Ameesha Patel accused of Rs. 2.5 crore fraud
Ameesha Patel accused of Rs. 2.5 crore fraud
Mar 29, 2019, 05:07 pm
2 min read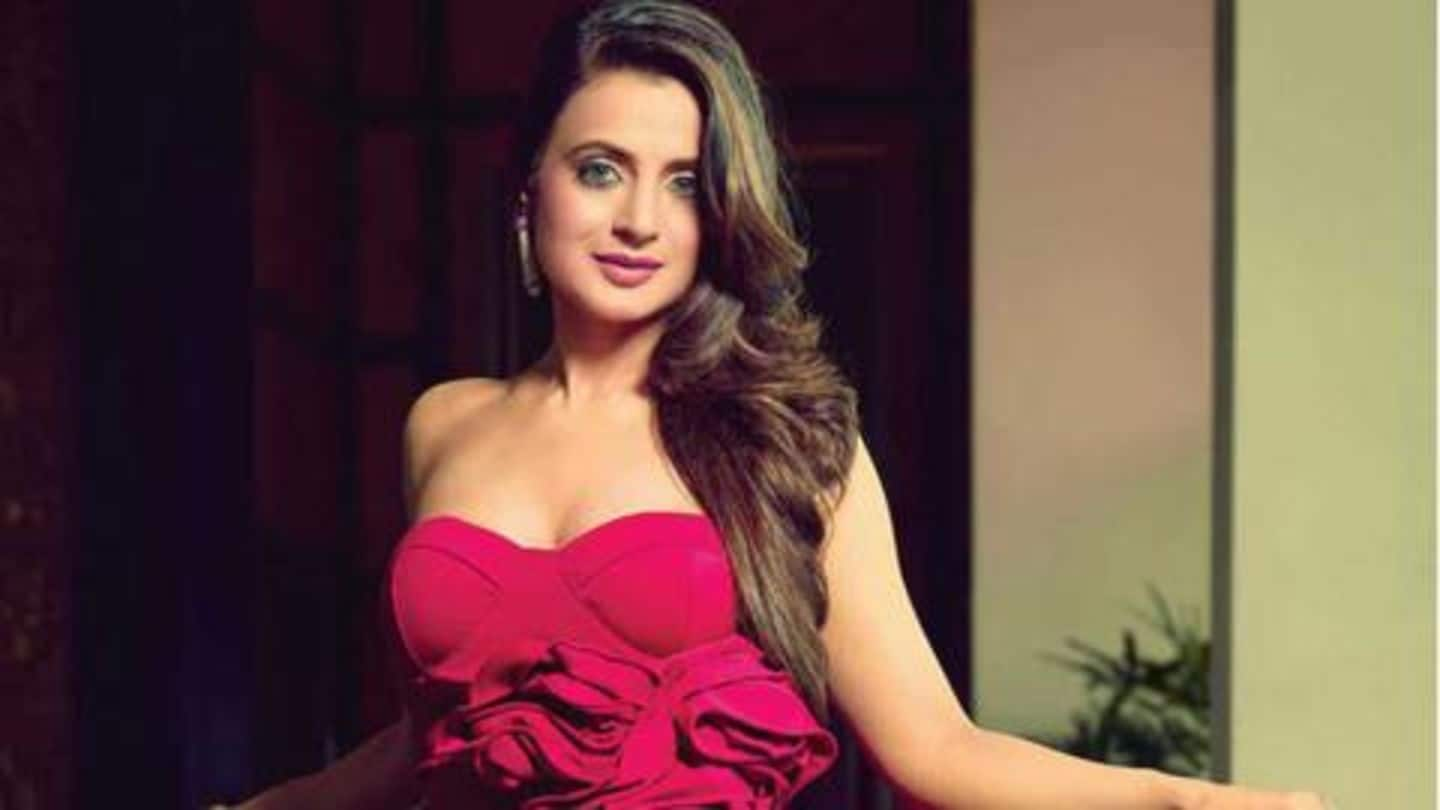 Bollywood actress Ameesha Patel landed herself in legal trouble after a producer accused her of fraud to the tune of Rs. 2.5 crore. According to media reports, film producer Ajay Kumar Singh alleged that Ameesha had borrowed money for her movie Desi Magic. But neither did the movie see the light of the day, nor did Ameesha return the money. Here's what happened.
Ameesha's movie never hit the theaters
Reportedly, the incident took place in March 2018 when Ajay gave the whopping amount to Ameesha and her friend Kuunal Goomer. "They told me the film would release by June 2018 and would be a profitable venture for me. And when I badgered them after the movie didn't release, they promised to return my money with interest in two-three months," he added.
A cheque of Rs. 3 crore bounced
Ajay further mentioned Ameesha gave him a cheque of Rs. 3 crore, which bounced. In fact, when confronted Ameesha and Kuunal not only refused to return the money but also threatened Ajay. "They threatened me by showing me Ameesha's photos with some influential people. They say the film will release this year, but I haven't got any updates," Ajay asserted.
Ajay approached Ranchi court
Miffed with the incident, Ajay filed a complaint against Ameesha and Kuunal in a Ranchi court alleging fraud and cheque bouncing. Reportedly, the investigation in the matter is yet to commence.
Ameesha's career took a backseat
On the work front, Ameesha hasn't signed any new movie. She was last seen in 2018 release Bhaiaji Superhit. Interestingly, Ameesha's Bollywood journey had a glorious start in 2000 when she delivered back-to-back superhits. However, the success was short-lived. After giving several flops, Ameesha lost her stardom and her career eventually took a backseat.