Angad Bedi to star in 'The Verdict: State Vs Nanavati'
Angad Bedi to star in 'The Verdict: State Vs Nanavati'
Sep 14, 2018, 07:01 pm
2 min read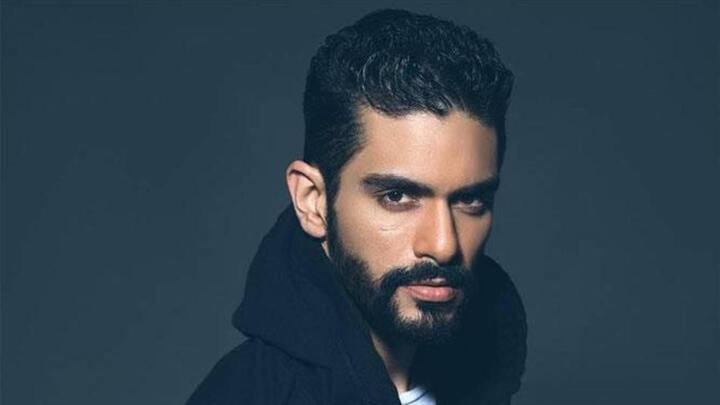 'Pink' star Angad Bedi will be starring in another courtroom drama with ALTBalaji's 'The Verdict: State Vs Nanavati'. The 10-episode series, to be directed by Shashant Shah, is based on the real-life incident of 1959 and follows the trial of naval officer KM Nanavati, who shot three bullets from his revolver into a businessman and then confessed his crime to the police. Here's more.
Heard the concept of series, it blew my mind: Angad
Angad, 35, will portray successful lawyer Karl Khandalavala, a statement by the studio said. "After 'Inside Edge', I was keen to do a show only if it ups the ante in terms of uniqueness of storyline. I heard the concept of this show, it just blew my mind! Powerful and exceptional roles like these are what an actor dreams made of," Angad said.
Who wouldn't play Karl Khandalavala? It's an interesting role: Angad
"The story at its core is so powerful, and who wouldn't... take up the opportunity to play Karl Khandalavala, the experienced top running criminal lawyer. It's an interesting role and I have already started preparing for it," Angad said. "I am so glad to have got this opportunity to work with Shashant Shah who is going to direct this show," he added.