Aspiring actress Pearl Punjabi commits suicide in Mumbai: Details here
Aspiring actress Pearl Punjabi commits suicide in Mumbai: Details here
Aug 30, 2019, 01:30 pm
2 min read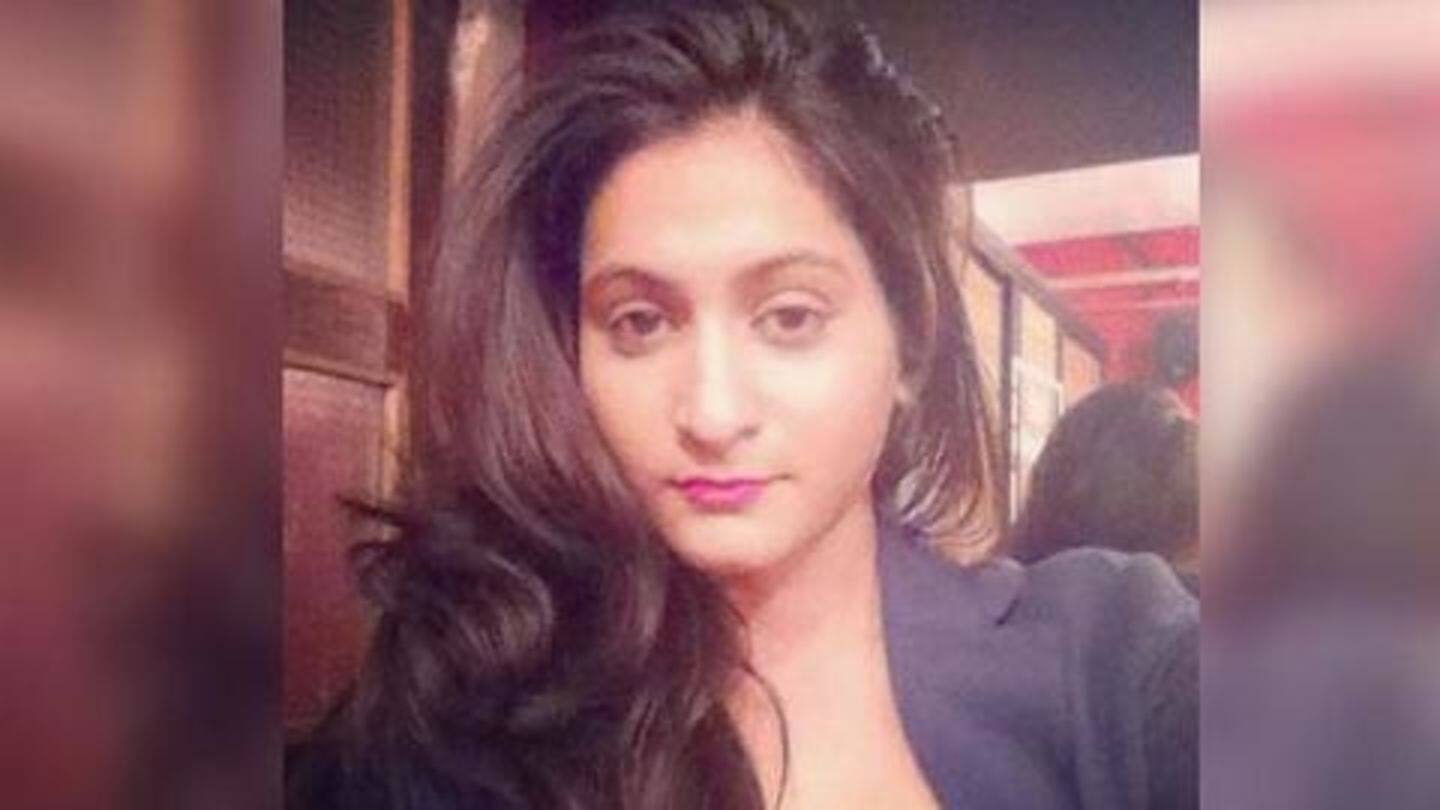 In a shocking turn of events, an aspiring actress named Pearl Punjabi allegedly committed suicide in her Mumbai residence last night. According to media reports, Pearl, who was in her early twenties, jumped to death from the terrace of her Oshiwara flat. Reportedly, Pearl took the drastic step after she failed to get into the showbiz industry despite continuous efforts. Here's more.
Pearl jumped to death in Mumbai late last night
Here is the series of events
Talking about the incident, Bipin Thakur, the security guard of Pearl's building, said that the actress committed suicide "between 12:15 and 12:30 am" last night. "There was some noise, I thought somebody was shouting on the road. We went there to check what was happening. When I came back, I heard sounds from the third floor where she lived," he further mentioned.
Pearl was unhappy with personal life, had arguments with mother
While police is still investigating the matter, it is reported that the aspiring actress was mentally disturbed for a while now. In fact, she was quite unhappy with her personal life and had frequent arguments with her mother. The media reports also suggested that Pearl had tried committing suicide twice earlier. However, unlike this time, luck favored her back then and she was saved.
Marathi actress had committed suicide in her Thane residence
Earlier this month, an aspiring Marathi actress had also committed suicide after strangulating her teenage daughter in their residence in Thane. It was reported that the deceased took the step owing to the financial crisis of her family. The police also recovered a note from the crime spot purportedly written by the actress wherein she admitted to murdering her 18-year-old daughter.