Asrani doesn't want #MeToo to be taken seriously. We disagree
Asrani doesn't want #MeToo to be taken seriously. We disagree
Oct 11, 2018, 06:57 pm
2 min read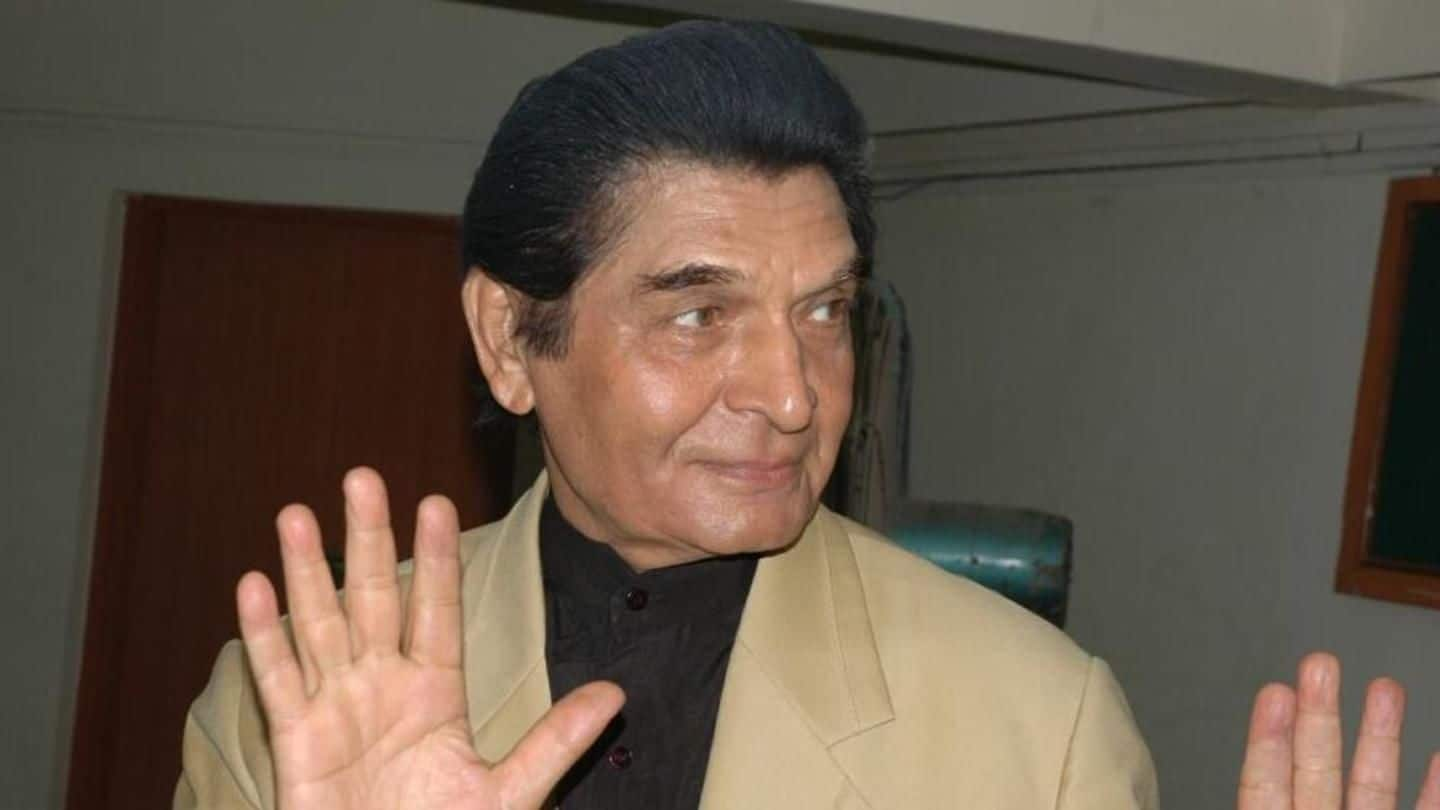 Bollywood's #MeToo movement has swept the industry by exposing the dark side of the glamour world. While several celebrities have come out in support of this campaign, veteran actor Asrani has rubbished the movement and said it shouldn't be taken seriously. His statement came after noted celebrities like Alok Nath, Rajat Kapoor, Nana Patekar, and Kailash Kher were accused of sexual harassment.
Accusations and blames are 'filmy' things, says Asrani
Speaking about the firestorm the #MeToo movement has created, Asrani said that while everyone must respect women these 'blame games' against various actors are just a 'filmy thing' done for popularity. "All this is rubbish, and 90 percent lie for popularity. Accusations and blames are all filmy things. Mere accusations mean nothing, don't take this seriously," Asrani told ANI.
While #MeToo gets support, Asrani has another (disappointing) opinion
I support women, everyone should, but all this is mostly for publicity, part of film promotions and nothing else. Mere accusations mean nothing, don't take this seriously: Asrani on #metoo in Bollywood pic.twitter.com/HP15n6xP1r

— ANI (@ANI) October 11, 2018
Mr. Asrani needs a proof of every woman's pain
Mr. Asrani, your statement reeks of male chauvinism sprinkled with celebrity status. Unfortunately, this is the case with most of the men who fail to understand the pain a woman undergoes because of their patriarchal and misogynist mindset. While I wonder if the #MeToo movement can change this mindset, but it's time to call out these men, whose second name is misogyny.