#MeToo: In Facebook-post, 'Tara' writer accuses Alok Nath of rape
Last updated on
Oct 09, 2018, 12:15 pm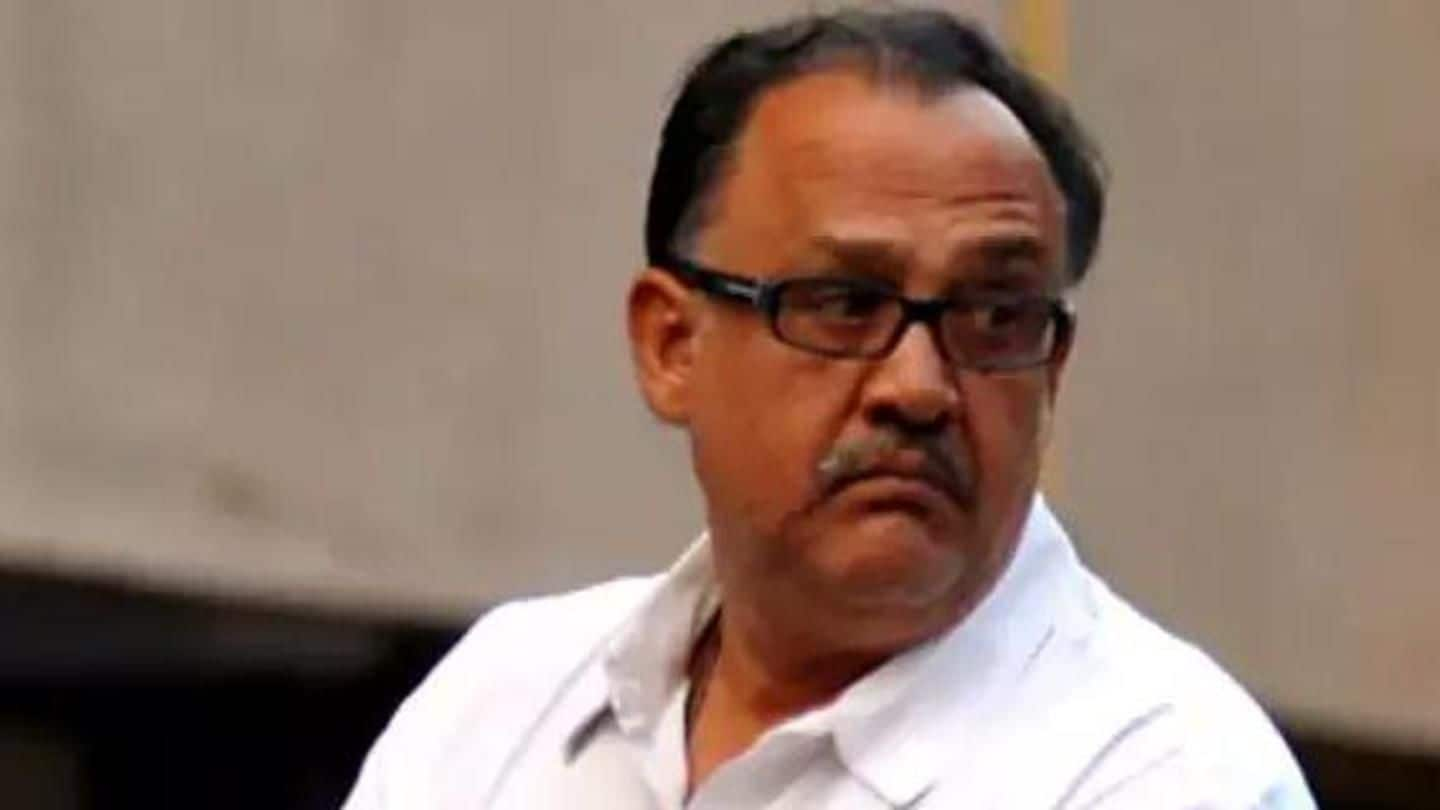 The storm of #MeToo has given survivors the courage to speak up, and while that is laud worthy, the stories of what they went through are gut-wrenching
One such tale is Vinita Nanda's, the writer/producer of show 'Tara'.
Nanda didn't mention the name of her alleged rapist, but pointed out towards a 'sanskaari' actor, leading everyone to crack his name, Alok Nath.
Here's more.
An alcoholic, Nath, was removed from show but called later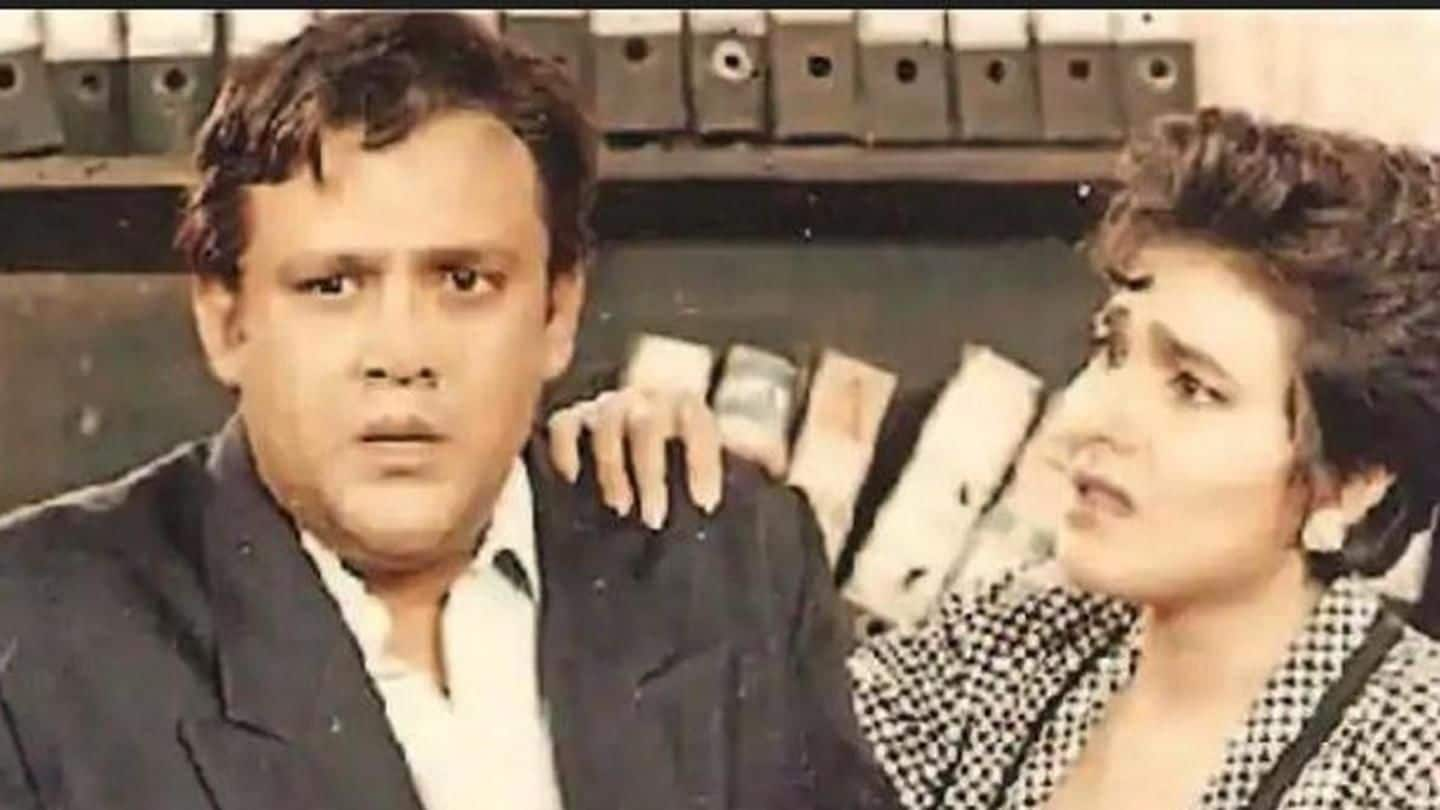 Nanda started her now-viral post by explaining the obnoxious behavior of Nath. He was an alcoholic, interested in the lead actress, and even felt her up in one of the last scenes. He was slapped.
She revealed his conduct led to his ouster from the show, whose ratings were soaring but unfortunately when the new management came, he was called back to the show.
Unwillingly, Nanda and team brought back Nath
"There was no room left for protest under so much oppression that we had by now been subjected to. We had four more shows running on the same channel, all big on ratings and our refusal to do as we were being told to do meant jeopardising them," she wrote.
Nanda went to Nath's party thinking it wasn't unusual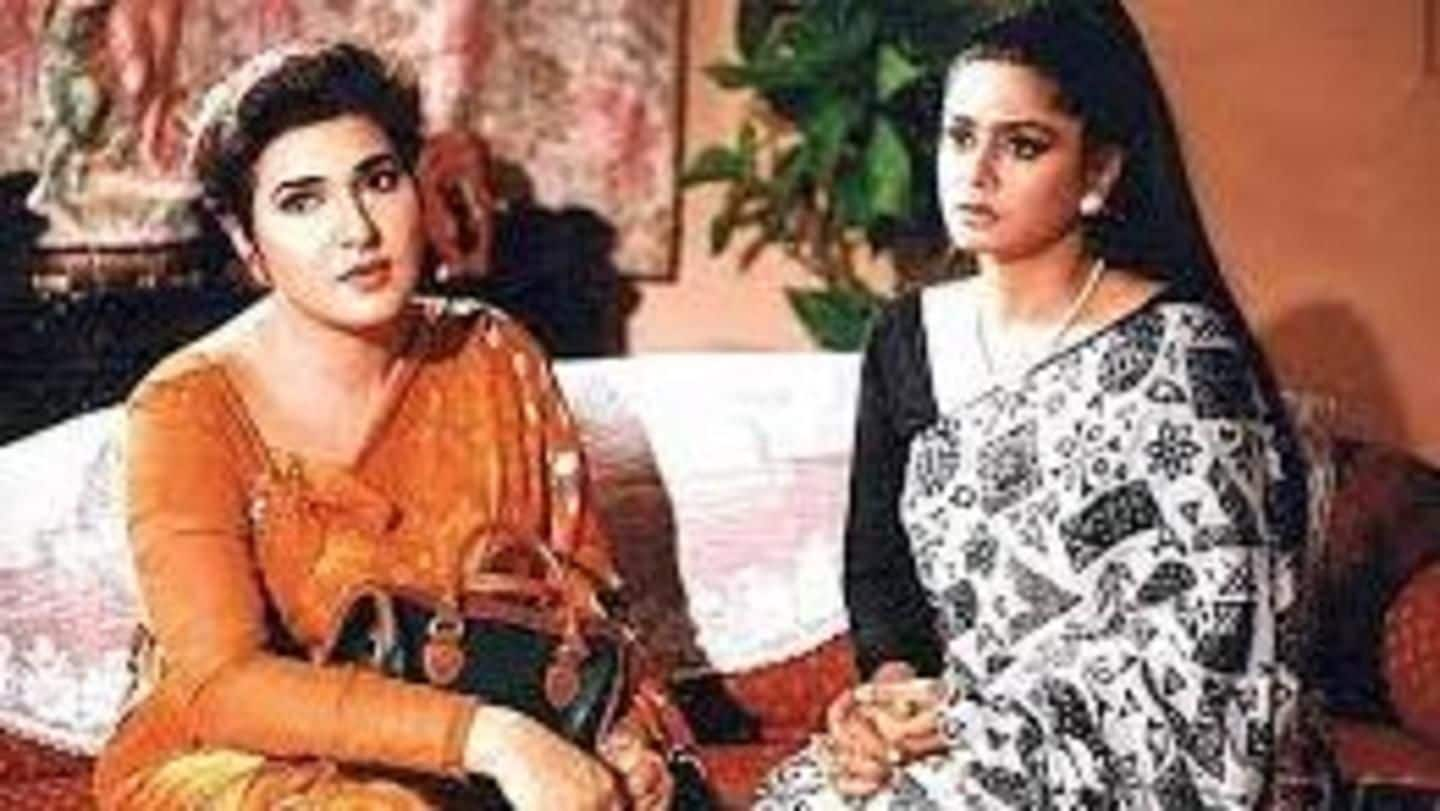 However, one day the CEO called Nanda and told the shows will be shut. She was humiliated, but that wasn't the worst part, she wrote.
She was invited for a party to Nath's house when his wife (her best friend) was away. Since Nanda was a 'liberated' person, she smoked and drank, and her visit to the party was nothing unusual.
But the experience was harrowing.
After she left party, Nath offered to drop her home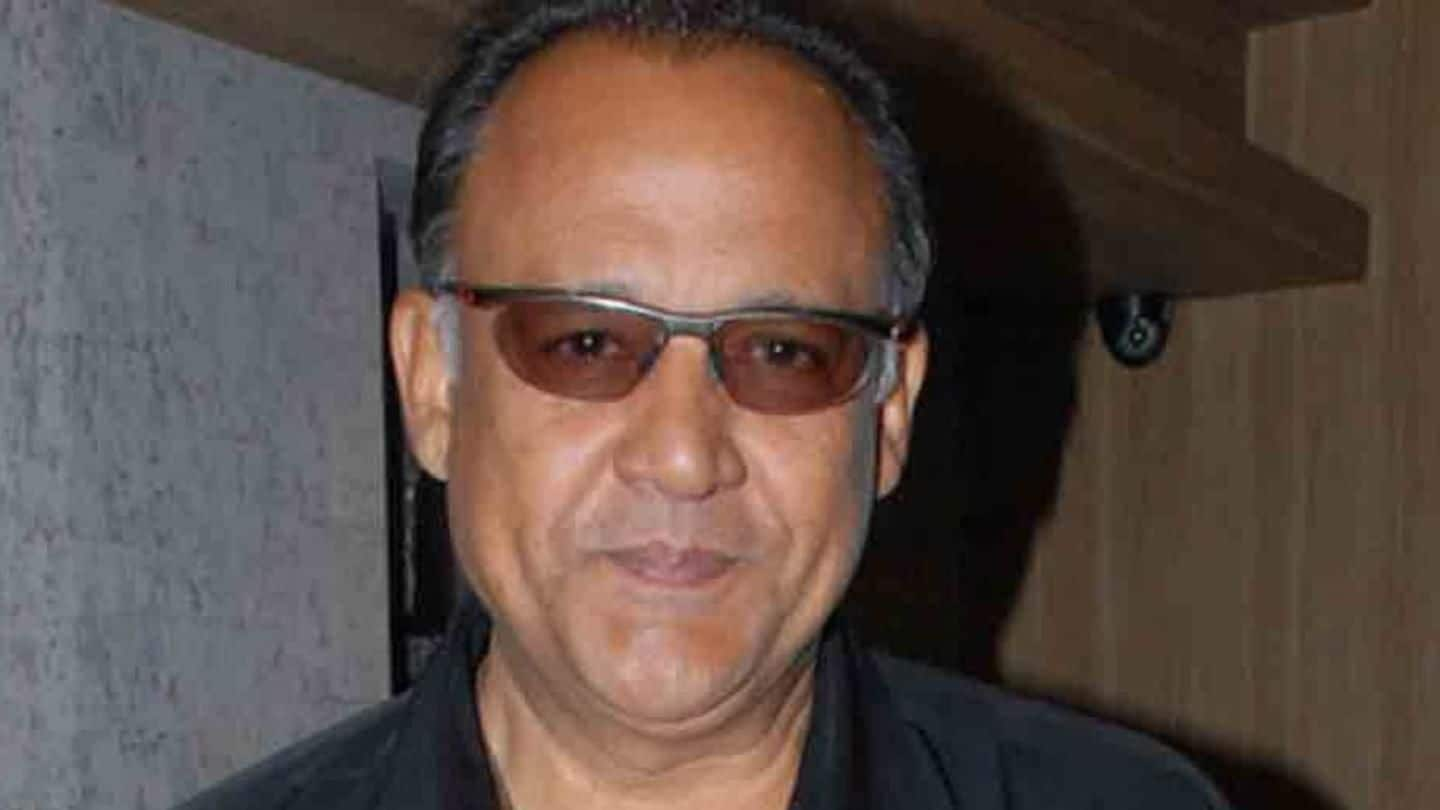 She recalled her drinks were spiked, and she felt strange. When at 2 AM, Nanda finally got up to leave, no one cared to drop her.
Later Nath offered a ride, which she took.
"I trusted him and sat in his car. I have faint memory after that. I can remember more liquor being poured into my mouth and I remember being violated endlessly," she wrote.
Nanda remembers being raped and brutalized
"When I woke up the next afternoon, I was in pain. I hadn't just been raped, I was taken to my own house and had been brutalized. I couldn't get up for my bed," Nanda wrote and added friends advised her to forget about it.
While Nanda was struggling, Nath found his way to top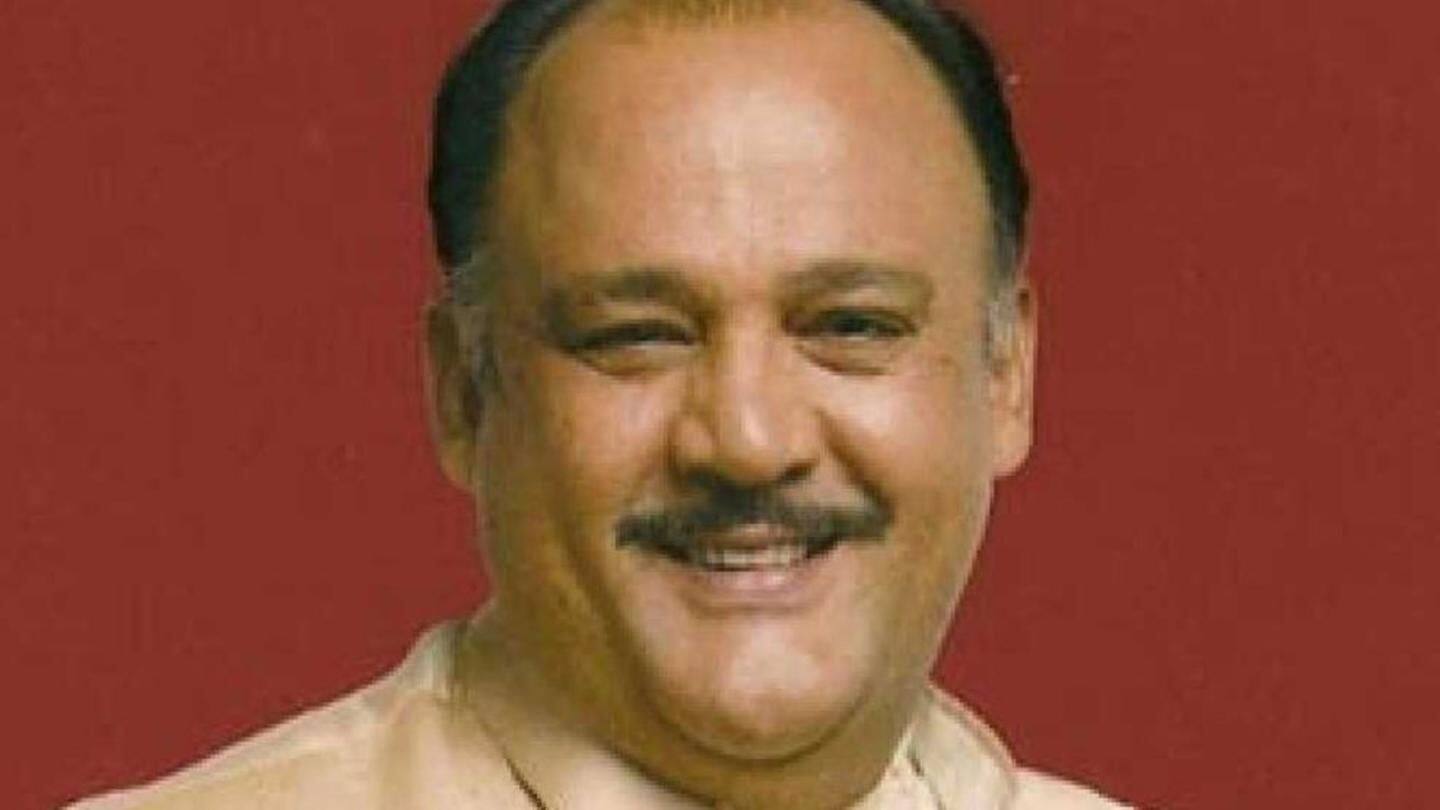 Nanda said Nath created an environment where she felt threatened, so much so, that she asked to be released from directing the series.
She wrote she needed work and money, and despite what Nath had done to her, she went to meet him again and he assaulted her.
After this, she quit but was scarred forever, breaking down at work frequently.
It took Nanda 20-years to speak up, she tells why
"Finally, I gave up. Almost 20 years later, I'm totally fine now, healed and reunited with my own self again. The only reason I'm telling this story now is because I don't want that any girl should ever fear holding the truth back," she wrote.
Her Facebook post is gut-wrenching and horrifying
Social media united to shame Nath, support Nanda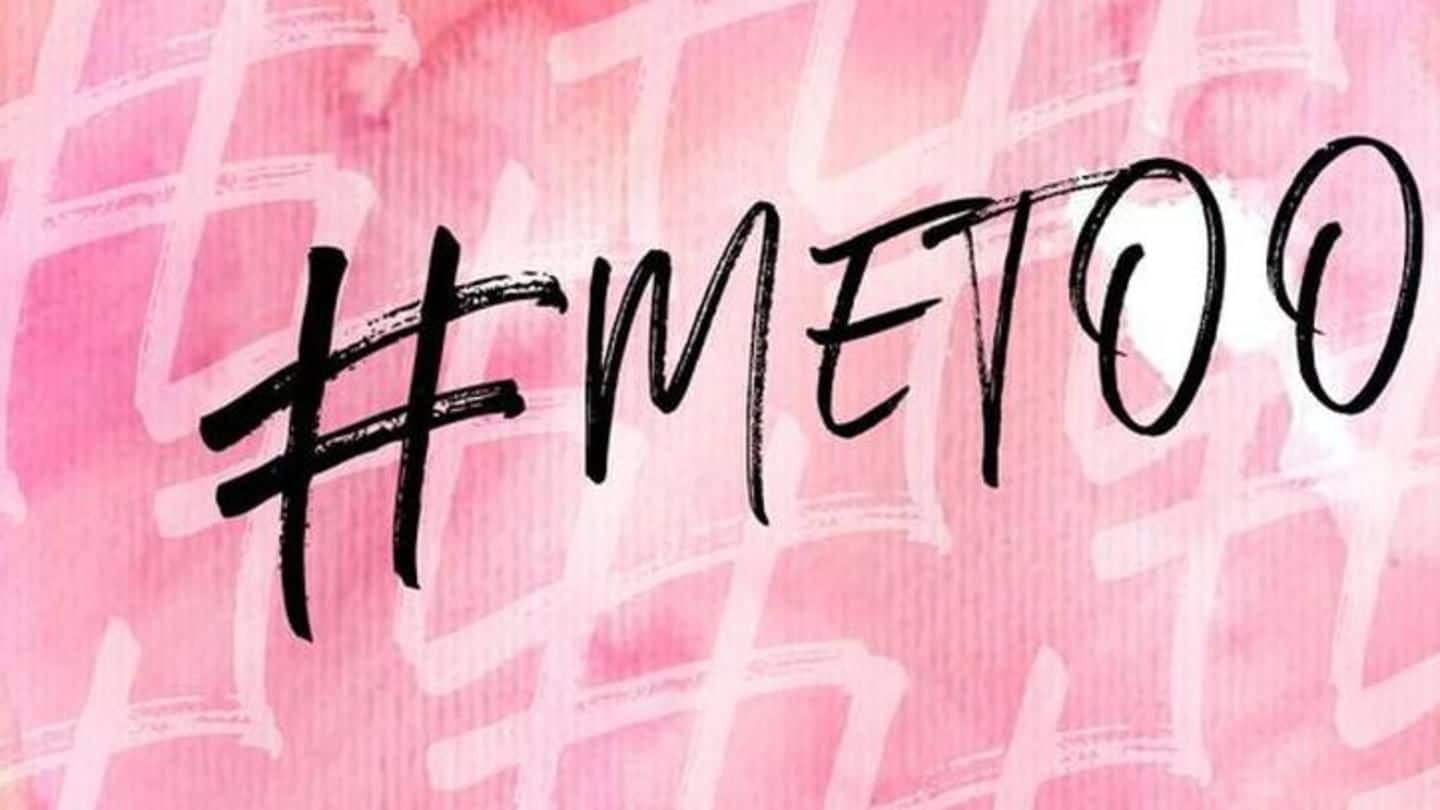 After the post surfaced, social media users stood in solidarity with Nanda and despise for Nath.
#AlokNath was a top trend on Twitter at the time of press, with many calling for his arrest, and many being just shocked at what Nanda had to go through.
#MeToo is shaking Bollywood and all other industries, telling predators they can't get away anymore. That is brilliant.