India's #MeToo: Names of Chetan Bhagat, Kailash Kher come up
Last updated on
Oct 06, 2018, 04:43 pm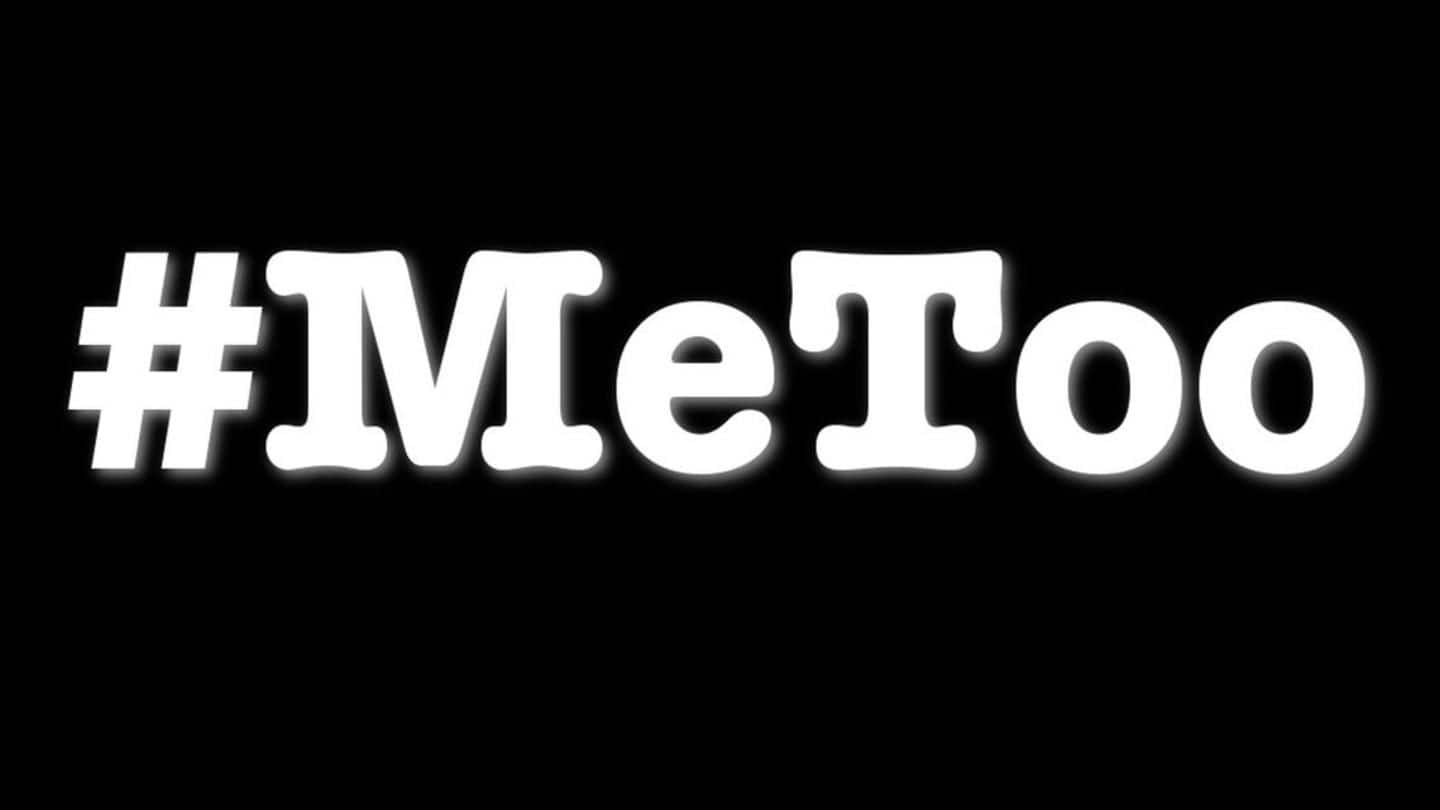 Stories of women being harassed, assaulted and creeped out by men in position of power have taken over Twitter. This could well be India's watershed moment and the #MeToo movement which was long overdue.
A multimedia journalist Sheena (Twitter handle @weeny) has been collecting stories of women. And, now the names of Chetan Bhagat, Kanan Gill, Kailash Kher have cropped up.
The list is long.
Chetan Bhagat's conversation with woman is creepy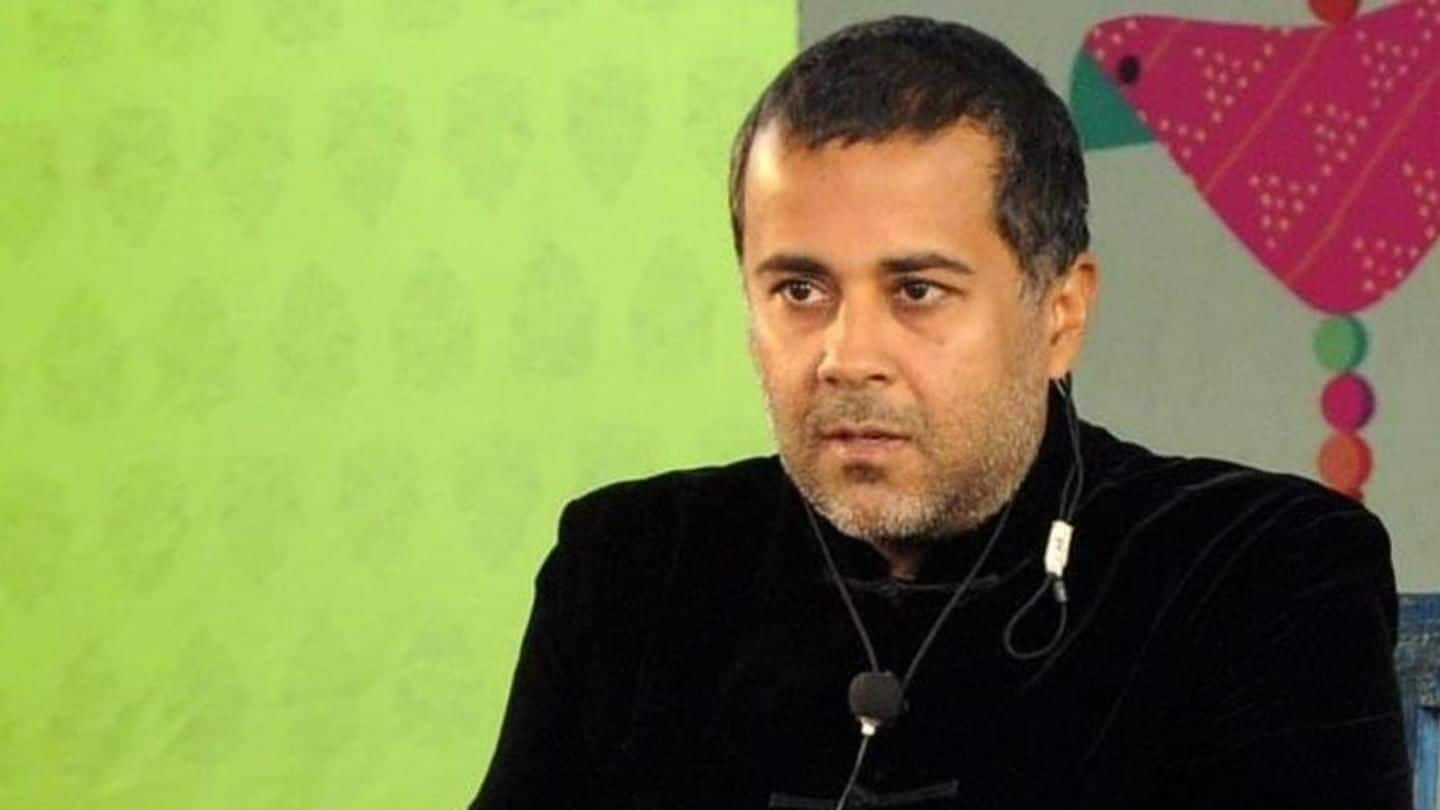 A screenshot shared by Sheena has the acclaimed writer, Chetan Bhagat's conversation with an unidentified woman.
In one of the texts, Chetan wrote he wanted to woo the girl. When she said, he was behaving like any other married man, the author replied, "Is that what they do. Coz I don't normally (sic)".
Yes, this conversation doesn't qualify as assault, but is definitely creepy.
And, here is Bhagat's apology to wife and fans
Another woman tells Kailash Kher touched her thigh frequently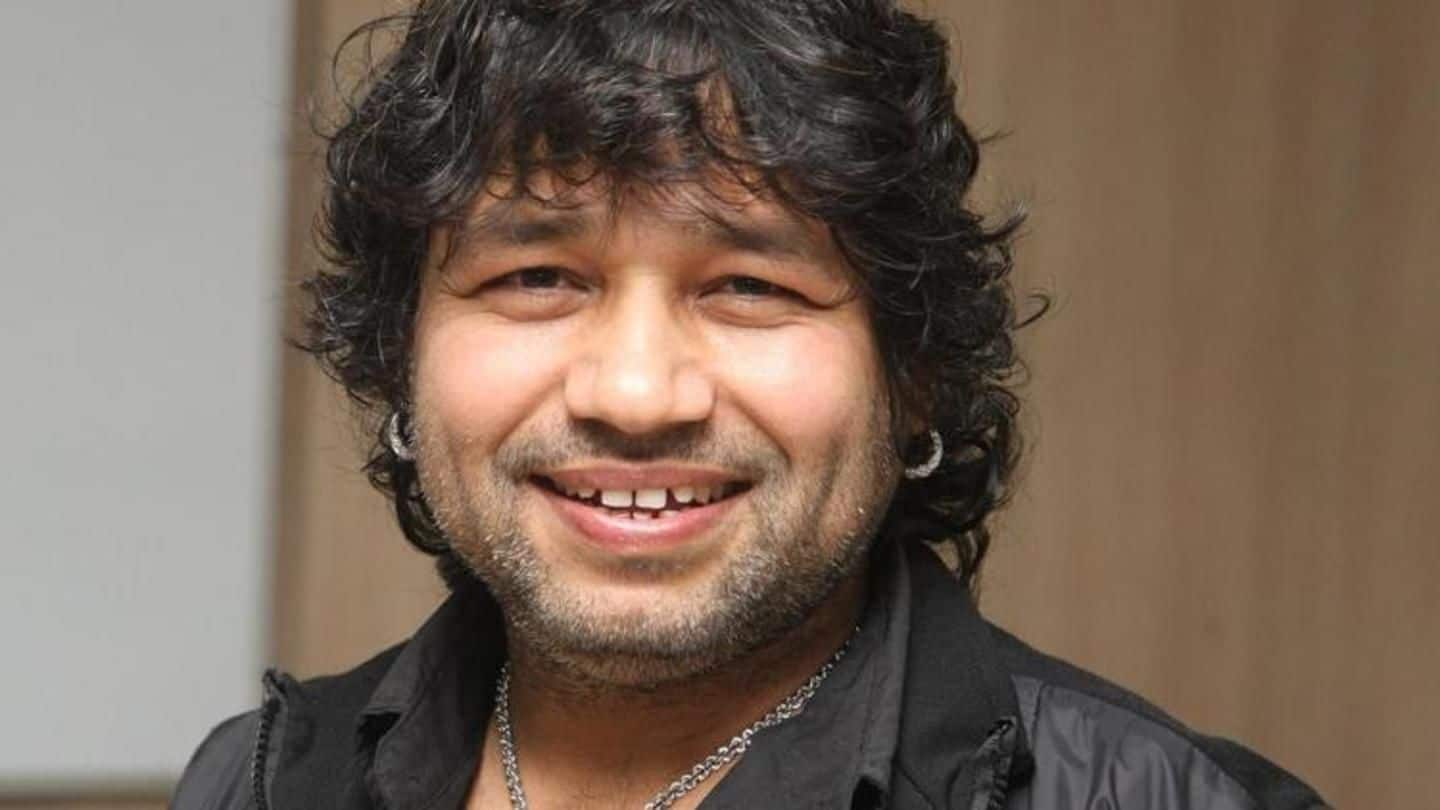 Sandhya Menon, who blew the lid off harassment in Indian media, shared the story of a woman who had an unpleasant encounter with Kailash Kher in Muscat.
She wrote in her message, "Every time he would talk, he'd find a way to touch my thigh. My discomfort was evident".
The unidentified woman also wrote that during a group photo, Kailash insisted she stood next to him.
Journalist recalls her encounter with Kailash Kher
There isn't a standalone incident about Kailash Kher
Comedian Kanan Gill has also made many women uncomfortable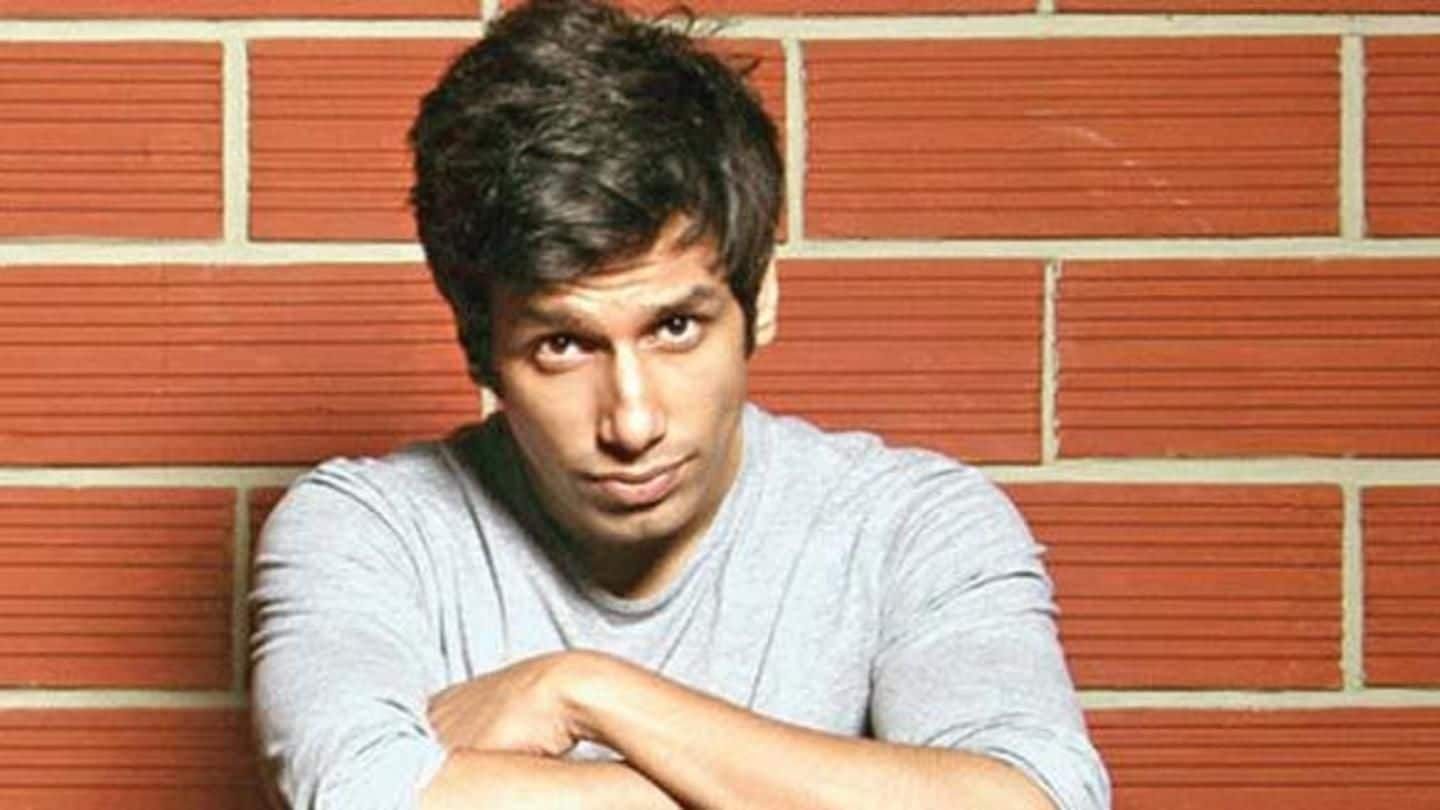 Blogger Magali Vaz shared in 2014 comedian Kanan Gill made her and her friends uncomfortable. As they were star struck, they asked for a picture and he was drunk.
"And when we did take pictures, he held my waist really tightly? Like such a strong grip was definitely unnecessary," she tweeted.
Apparently, Kanan did the same thing with her friends too.
It seemed minor, but it was inappropriate: Magali
I didn't name him before this because this always seemed kinda minor ( still is) I don't want to downplay but I also never wanted to make a big deal. But it did feel really inappropriate it seemed like something he made a habit of doing.

— Magali Vaz • Magalic.com (@magali_c) October 5, 2018
The entire Twitter thread is shocking and eye-opening