Minutes after taking oath, CJI Gogoi raises bar for urgent-hearing
Last updated on
Oct 03, 2018, 04:01 pm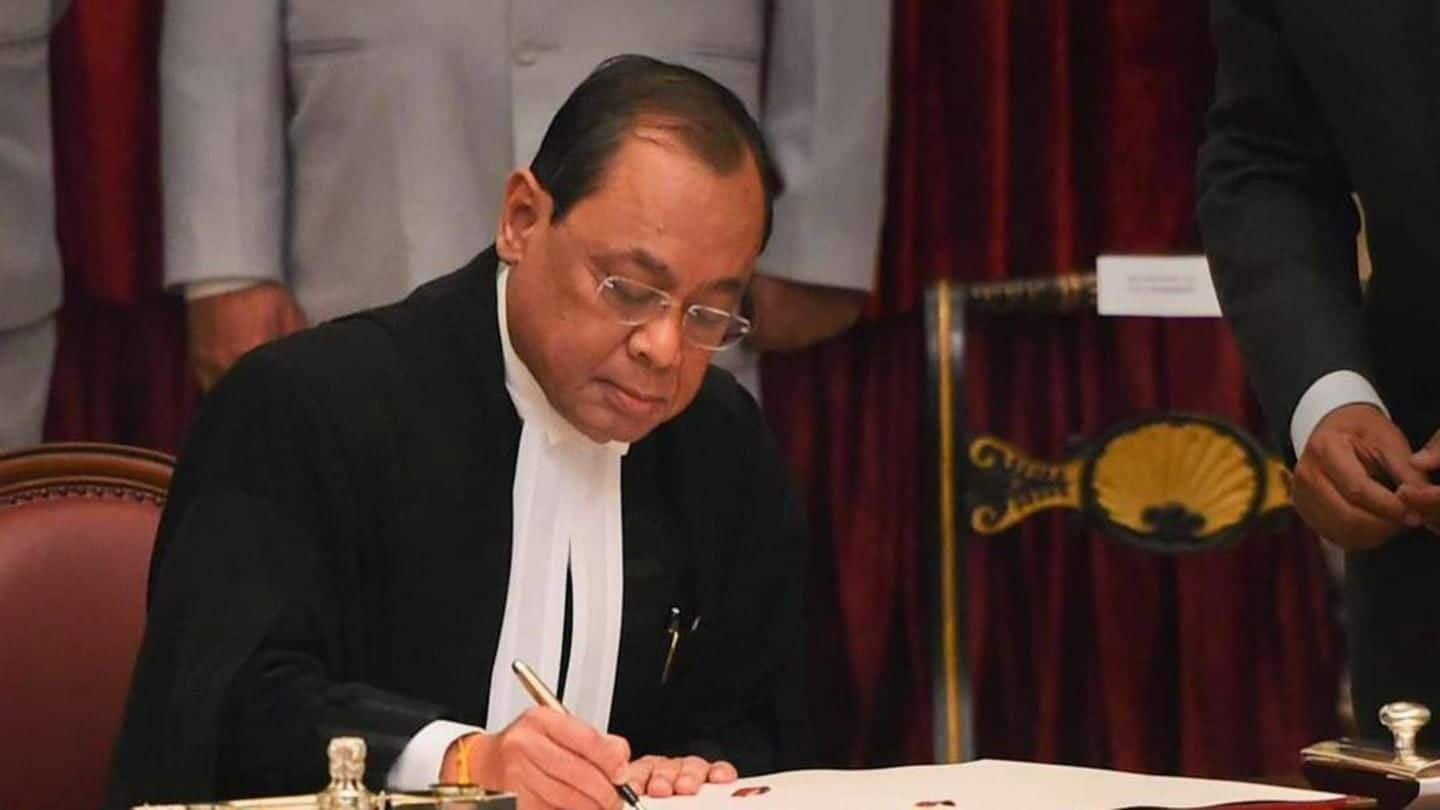 Upon taking office on Wednesday, Chief Justice of India Ranjan Gogoi raised the bar for urgent hearings. Minutes after taking the oath, CJI Gogoi said only cases where someone is getting killed, hanged or evicted will be listed for urgent hearing. Recently, the arrest of activists and controversy around 'LoveYatri' were heard in apex court on an urgent basis. Here's more.
CJI says matters should be argued, not deferred
The new CJI, who succeeded Justice Dipak Misra, refused to preside cases related to illegal land allotment in Haryana, an insolvency case and a matrimonial matter. He also said cases should be argued when they come up for hearing, and shouldn't be deferred.
Justice Misra also attempted to streamline practice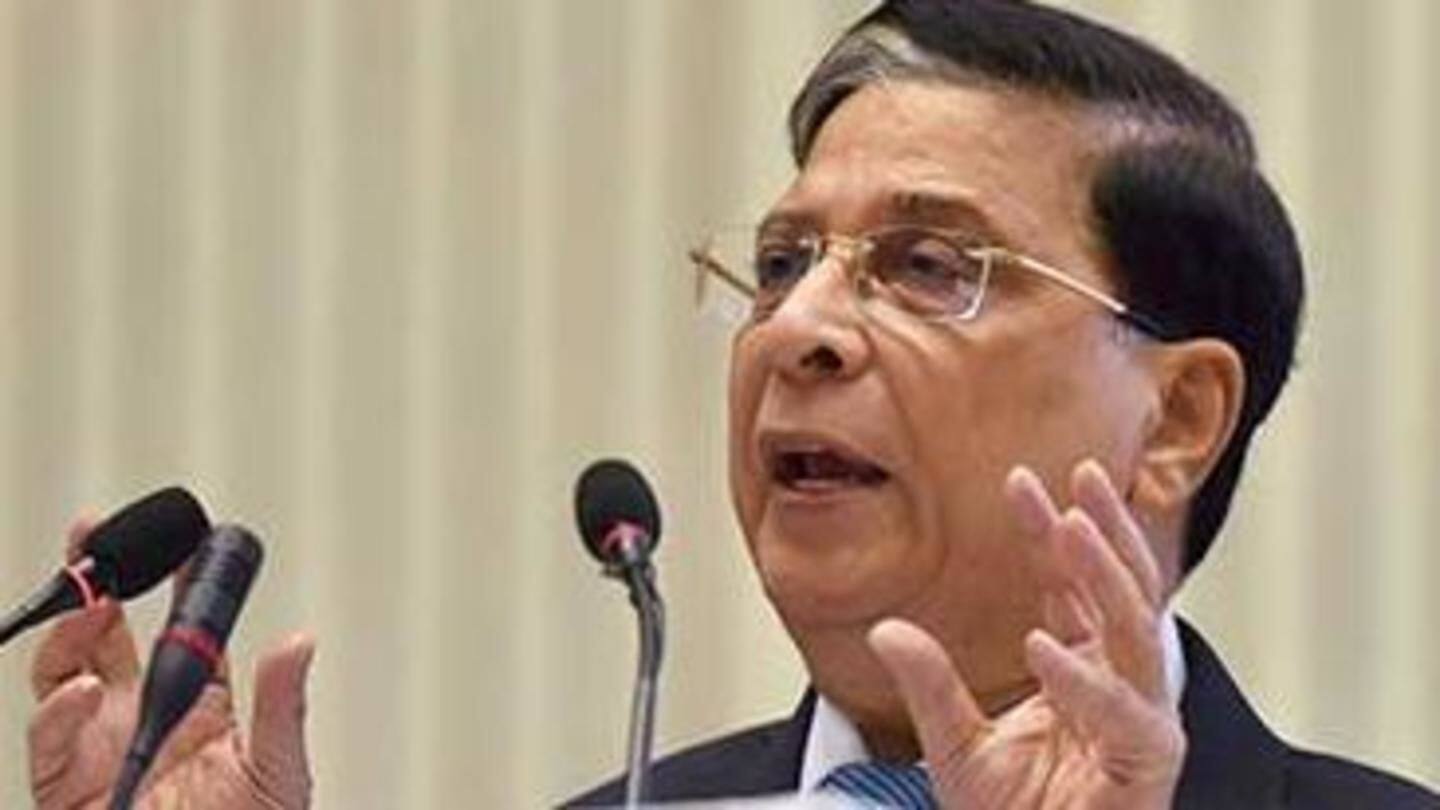 Notably, Justice Misra also attempted to streamline practice. Once junior lawyers informed him their cases didn't get attention, and that their seniors got priority. After they flagged concerns, Justice Misra said only junior lawyers would mention cases before his bench. Further, he had asked lawyers to first approach registrar for an urgent hearing and later come to CJI's court if they were aggrieved.
Pending cases and justice for poor on Justice Gogoi's agenda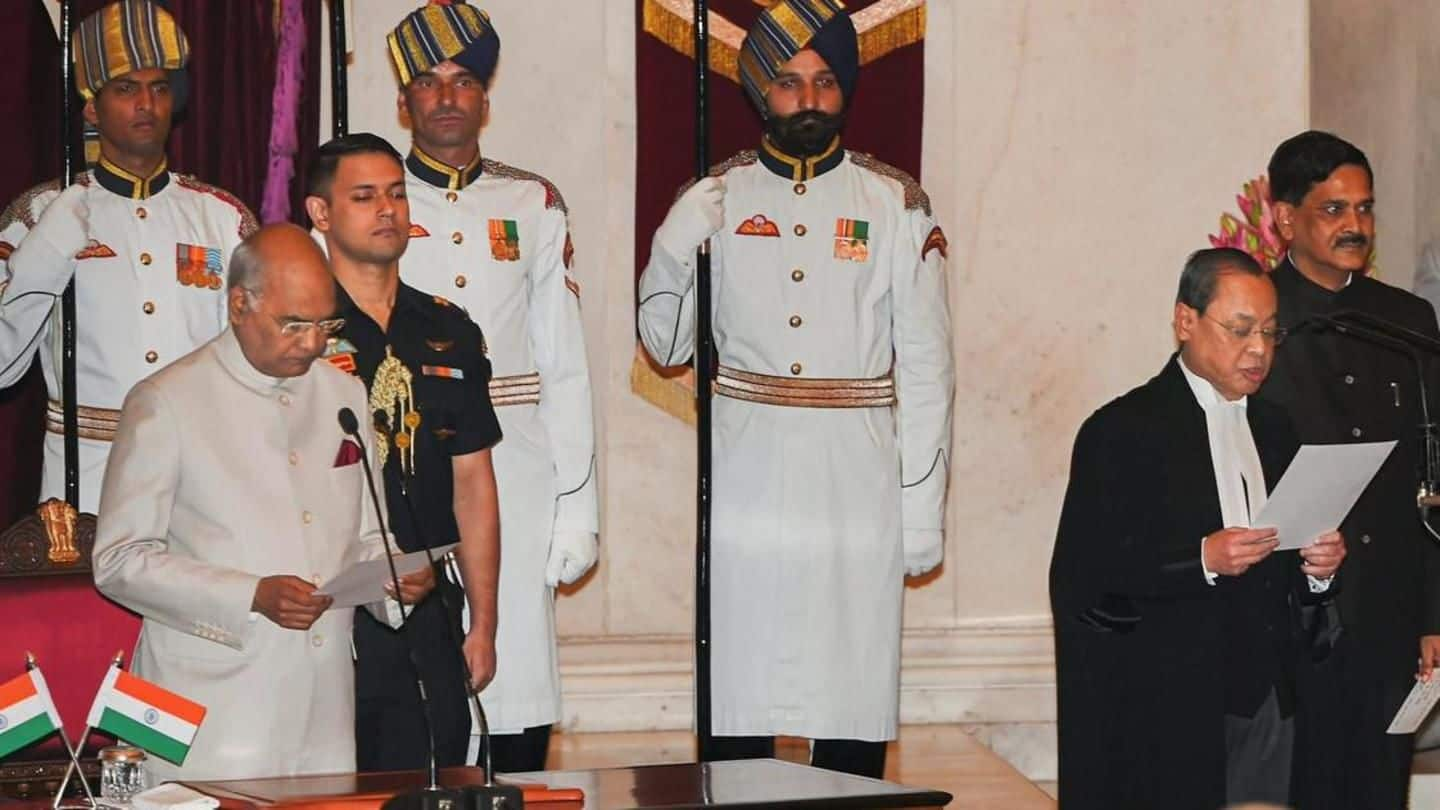 Earlier, CJI Gogoi said pendency of cases troubled him and he wants justice to reach the poor. "Two things are troubling me--pendency of the case, which brings in a lot of disrepute to courts, and providing justice to poverty-stricken population," he said at a session organized by Youth Bar Association of India. About civil cases going for two-three generations, CJI Gogoi said he had a plan.
Meanwhile, PM Modi congratulates CJI Gogoi on elevation
I congratulate Justice Ranjan Gogoi Ji on taking oath as the Chief Justice of India. His experience, wisdom, insight and legal knowledge will benefit the country greatly. My best wishes for a fruitful tenure. pic.twitter.com/UGT3SIjEms

— Narendra Modi (@narendramodi) October 3, 2018
Ranjan Gogoi is 46th Chief Justice of India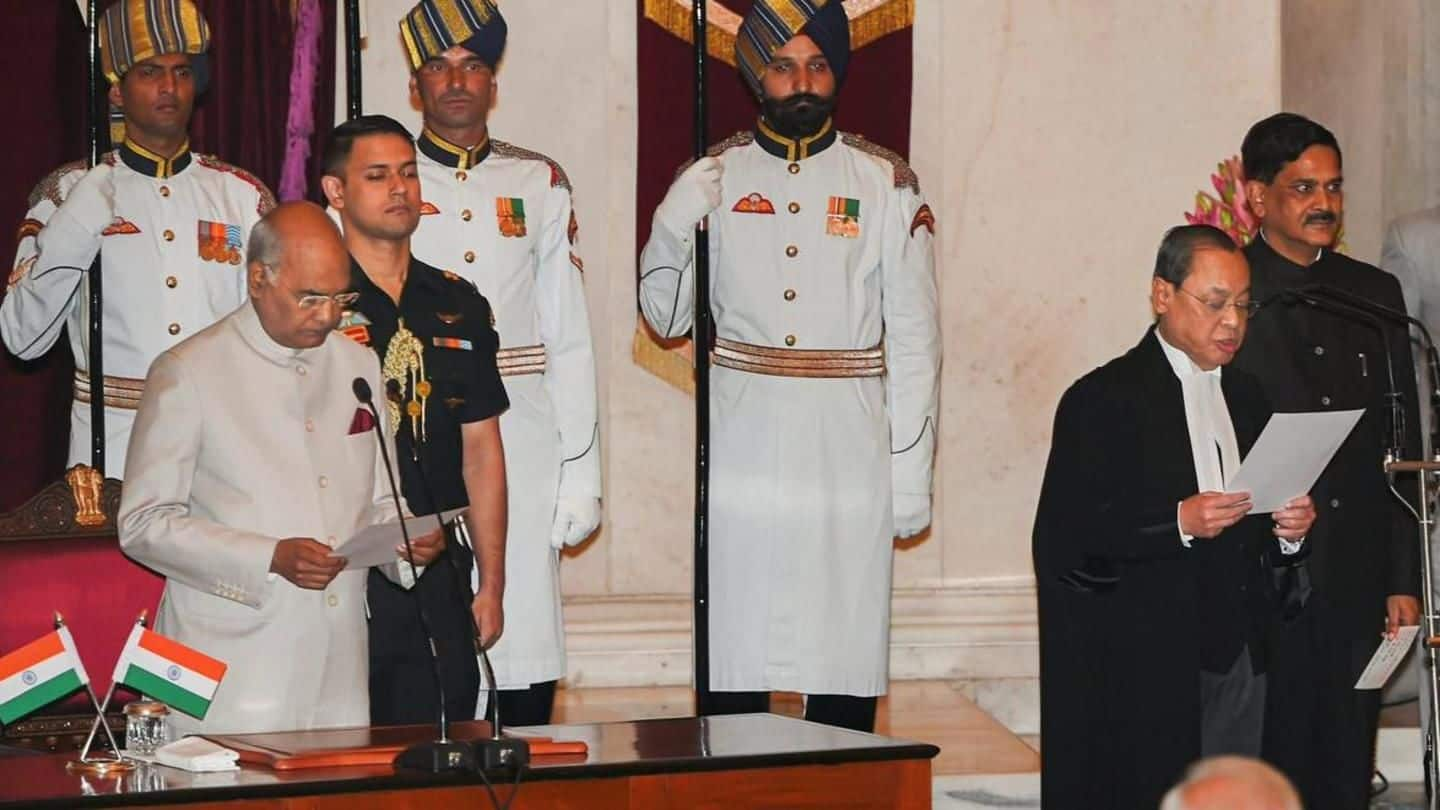 Justice Gogoi, who is the 46th CJI of India, will have a tenure lasting a little over 13 months. Justice Misra recommended his name for the new CJI and his candidature was confirmed in September. Son of former Assam CM Keshab Chandra Gogoi, he became an advocate in 1978. He became a Permanent judge in Gauhati High Court on February 28, 2001.