Fanney Khan v/s Mulk v/s Karwaan: Who will earn more
Fanney Khan v/s Mulk v/s Karwaan: Who will earn more
Written by
Shuvrajit Das Biswas
Aug 03, 2018, 05:06 pm
3 min read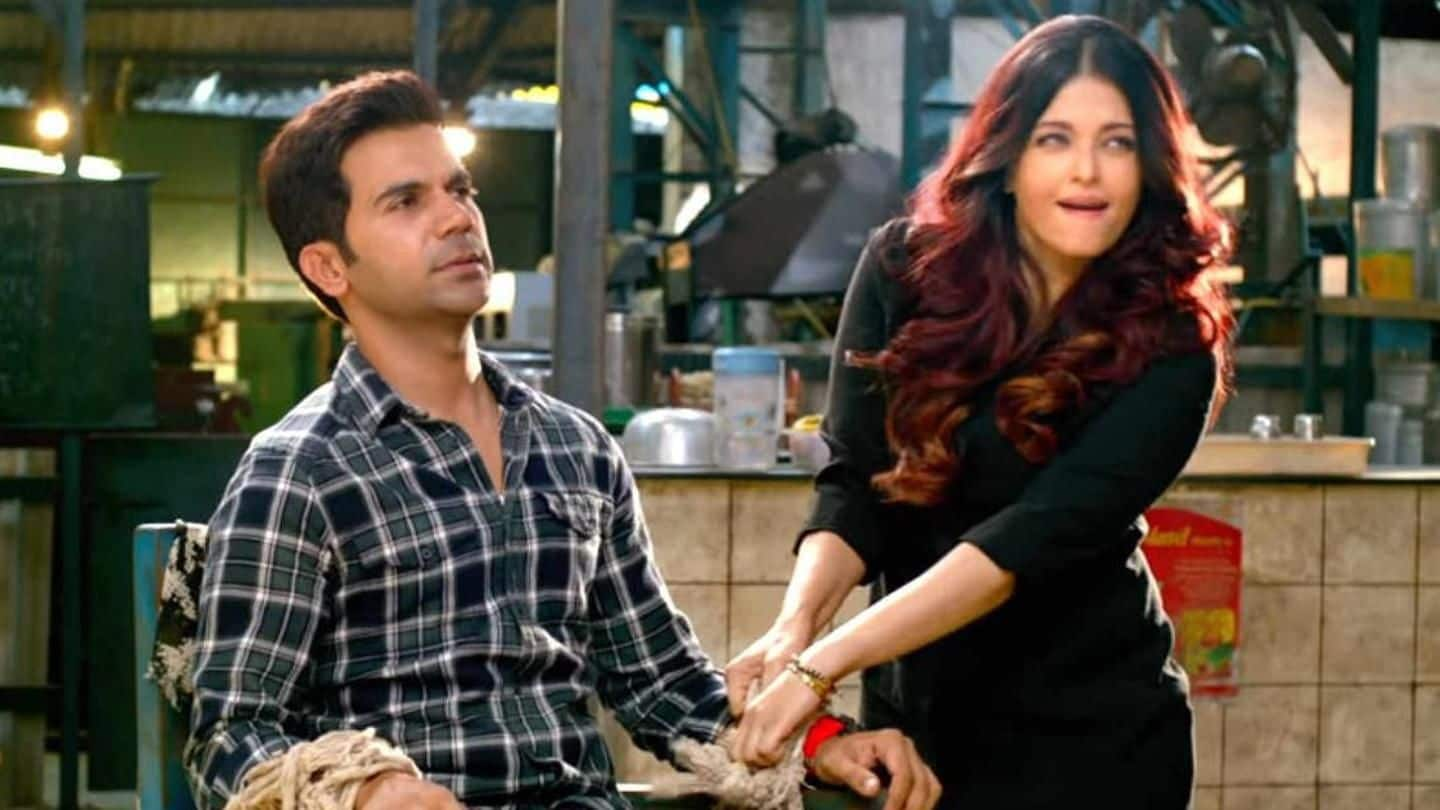 'Fanney Khan', 'Mulk' and 'Karwaan' released today and the box-office is likely to see some heavy traffic this weekend. All three distinct films are targeted at a mass audience. Despite 'Fanney Khan' and 'Mulk' having their releases jeopardized due to legal troubles, the problems have sorted themselves out and the films hit screens as scheduled. Let's take a look at box office predictions.
A journey into the world of music and dreams
'Fanney Khan' is the story of a father who puts everything at stake to fulfil his daughter's musical dream. To its advantage, the movie has a prominent star cast: Anil Kapoor, Aishwarya Rai, and Rajkummar Rao, all crowd-pullers. While the success of the film would depend on the execution, trade-analysts have predicted that the film will earn around Rs. 3 crore on opening day.
'Mulk' which features Rishi Kapoor, Taapsee Pannu in pivotal roles, is directed by Anubhav Sinha. The selling point of the film is the socially relevant plot of Islamophobia and how a family is fighting against it to regain its honor. The word-of-mouth praise from critics coupled with stellar acting will ensure the film makes around Rs. 2 crore on opening day.
A quirky road trip, exotic locales and funny punchlines
A relatively light-hearted film, the story follows three oddballs Irrfan Khan, Mithila Palkar, and Dulquer Salmaan, on a road trip. The film targets a slight niche audience and might become a test for director Akarsh Khurana. Irrfan Khan couldn't promote the film as he's recuperating from health issues, but his star power might pull crowds and the film will likely make Rs. 2 crore.
Meanwhile, these three have to fight with a Hollywood biggie
'Mulk' is likely to take the lead due to the content and rave reviews. But trade analyst Girish Johar predicted 'Fanney Khan' will earn more. Nonetheless, all the three films will have to compete against 'Mission Impossible: Fallout' that's been setting the box-office on fire. This Tom Cruise starrer earned Rs. 56.13 crore on the first weekend itself in India.
Trade analyst gives 'Fanney Khan' the edge
Trade analyst Girish Johar said, "As of now, Fanney Khan is expected to lead on Friday. Since the film is packed with an ensemble cast including Anil, Rajkummar, Aishwarya and Divya Dutta, who all are a powerhouse of acting, it will attract more audience."
And, which one will you watch, dear reader?