'The Accidental Prime Minister' director arrested on tax fraud charges
'The Accidental Prime Minister' director arrested on tax fraud charges
Written by
Shuvrajit Das Biswas
Aug 03, 2018, 12:52 pm
2 min read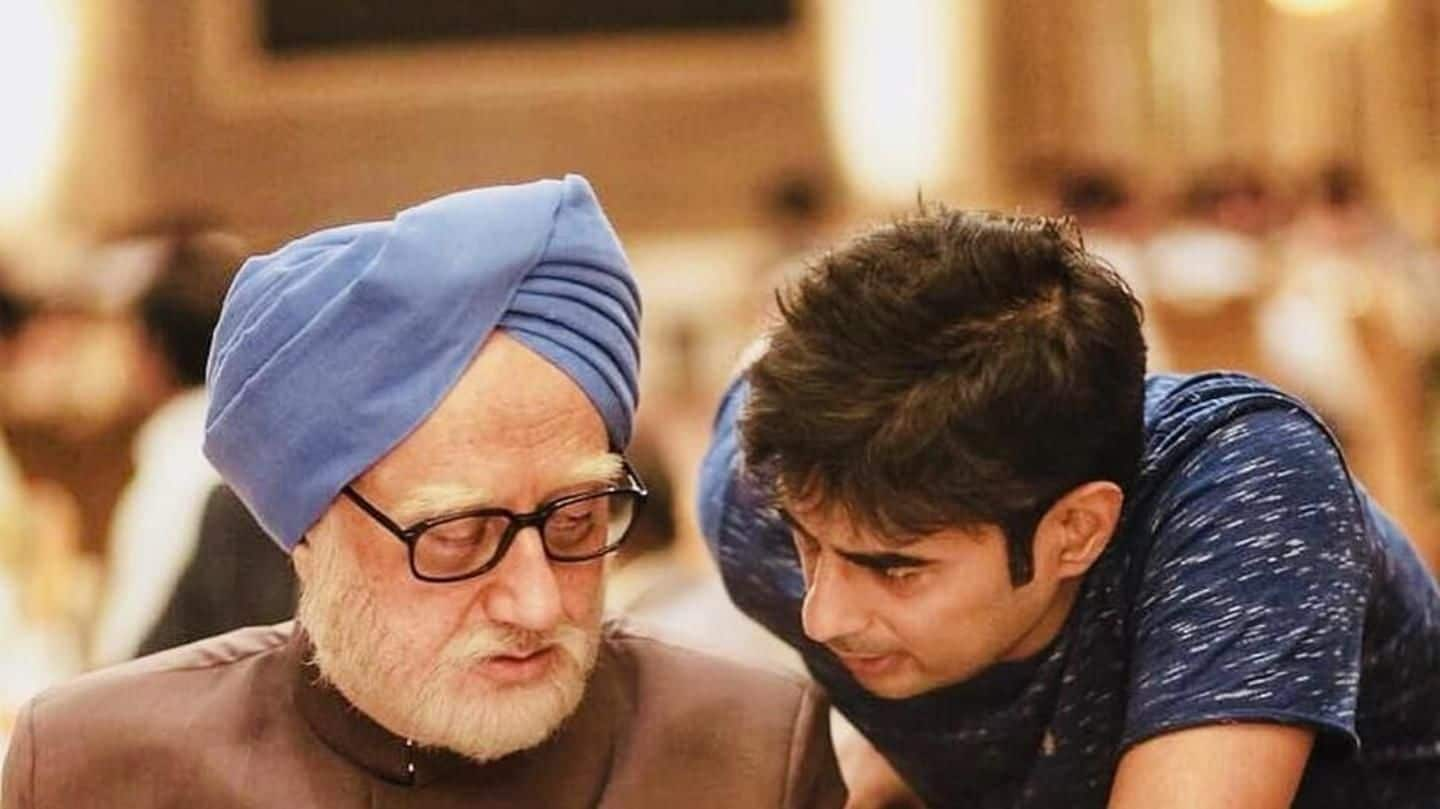 Vijay Ratnakar Gutte, director of 'The Accidental Prime Minister', was arrested for alleged GST Tax fraud. He was arrested by the Directorate General of Goods and Services Tax Intelligence (DGGSTI) for 'fake invoices' to the tune of Rs. 34 crore. He has been booked under Section 132 (1)(c) of the CGST Act, and sent to judicial custody to Arthur Road Jail till August 14.
The agency cracks down on tax fraud
The agency reported, "The accused (Gutte) had not only availed of non-existent input tax credit (ITC) but further went ahead and fraudulently claimed refund of such ITC from the GST department on the strength of such fake/ bogus invoices to defraud state exchequer".
Murky deals, fake payments: What we know so far
Gutte's VRG Digital Corp faked invoices for services received from Horizon Outsource Solutions, a company that was scrutinized for GST fraud running to the tune of Rs. 170 crore. Gutte's company was discovered to be one of Horizon's top clients receiving services worth Rs. 266 crore with a GST of Rs. 40 crore, when no actual service was provided. Thick as thieves? We wonder.
Like father like son? Gutte's father also faces charges
Vijay's father, sugar baron Ratnakar Gutte seems to have troubles of his own. His son's arrest comes at a time when he is also facing the music at the courts for allegedly defrauding banks to the tune of Rs. 5,500 crore. The allegations against the baron state that he floated 22 bogus companies and has defrauded around 26,000 farmers.
Meanwhile, a little about 'The Accidental Prime Minister'
The political-biographical film deals with Dr. Manmohan Singh as Indian Prime Minister from 2004-2014. The movie focuses on Dr. Singh's governmental position and the power-dynamics he shared with UPA chairman Sonia Gandhi. Anupam Kher plays Manmohan Singh and Akshaye Khanna features as Sanjaya Baru (Singh's media advisor). With the director facing charges, what'll happen to the film? We just have to wait and see.