Women's Day: 6 contemporary Bollywood films that celebrate womanhood
Women's Day: 6 contemporary Bollywood films that celebrate womanhood
Mar 08, 2018, 07:39 pm
3 min read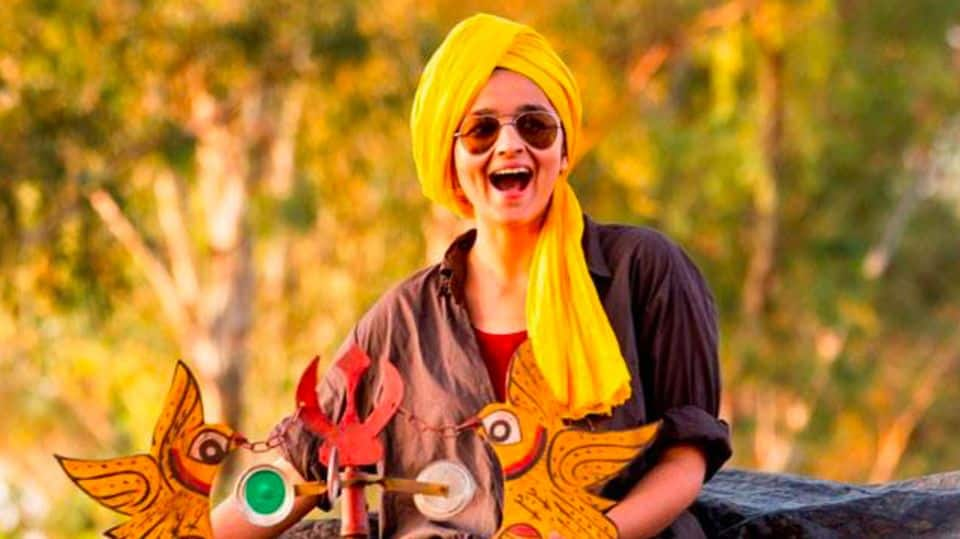 Stories of women have always been told in Bollywood. Though before Vidya Balan, they were few and far between. In an industry infamous for shamelessly stereotyping and objectifying women, occasionally an 'Arth', a 'Bhumika' or a 'Lajja' would release. Today on International Women's Day, we look at films that dared to show women in all their complexity - part frustrating, mostly valiant, always hopeful.
A tale of unapologetic, undiluted female desire
Vishal Bhardwaj's Susanna is flawed and unapologetically aware of it. This venturing into the dark recesses of the female mind in '7 Khoon Maaf' was a first for Bollywood. The in-your-face celebration of female sexuality and the confidence, the unbridled urge to chart your own path, no matter how muddled or bloodied, is what makes Priyanka Chopra's Susanna stand out and memorably so.
Of love, loss and forgiveness
Two starkly different, unconnected women joined by a murder that changes both their lives forever. 'Dor', Nagesh Kukunoor film, shows haplessness and hope at its poignant best. Through the intertwined stories of Zeenath and Meera, it expertly tackles the interconnected themes of widowhood, greed, emancipation and the strength of the human spirit. Forgiveness is never easy. But sometimes, it is necessary.
Dreams don't understand class-caste divide. March on
Dreams come with price-tags, especially if you see them in a country where socio-economic inequalities form the basis of everyday life. But some people dream anyway. And what beauty it is. 'Nil Battey Sannata' is the story of a domestic help wanting a full life for her daughter. Her only chance? Education. A biting commentary on India's class divide, it has Swara Bhaskar in brilliant form.
It's 2018. Elon Musk is promising trips to outer space, but an unwed pregnancy is still a taboo in India, much like it was 18 years ago when 'Kya Kehna' released. Arguably the first mainstream Bollywood movie to address the stigma around the issue, it paved way for other films such as 'Filhaal', 'Salam Namaste', and helped in normalizing the kerfuffle.
Sometimes, getting lost is the only way to find oneself
A slice-of-life story, 'Highway' poetically explores how deeply income inequalities and child sexual abuse can wreck lives. This Imtiaz Ali's minimalist film is a woman's journey to healing, self-discovery and finding her voice. It also introduced to the world the earnest actor in Alia Bhatt, who would go on to star in projects like 'Udta Punjab' and 'Dear Zindagi'.
When white is the only color
This romance-drama, 'Water' set in a Varanasi ashram in 1938, delves into the colorless lives of widows. Starring Lisa Ray and John Abraham in leading roles, it is the final installment of Deepa Mehta's Elements trilogy. All the three films - Fire, Earth and Water - are unabashed portrayals of female desire juxtaposed against a world hell bent on disciplining, curbing and negating them.