Chennai multiplexes and moviegoers hit hard by double taxation
Chennai multiplexes and moviegoers hit hard by double taxation
Oct 20, 2017, 01:05 am
2 min read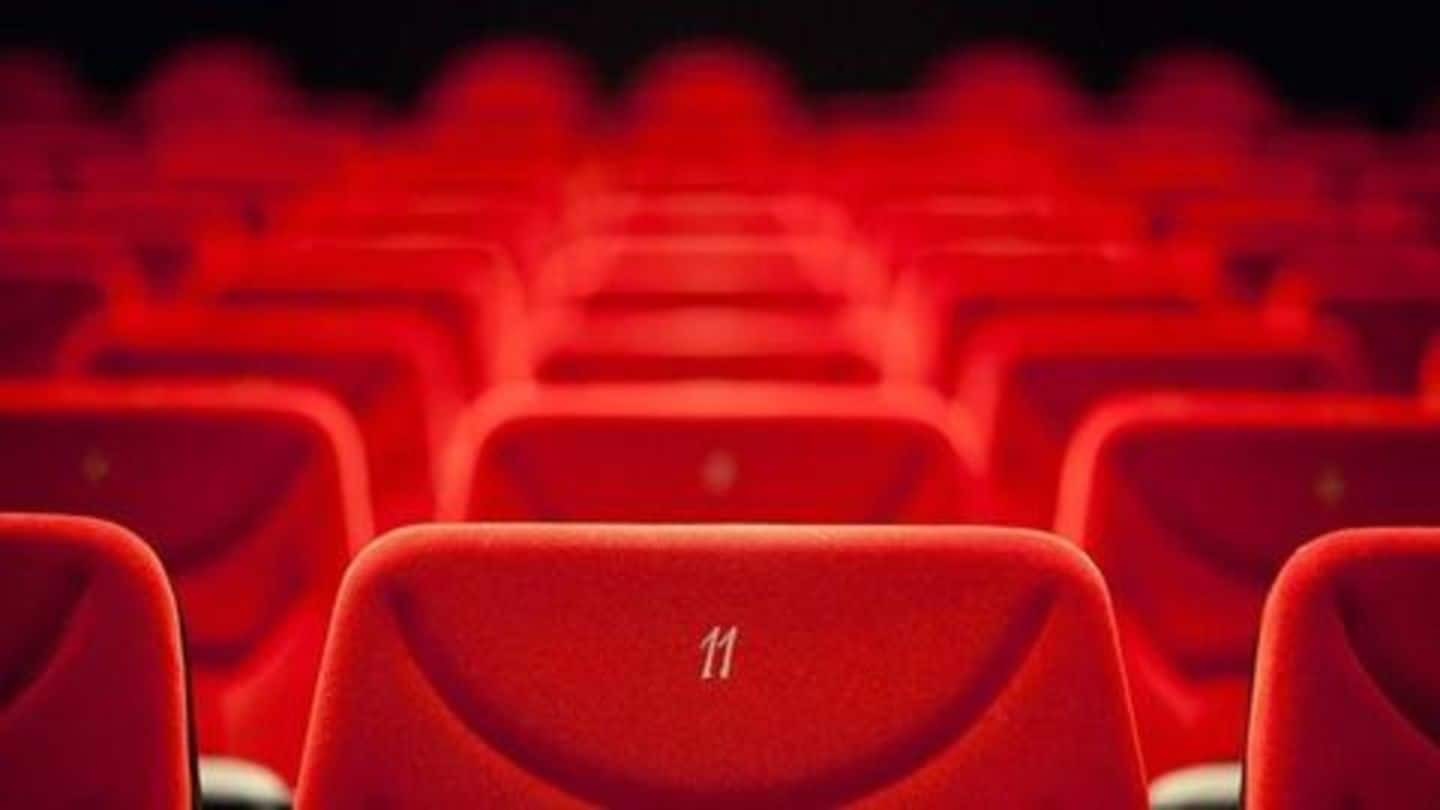 Cinema halls and moviegoers in Chennai couldn't have had it worse. With GST and the local entertainment tax, the tariff on movie tickets has risen to 53% in some cases. Film releases are being delayed, theaters are shut and the Multiplex Association of India is staging protests, demanding the local taxes be waived off. Here's all you need to know about the ongoing row.
How much tax is Chennai paying to watch a film?
GST rate is 28% for movie tickets above Rs. 100 and 18% for those below Rs. 100. Though implemented with the idea of one nation, one tax, GST hasn't been able to prevent Tamil Nadu from levying extra entertainment tax on cinema tickets. In Chennai, it is 8% for Tamil movies, 15% for non-Tamil Indian films, and 20% for English movies.
Other states that can levy local entertainment tax
Rajasthan, Maharashtra, Tamil Nadu, Gujarat, and Kerala also passed legislation allowing their local bodies to charge entertainment tax soon after GST was introduced on July 1. However, only Chennai has started to levy it so far.
Local body entertainment tax finalized at 8%
Trade experts fear that if the issue isn't resolved soon, double taxation might bring back piracy and black marketing. The strike has hit city multiplexes hard. Still shut, they have lost all the revenue that would have come with the screenings of big-budget Diwali releases. However, after recent talks, it has been reportedly finalized that 28% GST and 8% entertainment tax will be levied.