Beyoncé invests in tech start-up in Silicon Valley
Beyoncé invests in tech start-up in Silicon Valley
Sep 30, 2016, 05:45 pm
3 min read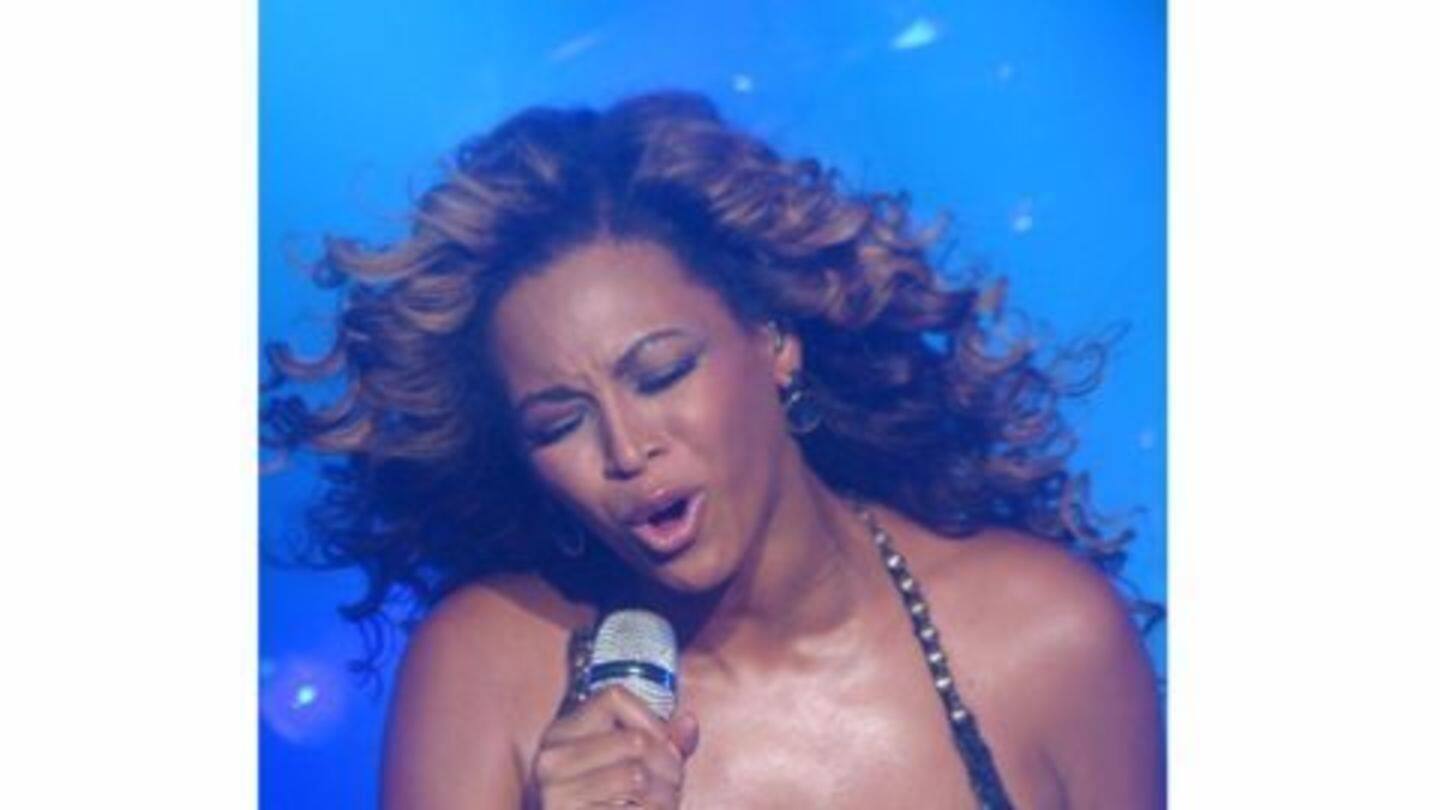 Beyoncé and the management company that she initiated, known as Parkwood Entertainment, invested into a tech start-up known as Sidestep. Altogether, the amount invested in Sidestep's seed round of funding was $150,000 Sidestep was managing selling t-shirts and posters for Beyoncé's Formation World Tour. According to CEO Eric Jones, "We wanted Beyoncé's tour to be very focused on tech."
The start-up Sidestep is into the selling of concert merchandise. From its app, one is allowed to purchase tour merchandise before, during and even after the show. This enables customers to avoid long lines at the merchandise booth, display QR codes at designated pickup spots and collect their purchases within seconds. There is also an option of the merchandise being delivered at home.
Apart from Beyoncé, Sidestep offers merchandise from artists like Guns N' Roses, Fall Out Boy, Selena Gomez and Weezer.
Beyoncé's stakes in other companies
Beyoncé has previously invested in a watermelon beverage company known by the name of WTRMLN WTR. She helped the starting up of vegan food company 22 Day Nutrition. She holds stakes in streaming service Tidal, in exchange of an agreement that allows the company early access to her music. Her investment in Sidestep will open sources of income for artists apart from streaming royalties.
Investments made by Kutcher
Hollywood actor Ashton Kutcher is known for having a string of investments up his sleeve. At a time when the web-calling service was valued at $2.75 million, Kutcher invested his money in Skype. Several investments of undisclosed amounts have been made by Kutcher either independently or through an investment firm called A Grade Investments. He has also invested in Flipboard, FourSquare, AirBnb and Path.
Kim Kardashian's investment
In the year 2007, Kim Kardashian along with three other partners founded ShoeDazzle, an e-commerce website selling shoes and accessories. The current number of customers on ShoeDazzle is reportedly 3 million, each of whom gets the access to a personalized selection of shoes, jewelery and handbags for a monthly fee. ShoeDazzle's website received $40 million in investments from Andreessen Horowitz, a venture capital firm.
Other celebrities with stakes in Silicon Valley
Leonardo DiCaprio led a $4 million investment round in Mobli, a Tel Aviv-based photo sharing app maker in 2011. Justin Bieber holds stakes in instant messaging app Tinychat, ratings app Stamped and music streaming service Spotify. He also led a $1.1 million seed round for selfie-sharing app Shots. Ellen DeGeneres invested in Stamped when it was relaunched as a tracking tool for users.