#ComicBytes: Pointless MCU characters (and how to fix them)
Last updated on
Apr 02, 2019, 08:11 pm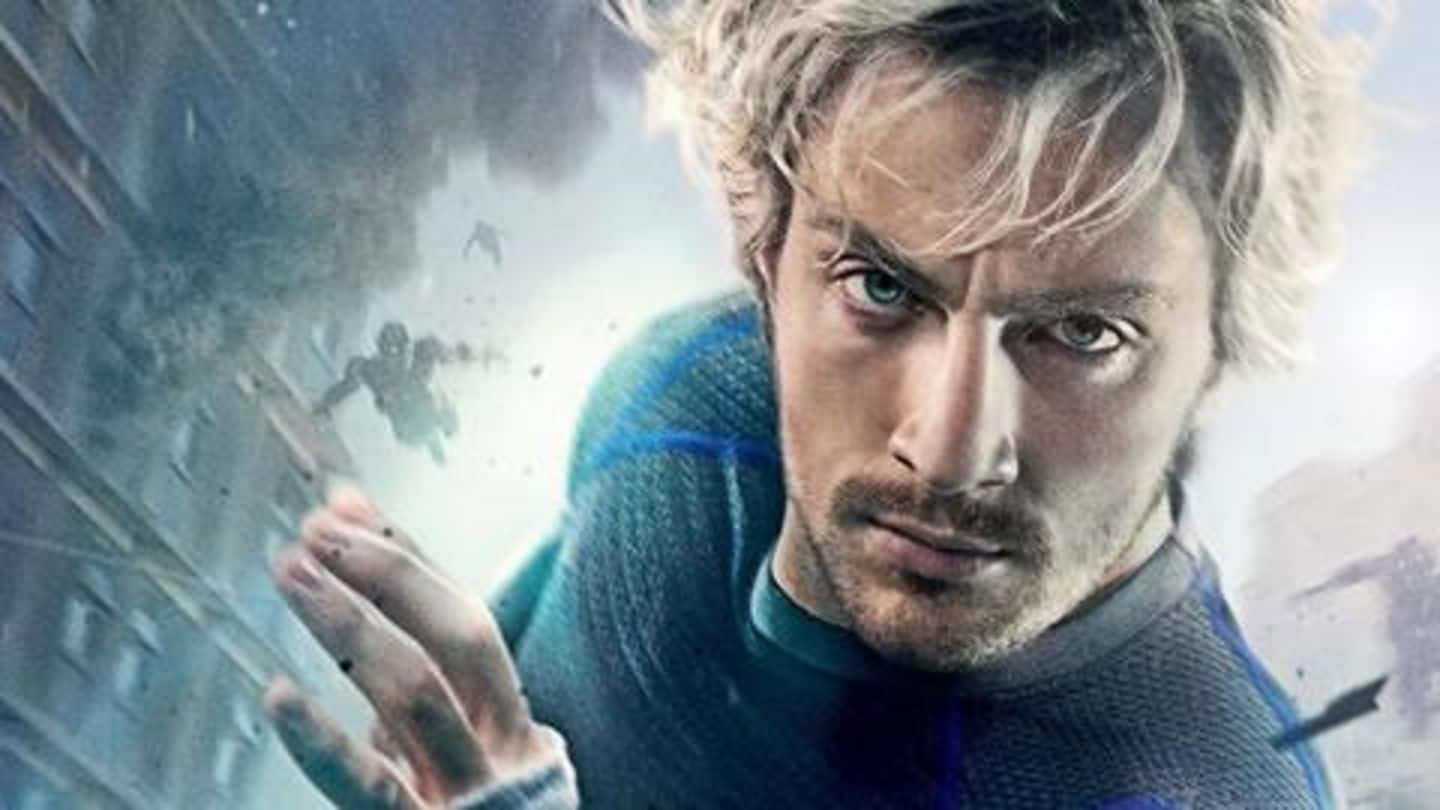 Thor, Iron Man, Captain America! The Marvel Cinematic Universe (MCU) has some of the most amazing characters ever created. MCU, however, has its own chinks in the armor. There are certain characters who just seem pointless after a while. Most of these characters can be fixed though. Let's take a look at some of these characters and the way to (hopefully) fix them.
He shoots arrows in a team of superhumans and Gods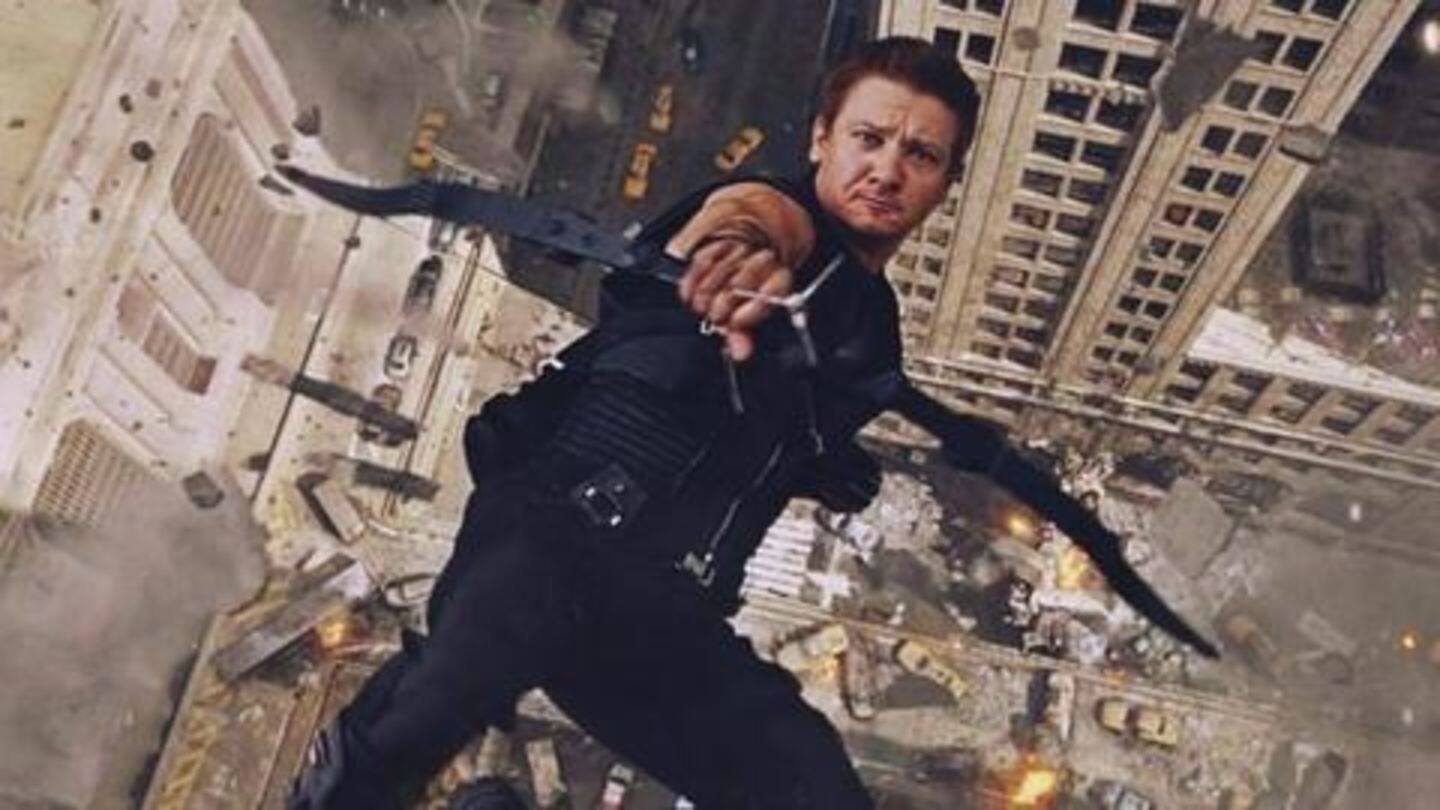 Hawkeye is not a bad character. He has that 'family' thing going on and does have some good scenes. The problem is, in a superhero team that needs to fight intergalactic monsters and Thanos, Hawkeye simply can't hold his own. His character is best defined in his interaction with Black Panther. Fix: Flesh out his character, give him more powers, maybe an Infinity Stone.
The fastest being in the universe who couldn't dodge bullets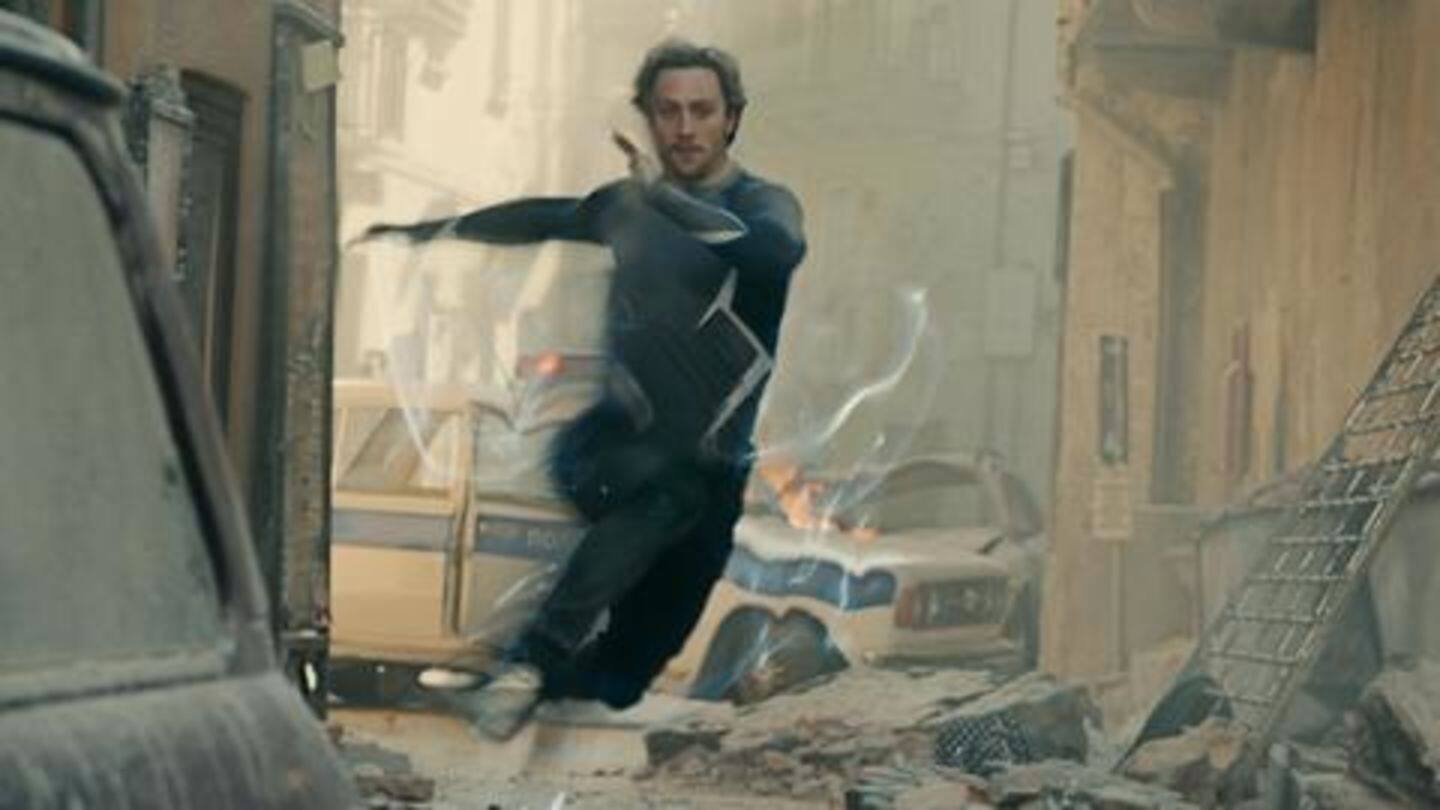 Quicksilver of MCU is supposed to be crazy fast. It is simply weird that he dies after getting shot (I know he was saving Barton, but he is the fastest person ever!). Unlike him, his sister Wanda became a key character in the series. Pietro Maximoff didn't even last a full movie. Fix: Go and watch Quicksilver's scenes in X-Men: Days of Future Past.
Thor's girlfriend Jane Foster's annoying, forgettable, irritating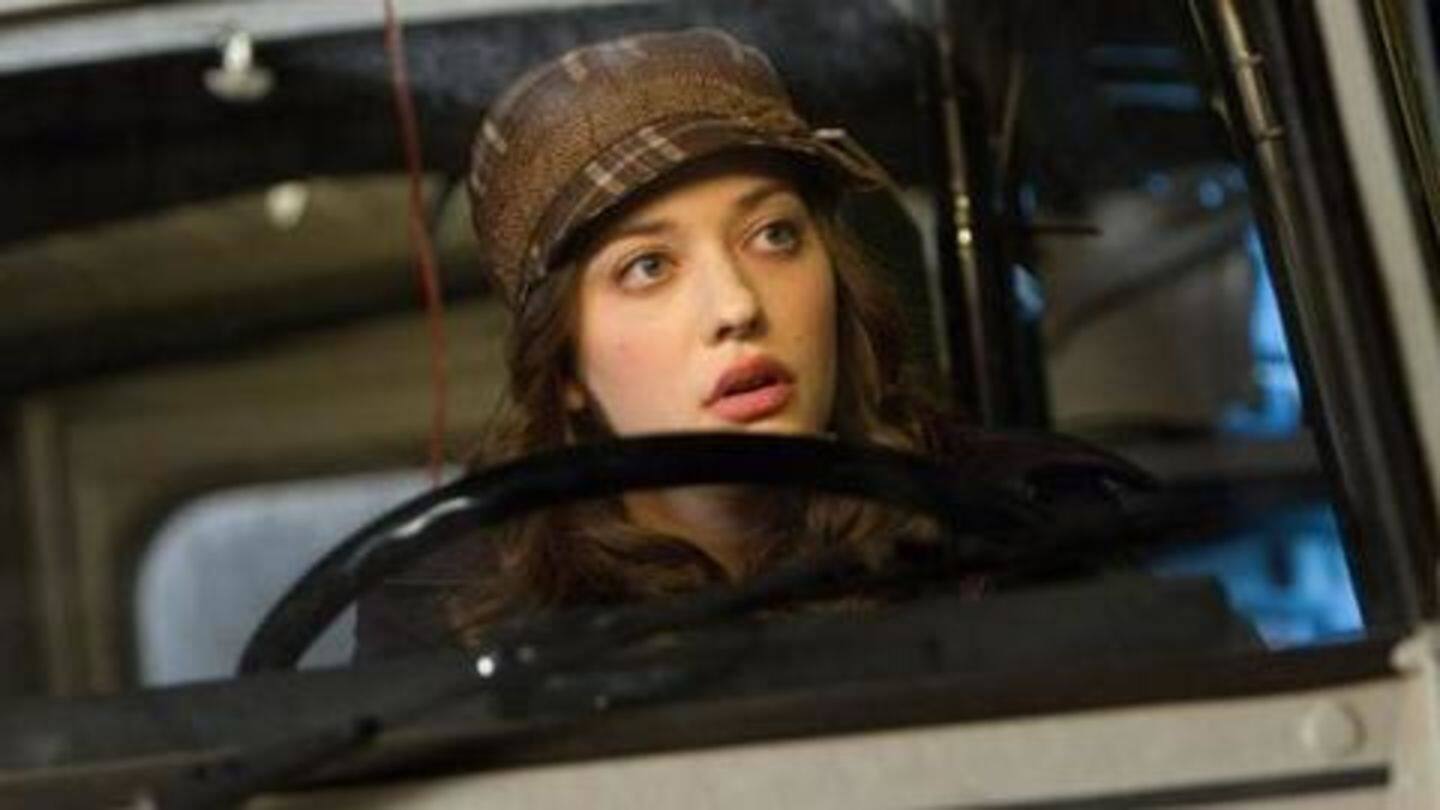 Her name is Darcy and she was the woman trying too hard to be funny/nerdy in Thor. Kat Dennings is a fine actress but comes off as irritating in the film. Even Jane Foster, the supposed heroine of the film is a half-baked love interest who didn't even make an appearance in the third film. Fix: Give her a better personality, meatier role.
Another victim of the script: Nick Fury's loyal sidekick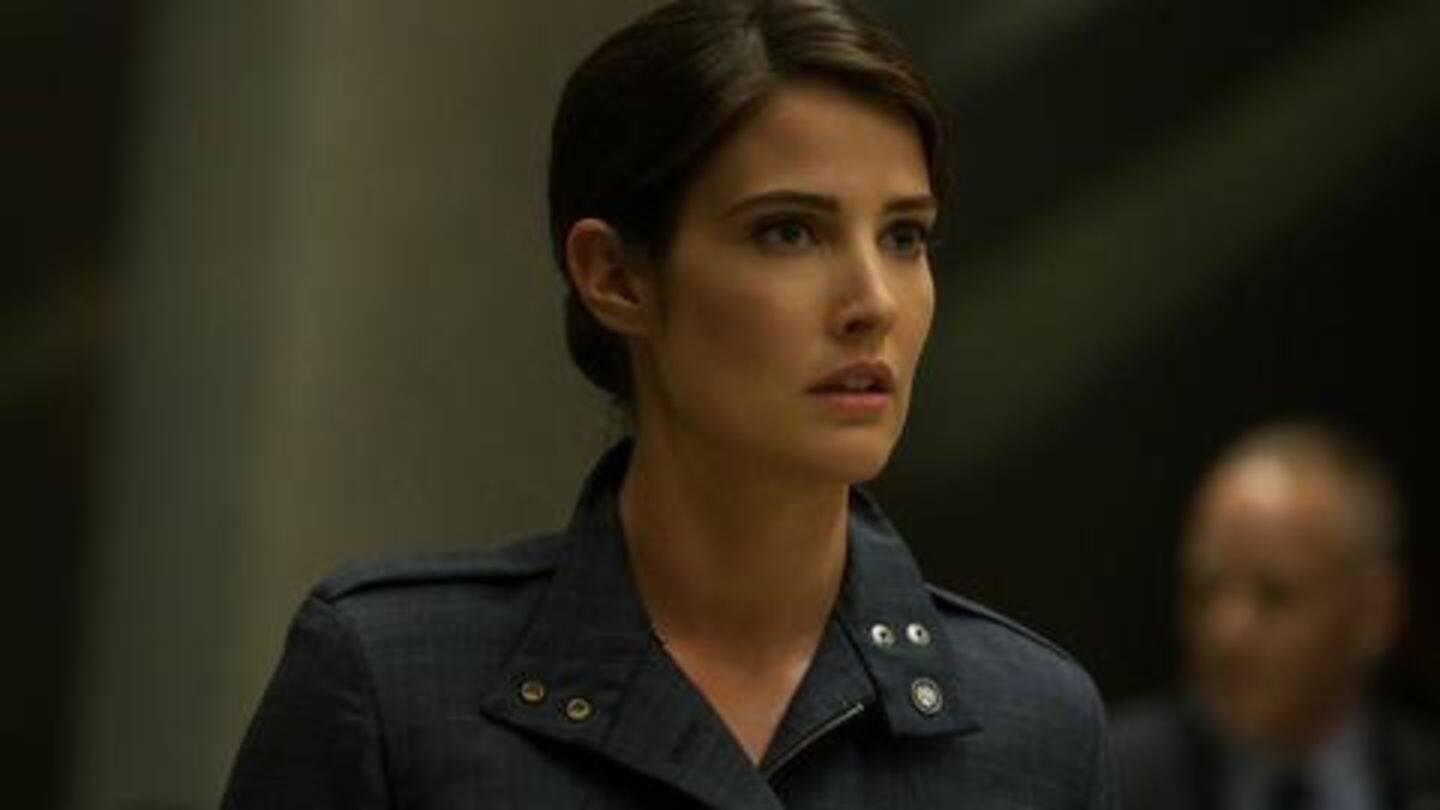 Maria Hill in the comics is quite different from her movie counterpart. She is anti-superhero, clashes with the Avengers and has even led SHIELD at one point. In the MCU, she is mostly there for exposition and being Fury's sidekick, except she is mostly just following orders. Fix: Cobie Smulders is highly underutilized. She needs to be given more scenes like Phil Coulson.
A character so forgettable that they changed him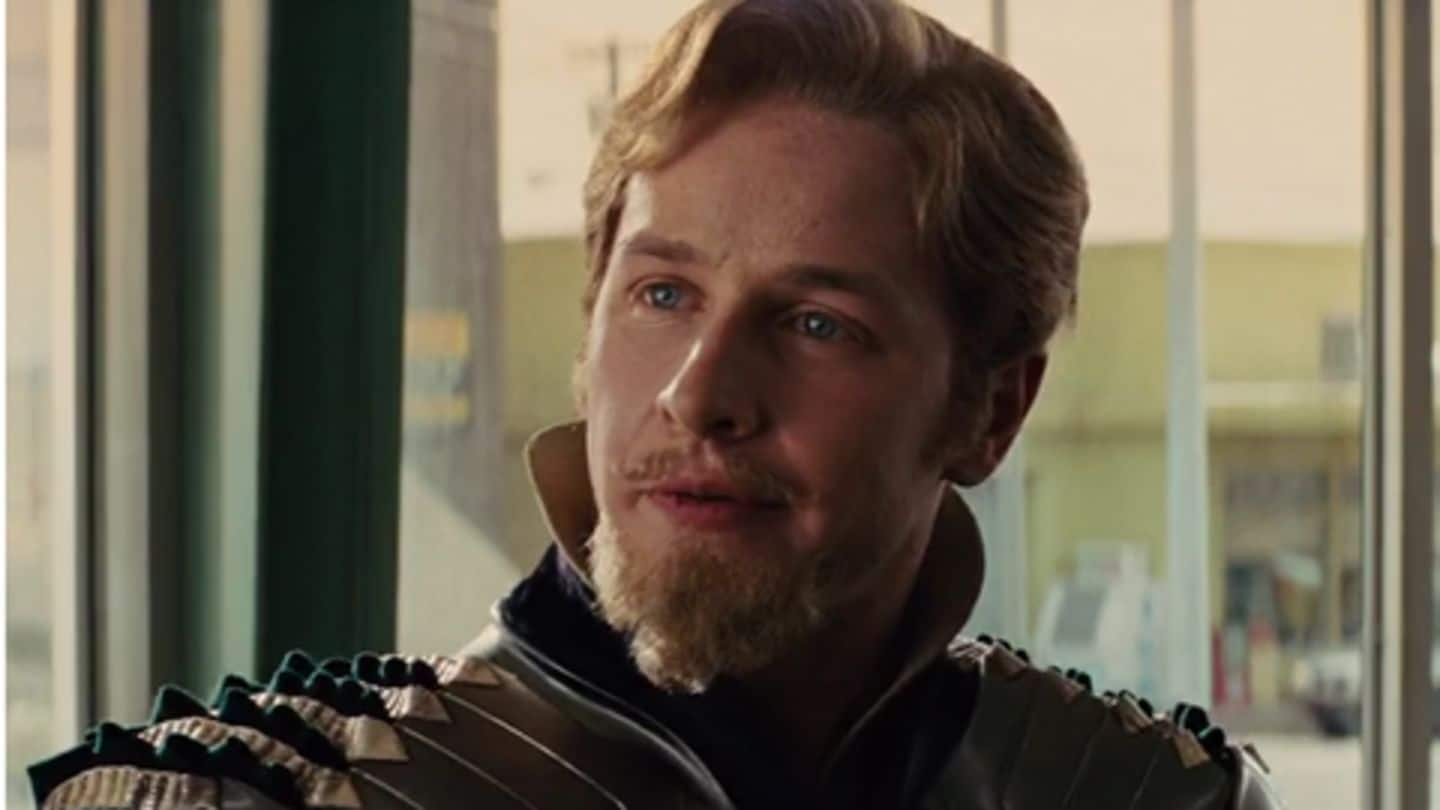 Fandral. Does that name ring a bell? I'm sure it doesn't. The most forgettable member of the equally forgettable team, The Warriors Three, Fandral was changed in the second Thor film. But even Zachary Levi, who plays Shazam, couldn't give him a personality worth remembering. So, in the third movie, he was killed off in mere minutes. Fix: Do not bring him back.