Tamil filmmaker Balakrishnan kills wife, chops her body into pieces
Tamil filmmaker Balakrishnan kills wife, chops her body into pieces
Feb 08, 2019, 04:57 pm
2 min read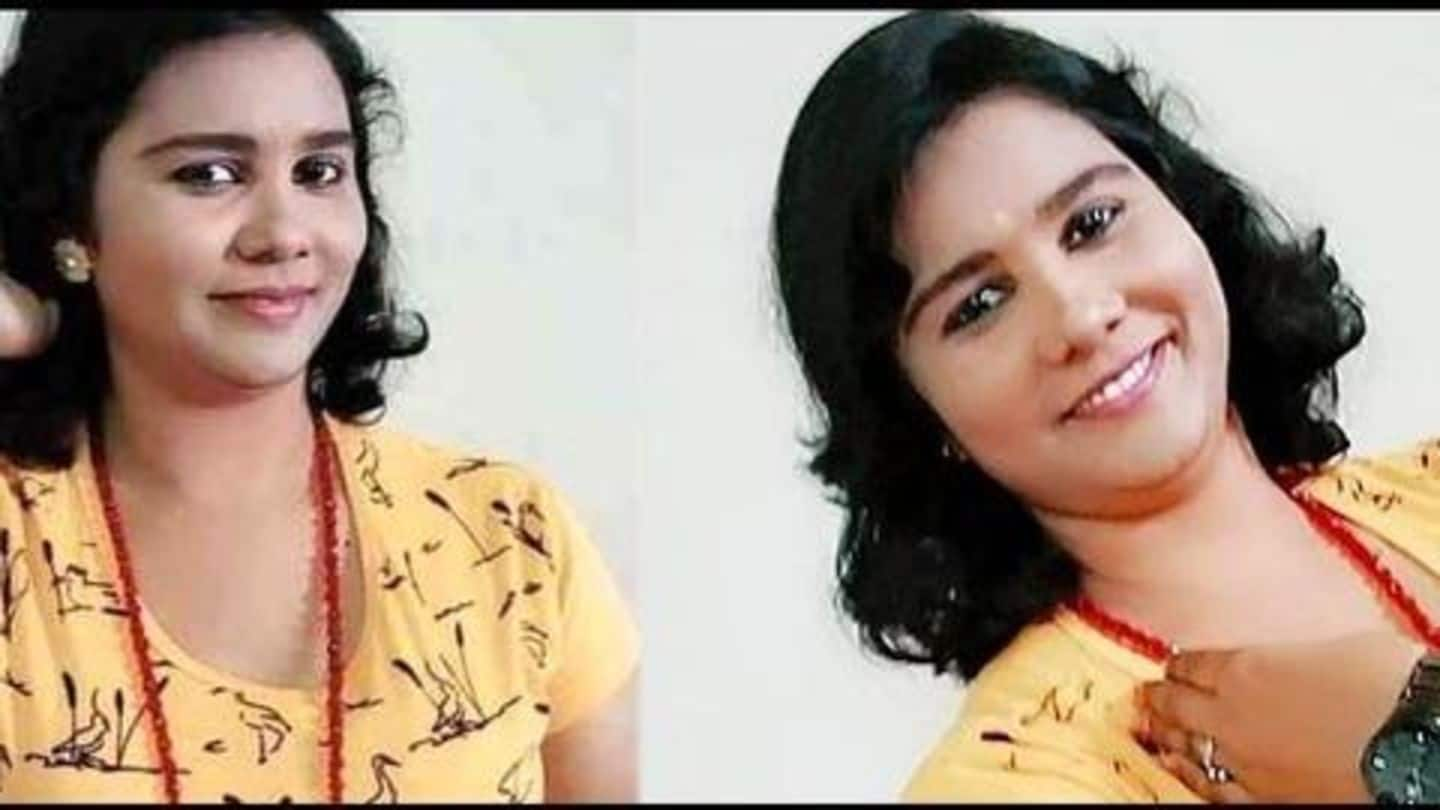 Around two weeks after severed body parts of a woman were found in a dumpyard in Pallikaranai, Chennai police identified the victim and arrested her filmmaker-husband SR Balakrishnan. The deceased was identified as Sandhya, who was a junior artist in Kollywood. According to media reports, Balakrishnan had murdered his wife, chopped the body into pieces and dumped it into different garbage bins. Here's more.
Cops identified Sandhya from two tattoos on her body
The incident came to light after Chennai police recovered severed body parts from the dumpyard. During investigation, a bangle worn by Sandhya and two tattoos on her body helped cops establish her identity. While one tattoo was designed like Shiva-Parvati, another was a dragon. These apparently gave a clue to the cops, which led them straight to Balakrishnan, who was then arrested.
Police examined various cases of missing women for conclusion
Chennai Police Commissioner AK Vishwanathan, giving more details on the investigation, said, "Various cases of missing women were examined, among them identification marks of Sandhya who went missing in Chennai matched with the tattoos found on the severed legs."
Balakrishnan suspected Sandhya was cheating on him, was furious
The 51-year-old director and Sandhya had an age difference of about 20 years, and the former suspected the latter of cheating on him. They had an argument on January 19 over this, and subsequently, Balakrishnan hit Sandhya with a blunt object. He later cut her body into pieces, stuffed them in four gunny bags and disposed them in different parts across the city.
Balakrishnan has confessed, showed police locations of body parts
During interrogation, Balakrishnan apparently has confessed to the crime and also shared with cops the locations where he had dumped Sandhya's other body parts. "Based on information he gave, another part of the woman's body was found on Wednesday," a police official was quoted as saying. However, the police team is still looking for the woman's head and torso, the official added.
Sandhya had filed domestic violence complaint against Balakrishnan last November
Notably, last November, Sandhya had approached an All Woman Police Station in Thoothukudi and filed a domestic violence case against Balakrishnan. Even after cops counseled her, Sandhya filed for divorce. In the application she mentioned that her two children are in the custody of her brother-in-law. However, later the couple reconciled, but that too ended with her murder, sadly.