#BollywoodExposed: CINTAA supports Tanushree but can't reopen her case
#BollywoodExposed: CINTAA supports Tanushree but can't reopen her case
Oct 03, 2018, 04:34 pm
2 min read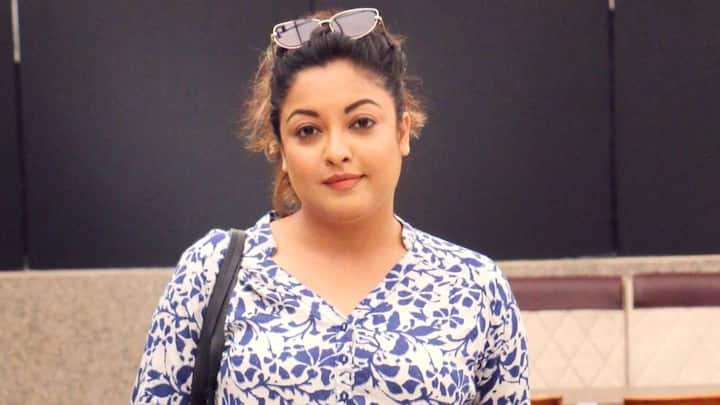 A week after Tanushree Dutta shook the nation with her revelations about sexual harassment by Nana Patekar, the Cine and TV Artistes Association (CINTAA) has condemned the incident. CINTAA apologized to Tanushree for not addressing the matter appropriately and also extended support to the actress. However, CINTAA also mentioned that despite the outcry, they cannot reopen Tanushree's decade-old case.
CINTAA's decision on Tanushree's 2008 complaint was inappropriate
In a recently released statement, CINTAA stated that they strongly condemn any form of sexual harassment. CINTAA also mentioned that the then AMPTPP didn't address the chief grievance of sexual harassment in Tanushree's case. "It is highly regrettable and no apologies can suffice, hence we must resolve today to never allow such lapses to occur again," the statement read.
But why can't CINTAA reopen the case?
However, despite the outrage and the sensitivity of the matter, CINTAA has expressed its helplessness in reopening Tanushree-Nana's case now. CINTAA stated that their Constitution doesn't allow them to take cases which are more than three-years-old. "Sexual harassment is a serious criminal offense, unfortunately CINTAA's Constitution bars us from taking up any case which is more than three years old," the statement mentioned.
CINTAA extends support to Tanushree
Truth and justice must prevail, says CINTAA
Adding further, CINTAA appealed to the authorities to conduct a speedy and impartial inquiry so that truth and justice prevail. They also urged the members to speak up about such incidents immediately. "We are duty bound to give them our complete moral and legal support to ensure just and safe working conditions," the statement concluded.