Kerala assault case: Court dismisses Dileep's plea, probe to continue
Kerala assault case: Court dismisses Dileep's plea, probe to continue
Written by
Shreya Mukherjee
Mar 08, 2022, 01:41 pm
2 min read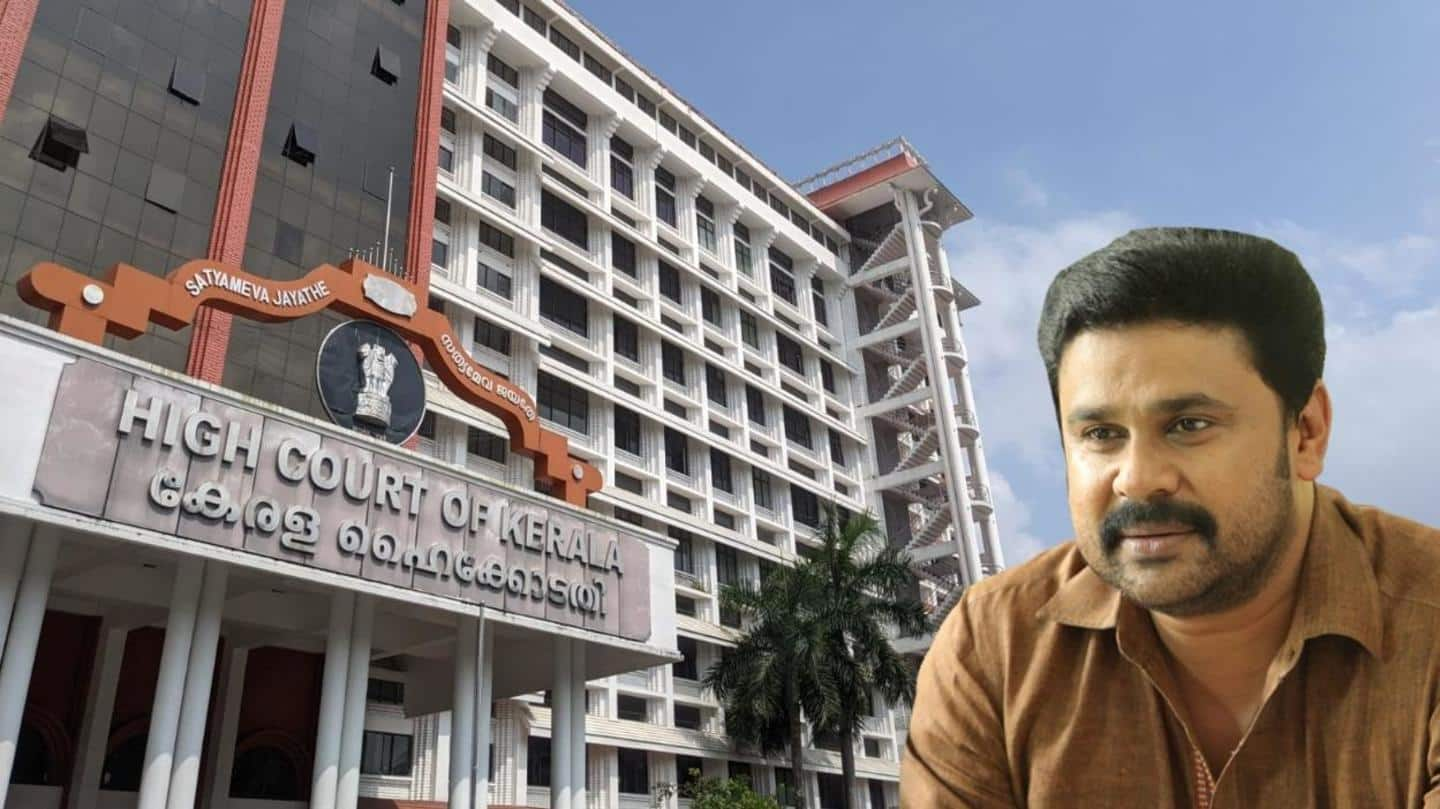 The Kerala High Court dismissed disgraced Malayalam superstar, Dileep's plea to suspend further investigation in the 2017 Kerala assault case on Tuesday. The bench further directed the investigation agency to conclude its probe by April 15. In February, the HC reserved its order on the plea. Dileep is accused to be part of the conspiracy that led to the abduction-rape of a popular actor.
Trigger warning to be noted
The following story might contain words or phrases related to sexual assault that can be triggering to some. Please read at your own discretion.
Why does this story matter?
Back in 2017, Dileep was arrested and sent to custody for allegedly masterminding abduction and rape of a Malayalam actor.
He is now undergoing trial before a Special CBI Judge.
The matter made headlines in 2022 after filmmaker Balachandrakumar made shocking disclosures and allegations against Dileep.
In January, actor Bhavana Menon broke her silence against the assault inflicted upon her, receiving industry-wide support.
This is what happened at the court on Tuesday
Hearing the matter on Tuesday, Justice Kauser Edappagath dismissed the plea within minutes of presiding. The lawyer for Dileep argued that the new disclosure brought against the actor was fabricated by the prosecution as they failed to find any evidence against him. They accused the prosecution of hiring Balachandrakumar and cooking up false stories. Notably, Dileep is the eighth accused in the said case.
What did Balachandrakumar reveal last December?
But what did Balachandrakumar reveal? In December 2021, the director, who claimed to be the superstar's friend, released some audio clips. In these, Dileep and others were allegedly heard talking about a conspiracy to murder the investigating officials in the assault case. Based on these, a first information report (FIR) was filed against the actor and five other people, as a fresh investigation began.
Menon spoke about her traumatic experience recently
Recently, Menon spoke about her ordeal in an interview. Appearing on the YouTube channel The Mojo Story, the actor revealed how the incident turned her life upside down. "My mind was constantly searching for something and somebody to find...so that I can put the blame on and I will have an easy exit because it was constant chaos in my mind," she explained.