Articles about Damien Chazelle
Born on January 19, 1985, American film director, producer and screenwriter Damien Sayre Chazelle, is best known for directing movies such as 'Whiplash' (2014), 'La La Land' (2016), and 'First Man' (2018). Born to Professor Bernard Chazelle of Princeton University and Professor Celia Martin Chazelle at The College of New Jersey, Chazelle graduated from Harvard University in 2007. His first project was the movie 'Guy and Madeline on a Park Bench' which was featured at Tribeca Film Festival in 2009. He rose to prominence with the movie 'Whiplash.' As of 2021, Chazelle has directed six movies, and has written screenplay for eight movies. He is the recipient of three Academy Awards. As of 2021, he is the youngest person to receive an Academy Award. Chazelle married actress Olivia Hamilton in 2017 and the couple has one son.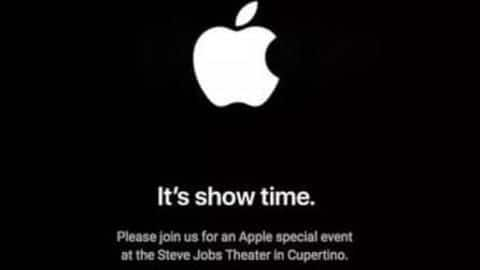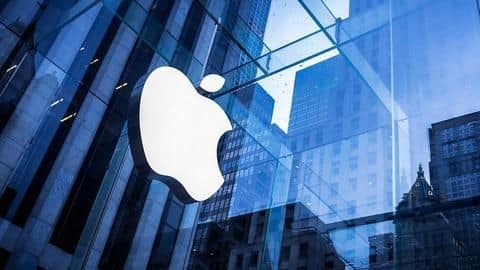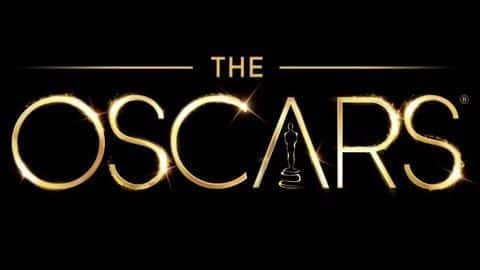 Academy apologizes for Oscars goof-up
The Academy of Motion Picture Arts and Sciences apologized for the mix-up in the announcement of the best-picture award, saying it "deeply regretted the error made at the prestigious awards ceremony."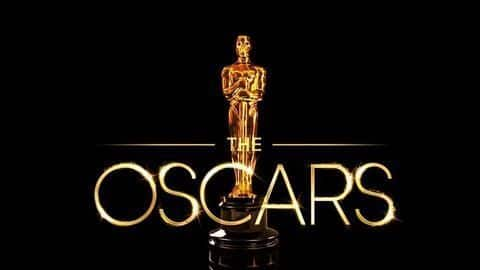 89th Academy Awards: Winners
'La La Land', with 14 nominations (the all-time highest, tying with "Titanic" and "All About Eve"), took home the awards for Best Actress (Emma Stone), Best Director (Damien Chazelle), Cinematography (Linus Sandgren), Original Score (Justin Hurwitz), and Original Song ("Audition - The Fools Who Dream").