Why is ex-'Bigg Boss' contestant Arshi Khan resigning from Congress?
Last updated on
Aug 24, 2019, 12:54 pm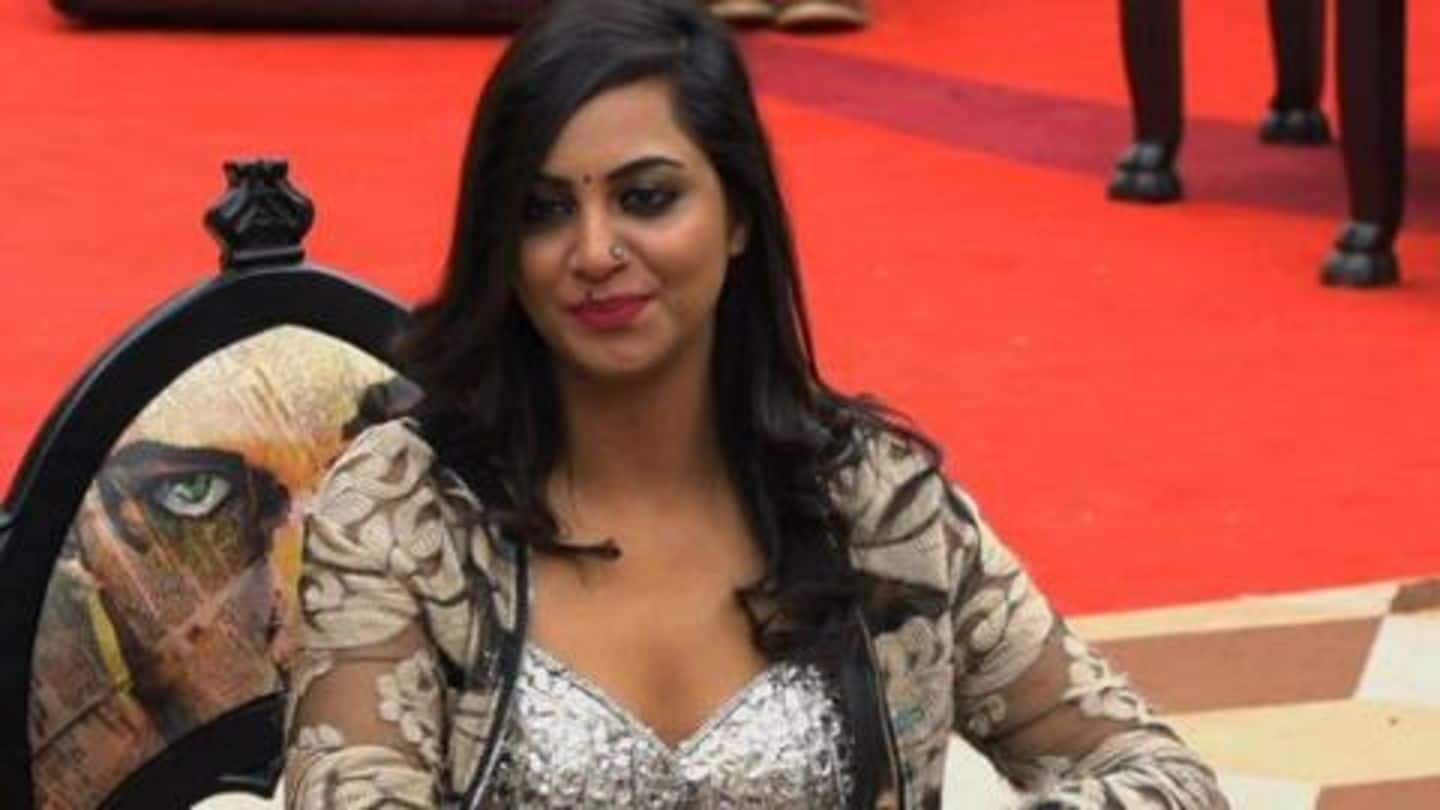 Former Bigg Boss 11 contestant Arshi Khan, who had joined the Indian National Congress earlier this year, has decided to quit politics. The diva took the decision owing to her professional commitments. Confirming the news on social media, Arshi stated, "In view of my increasing assignments in entertainment, it is no longer possible for me to participate actively in politics." Here's more.
"I'll continue to stand for justice for marginalized-sections of society"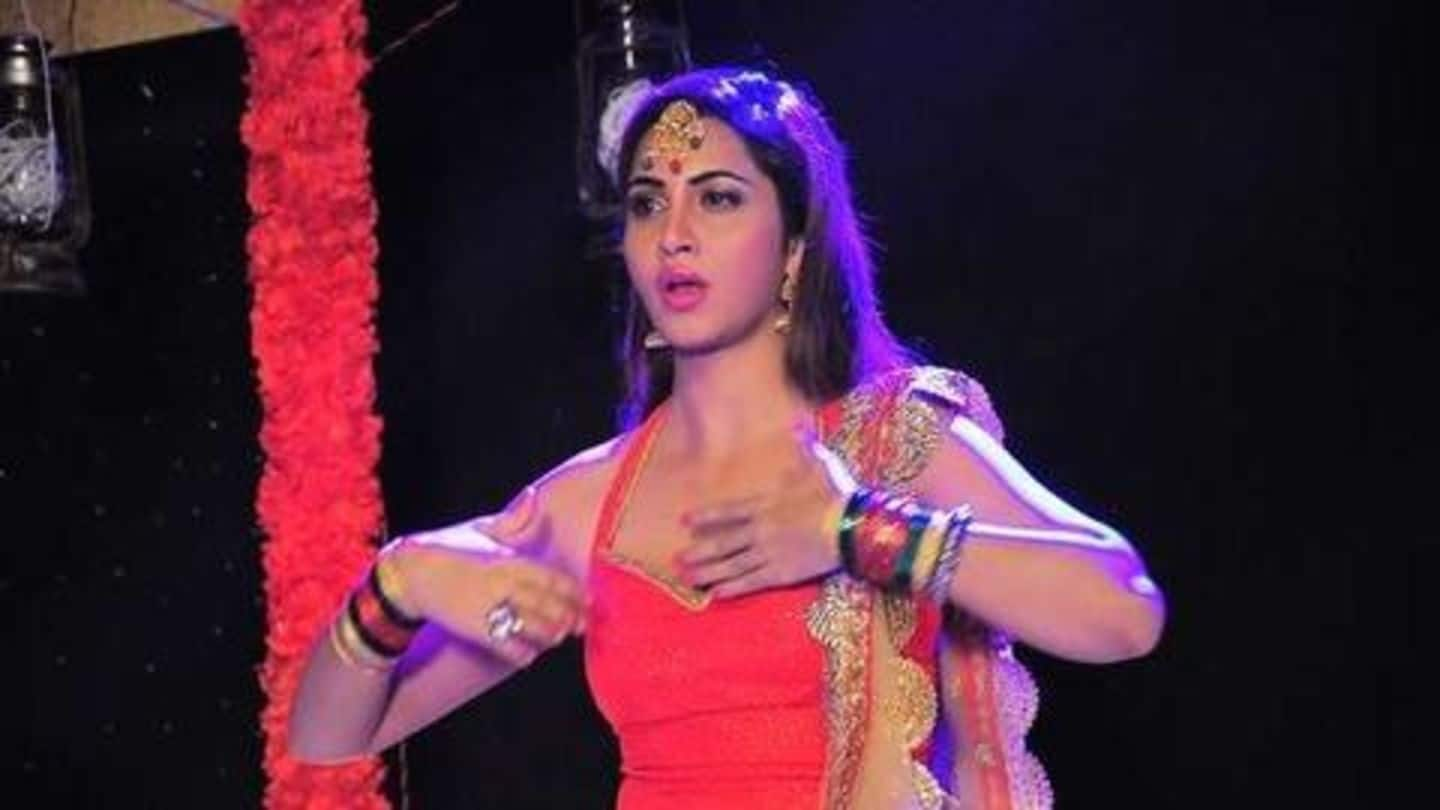 "I will continue to love my country and commit to social causes & philanthropy and stand for justice for socially marginalized sections of the society," Arshi added. The lady also stated that while she is busy with her upcoming movies, web series and music video production, she is looking forward to "leaving a strong imprint as an actress and entertainer in Indian cinema."
Arshi thanked the "Congress Party for giving me the opportunity"
Arshi had joined Congress as Vice President of Maharashtra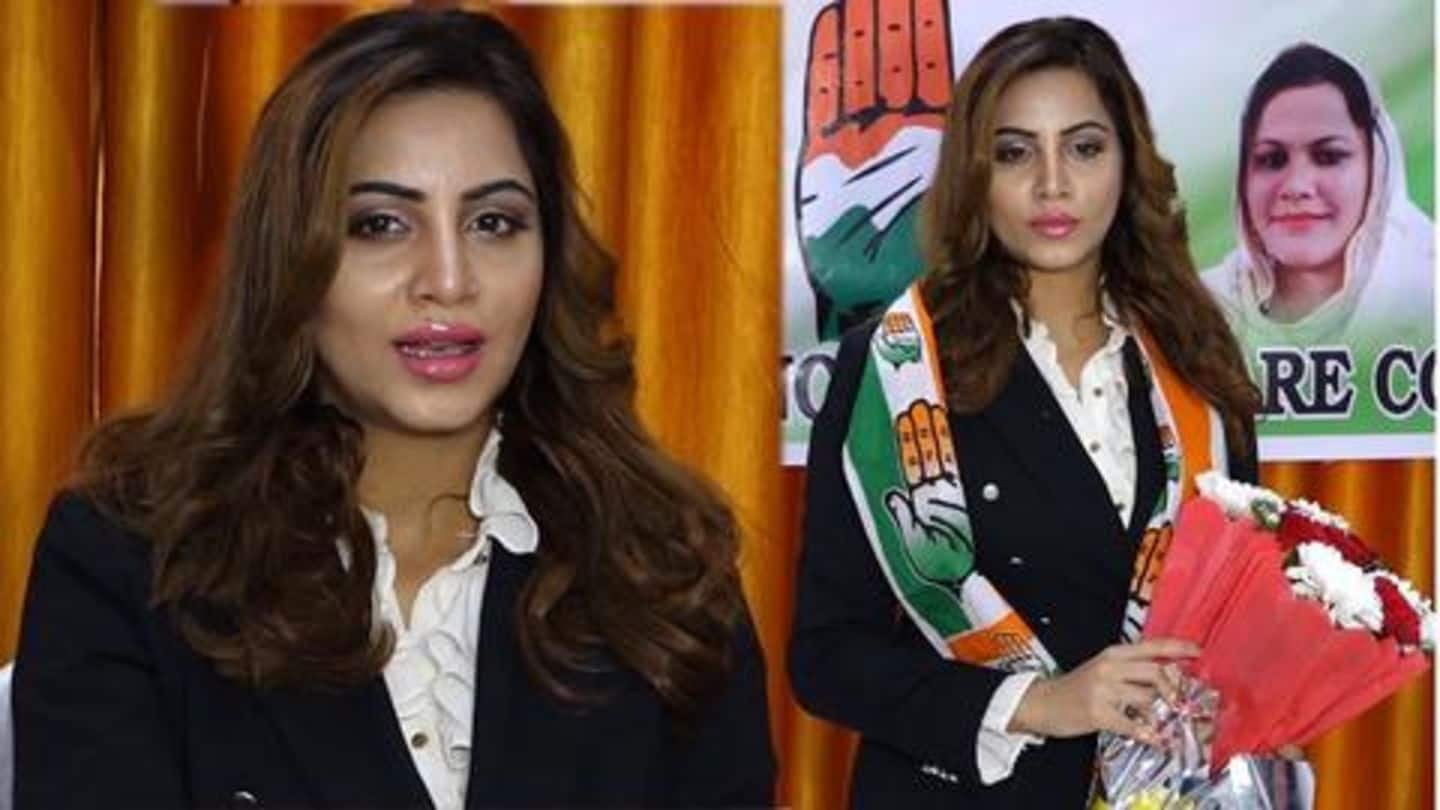 To recall, Arshi had joined the party ahead of the Lok Sabha elections. Apparently, she was offered the post of the Vice President of Congress Maharashtra, and that was the main reason why she took the leap. Confirming the news, Arshi had said, "I'm joining Congress as Vice President of Maharashtra. They have offered me a post (and) that's the reason I said yes".
Arshi has a knack of hitting headlines with tall claims
Notably, Arshi is known for her knack of hitting the limelight with her statements. In fact, last January, she claimed to have been roped in for her big-screen debut opposite Baahubali actor Prabhas. However, her claims turned out to be untrue.
When Arshi had claimed to have bagged a Prabhas-starrrer
'I am not lying at all for the limelight'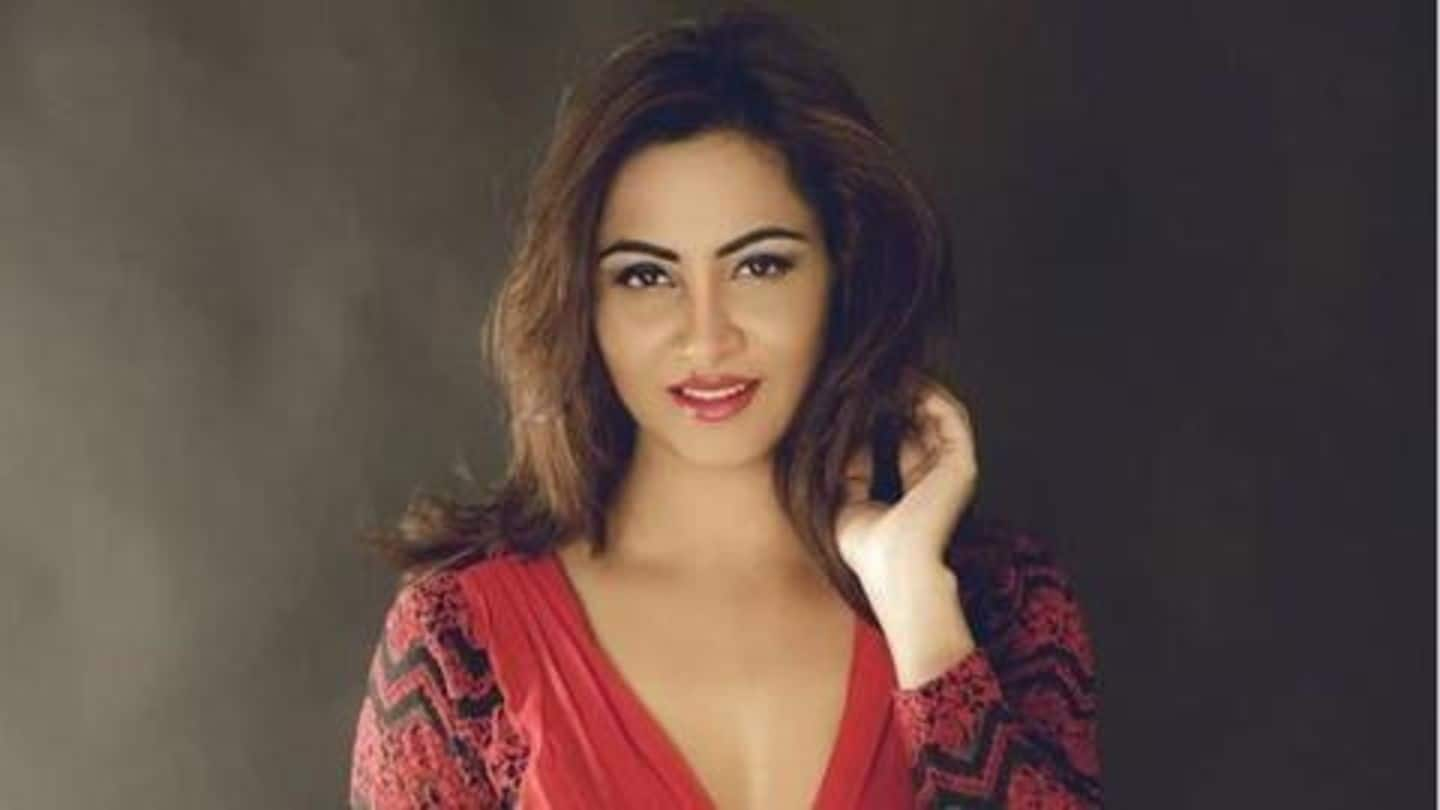 However, Arshi's false claims were soon exposed after a source told BollywoodLife, "Forget approaching for a film, Prabhas' team doesn't even know who Arshi is". Even after this, she continued defending herself, and stated that she wasn't lying. "I am not lying at all for the limelight. Whatever I had tweeted about my movie, was what the makers had told me," she added.