FIR filed against Mahesh Manjrekar over his latest Marathi directorial
FIR filed against Mahesh Manjrekar over his latest Marathi directorial
Written by
Pallabi C Samal
Feb 24, 2022, 06:07 pm
2 min read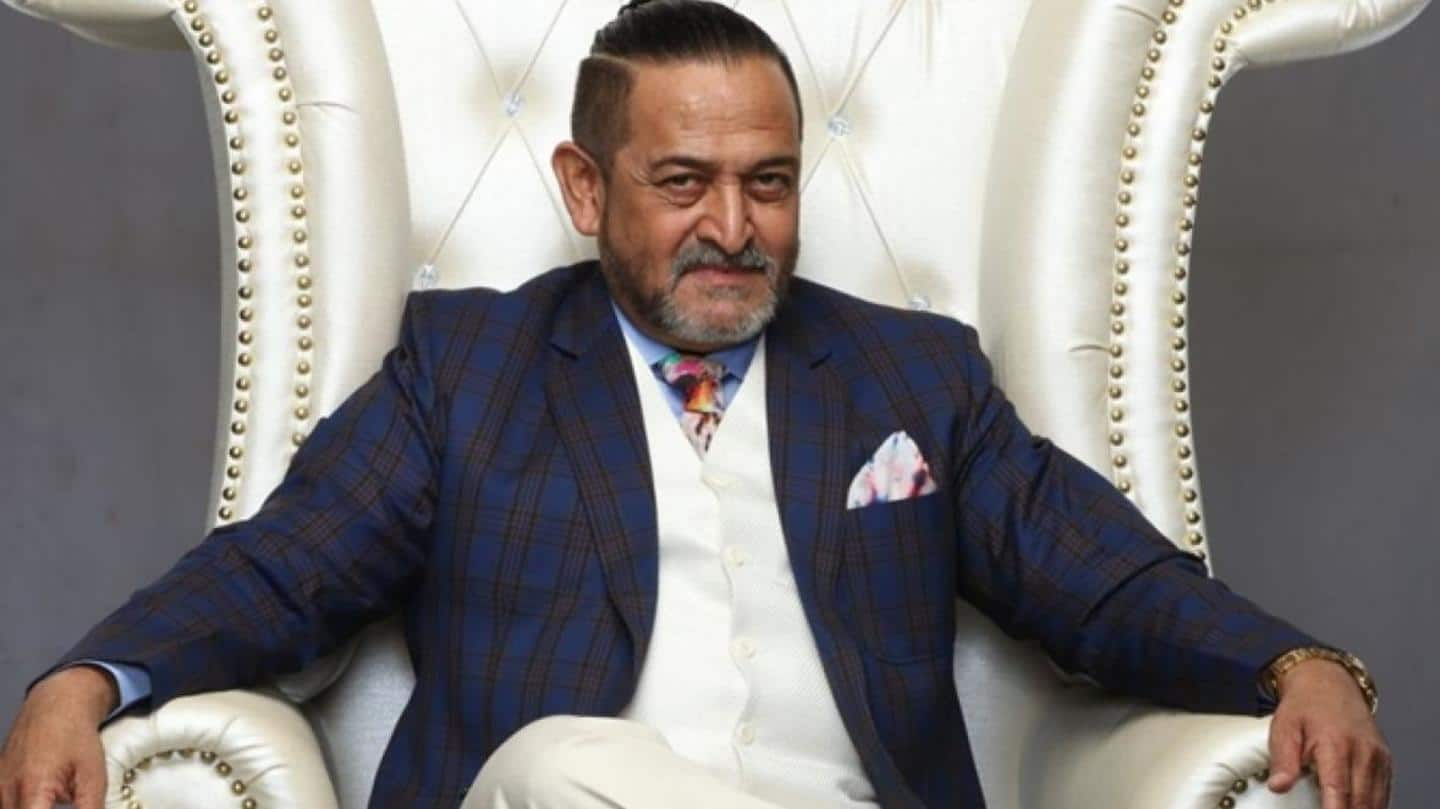 Problems are not ceasing to emerge for Naay Varanbhaat Loncha Kon Naay Koncha. The Marathi film, which was released on January 14, has landed its director and screenplay writer Mahesh Manjrekar in a serious legal soup. A case has been registered against him under several IPC sections "for allegedly showing obscene scenes involving minor children in a Marathi film," the Mahim Police told ANI.
Who all have been named in FIR?
The FIR has been registered against the film's producers Narendra Hirawat, Shreyans Hirawat, and NH Studioz and assistant producer Jitendra Shinde, too. The Mahim Police confirmed to ANI a case has been filed under IPC sections 292 and 34, POCSO section 14, and IT Act sections 67 and 67B. A POCSO court has also ordered a probe and "our investigation was underway," added cops.
How did the film's makers land in such serious trouble?
It all started when Seema Deshpande, President, Bharatiya Stree Shakti, filed a case against Manjrekar at the POCSO court, Mumbai, in January after the film's trailer was released. On February 18, Additional Sessions judge NS Shaikh acted upon her complaint, ordering the Mahim Police to file a case and start an investigation. However, this isn't the only complaint filed against Manjrekar over this movie.
Did the film's trailer invite any other objection?
The Kshatriya Maratha Seva Sanstha had also filed a complaint accusing Manjrekar of portraying children and women in a bad light. It was filed at Bandra Metropolitan Magistrate Court. This matter will be heard on February 28. Even, the NCW raised objections to the film's trailer and the NCPCR had demanded an FIR be filed, with the latter writing to Maharashtra DGP regarding this.
What is the film all about?
Naay Varanbhaat Loncha Kon Naay Koncha has been touted as a film that "explores what it takes to grow up in a deprived community, a city whose citizens have been famished by brutality and sin for centuries looking to satiate the hunger of one's soul." It has Umesh Jagtap, Kashmera Shah, Chhaya Kadam, Shashank Shende, and Rohit Haldikar in its star cast.