Priyanka Chopra's reply to Rosie O'Donnell's apology is powerful
Priyanka Chopra's reply to Rosie O'Donnell's apology is powerful
Written by
Pallabi C Samal
Feb 24, 2022, 04:17 pm
2 min read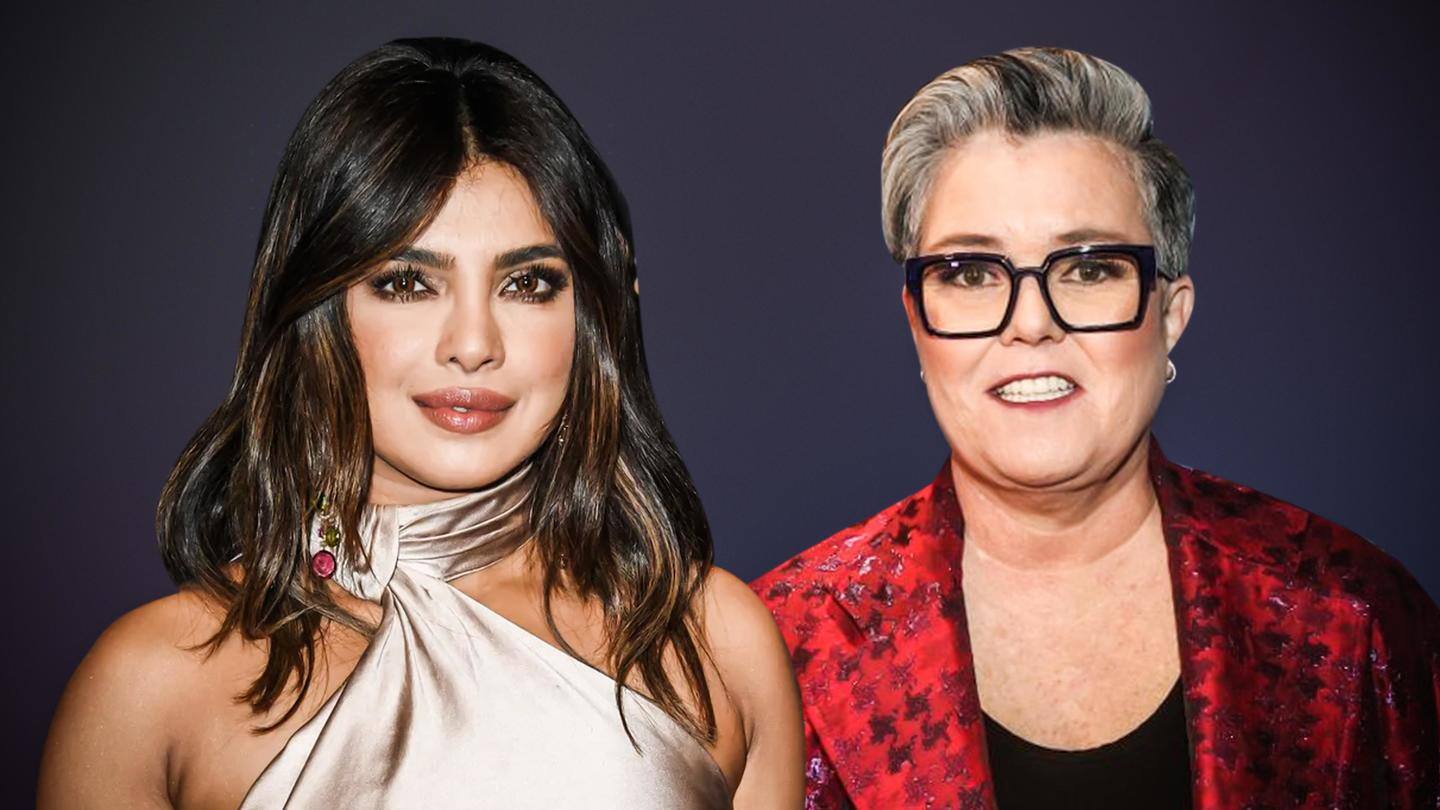 Priyanka Chopra has finally reacted to American comedian-TV personality Rosie O'Donnell's apology she issued for mistaking the former as Indian-American author Deepak Chopra's daughter. Taking to her Instagram Story, Chopra highlighted that though she doesn't expect everyone to know her if one has to issue "a public apology for a very awkward private encounter," it is best to "Google my name before doing it."
This is what Chopra's note contained
Chopra's note read, "Hi everyone. Some thoughts.. I've never taken myself so seriously to think everyone would know who I am, or my work for that matter." "But if you wanted to make a public apology for a very awkward private encounter, I think probably best to take the time to Google my name before doing it or even try to reach out directly."
Chopra on respecting differences in 'authentic way'
"We ALL deserve to be respected for our unique individuality and not be referred to as 'someone' or 'wife' especially in a sincere apology. If we can learn to respect our differences in an authentic way, the world we raise our children in, will be amazing."
Here's more on what the note said
Chopra's Instagram Story ended with a saucy, "Also PS - As I've said before, not all Chopras are related to the great Deepak, just as not all Smiths are related to the legendary Will Smith." A namaste emoji with brown hands (symbolic!) and a love sign completed the strong note. Commenting on Chopra's post, husband-singer Nick Jonas wrote, "Well said my love."
How did O'Donnell apologize to Chopra?
This comes two days after O'Donnell posted a video on TikTok where she said that she has apologized to Chopra for the gaffe. "She's apparently a very well-known actress and more famous than him (Nick) people were saying. So I'm sure it felt weird to her, to begin with. Anyway, Priyanka is her name. And I just want to apologize to her," she said.
Know all about the 'awkward' encounter
The "awkward" encounter took place at a Malibu eatery. There, O'Donnell told Chopra she knows her father and upon asking, the comedian took Deepak Chopra's name. Now, it needs to be noted that though O'Donnell has apologized for misidentifying Chopra, she hasn't said sorry yet for referring to the actor as "someone Chopra" or "the Chopra wife" in her first "felt so embarrassed" video.