#HappyBirthdayKareena: 5 best roles of the queen of glamor
Last updated on
Sep 21, 2018, 05:24 pm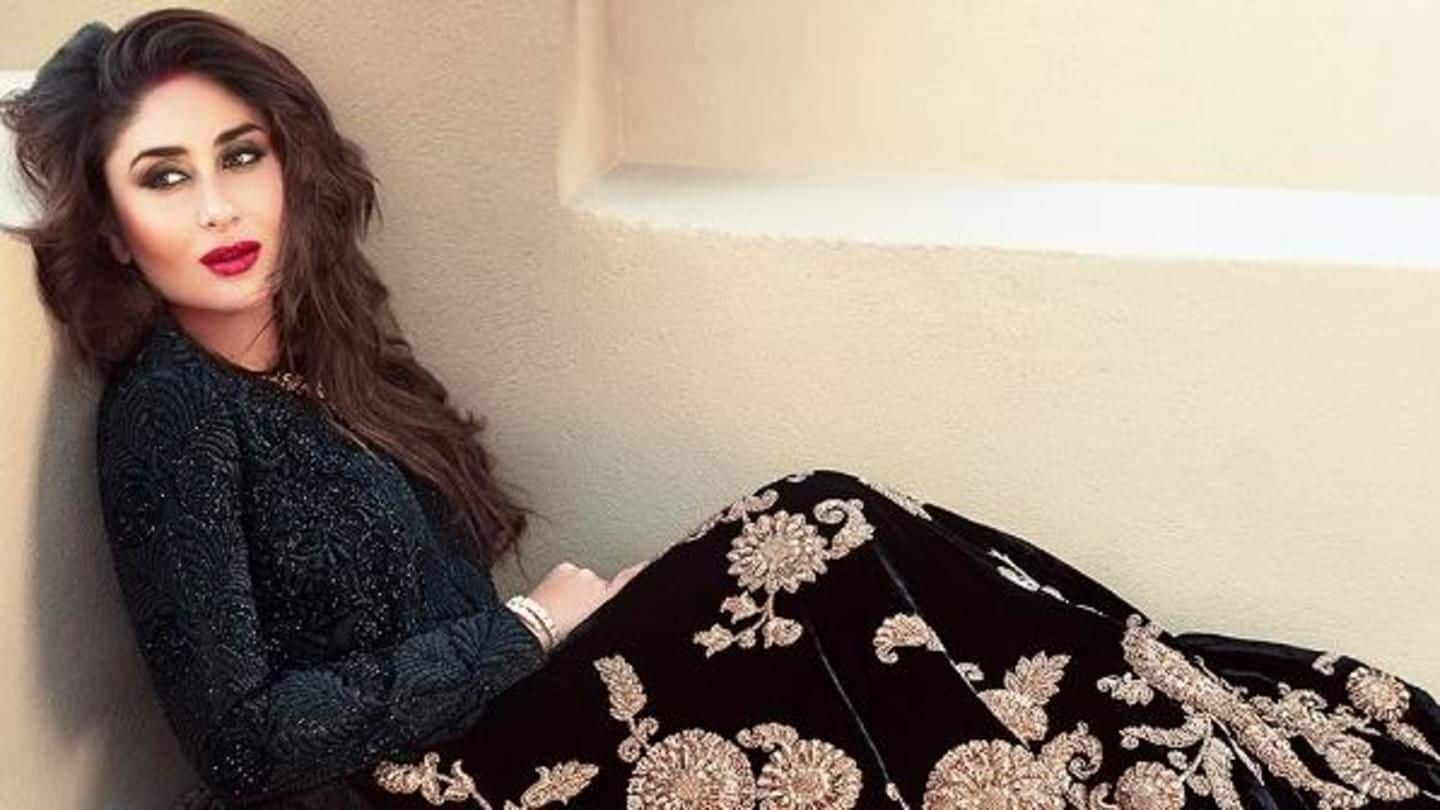 From bagging several national and international awards, being the highest paid female actor, to breaking 'glamor' ceilings at every step of her career, Kareena Kapoor Khan is a force to reckon with. Sometimes, she has entertained us as an over enthusiast Geet, at other times, she has asked us tough questions while playing a fearless prostitute Chameli. On her 38th birthday, we bring you the 5 most iconic roles played by her.
Pooja or Poo from 'Kabhi Khushi Kabhie Gham'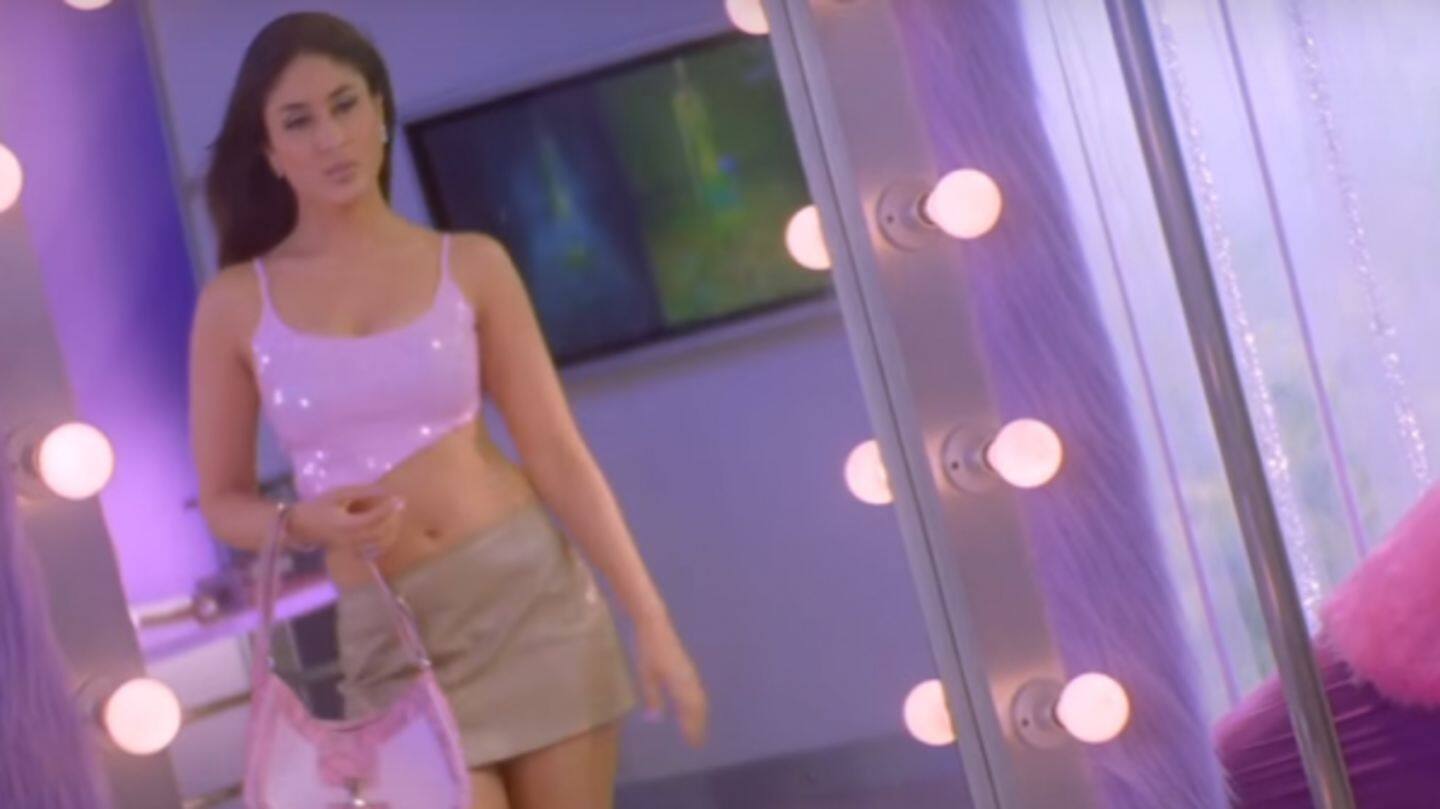 From delivering narcissist dialogues like "Tumhe koi haq nai ki tum itni sundar dikho", to rocking chokers before they were a fad, to telling us 90s girls that if a man is staring at you, blame him and not your outfit, Poo of 'K3G' became the youth icon not for nothing. She also set the trend of the cucumber-laced-morning-routine and introduced us to words like P.H.A.T - Pretty, Hot And Tempting. At some point in our lives, we all have been that Poo, quite unabashedly.
Chameli in 'Chameli'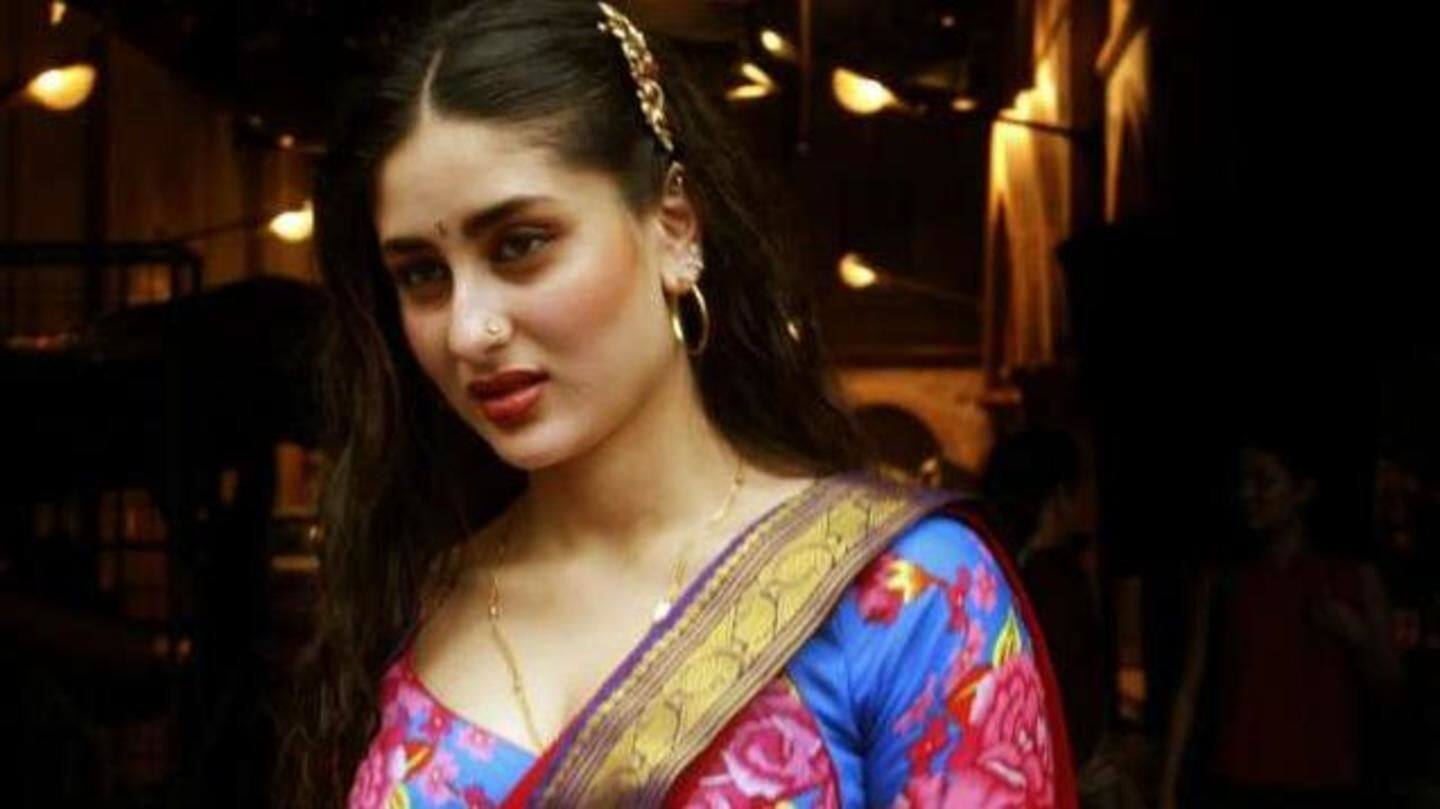 The same girl, who played a rich fashionista, also played the character of a prostitute who meets a modern-Indian businessman and takes him to a journey to discover himself, by throwing unpleasant realities to him. Yes, we are talking about Chameli. From her dialogues like "Yehi life hai, sahab" to the red saree with that red & blue blouse, a part of Chameli still stays with us.
Geet from 'Jab We Met'
Recipe for my type of movies? Take Imtiaz Ali, add good actors, and mix it well with a skewed notion of love and you've a winner. Same happened with 'Jab We Met'. Geet would always remain my favorite character, much like she was her own favorite. Also, if this piece excites you enough to watch the movie, do check out 'Bhatinda ki Sikhni' lip syncing on a male voice in the last song. You will lose a part of your heart to that swag!
Kalinidi from 'Veere Di Wedding'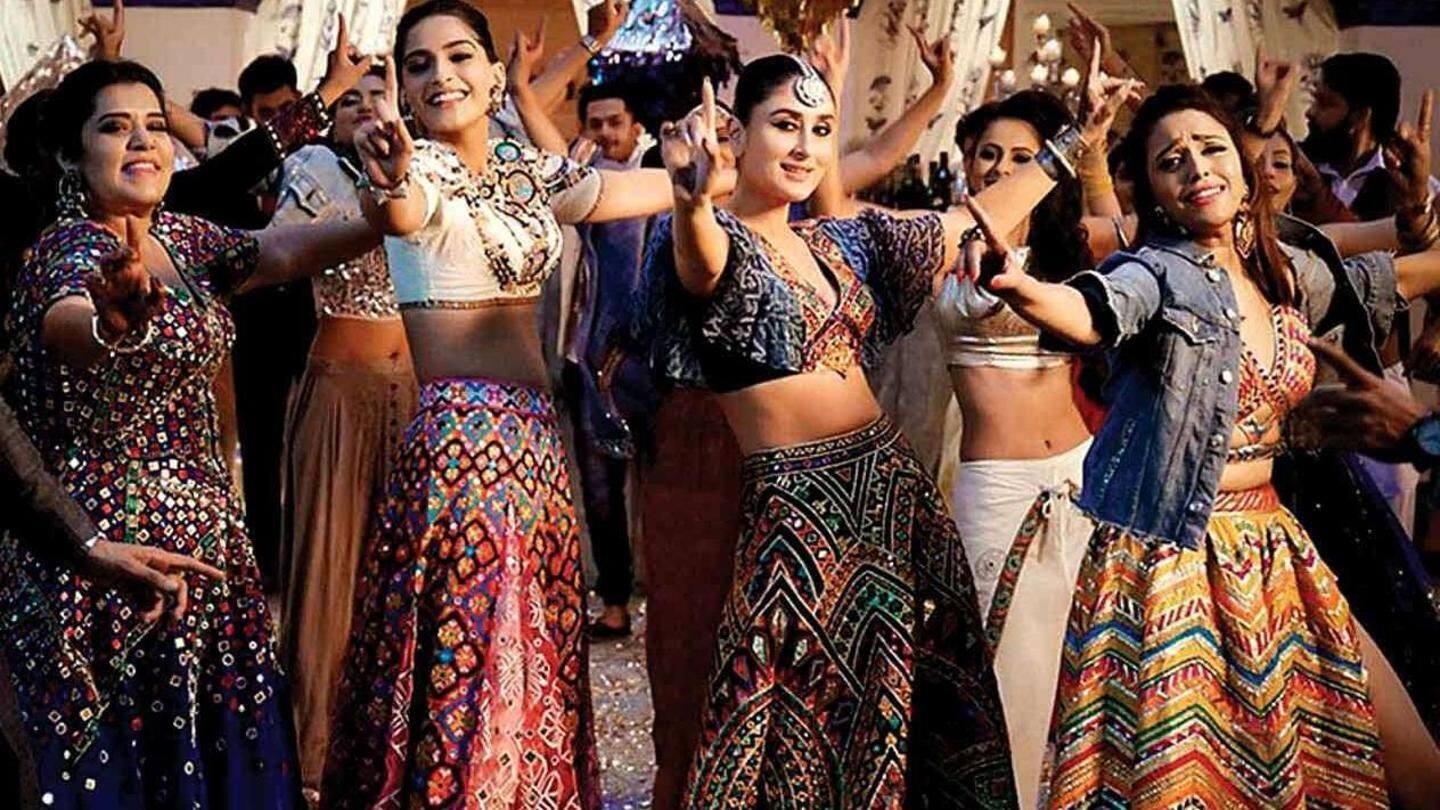 Kalindi from 'Veere Di Wedding' is basically all of us. She was in love with a guy, but was not ready for a wedding. Hello, all you commitment phobics out there, relatable much? And, no one could have played it better than her. Why? Because, who else would you choose to play the independent modern urban chic than the independent modern urban chic herself?
Sanjana, I love you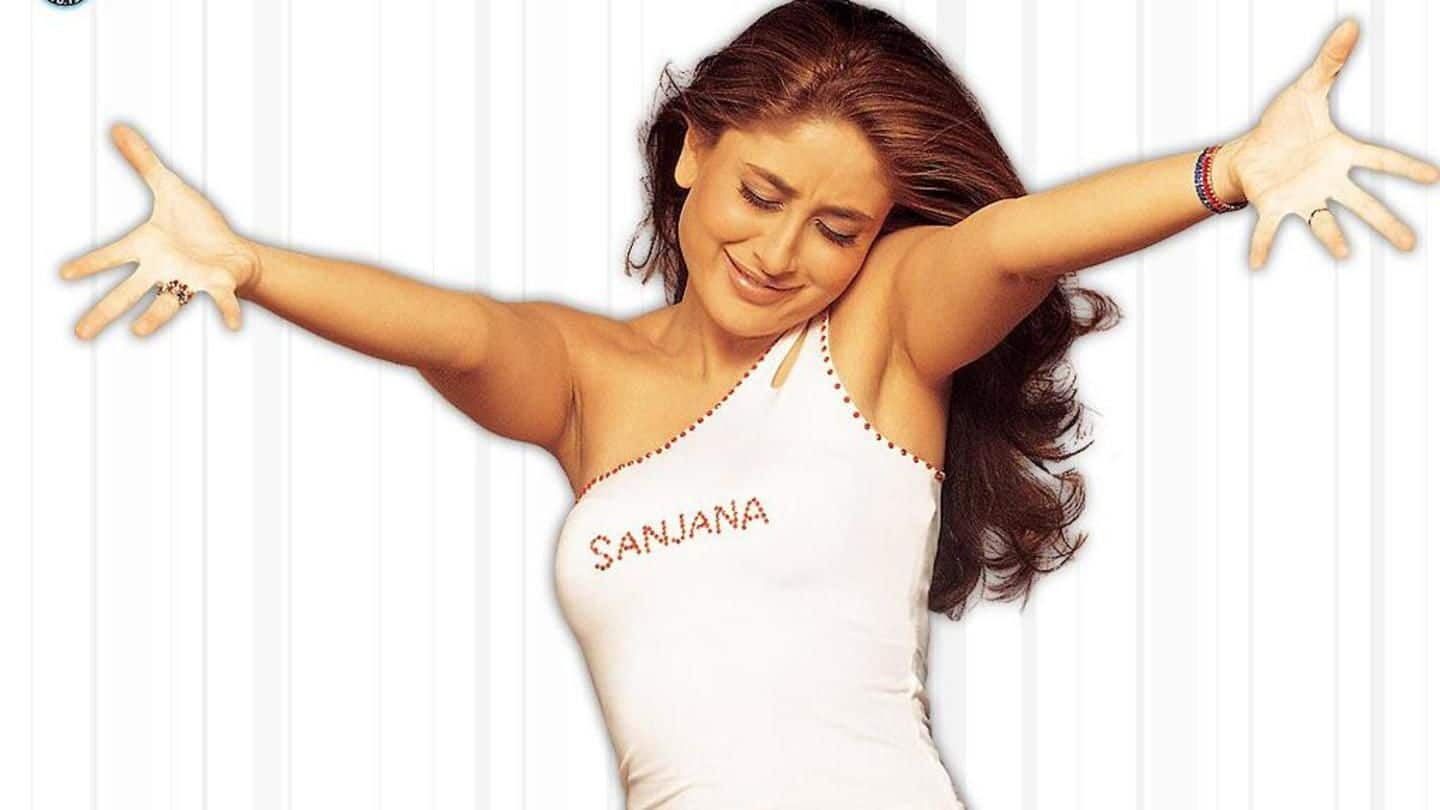 This list would be incomplete without the mention of papa ki pari Sanjana, and her estrogen-injected-testosterone-needed affair with hyper-testosterone-injected Prem(s). No wait, the other one was so sanskaari, he almost gave Aloknath a run for his money. You can hate the movie, or love it but can't ignore Sanjana. And on this note, Happy Birthday, Bebo! Keep giving us these wonderful roles, while being the glamorous goddess that you are.