Five Hollywood flicks that were inspired from Bollywood hit films
Last updated on
Aug 16, 2019, 04:37 pm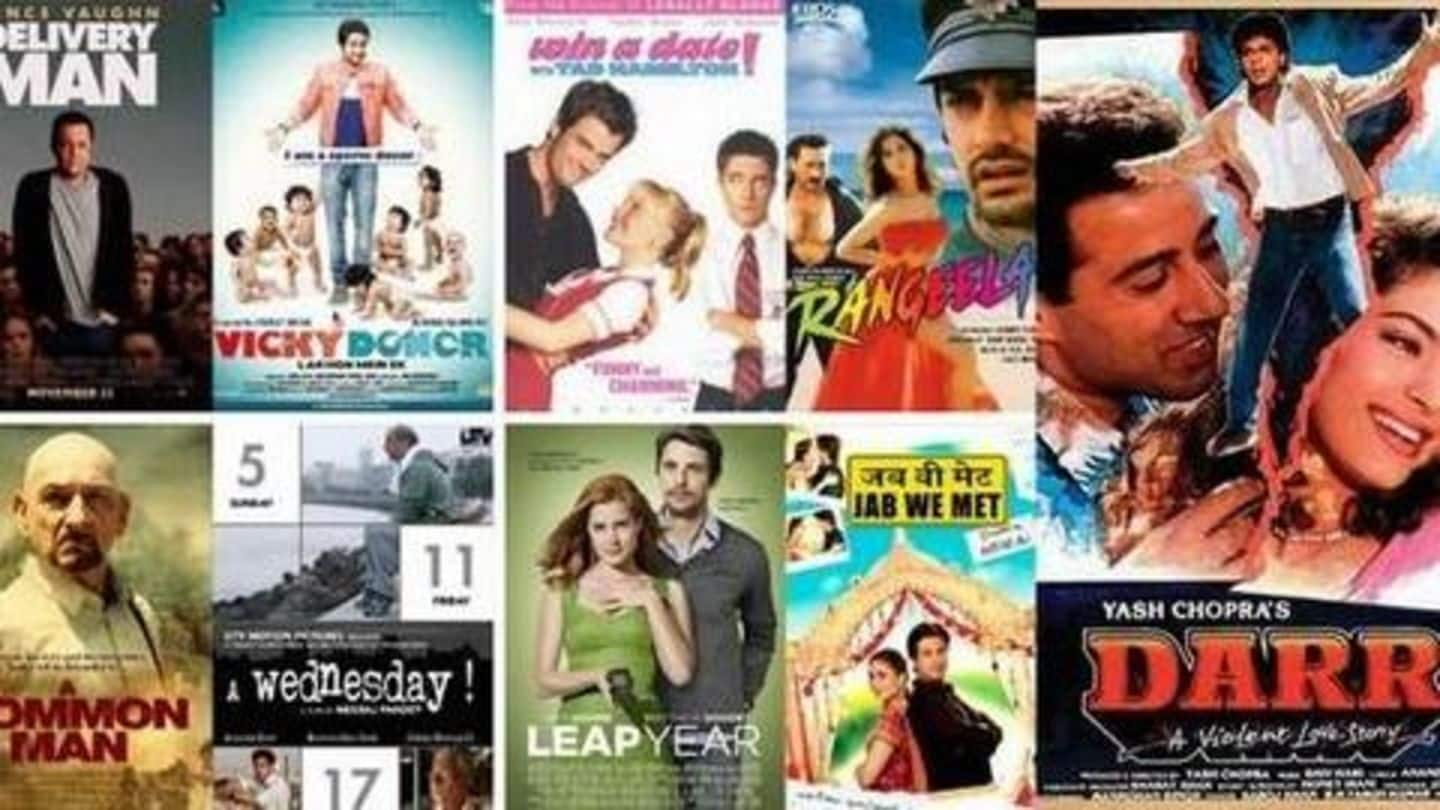 It's a known fact that Bollywood copies other countries' works, unabashedly. Several hit flicks like Sarkar, Dhamaal, Baazigar, Aitraaz, Murder, etc., have either duplicated Hollywood films or drawn inspiration from them. But sometimes the tables did turn, and Hollywood looked to the Indian film industry for churning out successful films, by either taking bits and pieces, or copying it straight. Let's explore further.
Tarantino admitted 'Abhay' was an inspiration for 'Kill Bill 1'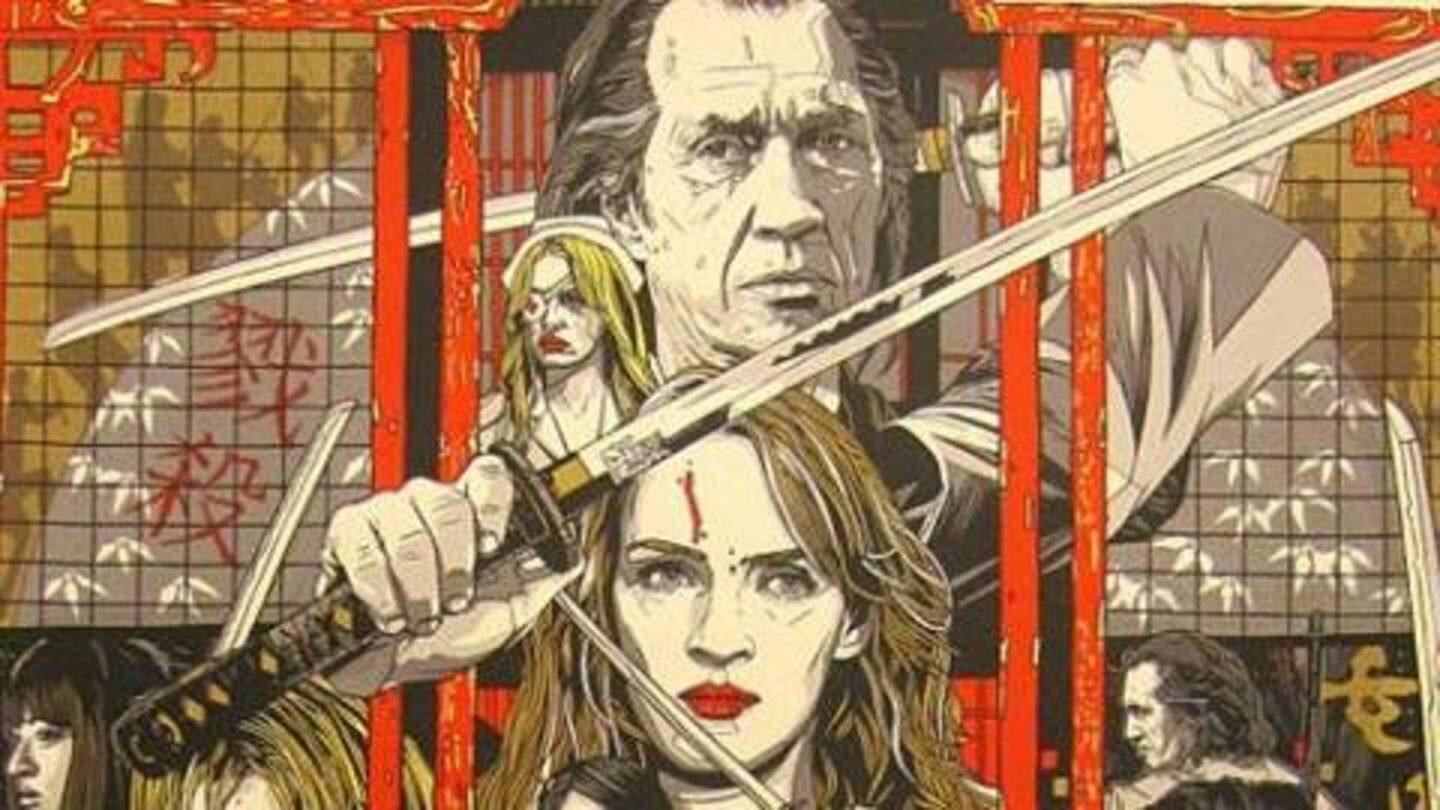 This is a big one! One of America's most influential directors, Quentin Tarantino himself admitted that Kill Bill's Manga sequence was inspired from 2001 psychological thriller Aalavandhan/Abhay in Hindi. Ace director Anurag Kashyap attested to it, and said, "When I met Quentin in Venice I asked him this, and he excitedly remarked, 'Yes, I saw this Indian serial-killer film which showed violence as animated.'"
'Abhay' was adapted from a novel written by Kamal Haasan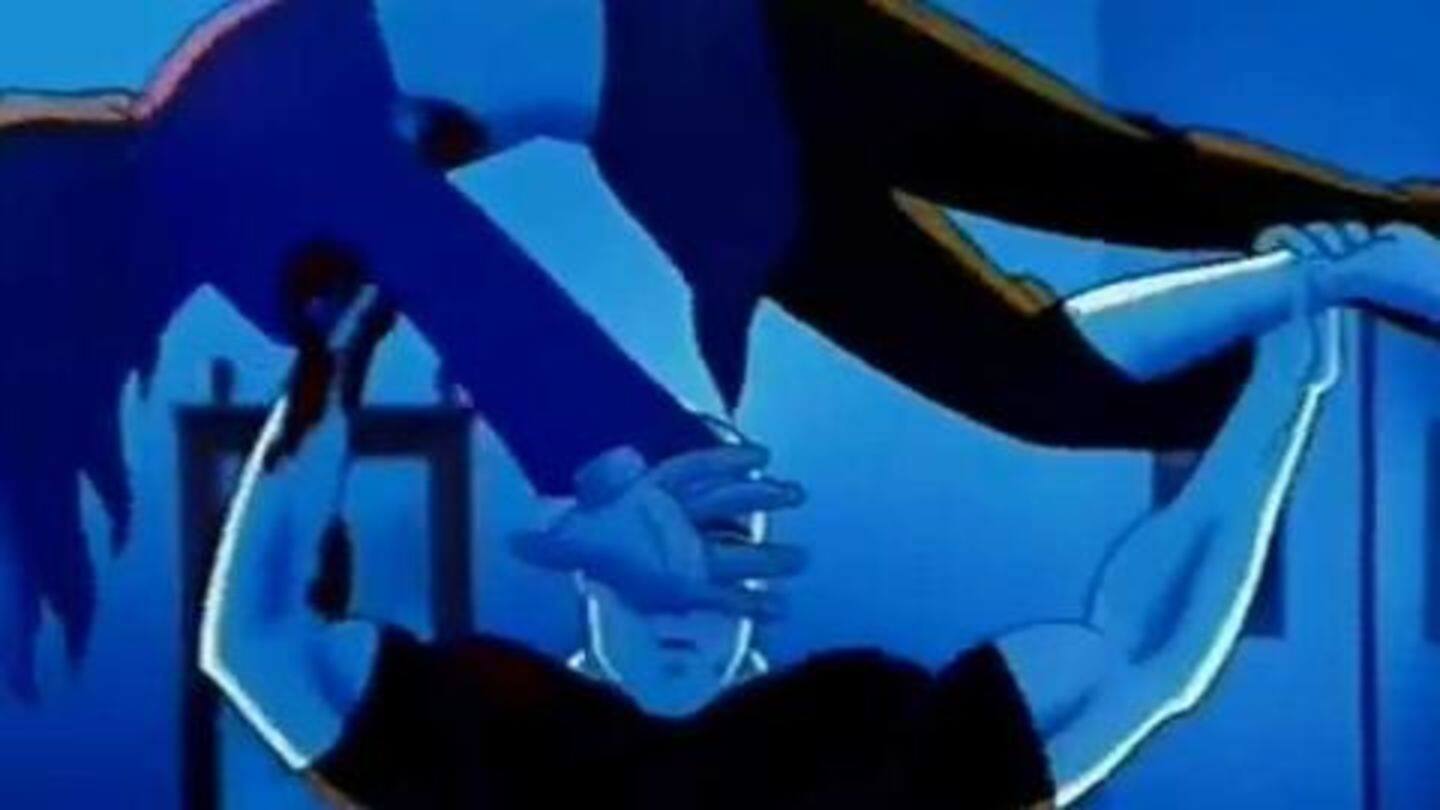 "There's only one Indian serial-killer film which was made before Kill Bill where violence was animated, and that was Abhay," Kashyap explained. Starring Kamal Haasan, Abhay was adapted from a novel written by him. Acknowledging the compliment, Haasan said, "When I did the animation action sequence 12yrs ago, it was seen as self-indulgent. Now it has been endorsed by a filmmaker of such brilliance."
Love triangle in 'Pearl Harbour' took inspiration from 'Sangam'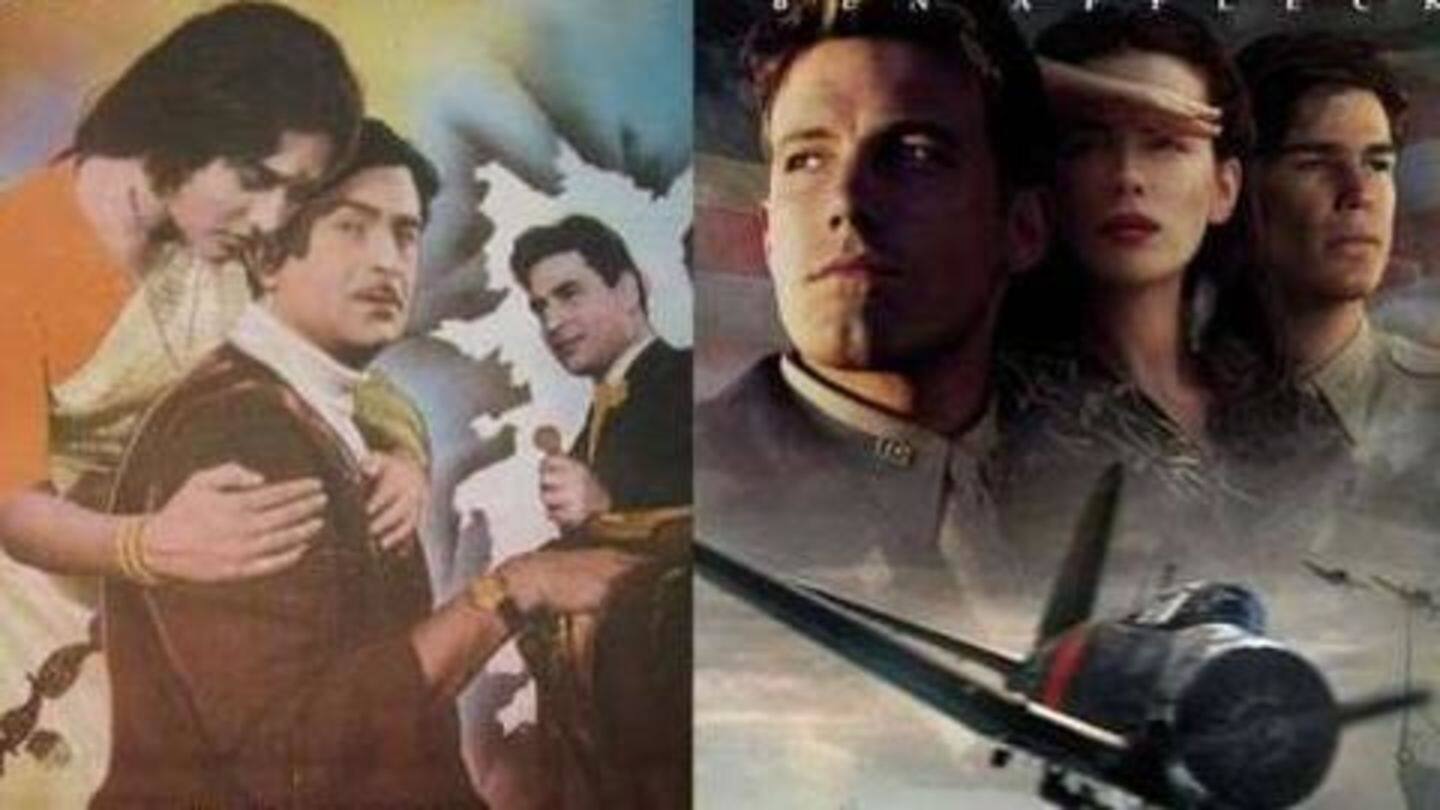 Next in the list is Pearl Harbour, which had a strikingly similar storyline to that of Sangam. Raj Kapoor's first color film, Sangam, however had one friend as a pilot, whereas in the Ben Affleck-starrer, both him and Josh Hartnett were pilots. In Sangam, Vyjayanthimala was the love-interest of Sundar (Kapoor), and Gopal (Rajendra Kumar), while in Pearl Harbour, Kate Beckinsale played that part.
'A Common Man' is an official remake of 'A Wednesday'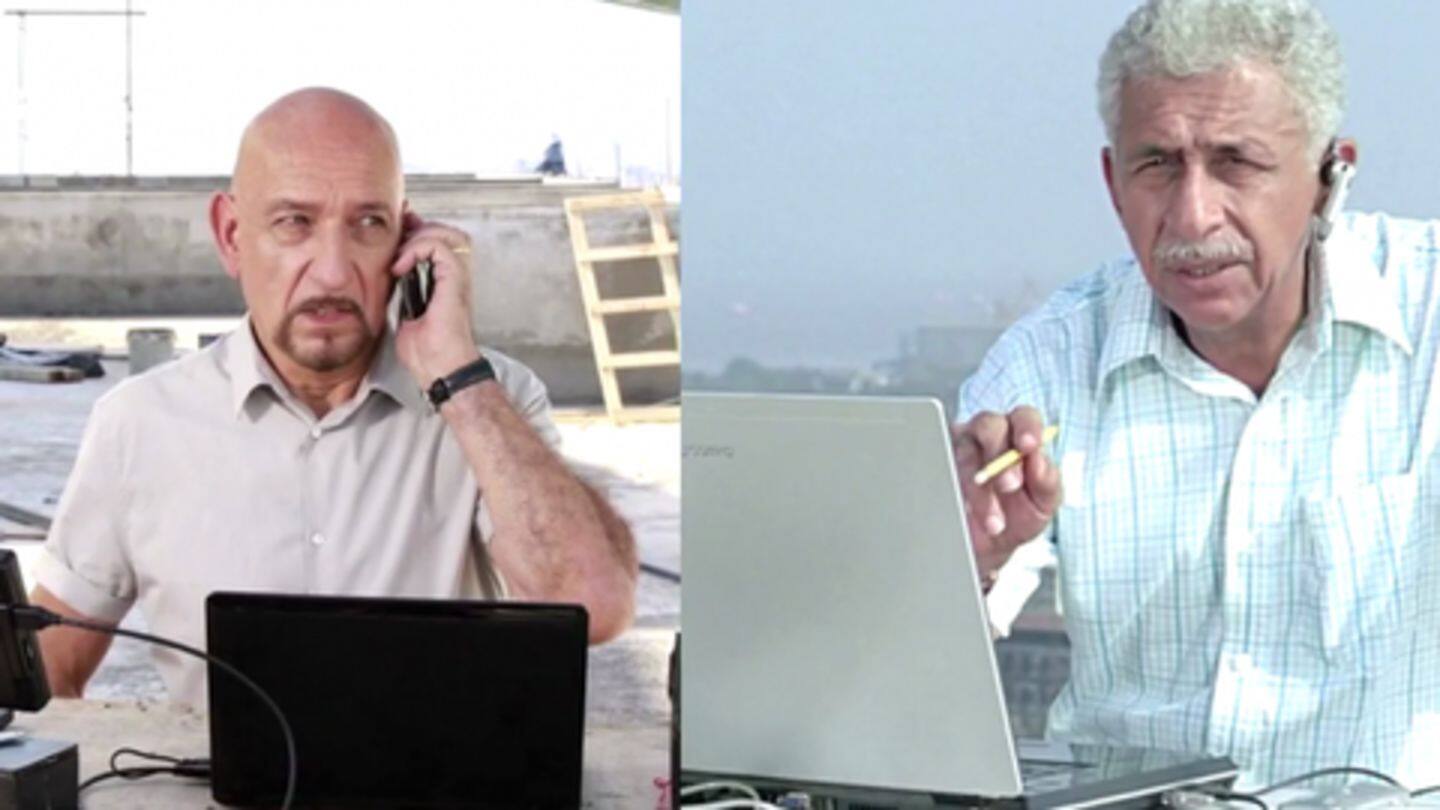 Starring Oscar-winning actor Ben Kingsley, A Common Man was the official remake of 2008 sleeper hit, A Wednesday. The American-Sri Lankan film saw Kingsley playing the part of Naseeruddin Shah, while Ben Cross played Anupam Kher's role. Written and directed by Neeraj Pandey, A Wednesday was made on a small budget, but due to critical acclaim and positive word-of-mouth, emerged as a box-office success.
'Vicky Donor' influenced 2013 flick 'Delivery Man' or did it?
When Vicky Donor released in 2012, it stunned people with its innovative concept, stupendous performances, and smart direction. But did you know, Delivery Man, a 2013 Hollywood film had a similar plot as the National Award winner? However, reports say that Delivery Man is a remake of 2011 French-Canadian film, Starbuck, which apparently inspired the Ayushmann Khurrana starrer. So, no one knows for sure.
'Leap Year' had similar a storyline as 'Jab We Met'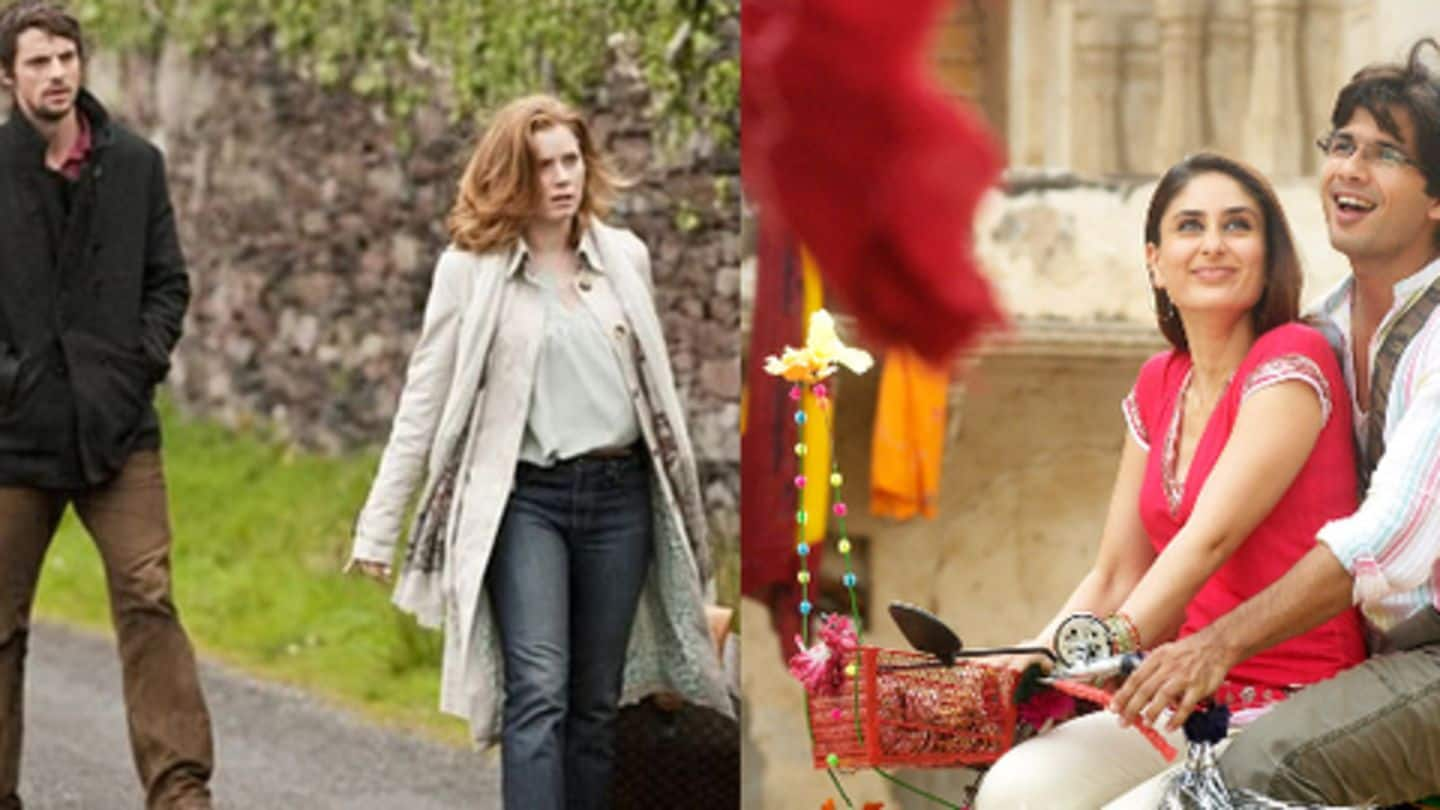 Leap Year had the same storyline as Jab We Met, of a girl falling for the man who helps her propose the man she originally loved. An overwhelmed Imtiaz Ali had said, "I'm happy. It feels good to know that Hollywood films can also take elements from us." However, Leap Year's director Anand Tucker maintained that he has "never heard of that movie."