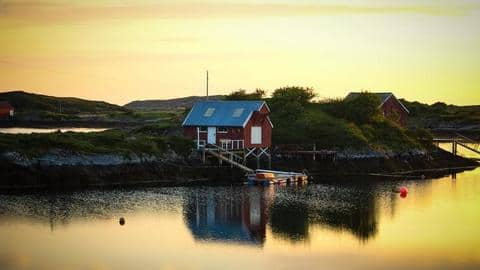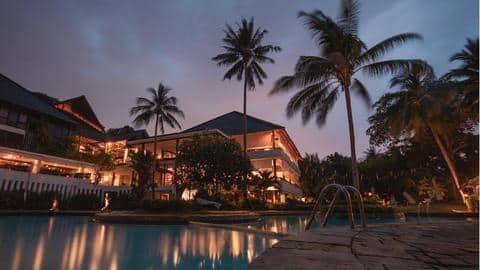 5 beautiful accommodation options in Venice
Located in northeastern Italy and serving as the capital of the Veneto region, Venice is well-known for its stunning architectural heritage, beautiful bridges, gondola rides, winding canals, and soothing romantic vibes.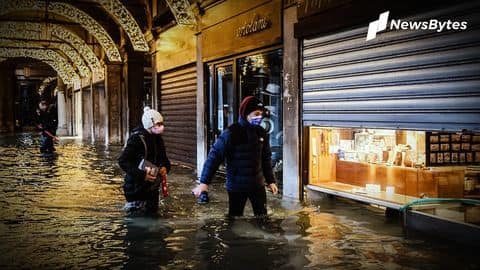 Venice flooded after new dam system didn't activate on time
Venice, the popular Italian city, was on Tuesday flooded as a barrier system, named MOSE — that had been installed after being plagued by corruption and cost overruns for years — wasn't activated on time due to an error in the forecast.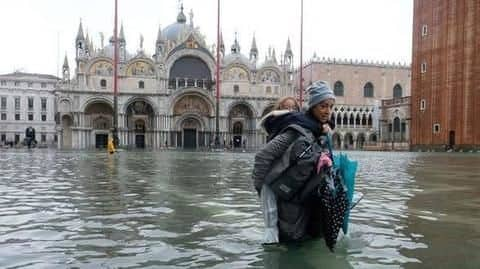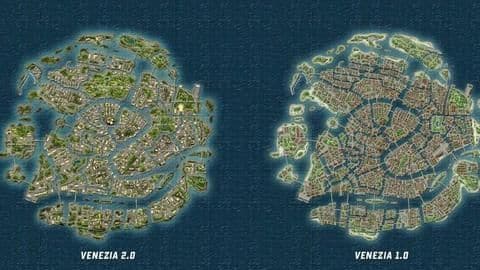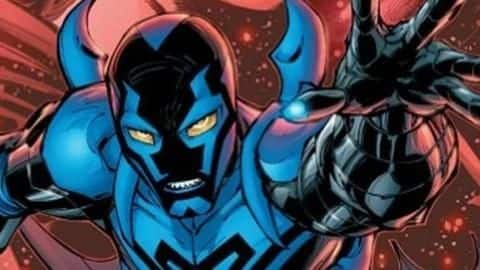 DC plans to make a 'Blue Beetle' movie
The DC Extended Universe of movies was launched by Warner Bros. in 2013, starting with Man of Steel, followed by Batman v Superman: Dawn of Justice, Wonder Woman, Justice League and now has Aquaman lined up, which has already garnered a positive initial response.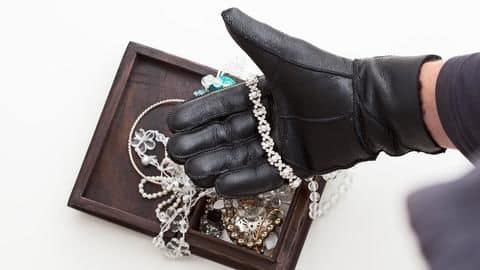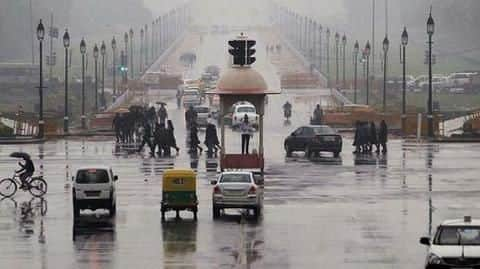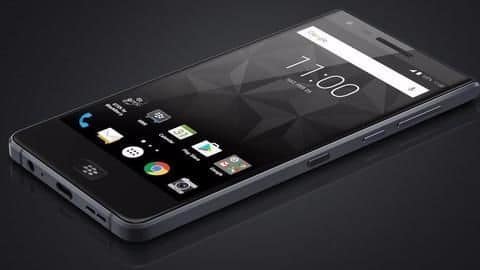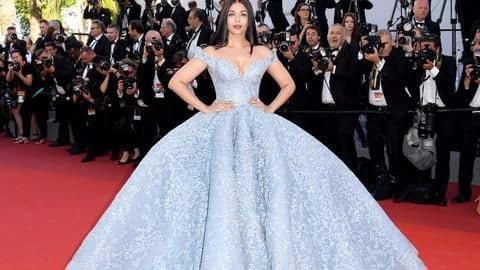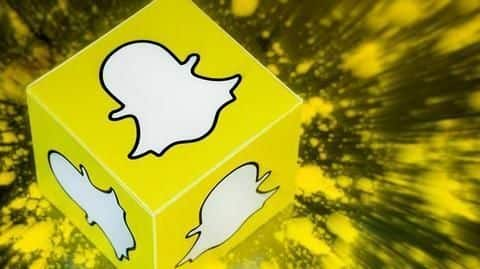 NYSE to trial run Snap IPO
In an exception reserved strictly for high-profile members, the New York Stock Exchange (NYSE) will conduct a trial run of Snap's IPO on Saturday to ensure that there are no glitches during the actual unveiling.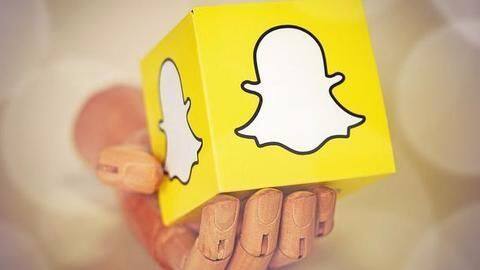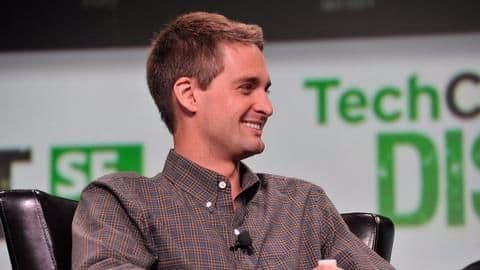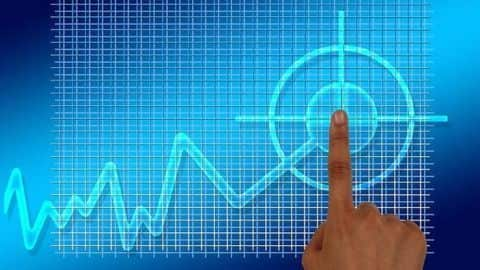 Snapchat files for IPO: Reports
According to reports, messaging service Snapchat has confidentially filed for its IPO; the report suggests the company will be going public early next year.