Deepika Padukone falls off Forbes highest-paid actresses list
Deepika Padukone falls off Forbes highest-paid actresses list
Written by
Shuvrajit Das Biswas
Aug 17, 2018, 09:43 pm
2 min read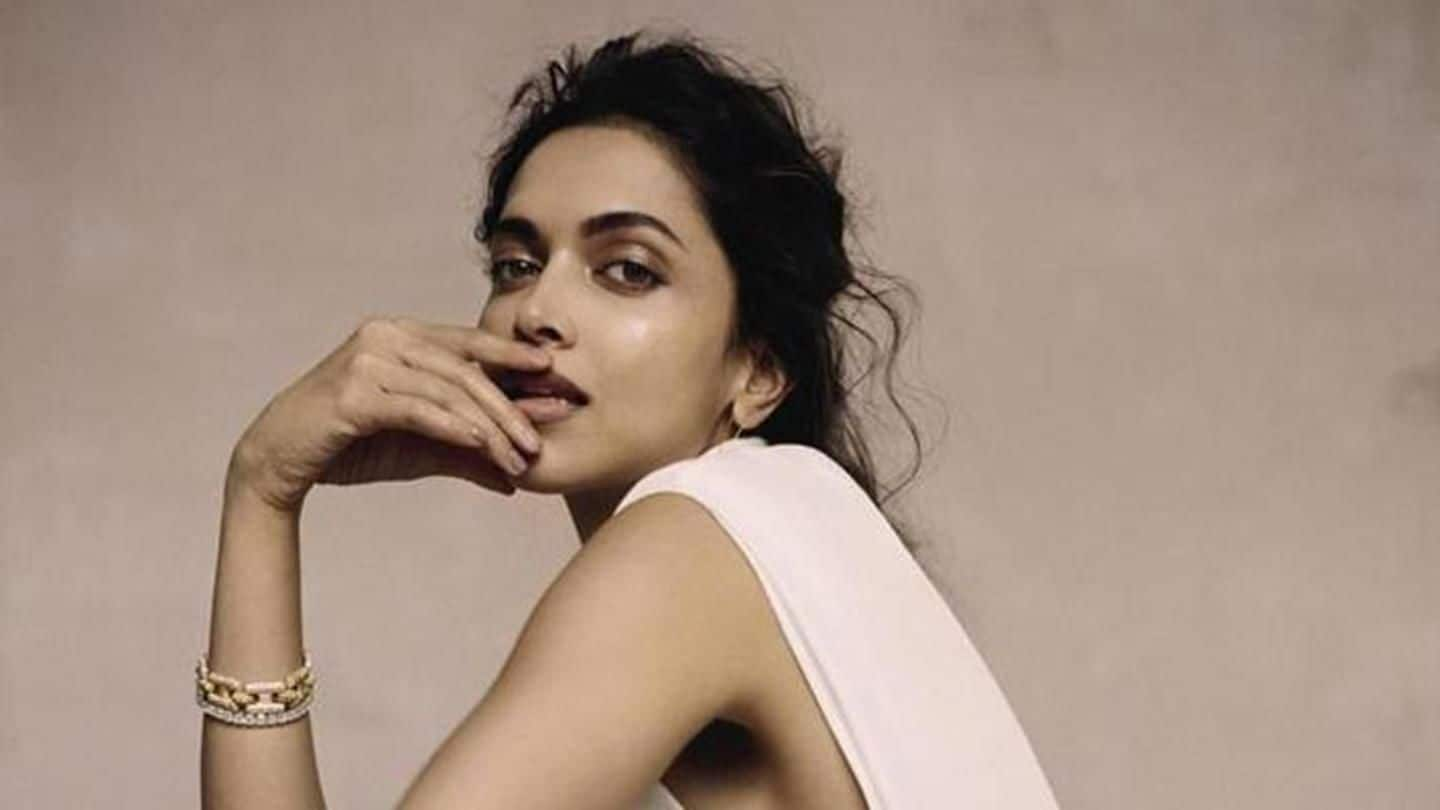 The Forbes list for highest-paid actresses was recently announced, and Scarlett Johansson has topped it. Scarlett's earnings were estimated at $40.5 million which is almost four times her earnings in 2017. Notably, Deepika Padukone, who was number 6 in the 2017 list, did not appear in the top 10 in this year's list. Here are more details.
Scarlett, topping the list this year, is not surprising at all. Her part as Black Widow in 'Avengers' stands out. Furthermore, she appeared in some other major movies between June 2017 and 2018. These include 'Rough Night', and Wes Anderson's exquisite 'Isle of Dogs'. Interestingly, the second spot was held by Angelina Jolie who didn't appear in a single movie in the stipulated time-frame.
Big-budget Hollywood and Bollywood saw Deepika on Forbes list
Looking back, Deepika had landed on the sixth spot of the 2017 list with an earning of $11 million. The actress reached the coveted spot due to two major signings. She acted in 'xXx: Return of Xander Cage' and 'Padmaavat'. Coupled with her endorsements, the star had a lucrative year last year. However, this year she did not have many movies in her kitty.
Here's the complete list in the right order: Scarlett Johansson - $40.5 million; Angelina Jolie - $28 million; Jennifer Aniston - $19.5 million; Jennifer Lawrence - $18 million; Reese Witherspoon - $16.5 million; Mila Kunis - $16 million; Julia Roberts - $13 million; Cate Blanchett - $12.5 million; Melissa McCarthy - $12 million and Gal Gadot - $10 million