Forbes announces world's highest paid actors. Is your star there?
Forbes announces world's highest paid actors. Is your star there?
Sep 27, 2017, 08:40 pm
2 min read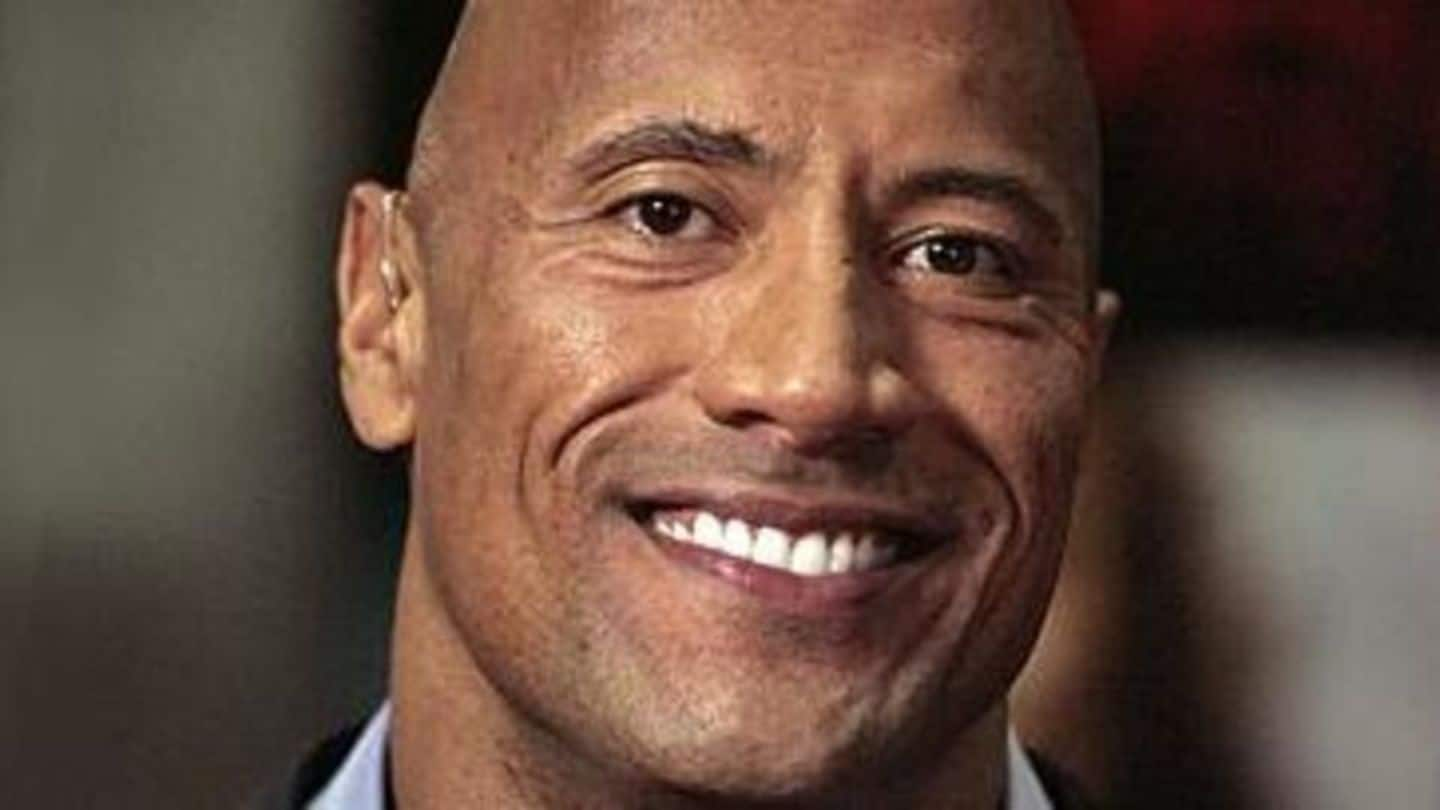 Forbes has released its famed list of the highest paid. According to it, world's 20 most paid actors earned $720 million combined between June'16 and June'17. It pegs rapper-actor Mark Wahlberg at number 1, with $68mn. Earning $65mn, Dwayne Johnson takes the second spot, and is followed by Vin Diesel ($54.5mn). Read on to find out if your favorite actor has made the cut.
SRK beats Akshay, Salman on Forbes' most paid actor list
Only three Indians have made it to the top 10 of Forbes' list of highest paid actors, and we are not surprised. All of them are men and two of them are Khans. With $38mn in his bank, Shah Rukh Khan is at number 8. Salman Khan ($37mn) and Akshay Kumar ($35.5mn) follow at numbers 9 and 10 respectively.
Priyanka Chopra among the top 10 highest paid TV actress
Modern Family's Sofia Vergara has topped Forbes' list of the highest paid TV actresses in the world. With earnings of over $41.5 million, Vergara has secured the first spot for the sixth year in a row. Meanwhile, Priyanka Chopra is also in the top 10. With $10 million in her pocket, thanks to her lead role in Quantico, she stands at number 8.
Only two women among Bollywood's 10 highest paid actors
With other lists, Forbes also released a list of the highest paid Bollywood actors. Despite heroines claiming their box-office share more than ever, only two actresses - Deepika Padukone (6) and Priyanka Chopra (7) feature on the list. Other than the Khans (Aamir claims the 5th spot) , Hrithik Roshan, Ranveer Singh, Amitabh Bachchan and Ranbir Kapoor have also made it to the list.