'Game of Thrones' too dark? Apparently it's your fault
Last updated on
May 02, 2019, 08:35 pm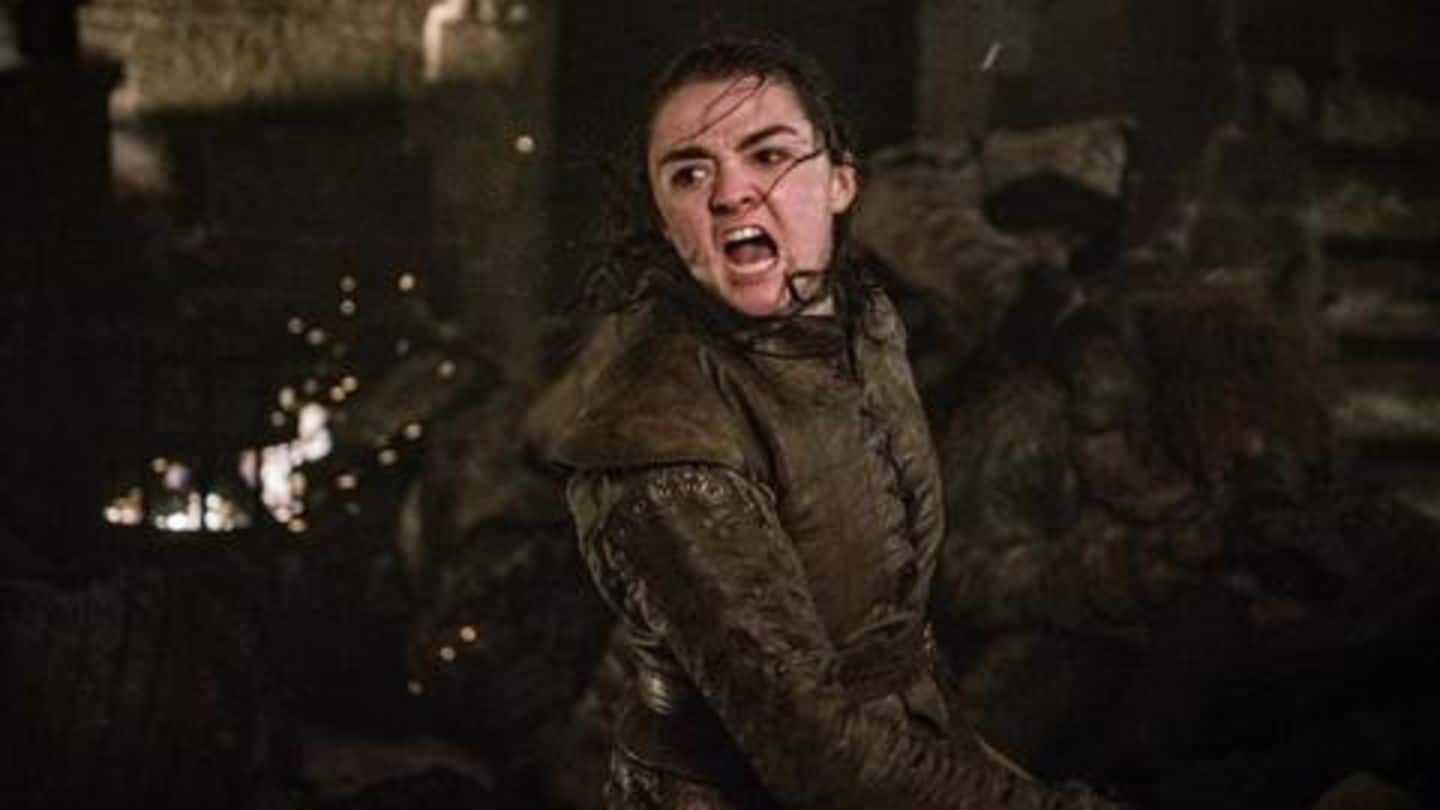 Anyone who saw this week's episode of Game of Thrones would probably agree that it was an edge-of-the-seat kinda episode. But it's probably because you would have to lean into the screen to figure out what's going on. It was dark... is what I'm saying. Literally. And several fans share my pain. But the episode's cinematographer thinks it's probably your fault.
'Game of Thrones' is not dark, you're just stupid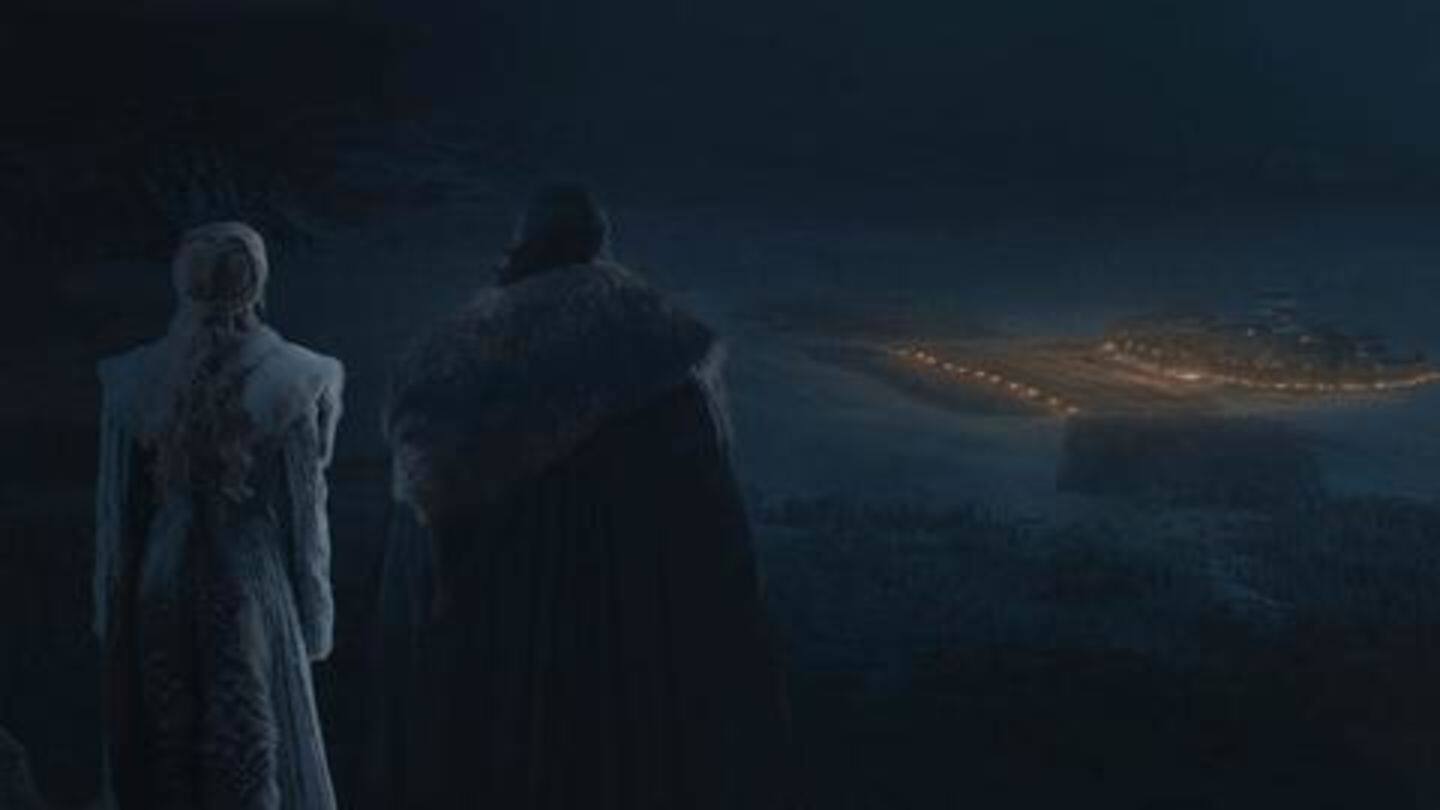 Since several fans had complained about the poor lighting in Game of Thrones' latest episode The Long Night, Wired conducted an interview with the episode's cinematographer, Fabian Wagner. Wagner said, "A lot of the problem is that a lot of people don't know how to tune their TVs properly." He added, "A lot of people also, unfortunately, watch it on small iPads."
'Game of Thrones' is not dark, you're just poor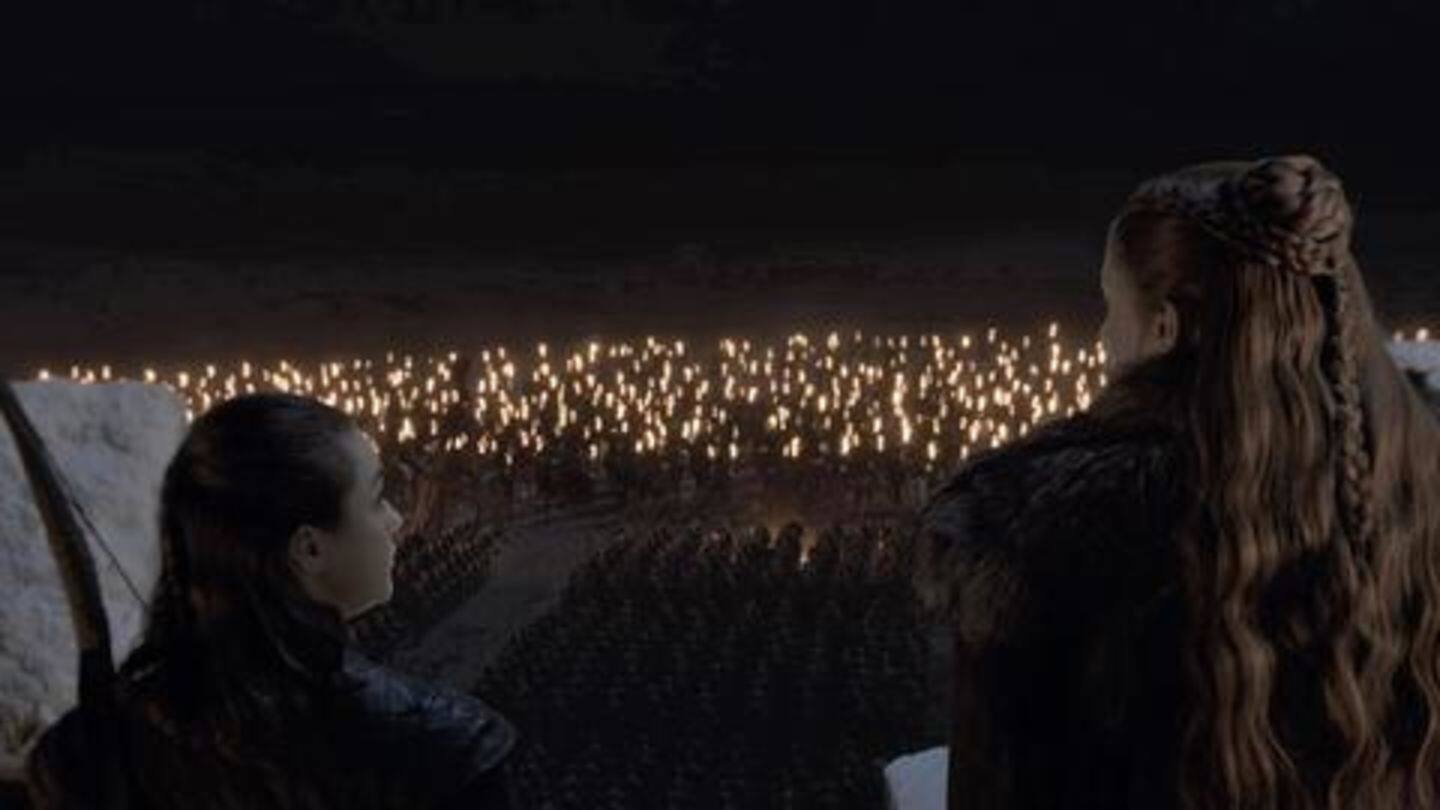 Wagner says it was the showrunners' decision to keep it dark. "Another look would've been wrong," he said, adding, "Everything we wanted people to see is there," noting that GoT should be watched in a dark room to get the cinematic vibe. So, well-tuned TV, and in a dark room? Yeah, well... Apologies for my broke-ness, Wagner! I can't afford a freaking home theater.
'Game of Thrones' fans even turned it into a meme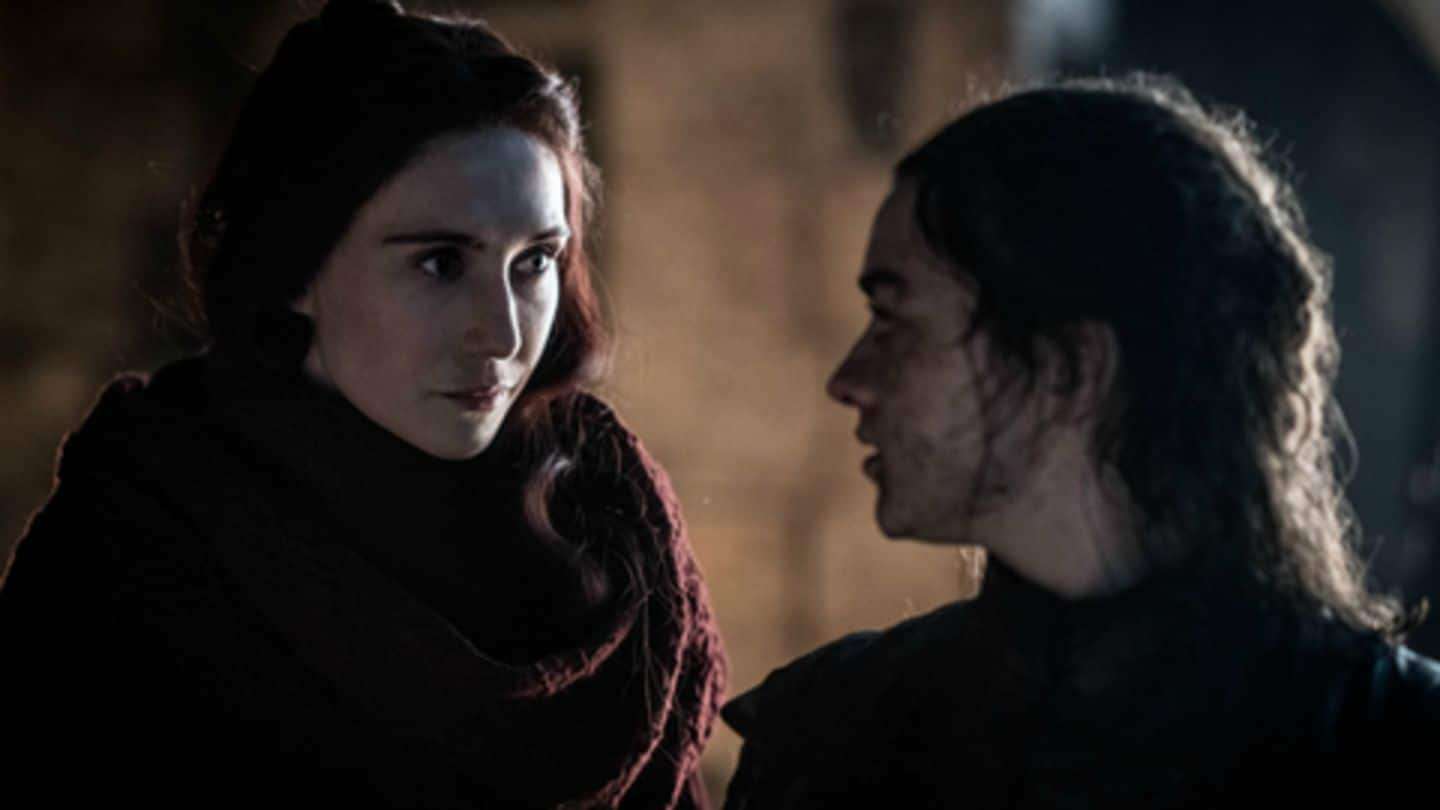 Immediately after the show aired, several fans took to Twitter to complain about being unable to see things clearly. Soon, it had become a popular meme that went viral. Over the years, fans have observed a change in the show's color tone from warm to cold. The show has also increasingly gotten darker as if serving as a beacon to the Night King's arrival.
Netizen posts hilarious picture of the struggle he had
People are also thanking Melisandre for increasing the lighting
Meanwhile... Wagner: Invest in better lighting!