Cine body issues non-cooperation directive against Gauahar Khan
Cine body issues non-cooperation directive against Gauahar Khan
Written by
Shreya Mukherjee
Mar 17, 2021, 04:03 pm
2 min read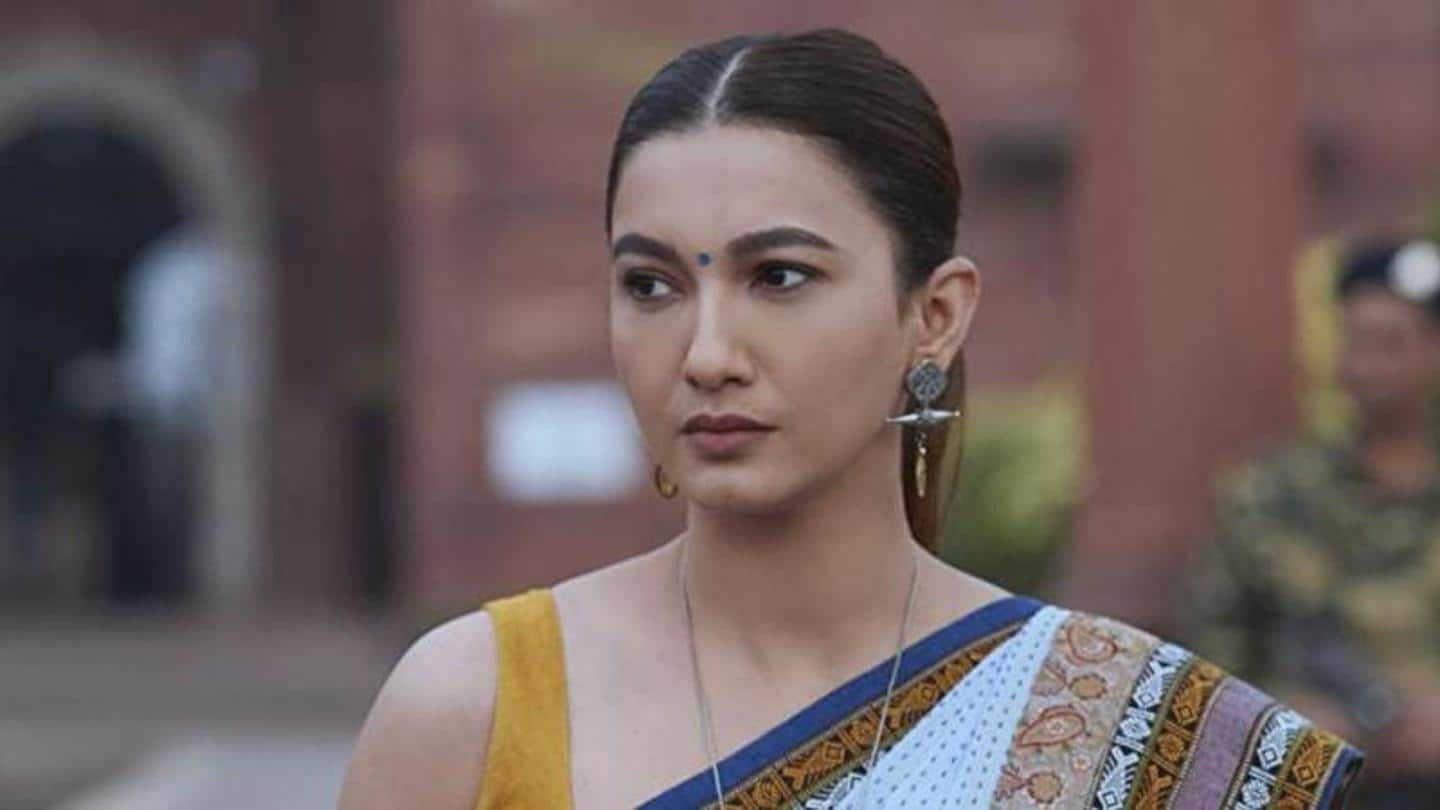 It looks like more trouble is waiting for Gauahar Khan as on Tuesday the Federation of Western India Cine Employees (FWICE) issued a non-cooperation directive for two months against the actress. The cine body acted against Khan as she allegedly went for a shoot despite testing COVID-19 positive. Meanwhile, Khan posted a cryptic message on Instagram saying that the "truth will always prevail."
Body said Khan endangered several lives
In a strongly-worded statement, the body lambasted Khan for endangering the lives of the entire crew. FWICE said it won't tolerate such actions. "It is hereby advised to all the members of our affiliated craft to distance themselves from being associated with Ms. Gauahar Khan for the next two months until a fresh directive is issued by the FWICE," the directive read.
Similarly, the body's president condemned Khan's irresponsible behavior
"The industry is facing difficult times and such irresponsible behavior will put more people's lives at risk. Now the whole cast and crew from her set have to be quarantined and work will be halted," FWICE President BN Tiwari told IE.
Addressing controversy, Khan said truth will prevail
Facing flak from several quarters, Khan took to her Instagram account to post an indirect message. The Tandav actress wrote, "Innshallah maa as saabreen Sabr n Shukr. The truth shall always prevail." To recall, she was booked by Mumbai Police for not quarantining at home after testing coronavirus positive. The FIR was lodged on the basis of the complaint of Brihanmumbai Municipal Corporation (BMC).
Earlier, her team had denied allegations, said she tested negative
In response to the allegations, Khan's team maintained that she was innocent. They released a statement saying that Khan is a "law-abiding citizen" and had tested negative in "multiple reports." Requesting everyone to stop speculating, the team also urged people to give the actress some space as she had only recently lost her father. They claimed Khan has been cooperating with the BMC officials.