Vir Das joins Judd Apatow's pandemic movie 'The Bubble'
Last updated on
Mar 17, 2021, 04:53 pm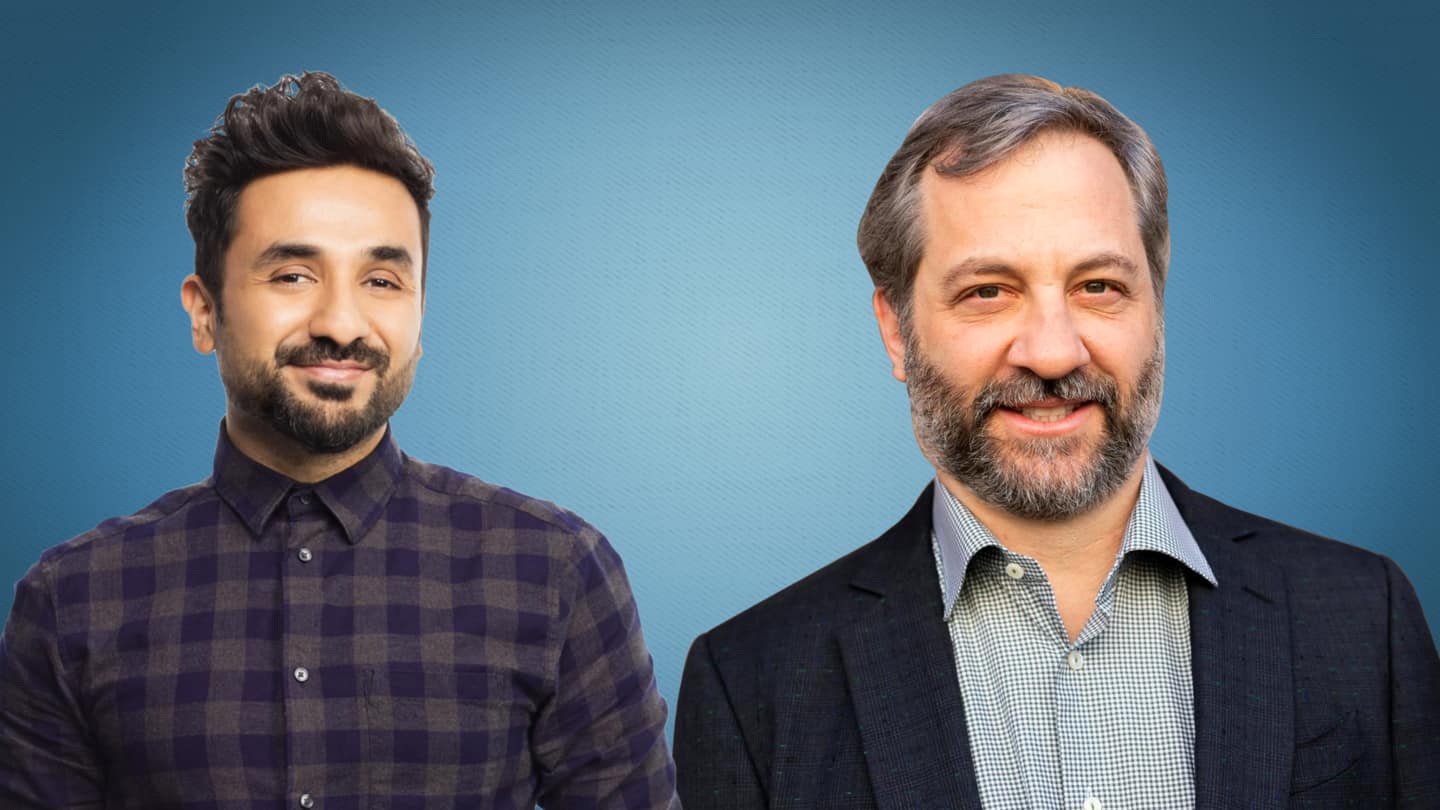 Actor-comedian Vir Das has joined the cast of Hollywood filmmaker Judd Apatow's film The Bubble. The Netflix comedy will showcase the life of actors stuck in a pandemic bubble inside a hotel as they attempt to finish a film. About the movie's team, Das said everyone is extremely funny. "We're making something special," he said, adding that he is excited about the project.
Apatow is also co-writing the movie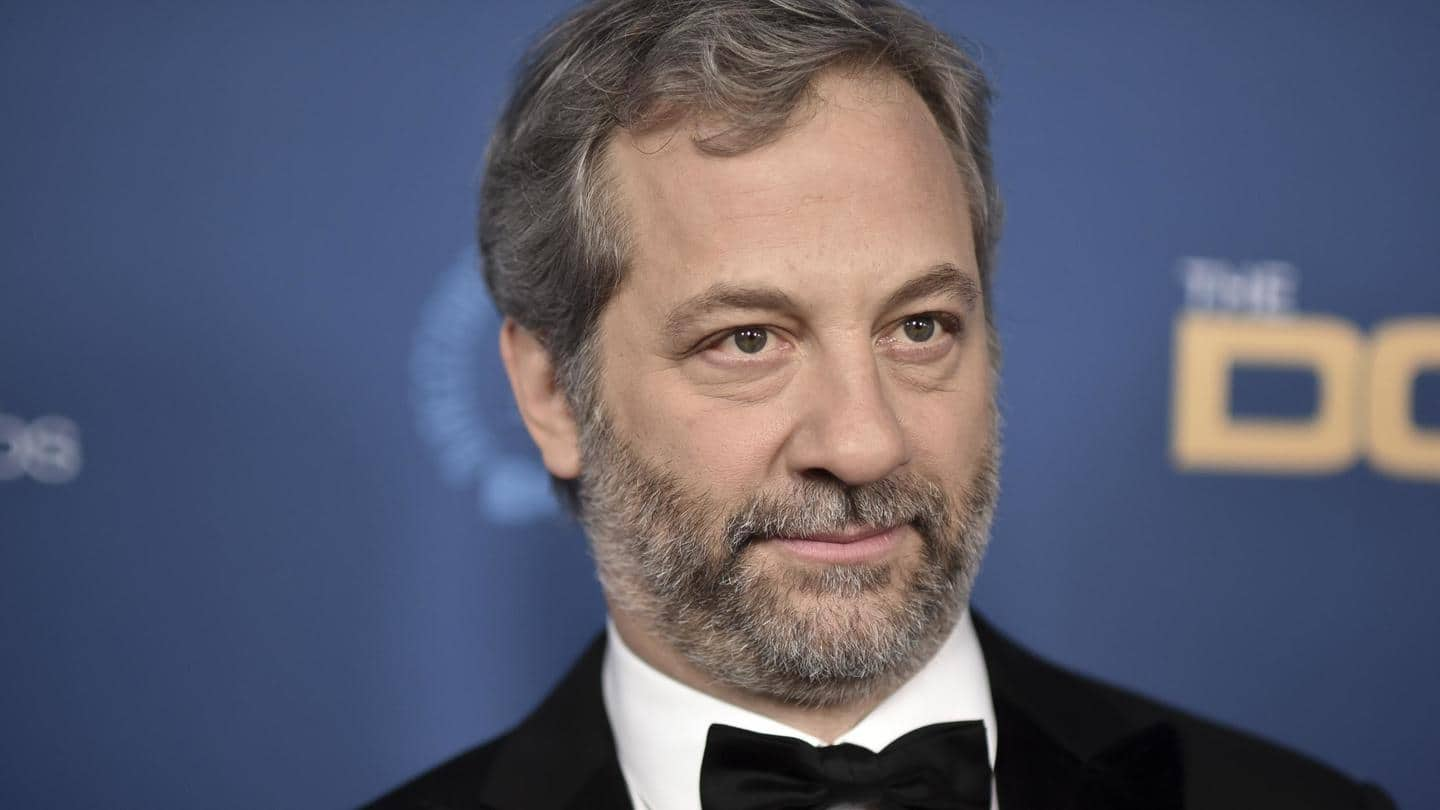 Apatow, known for helming comedies like This is 40, Knocked Up, The 40-Year-Old Virgin, and The King of Staten Island, will be directing and producing the film. He also co-wrote the script with Pam Brady, of the South Park fame. Apatow has received several prestigious award nominations in his career, including 11 Primetime Emmy Awards (he won twice) and five Writers Guild of America Awards, which he won once.
Earlier, Das had featured in Netflix series 'Hasmukh'
The last time Das appeared in a Hollywood project was ABC's action-comedy Whiskey Cavalier. Back in India, he is best known for his stand-up specials and the Bollywood movie Go Go Gone. He also headlined the Netflix series called Hasmukh which had premiered in April last year. The show focused on a stand-up comedian who prepared for his performances by killing someone.
Here is Das's post announcing the movie
'The Bubble' will feature an amazing ensemble cast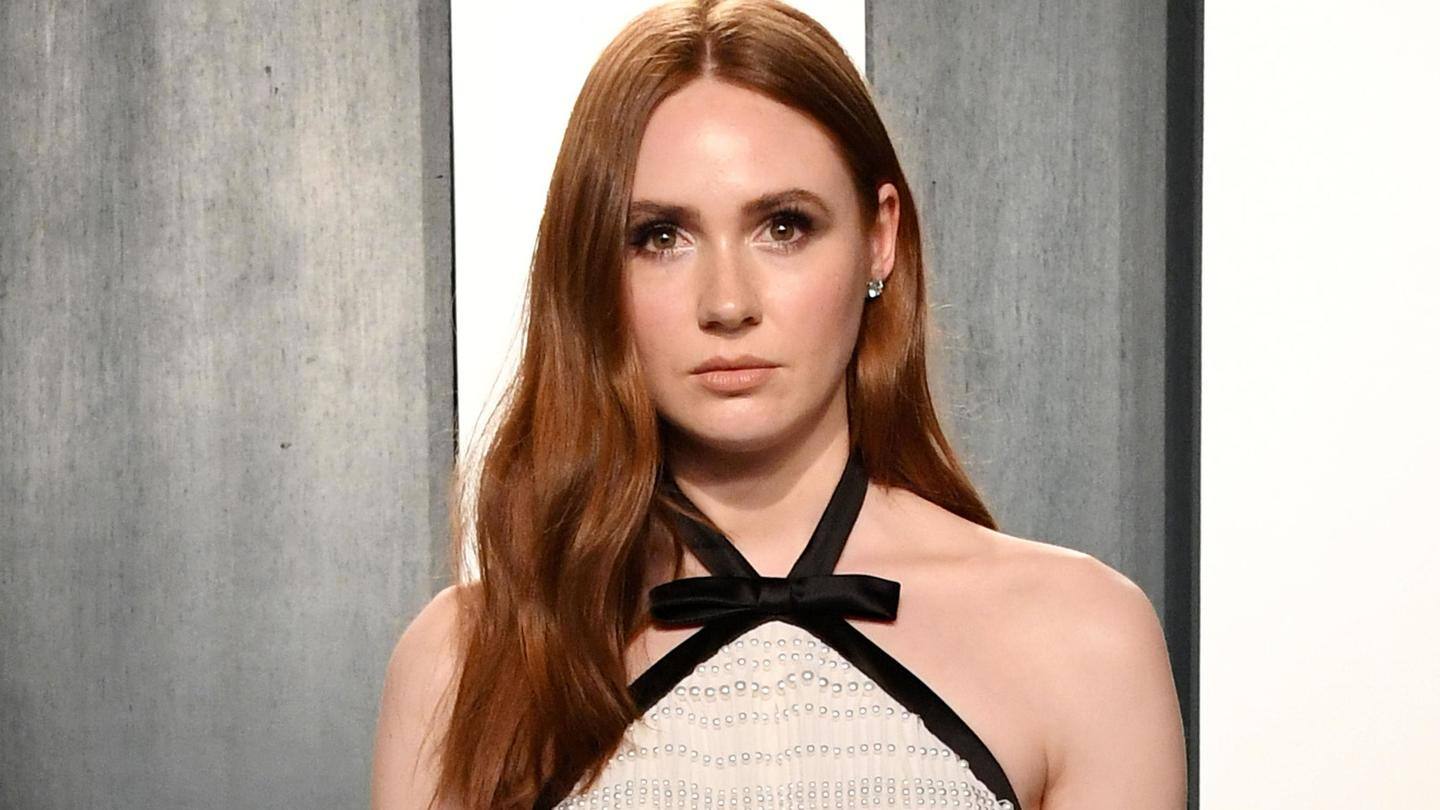 Besides Das, the film's cast includes Karen Gillan, Iris Apatow, Fred Armisen, Maria Bakalova, David Duchovny, Keegan-Michael Key, Leslie Mann, Pedro Pascal, Peter Serafinowicz, Galen Hopper, Guz Khan, Nick Kocher, Ross Lee, Harry Trevaldwyn, and Danielle Vitalis. Netflix is also the home to another pandemic-related project — Death to 2020 — that had released last year and featured stars like Lisa Kudrow, Hugh Grant, and Samuel L. Jackson.
'The Bubble' is being shot in the UK
The Bubble is currently being shot in Shepperton Studios, United Kingdom. The project could be wrapped up by April 16, as reported by Production Weekly. The film is being co-produced by Apatow's longtime collaborator Barry Mendel. There is no official release date yet but reports claim the movie could be available on the streaming giant later this year.