Gurmehar Kaur to grace Shah Rukh's TED Talks 'Nayi Soch'
Gurmehar Kaur to grace Shah Rukh's TED Talks 'Nayi Soch'
Written by
Ankita Chakravarti
Dec 15, 2017, 01:08 pm
1 min read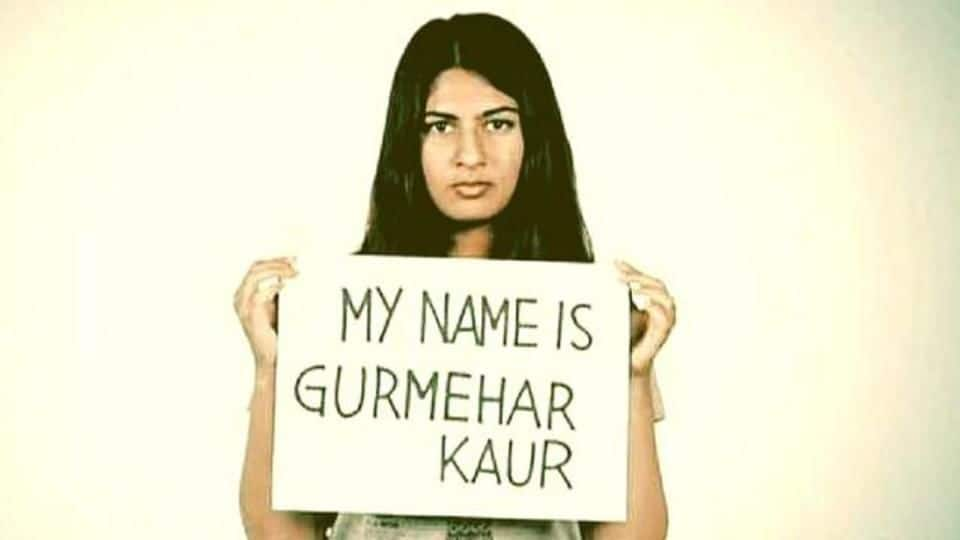 Daughter of a slain army officer, Gurmehar Kaur, the student-turned-activist, who came to limelight her recent comments on ABVP, has now been invited by Shah Rukh Khan to appear on his show, TED Talks India 'Nayi Soch'. She will be one of the speakers on the show, and would speak on 'You Have A Super Power - Your Words'. Here's more.
Shah Rukh Khan showers praises on Gurmehar
Superstar Shah Rukh Khan has praised this 20-year-old activist, Gurmehar Kaur for showing courage and talking about her fears on the show. Praising Gurmehar, he said, "To open up about such fears and dilemma in front of a national audience showcases the courage inside you. I hope the path will get easier with time."
About the show TED Talks 'Nayi Soch'
'TED Talks India' follows the format of the original 'TED Talks': people who have made a difference are invited to share their motivational experiences with the audience. Talking about the program, SRK had said, "People will share stories about changes in society, in life...and all of this will be integrated." "TED Talks India gives me a platform to just be me," he further said.