India at Cannes: Despite media attention, have we succeeded?
India at Cannes: Despite media attention, have we succeeded?
May 25, 2017, 07:00 am
3 min read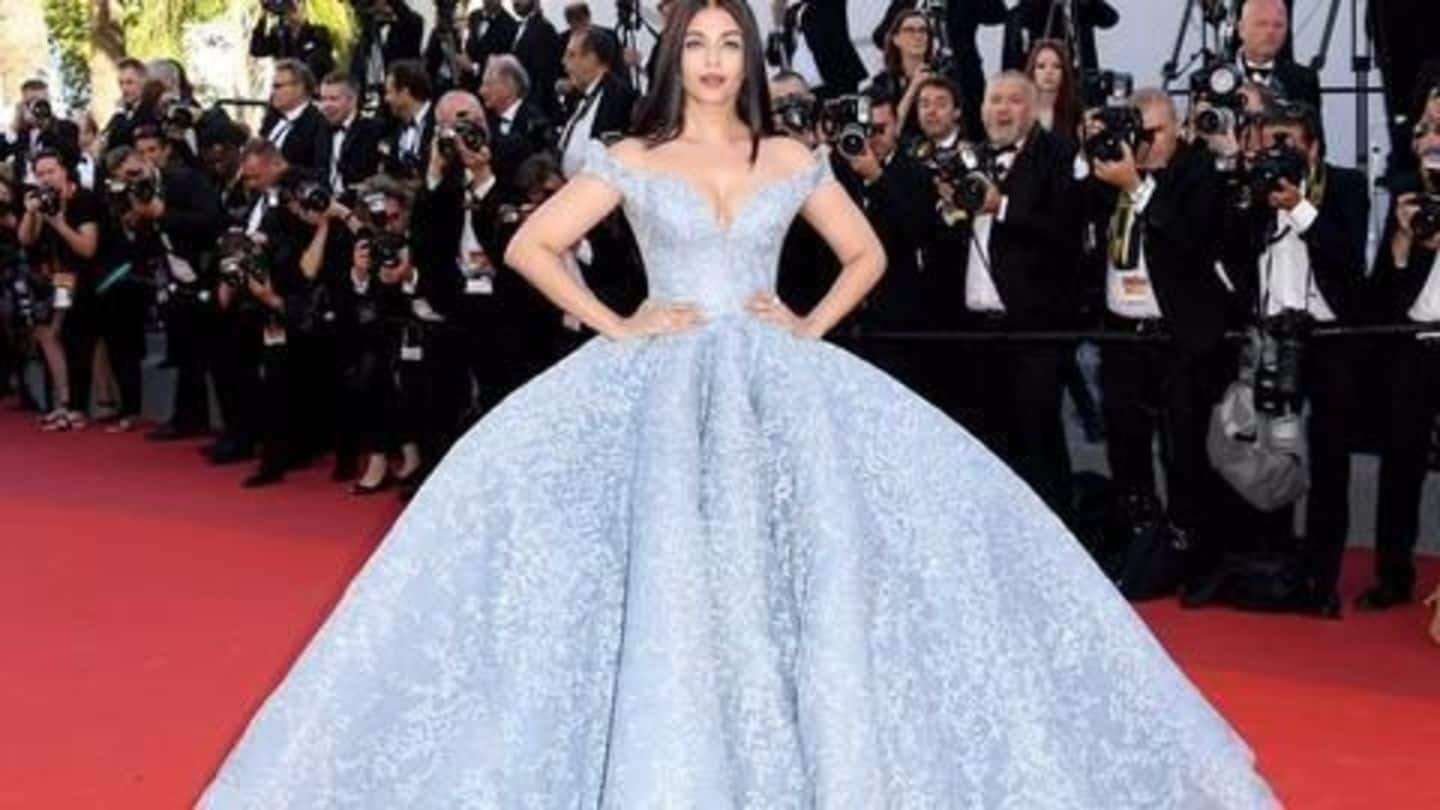 The Cannes Film Festival entered its 70th anniversary this year. As usual, national media houses gushed over "mind-blowing" pictures of Aishwarya Rai, Sonam Kapoor and Deepika Padukone. However, this might be news: just one Indian movie, a short called 'Afternoon Clouds', has made it to the festival this time. So how successful has India actually been at Cannes?
First, the good - Indian movies that left a mark
In the Festival's second edition (1946), 'Neecha Nagar' won the Grand Prix award, now known as Palm d'Or. The 50s was a glorious time: 'Amar Bhoopali', 'Boot Polish' and 'Pather Panchali' won accolades. Then there was a lull period till 1980s. Followed 'Salaam Bombay!', 'Devdas', 'Udaan', 'Gangs of Wasseypur' and more. Indian movies have especially left an impression in the 'Un Certain Regard' section.
Indians got on the international jury panel too
The first Indian to become a member of the international jury was Mrinal Sen in 1982. Two decades later, Aishwarya Rai became the first Indian woman to be a jury member. Other personalities in the list include Sharmila Tagore, Gitanjali Rao, Vidya Balan and more.
Now, the bad: India misses top honors since two decades
In 1946, 'Neecha Nagar' defeated classics like 'The Lost Weekend' (Billy Wilder) and 'Rome, Open City' (Roberto Rossellini) in the "In-Competition" section. Then followed 'Devi' (Satyajit Ray), 'Garam Hawa' (MS Sathyu), 'Nishant' (Shyam Benegal) and more. The last time an Indian movie entered the top tier was in 1994, when Malayalam film 'Swaham' (Shaji Karun) was picked.
Similar abysmal performances at Berlin and Venice
India has a similar record at the Berlin and Venice Film Festivals. At Berlin, the last entry into the main competition was in 1994: 'Charachar' (Buddhadev Dasgupta). At Venice, it has been slightly better: 'The Wrestlers' (Dasgupta again), the last to compete, was in 2000.
Meanwhile, India produces 'blockbusters' at home
To put things in perspective, India has long remained the largest producer of movies globally. In 2014-15, it made 1,827 movies in over 39 languages, according to the India International Film Tourism Council. According to the same report, the annual market size is over $2bn. Last year, five movies ('Sultan', 'Airlift', 'Rustom', 'MS Dhoni', 'Ae Dil Hai Mushkil') entered the 100cr club.
Since the 1990s, the style of storytelling in the Indian movie industry has taken a turn: filmmakers started churning out 'masala' entertainers. It became a vicious circle: more the audience was fed larger-than-life films, more they craved them. The quality of representatives at international platforms is also questionable; instead of knowledge and talent, star power and clout have become deciders.
India has to redeem itself, and soon
India has to redeem itself. We need to find talented, diverse filmmakers and give them opportunities. Political interference needs to go. There can't be a trade-off between art and glamour. Importantly, the audience has to wake up and compel the industry to come up with better material. Till then, it will be like going to the IPL and obsessing over the cheerleaders.