Did IMDb change 'The Kashmir Files' ratings? Know what happened
Did IMDb change 'The Kashmir Files' ratings? Know what happened
Written by
Shreya Mukherjee
Mar 14, 2022, 07:41 pm
2 min read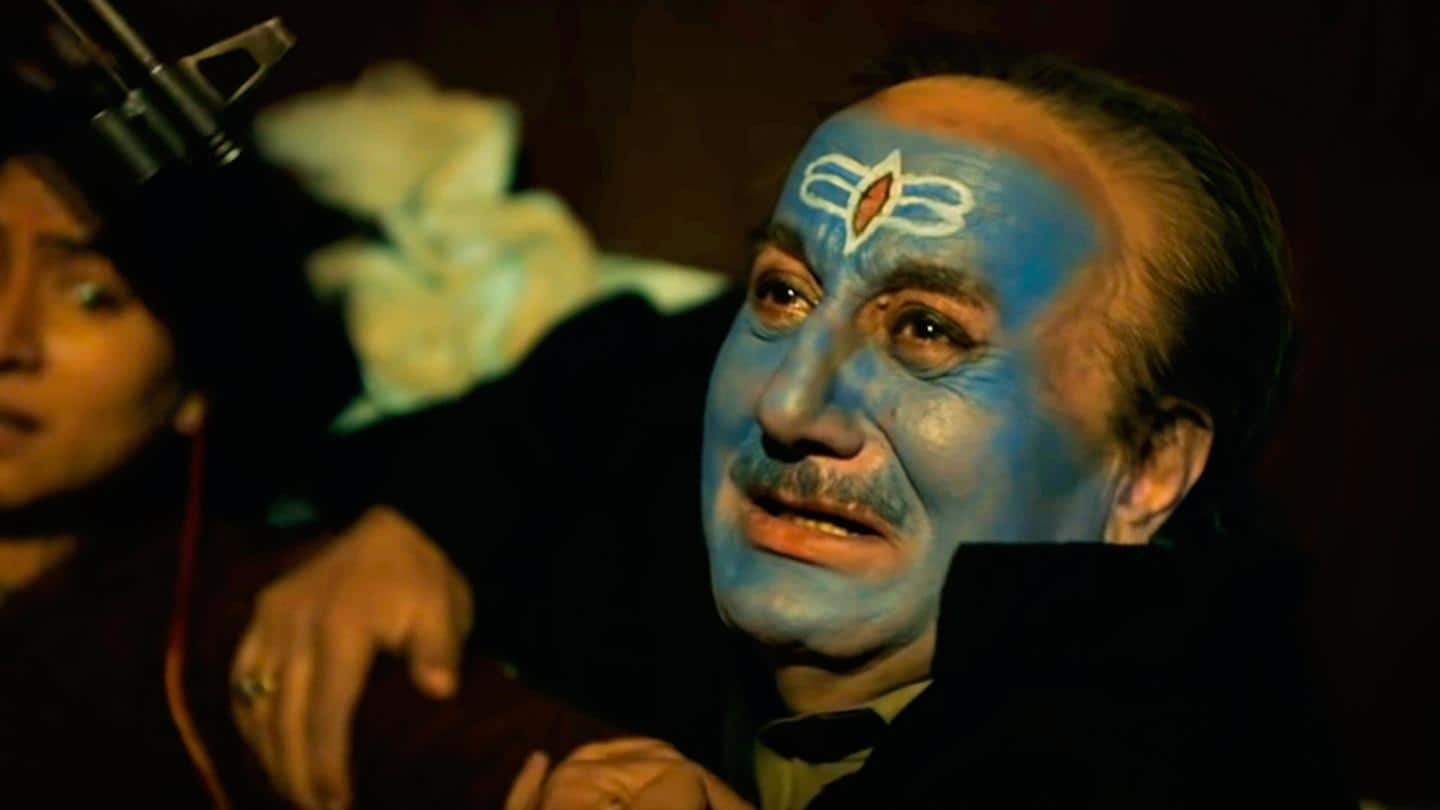 Just days ago, Vivek Agnihotri's breakthrough film, The Kashmir Files, was enjoying an unbelievable 10/10 rating on Internet Movie Database (IMDb). But now, the page for the movie shows a rating of 8.3/10. So, what caused this drastic downslide? According to IMDb, they have noticed "unusual voting activity" because of which they are using "weighted average vote" for the title. Here's what it means.
What does 'The Kashmir Files' IMDb page say?
If you go to the User Ratings section of The Kashmir Files on IMDb, you will see a special note. It mentions: "Our rating mechanism has detected unusual voting activity on this title. To preserve the reliability of our rating system, an alternate weighting calculation has been applied." When coming to the rating distribution chart, too, we notice something unusual.
Here's how the film's rating distribution is a bit off
Of a total of 1,43,728 voters (at the time of writing), the top two chunks of voters have given widely different ratings. While 94.3% of IMDb users rated the film a 10 on 10, 4.3% (the second biggest vote share) have gone for 1/10.
What happens when IMDb notices 'unusual voting activity'?
IMDb's ratings are measured via something called "weighted ratings," where one user's rating might have more weight aka impact than some other user. When the movie aggregator site detects unusual voting activity, "an alternate weighting calculation" is countered in to "preserve the reliability" of its system. Now, IMDb refuses to disclose this alternate calculation method "to ensure that our rating mechanism remains effective."
Here's how Agnihotri reacted to the alternate calculation technique
Once IMDb updated the film's page, Twitter users alleged the site was deliberately bringing down its ratings under the garb of "unusual voting activity." One such netizen brought the issue to writer-director Agnihotri's notice online. A part of his tweet read: "They [IMDb authorities] have themselves dipped the ratings." Quoting the tweet, the filmmaker noted, "THIS IS UNUSUAL AND UNETHICAL (sic)."
Check out the Twitter interaction here
Meanwhile, the film is making records every day
No matter what the ratings are saying, The Kashmir Files has surely become a people's film. Despite getting a release in only over 630 screens in the country, the movie clocked in Rs. 3.55cr on its opening day. And, since then, it has been noticing huge growth as it collected around Rs. 27.15cr in the country within three days, per trade analyst Taran Adarsh.