Hugh Jackman's latest tweet on 'Logan' isn't what you think
Published on
Dec 16, 2018, 01:05 am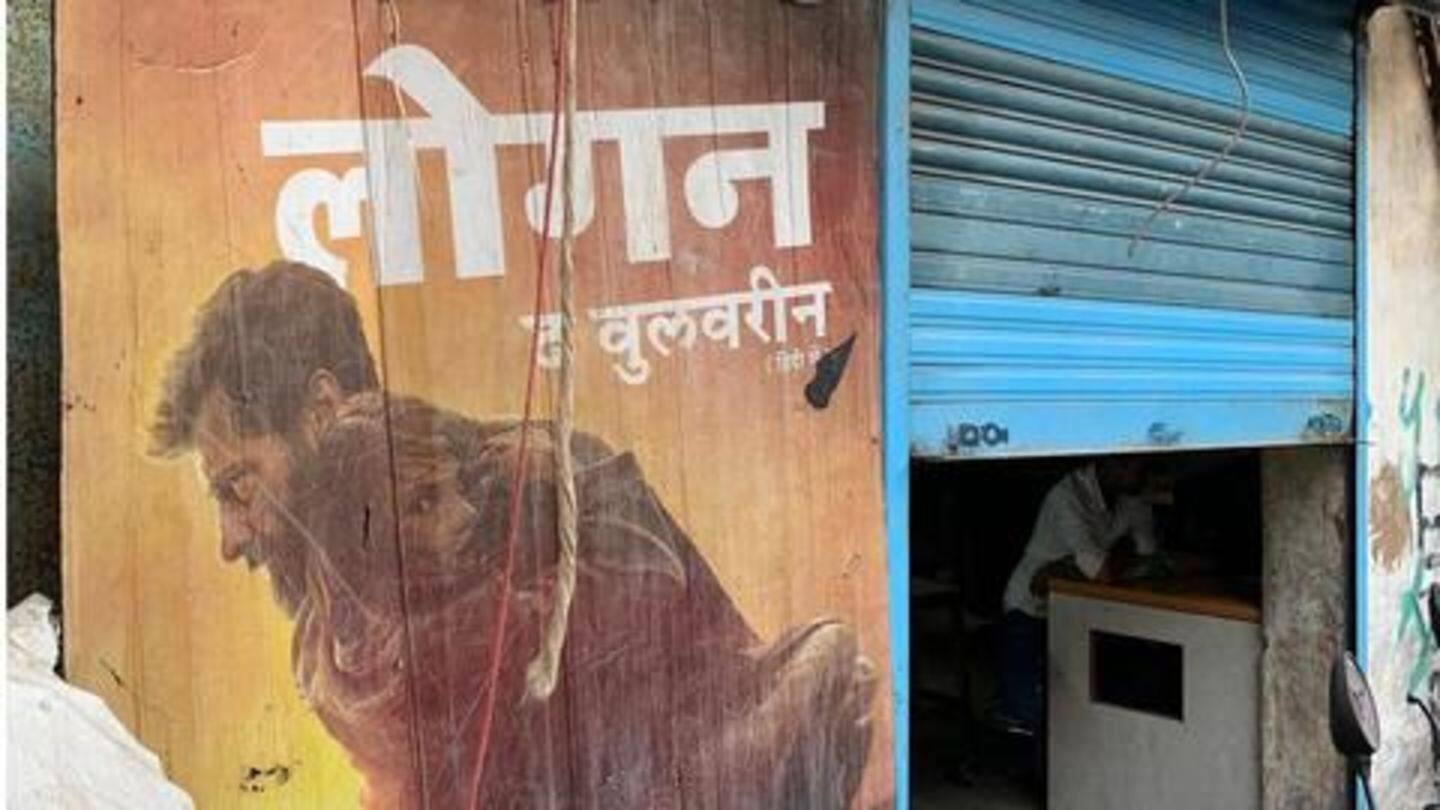 When Hugh Jackman played his last role as Wolverine in Logan, it was a heartbreak for many Marvel fans. And, recently, when Hugh tweeted a picture of a Hindi poster of Logan, it made the day for a lot of Indian fans. However, the real story behind the poster is something else and it involves not one but two Marvel superheroes. Here's what happened.
Ryan Reynolds wants a crossover film of Deadpool and Wolverine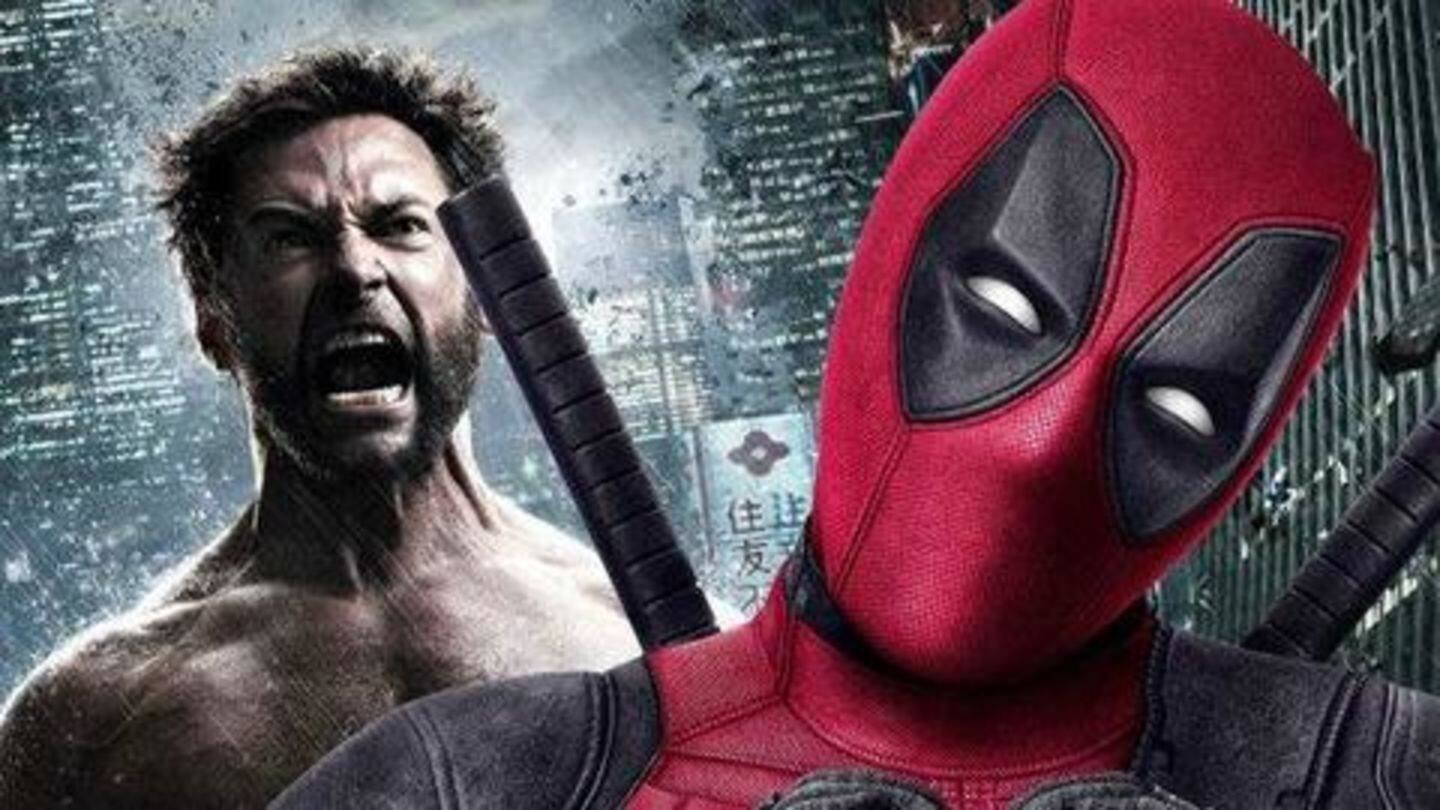 Recently, after Hugh posted the #ThrowbackThursday tweet, Ryan Reynolds, best known for Marvel's Deadpool, commented saying there should be a new movie on Wolverine. For those who are unaware, Ryan had been trying to persuade Hugh for a crossover movie of Deadpool and Wolverine. But, Hugh had declined the offer saying he doesn't "think the world really wants to see Deadpool with Wolverine".
Another subtle attempt by Ryan
It'd be cool if they made a new poster. For a new movie.

— Ryan Reynolds (@VancityReynolds) December 13, 2018
Captain America wants to join too!
And, Hugh gives a cheeky reply
'I'll never forget how much I mean to you'
Hugh wants Ryan to audition for 'The Hugh Jackman Show'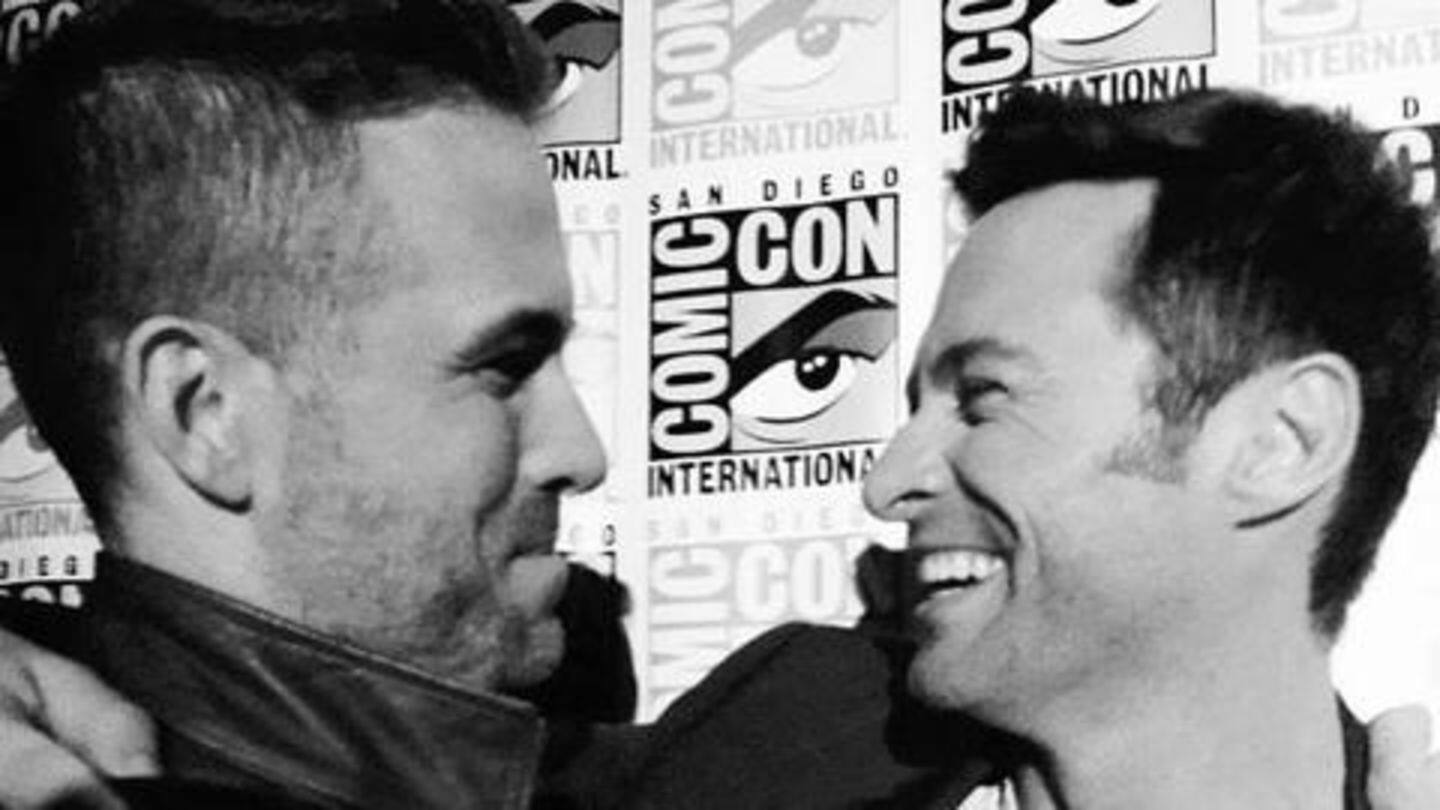 Such friendly feuds between the two aren't something new. Ryan had been pushing to do a song and dance show with Hugh on The Hugh Jackman Show, where Hugh usually sings songs from his popular musicals like Les Miserables. However, Hugh had challenged Ryan to prove he had the singing and dancing skills in an audition that Ryan has yet to show up for.
Hugh calls out to Ryan for not answering his challenge
Meanwhile, Marvel fans are also eagerly demanding a crossover film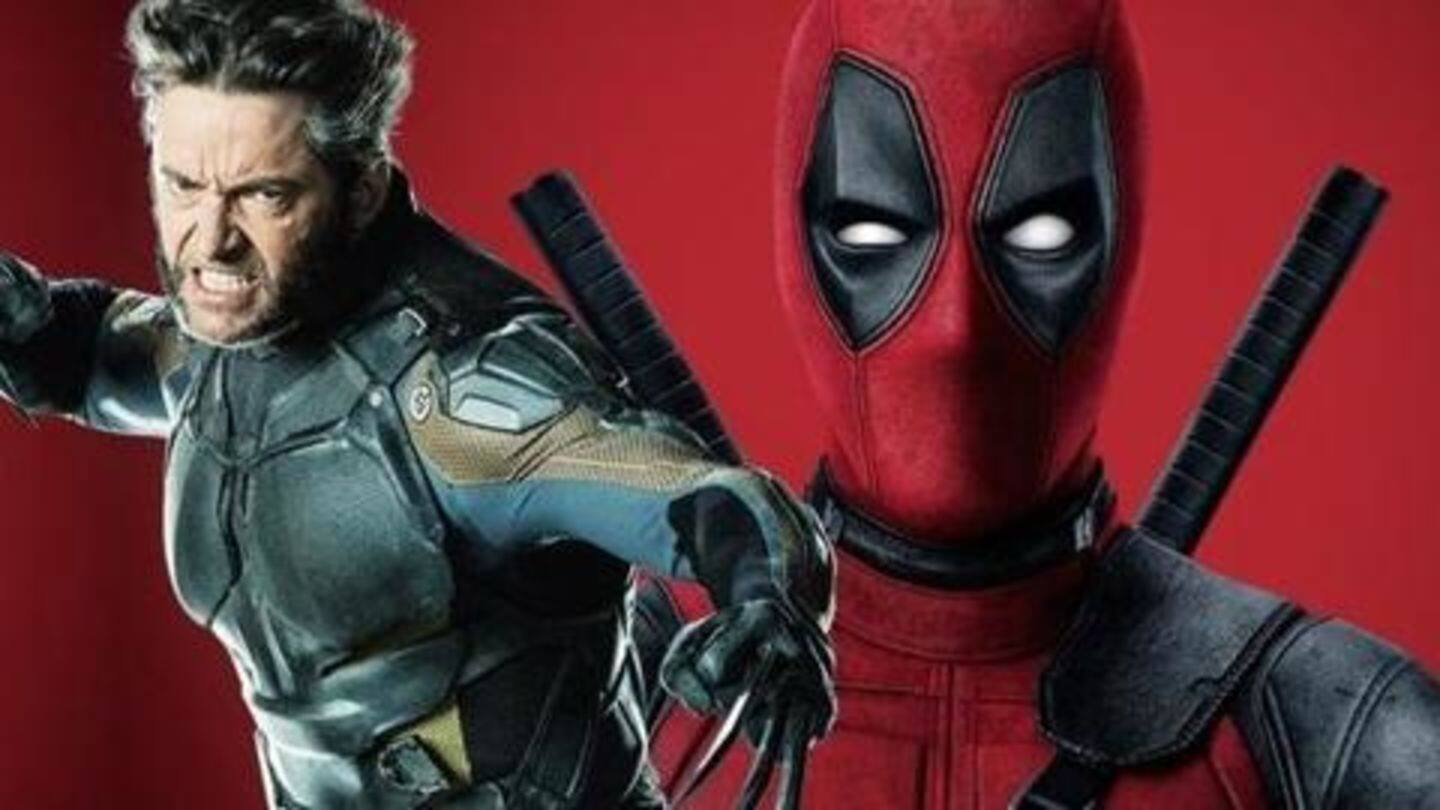 Meanwhile, the news of Ryan's appeal to do a crossover film of Deadpool and Wolverine has raised curiosity among fans, who are now pleading Hollywood for the same. Hugh's #ThrowbackThursday post received many such requests as a netizen wrote, "We need a movie with these two ASAP! The Wolverine and Deadpool jokes alone would be awesome to see." We know, right!