'Justice Society: World War II' trailer shows pre-Justice League era
Published on
Feb 07, 2021, 06:49 pm
2 Mins Read
DC is gifting its fans another thrill ride with an animated feature film. Warner Bros. Animation, DC, and Warner Bros Home Entertainment have joined forces to create the 42nd entry in the DC Universe movie franchise with Justice Society: World War II. Here, you get to see a vintage version of Justice League take the side of the righteous in World War II!
Vintage superhero group: Meet the Justice Society of America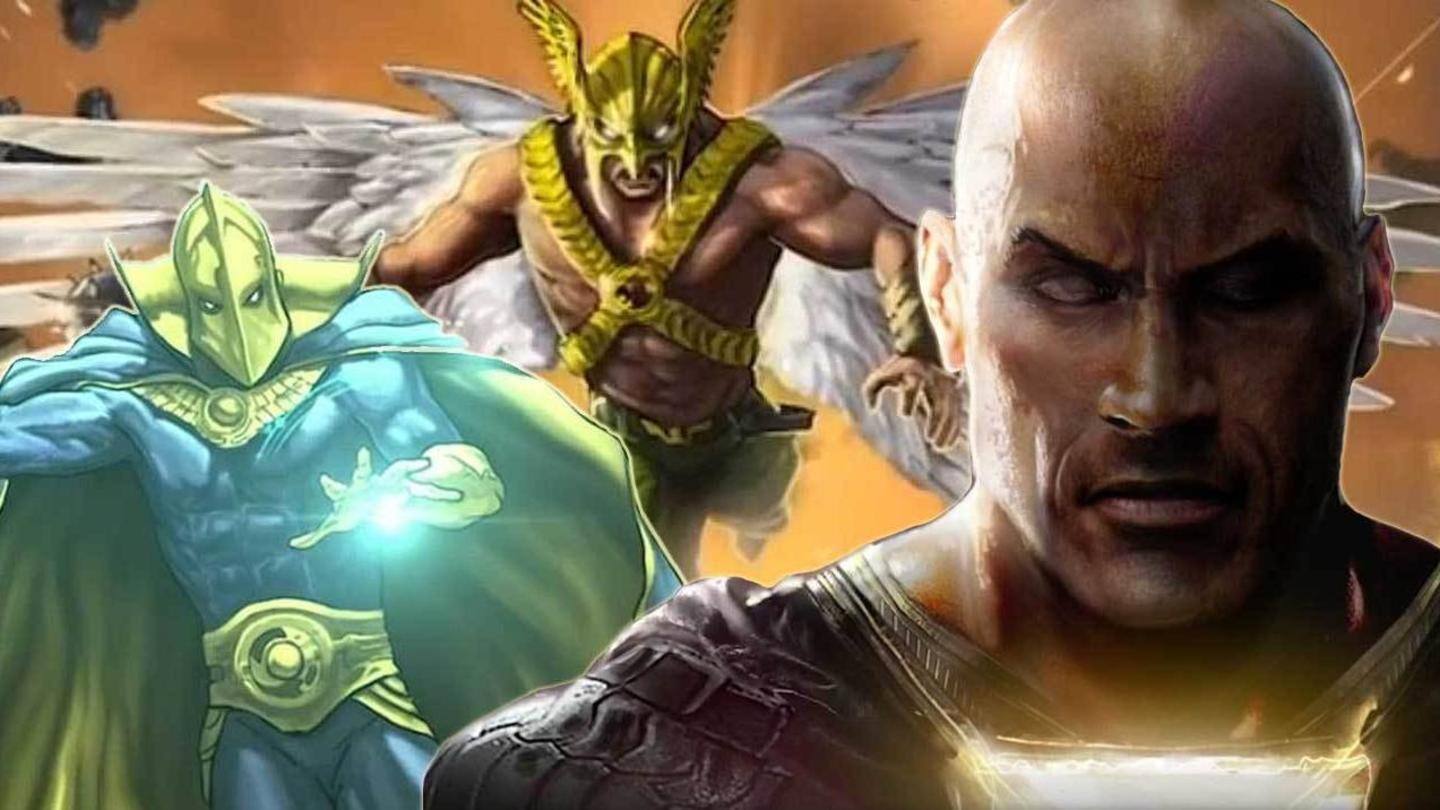 The trailer exposes the audience to the Justice Society of America (JSA), the first group of superheroes led by Wonder Woman, which was formed nearly two decades before the Justice League did. Although JSA characters have been featured in DC animation, this is the first major plunge the group is taking to fit themselves in the multiverse while also being teased in Black Adam.
Team is seen fighting the Nazis, ally from future enters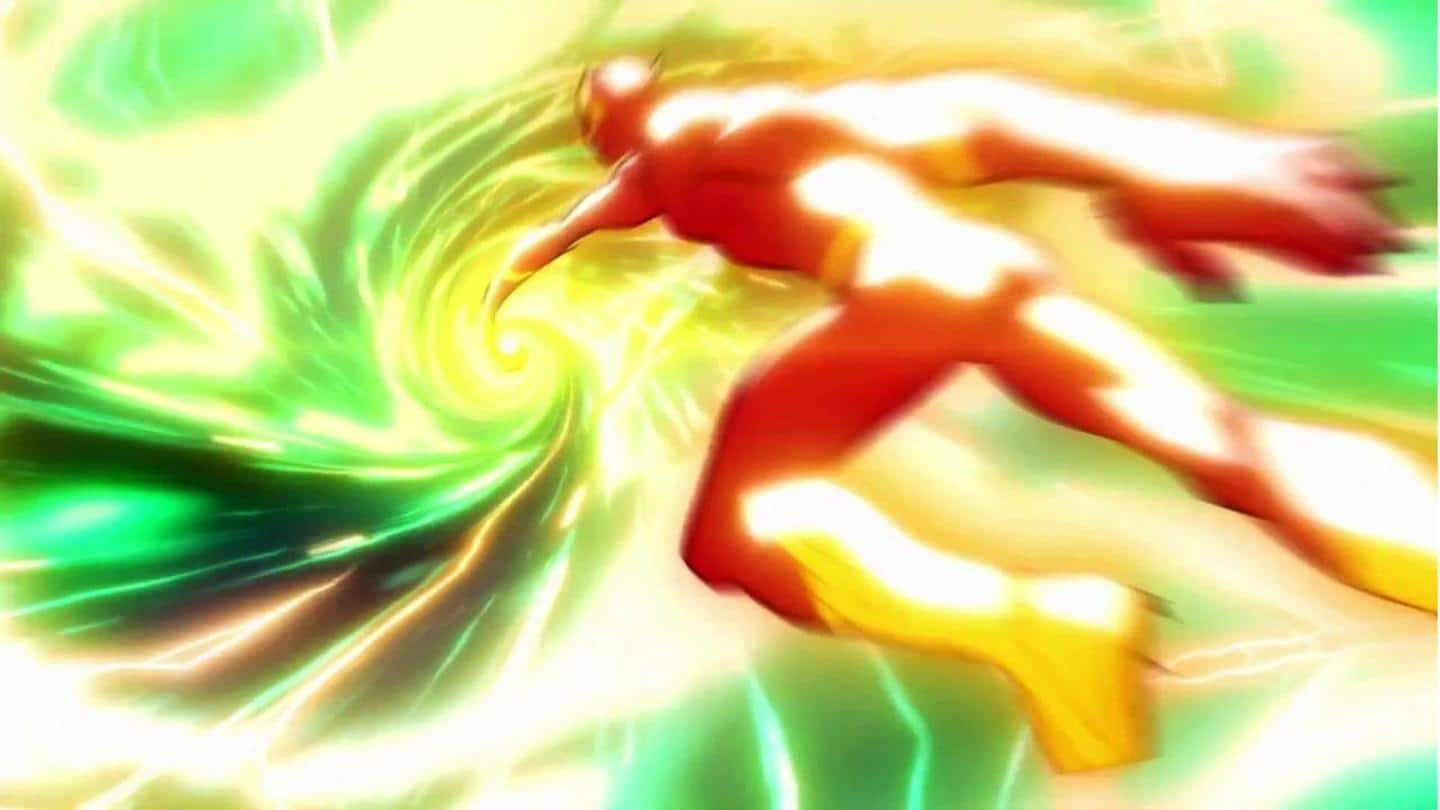 JSA comprises The Golden Age Flash (Jay Garrick), Wonder Woman, Hawkman, Black Canary, Hourman, and Steve Trevor. The team is seen fighting the Nazis, who have taken control of most of Europe and Russia. The US President is bothered about the invasion, not knowing about JSA and their abilities resulting in keeping the fight in a favorable position. Then enters an ally from the future!
Wonder Woman catches him, they are suspicious of Flash's motives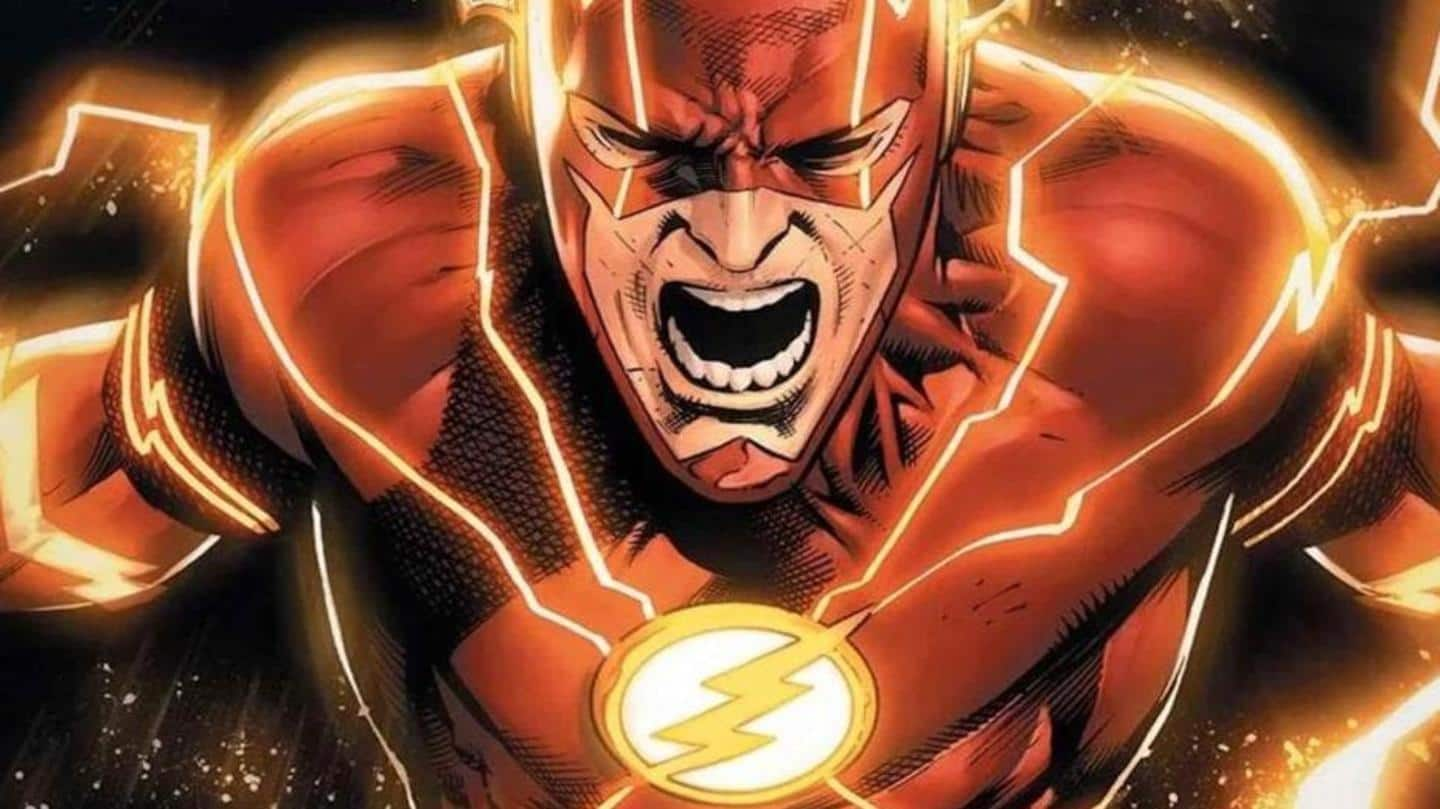 It's Barry Allen (Flash) from the Justice League, zapping his way through the time-space continuum and landing right in the middle of the fight as Black Canary uses supersonic sound to thwart baddies and Wonder Woman dodges a cannonball just by tilting her head. The team is suspicious of Flash's motives who, when caught by Wonder Woman, explains that he is from the future.
The film is set to release digitally in April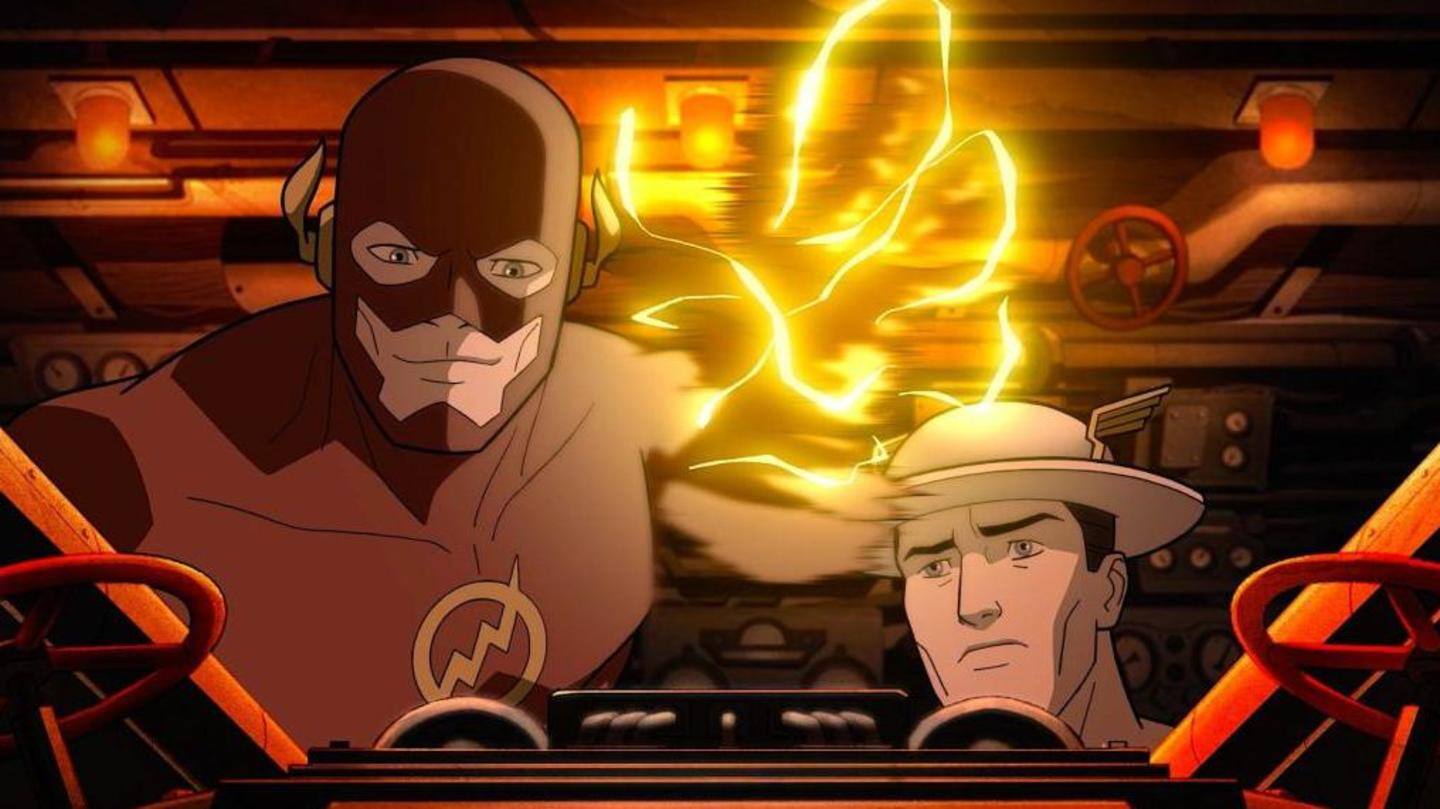 Flash joins JSA on the condition that he helps end this war. This leads him to introduce modern technologies and powers to the vintage group, as they're posed with the risk of a surprise Nazi attack with a monster. The film will be distributed digitally on April 27 this year and on 4K Ultra HD Blu-ray Combo Pack and Blu-ray on May 11, 2021.