#AngryBirds2: Kapil Sharma to dub for Red in Hindi version
Last updated on
Jul 25, 2019, 07:33 pm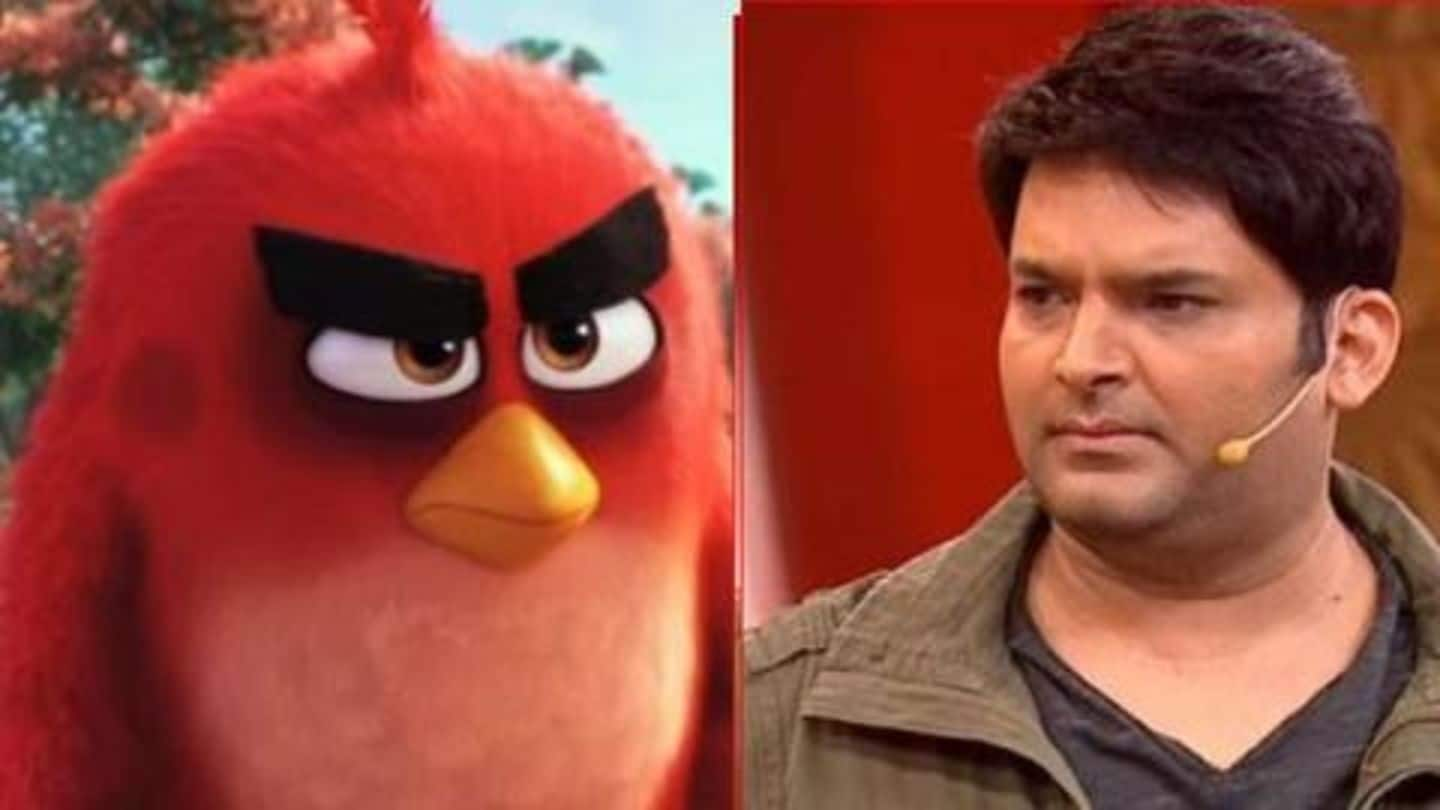 Comedy king Kapil Sharma has been roped in to lend his voice for the upcoming Hindi version of The Angry Birds Movie 2. Reportedly, the comedian-turned-actor will be dubbing for the hot-headed bird Red in the movie. Confirming the news, he stated that he can relate to the character very well. "Knowing my history, you would agree I am Red," he emphasized. Know more.
"He's the hero but, at times, gets entangled in situations"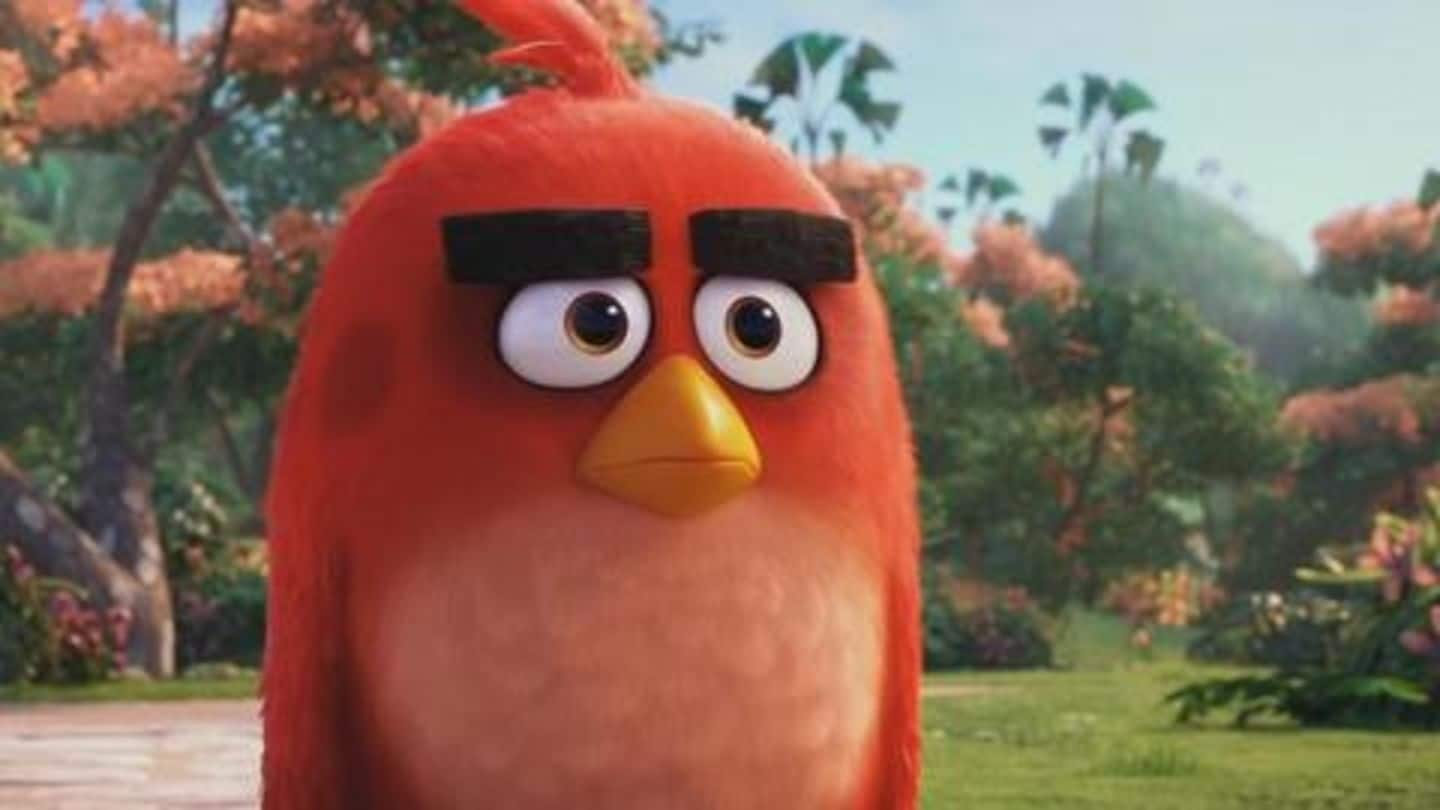 Drawing similarities with Red, Kapil explained, "He is the hero but, at times, he gets entangled in tough situations. Knowing my history, you would agree I am Red." "Though I'll be voicing the character, the audience won't see me in it," he said, while adding that like him, Red is also a funny character, and audiences will not be disappointed with the dubbing.
Red's anger will make people laugh, says Kapil
"The producers (Sony Pictures Entertainment India) expected me to scale up the humor and I have, but it is very situational. In fact, there are times when the character's anger will make people laugh," Kapil told Mumbai Mirror.
There is a difference between dubbing and voicing: Kapil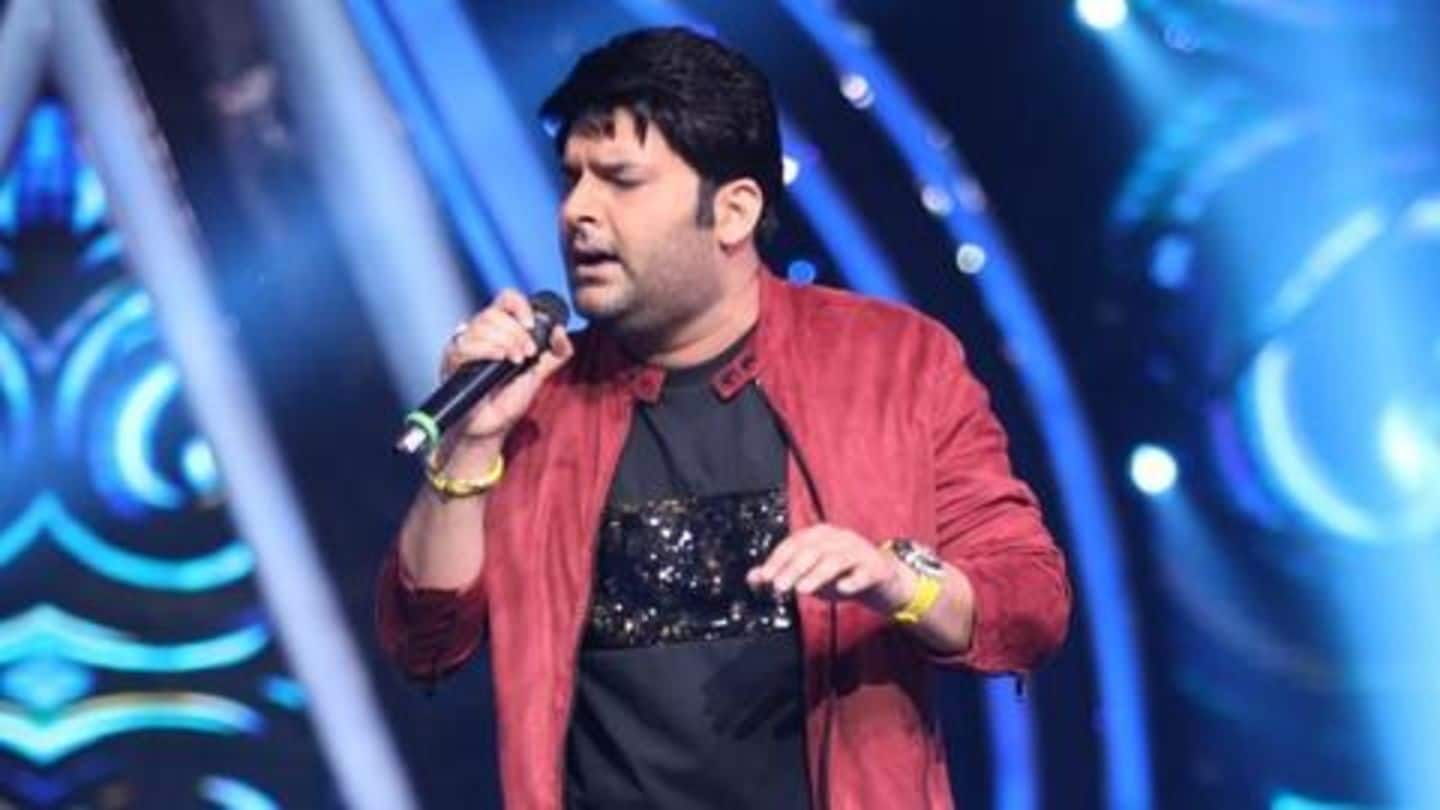 Interestingly, this is the first time Kapil is dubbing for a character of a Hollywood movie. Sharing his experience, the 38-year-old said that there is a difference in dubbing and voicing for a character. "In the West, artists first voice for their characters and the film is shot later using graphics. But over here, we have to talk according to the graphics," he asserted.
Here's how Kapil joins the league of SRK, Ranveer, Varun
Recently, stars like Shah Rukh Khan, Varun Dhawan and Ranveer Singh dubbed for the Hindi versions of Hollywood movies. Supporting the trend, Kapil quipped, "When SRK dubbed for the film, audiences could relate more to the character because it spoke in a voice they recognized".