Netflix, Karan Johar making documentary on controversial Ma Anand Sheela
Last updated on
Nov 01, 2019, 06:20 pm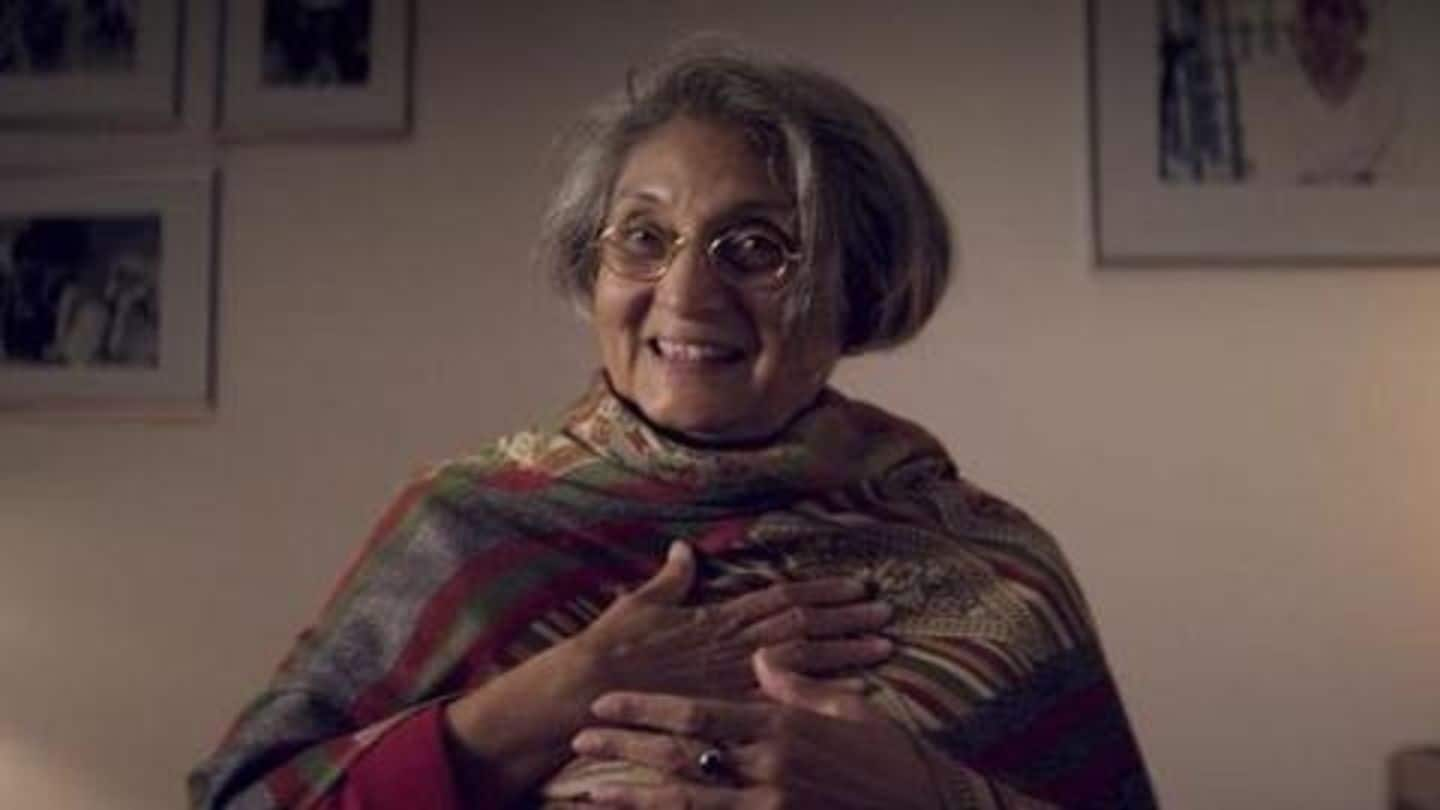 Netflix has announced a documentary on the life of Ma Anand Sheela, the former personal assistant of Bhagwan Rajneesh or Osho. On Friday, the streaming service also released a teaser for the upcoming documentary, which will be produced by Karan Johar's Dharmatic Entertainment, the digital wing of his production house Dharma Productions. Reportedly, the documentary will be titled Ma Anand Sheela. Here's more.
Documentary to answer viewers' questions after 'Wild Wild Country'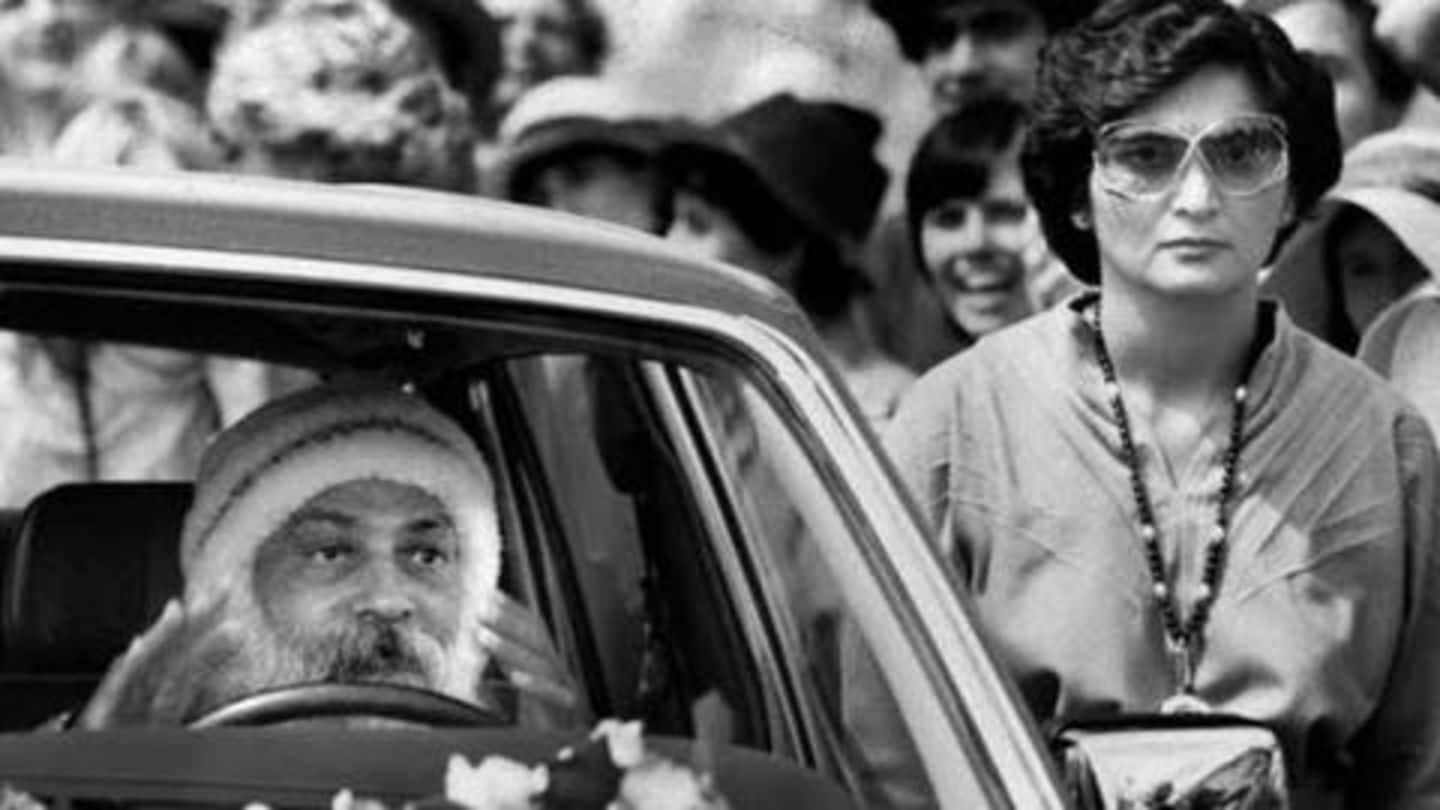 The documentary promises to explore the "feisty" Ma Anand Sheela more deeply and promises to answer all questions that the audience may have been left with after watching Netflix's documentary series Wild Wild Country, which centered on the controversial spiritual guru Osho. The documentary will be directed by Shirley Abraham and Amit Madheshiya. Netflix also unveiled a 39-second teaser of the documentary on Friday.
You can watch the teaser here
'Documentary will attempt to peel the layers of her personality'
In a statement, showrunner and executive producer Shakun Batra said, "Some believe she is the epitome of feminism, a pop icon, and others view her as the criminal mastermind behind one of America's biggest scandals." Batra added, "The documentary will attempt to peel the layers of her personality to unveil the real Ma Anand Sheela."
Sheela's candid September interview with KJo included in documentary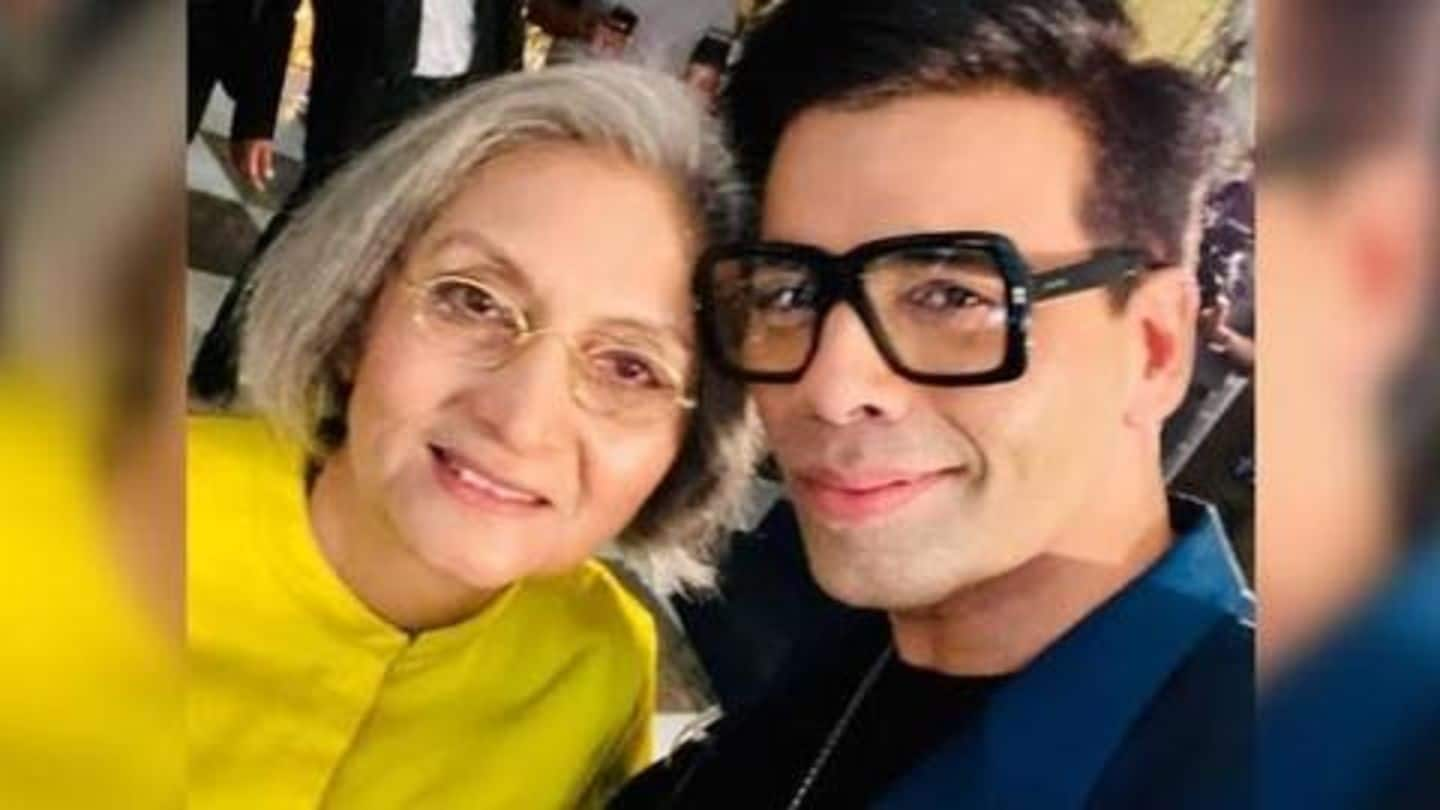 In September, Sheela had sat down for a chat with Johar at an event in Gurugram, her first visit to India in decades. The conversation will also be featured in the Netflix documentary that Johar is producing. During her candid conversation, Sheela already gave us a peek into her life at the ashram and the city she built with Osho's followers, Rajneeshpuram.
Excited to produce peek into Sheela's life: Dharmatic CEO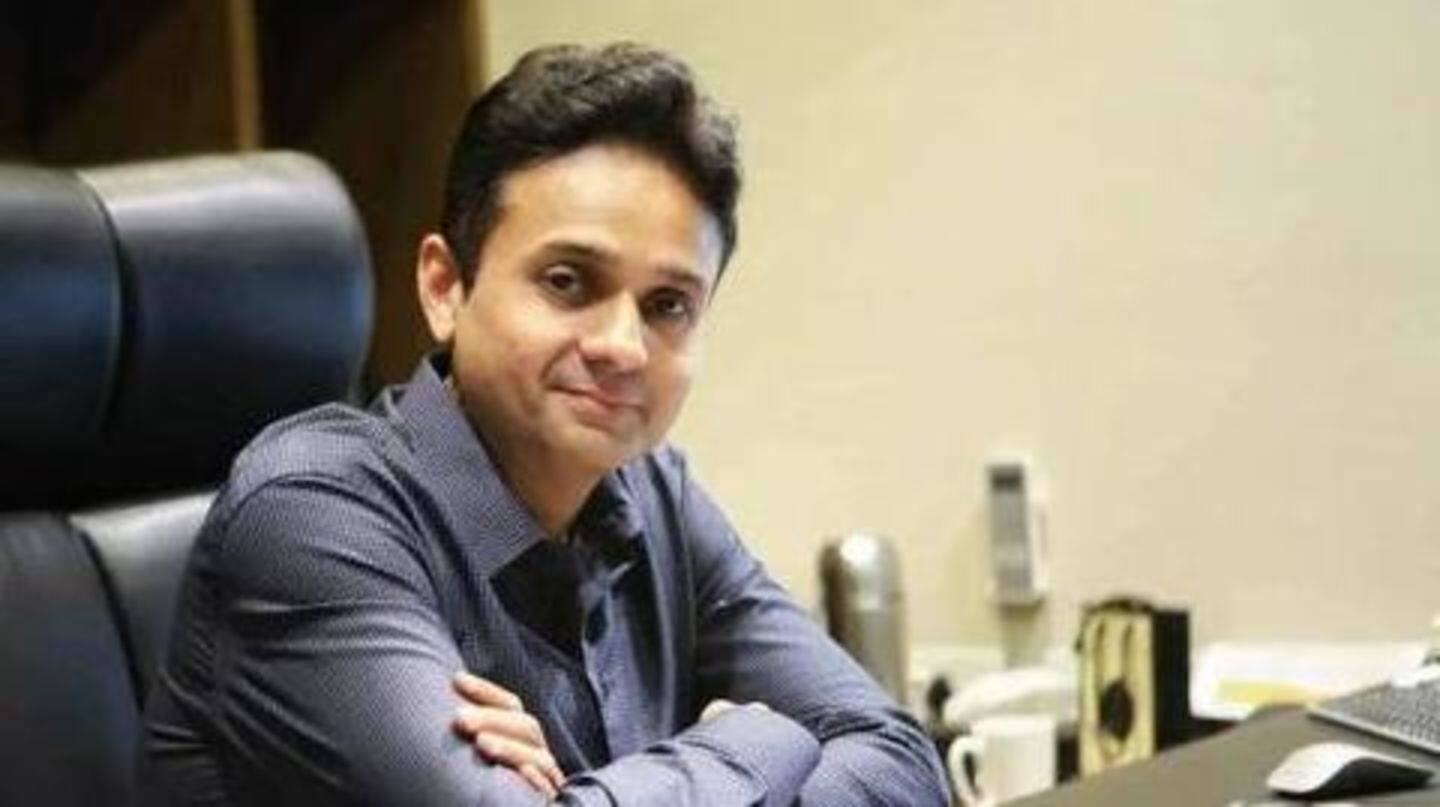 Separately, Dharmatic CEO Apoorva Mehta said in a statement, "Wild Wild Country was a fascinating story and we're excited to be producing a peek into the life and journey of the feisty Ma Anand Sheela." Mehta added, "Non-fiction content is a dynamic space in India and we're thrilled to be exploring it with a partner like Netflix."
Why is Ma Anand Sheela a controversial figure?
Ma Anand Sheela aka Sheela Birnstiel is an Indian-born American-Swiss who was a personal secretary for Bhagwan Shree Rajneesh in the 1980s. She managed the city Rajneeshpuram in Oregon, United States, where she was involved in many notorious activities including a bioterror attack in 1984. Regardless, she became a pop culture icon and actor Priyanka Chopra will also make a Hollywood film on her.