Why is Kareena keen to send Taimur to a boarding-school?
Last updated on
Sep 23, 2019, 03:11 pm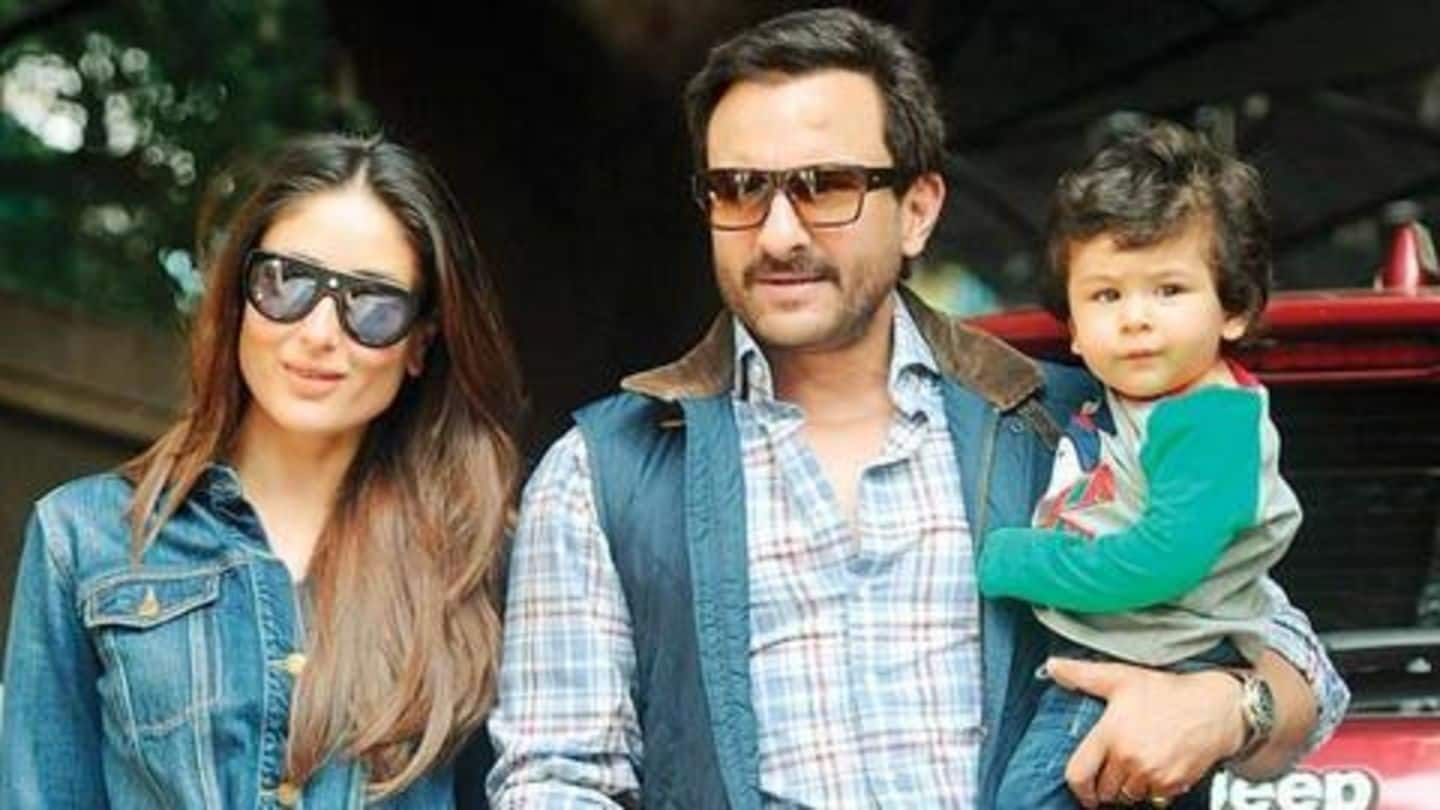 Kareena Kapoor and Saif Ali Khan's son Taimur is certainly an Internet sensation, courtesy the obsessive media. However, that might come to a grinding halt soon, as Kareena is planning to send him to a boarding school. According to reports, both she and Saif are thinking of it, as they want to give Taimur "a normal life as much as we can."
Kareena is concerned with constant media attention Taimur receives
Kareena made this revelation on The Love Laugh Live Show and said that she's concerned with media tracking Taimur's every move. She also admitted that their stardom is taking a toll on the toddler, as he isn't able to live a normal life like other kids. "The life we've in movies might push us to the point," Kareena said, while talking about Taimur's future.
"It will be great if he can have normal life"
"I can't have people trailing him around. It bothers me when people say, 'oh I look at Taimur's picture and it makes me happy'. It will be great if he can have a normal life, though we're trying as much as we can," she added.
Why is so much attention given to a kid: Saif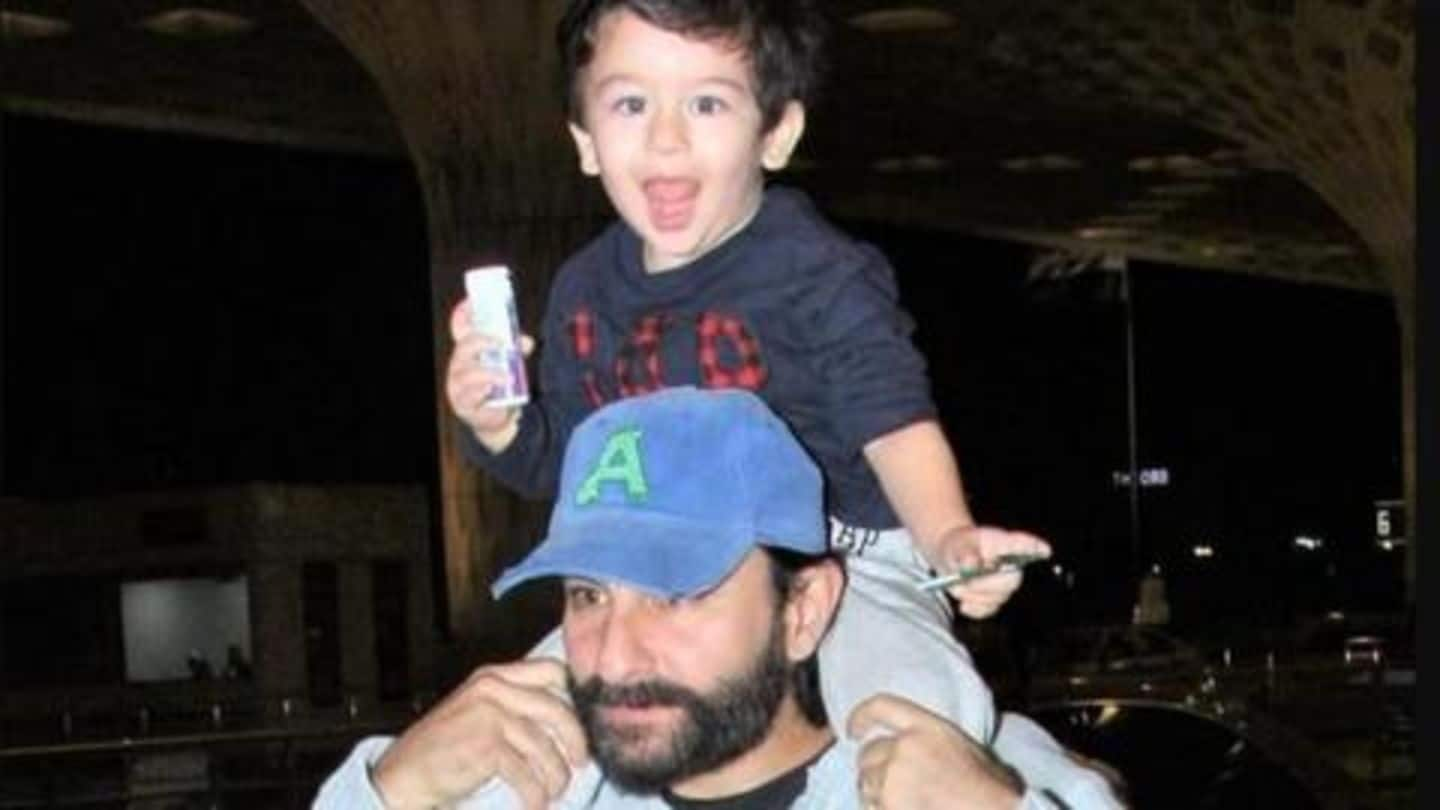 Saif had earlier slammed the paparazzi for clicking Taimur's pictures outside their residence. "No, not outside the house please, as we promised. No, enough, you're not supposed to do that," he told the media. Saif also asserted that he doesn't want Taimur "to get used to the fact that he's getting clicked." "Why is so much attention given to a kid?" he questioned.
Both the parents of the toddler are boarding school products
If indeed he goes to a boarding school, Taimur won't be the first in his family to do so. Kareena went to a boarding school, Welham Girls' School in Dehradun. And though she admitted to not being academically inclined, she had a great time there, the actress said in the interview. Saif also went to a boarding school in England.
Saif and Kareena's hands are full with interesting projects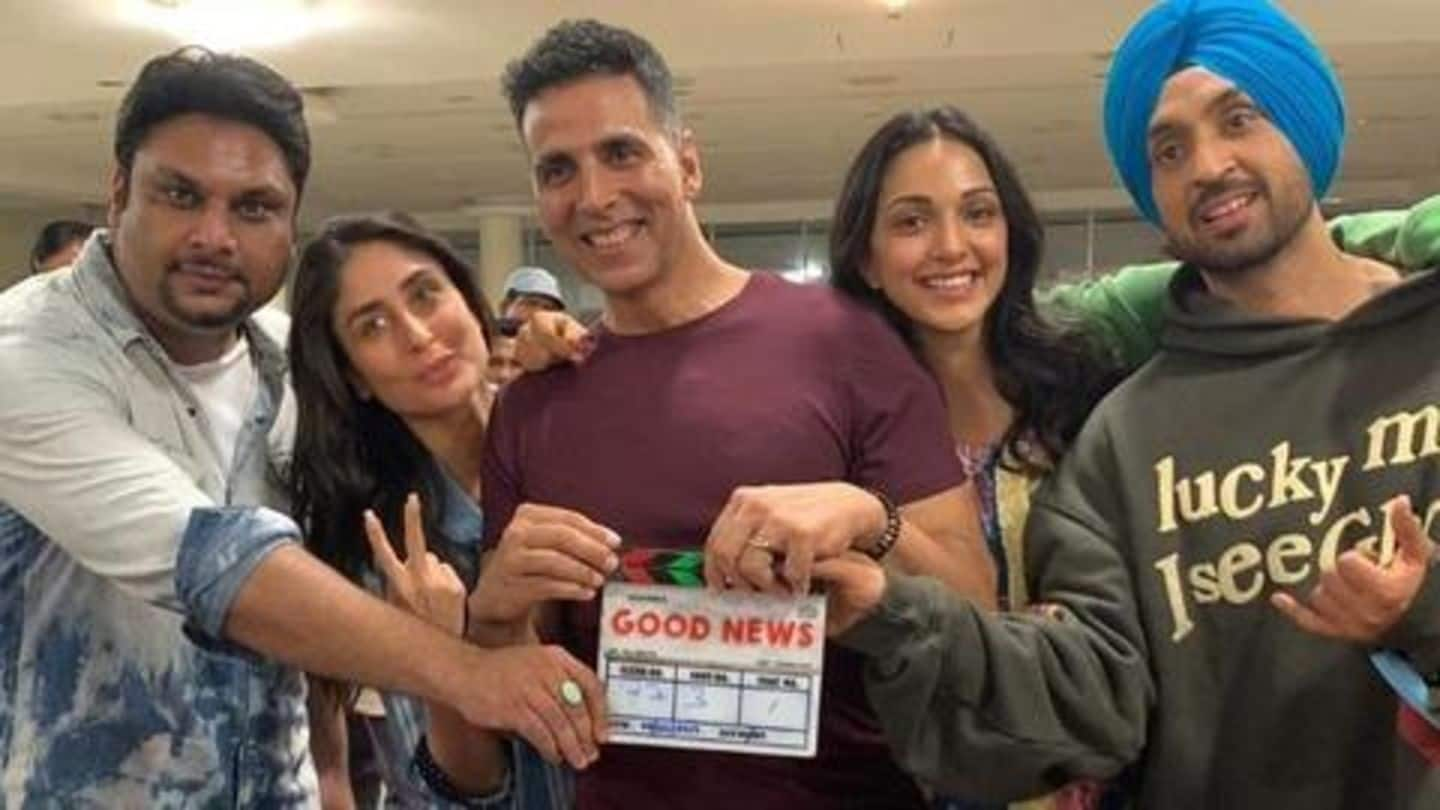 Talking about the professional front, Kareena is currently gearing up for the release of Akshay Kumar-starrer Good News on December 27. Besides, she will be seen in Irrfan Khan's Angrezi Medium next year. On the other hand, Saif is looking forward to the release of Laal Kaptaan, wherein he plays the role of a naga sadhu. Laal Kaptaan will release on October 11.