Katrina on break-up with Ranbir: I see it as blessing
Katrina on break-up with Ranbir: I see it as blessing
Dec 04, 2018, 12:24 pm
3 min read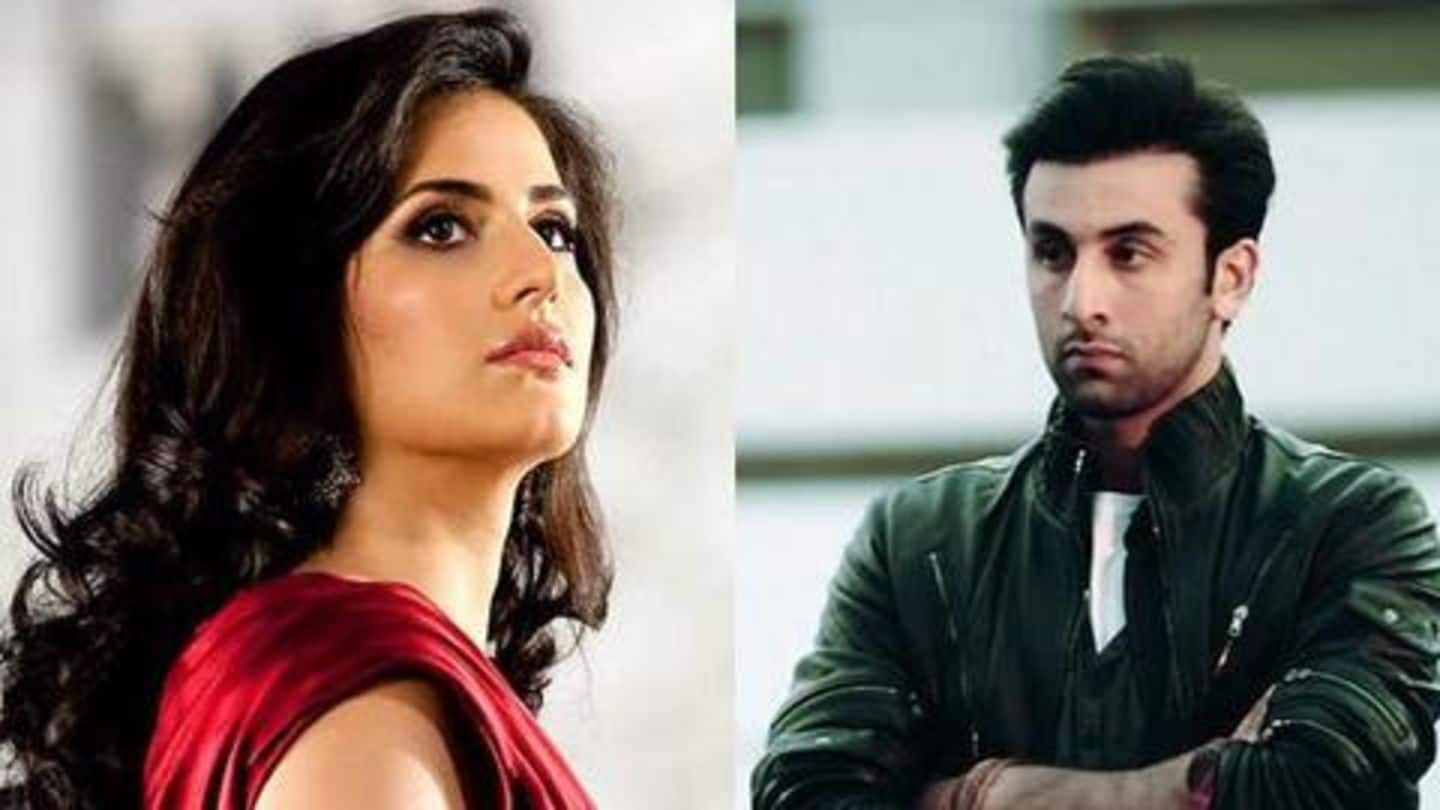 Katrina Kaif's affair with Ranbir Kapoor has been a thing of past now. But the buzz over their 'oh-so-mysterious' break-up still continues to intrigue people. The couple called off their six year old relationship in 2016, but maintained a stoic silence ever since. Now, Kat has finally opened up on the break-up and said that she sees it as a blessing. Here's what she said.
Post break-up, Katrina took time to introspect
During her recent interview with Vogue, Katrina said that post the break-up in 2016, she got a chance to introspect and focus on herself. But it wasn't easy for her. "It's like a period of not knowing, of being uncomfortable because you're seeing yourself in your raw form without embellishments and then accepting that you don't really know who you are," Katrina revealed.
Katrina is grateful for those intense times
Katrina further asserted that it was an intense time for her where she learned to accept her raw self. She also mentioned that she considers it as a blessing now as it gave her a different perspective towards everything. "I was able to recognize my patterns, thought processes and things that I had been so sure of my whole life," Katrina added.
Katrina doesn't believe in having regrets
Talking about her mantra for a carefree life, Katrina said that she doesn't believe in having any regrets and called it a useless emotion. "Whatever decision you make at that time in your life, it's the best decision you could have made at that moment. That's why you made it! Now, it's hindsight," she emphasized. Well, that's a perfect approach, isn't it?
Ranbir admitted that break-up was hard
Interestingly, Ranbir-Katrina's break-up came at a time when people were speculating about their wedding. While we don't know the exact reason of break-up (incompatibility, may be?), Ranbir revealed that the relationship got punctured by a lot of things like baseless rumors and perceptions. He also admitted that the break-up was quite hard as he considers Katrina pretty important in his life.
Katrina is at peace with Ranbir-Alia's relationship
Post his painful split with Katrina, Ranbir is now dating Alia Bhatt. While many expected Kat to be insecure about the lovebirds, she chose to take it maturely and is at peace with Ranbir-Alia's affair. "Everyone needs to judge for themselves what's best for them and how they want to handle their equations and their relationships," she said on Koffee With Karan 6.