'Kedarnath', the charm of Sushant and the emotions he awakens
Last updated on
Dec 09, 2018, 02:17 pm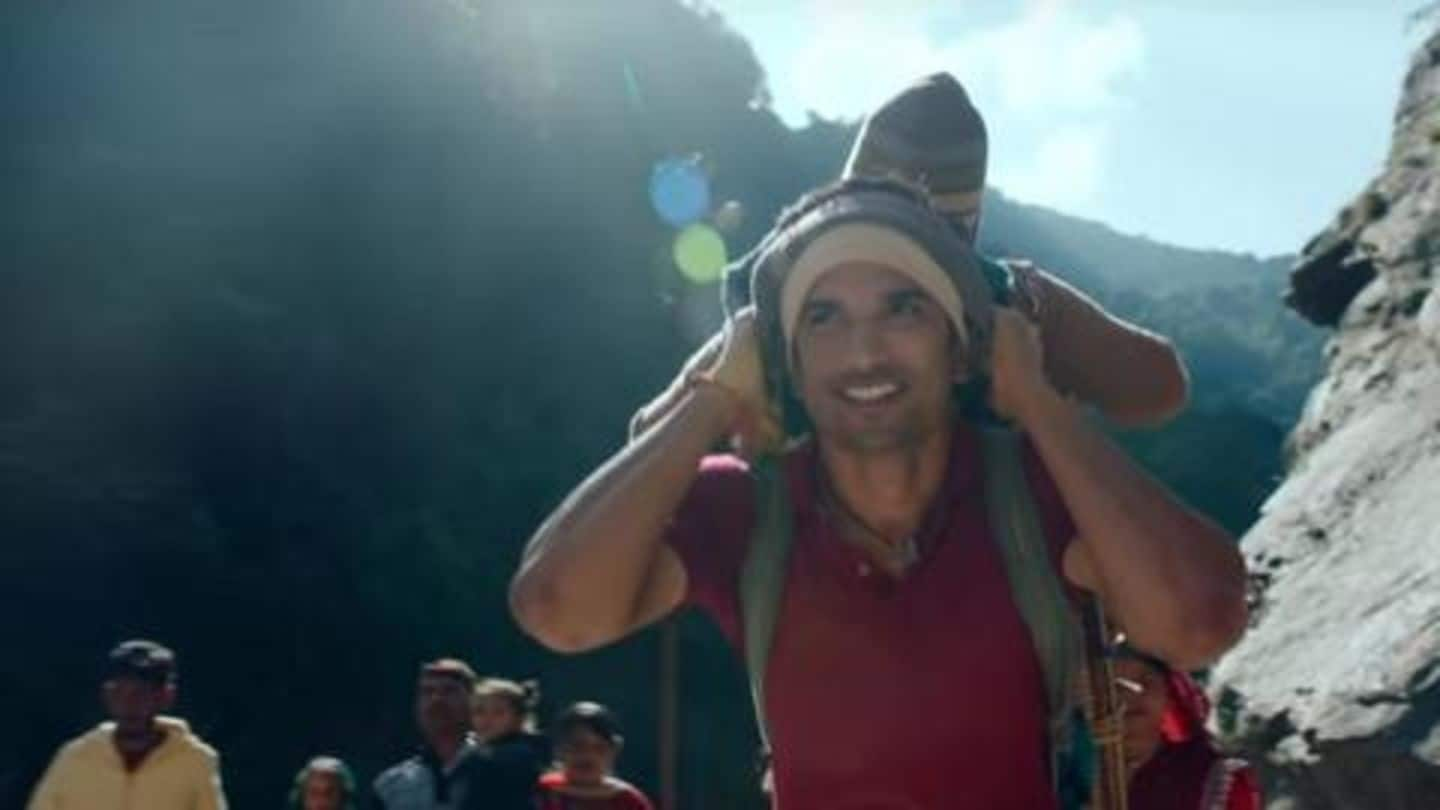 At the end of Sweetheart song in Kedarnath, Mansoor Khan played by Sushant Singh Rajput hugs his friend, who doesn't quite understand the gesture. Overwhelmed that Mukku (Sara Ali Khan) attended his friend's function and danced with him, innocent Mansoor thought hugging a friend was the best way to capture the love he felt in his heart. The sparkle in Mansoor's eyes touch the viewers, and this is just one scene. Kedarnath is full of dozens of such emotions and Sushant charms in each one of them.
Appreciating the talented Sushant Singh Rajput
Kedarnath, the Abhishek Kapoor directorial, hit cinemas this Friday, December 7, and is off to a flying start at the box office. While both the lead actors dazzled, we will focus on Sushant, the incredible performer today, with a few spoilers though.
An intersection of two worlds and two contrasting personalities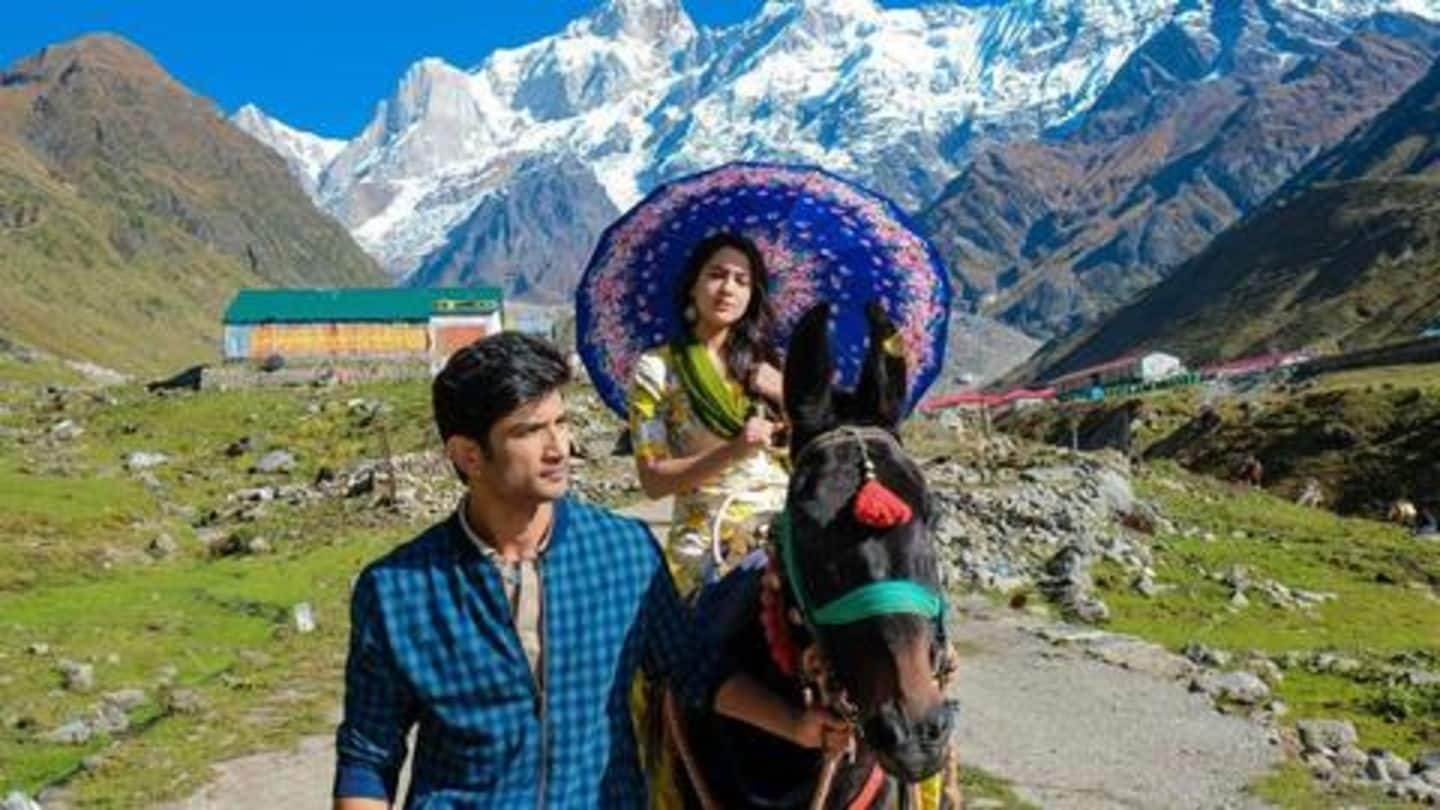 As you must be knowing, Kedarnath, set in the backdrop of devastating Uttarakhand floods, is a love story between Mansoor and Mukku. The Muslim pithoo, whose benevolence comes to bite him sometimes, keeps up with everything with a smile. Mansoor is essentially the calm to Mukku's fire. The Hindu girl's spark can light firestorms and Mansoor's tranquility is enough to contain it.
Mansoor reminds you there's still good left in the world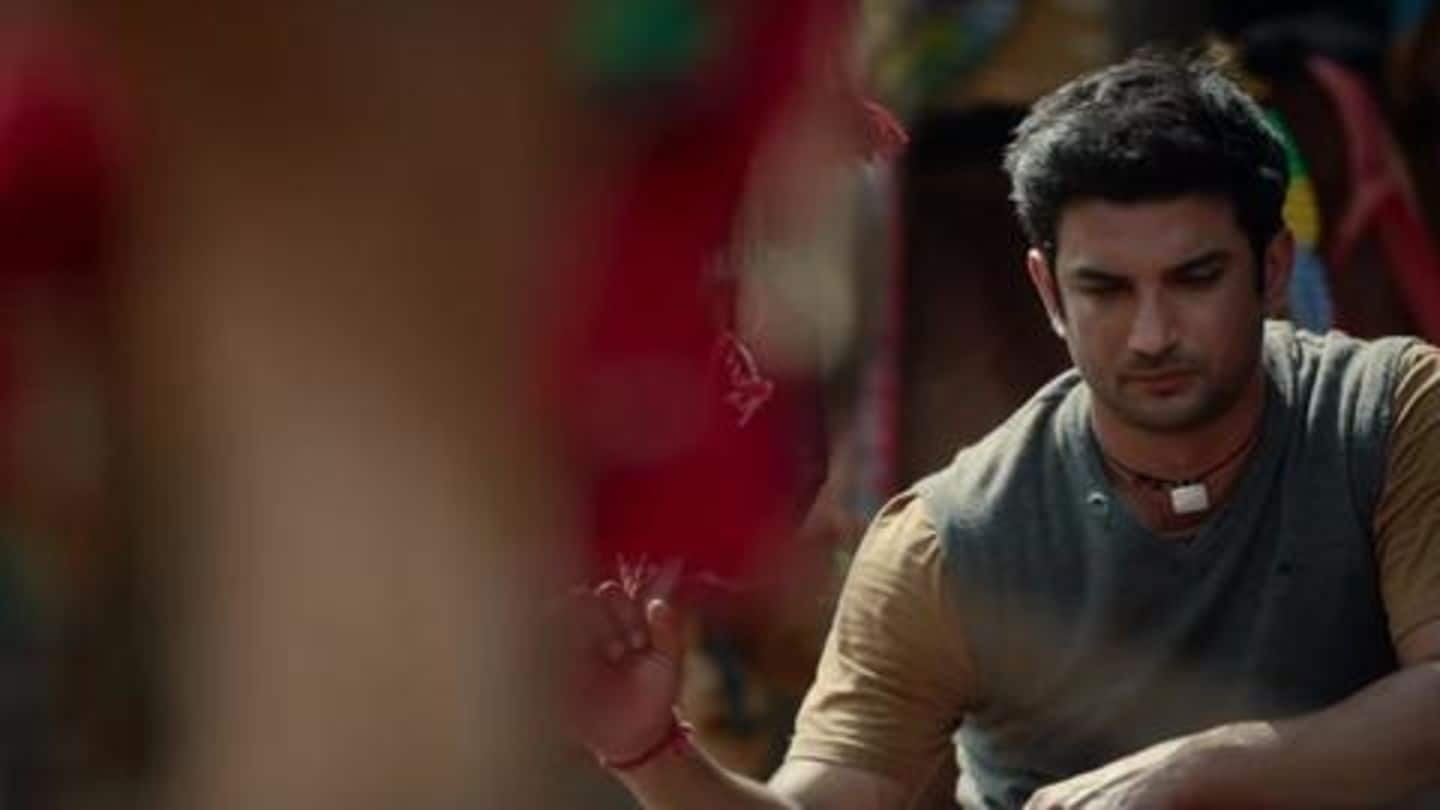 Mr. Goody Two Shoes Mansoor does all things one would expect him to do. He treks for two hours to return a tourist's phone, gets chatty with an old lady, is always ready to help others, gives a discount to pilgrims, and sounds the temple bell for shukarana. While all these actions could feel unreal to the cynical minds, it is Sushant's mannerisms and conviction which make it believable.
He loves her but knows the realities too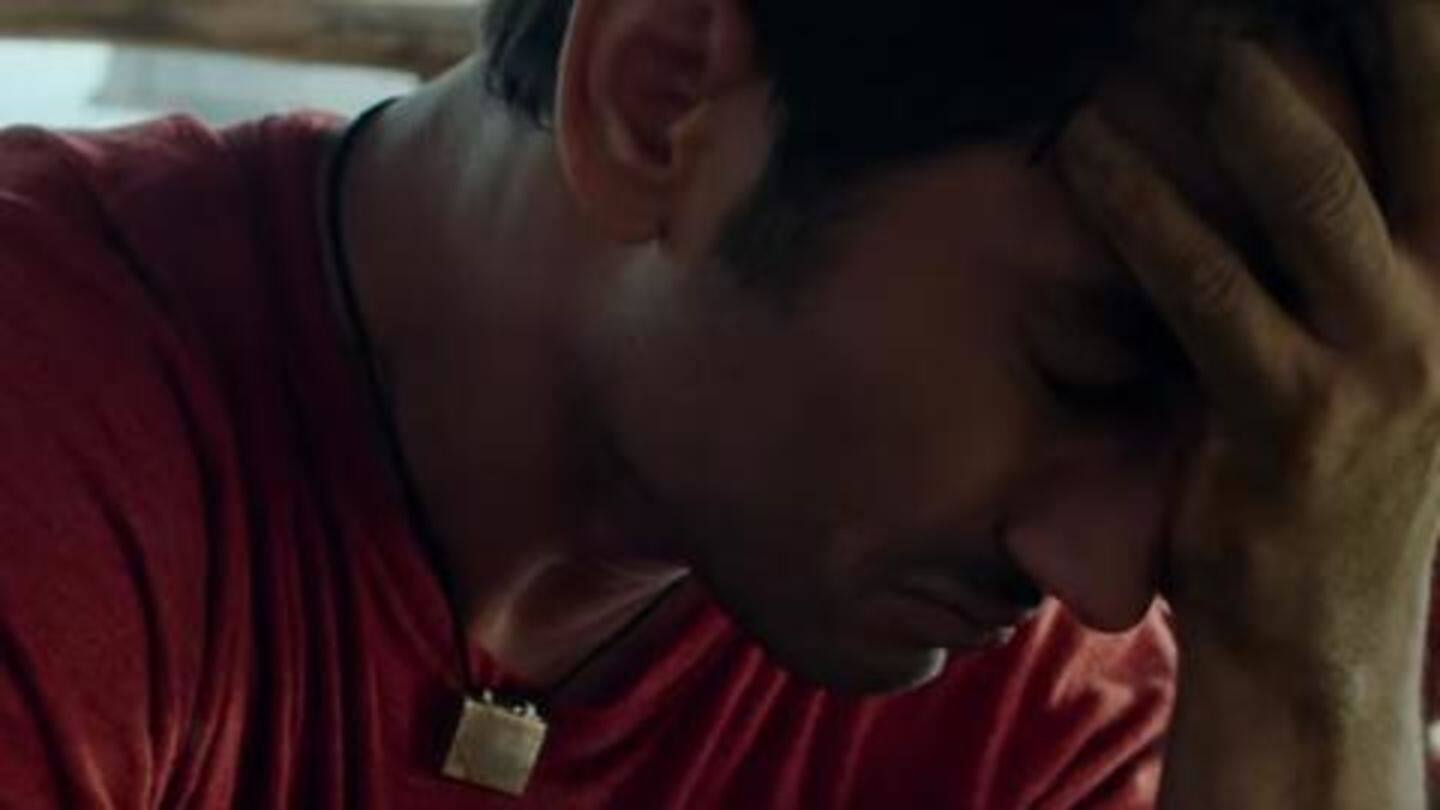 And he is a shy lover too, making Mukku's belongings his memento and letting her do all the talking. Mansoor's hesitation also stems from the realities that Mukku chooses to ignore. Though they met in heavenly valleys of Kedarnath, their affair could (and does) wreak havoc, a fact Mansoor knows. Unwilling to express his emotions to others, he quietly sobs while tending to his animal. And with his tears, something inside you breaks too.
Faced with adversities, he battles everything with a smile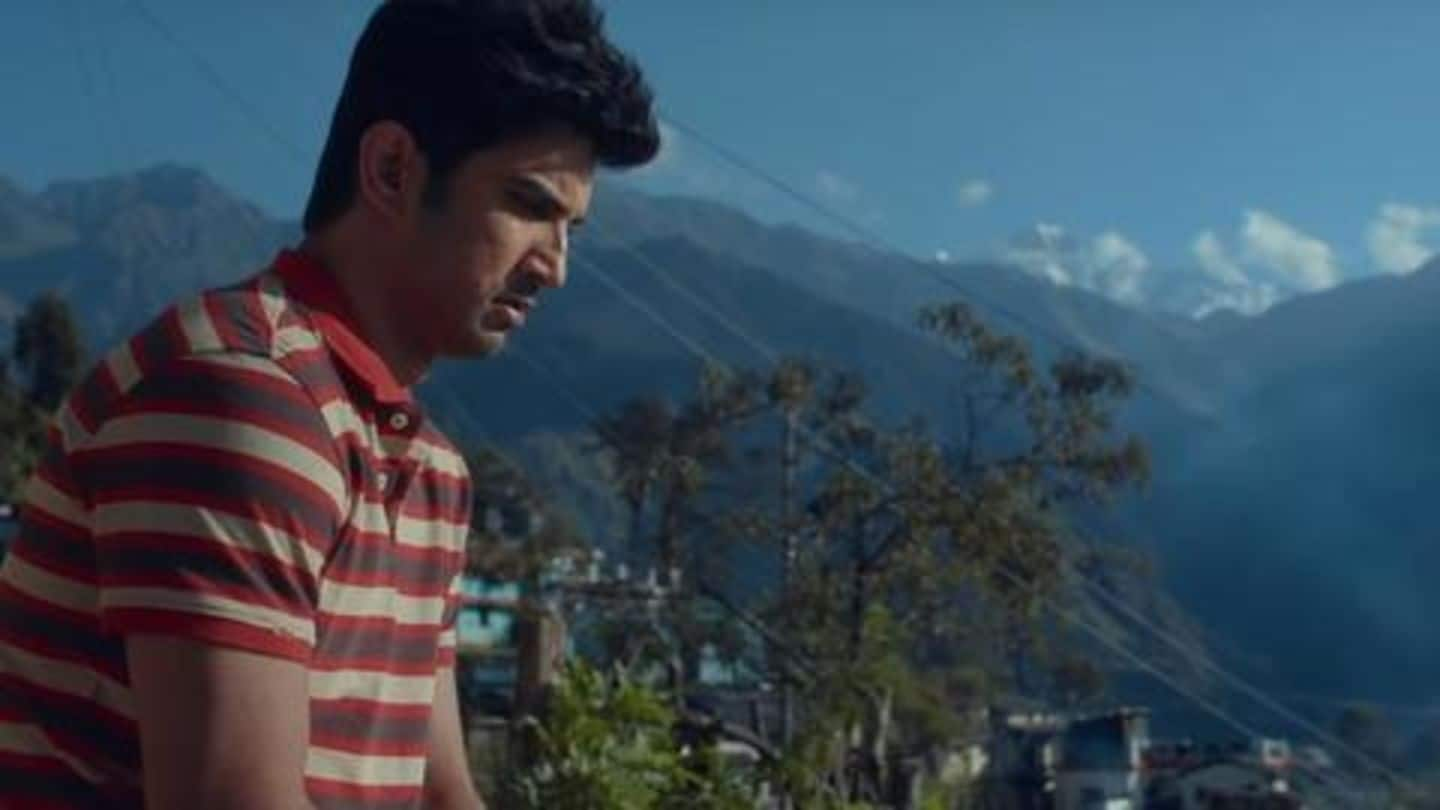 Now Mansoor's life is far from easy. Apart from being poor, the bigotry in the valley adds to his troubles. But nothing comes in his way. After cloudburst, the floods wash away everything but not Mansoor's spirit. With a rope in hand, he turns to rescue people and succeeds too. But the climax, as one would expect from a Bollywood movie, doesn't bring good news for Mansoor.
SSR shines as bright as the sun in the valley
Despite a few developments being predictable, it is Sushant's act which keeps you hooked. He is stellar in every frame, from ferrying passengers to saving Mukku from the rains and even while he gets beaten up. We didn't need any proof after MS Dhoni: An Untold Story about Sushant's acting prowess but in Kedarnath his charm ticks all the right boxes and pulls all the strings of the heart. Undoubtedly, Sushant is a bonafide star!