Leonardo DiCaprio talks about Delhi's air pollution: Details here
Last updated on
Nov 19, 2019, 02:06 pm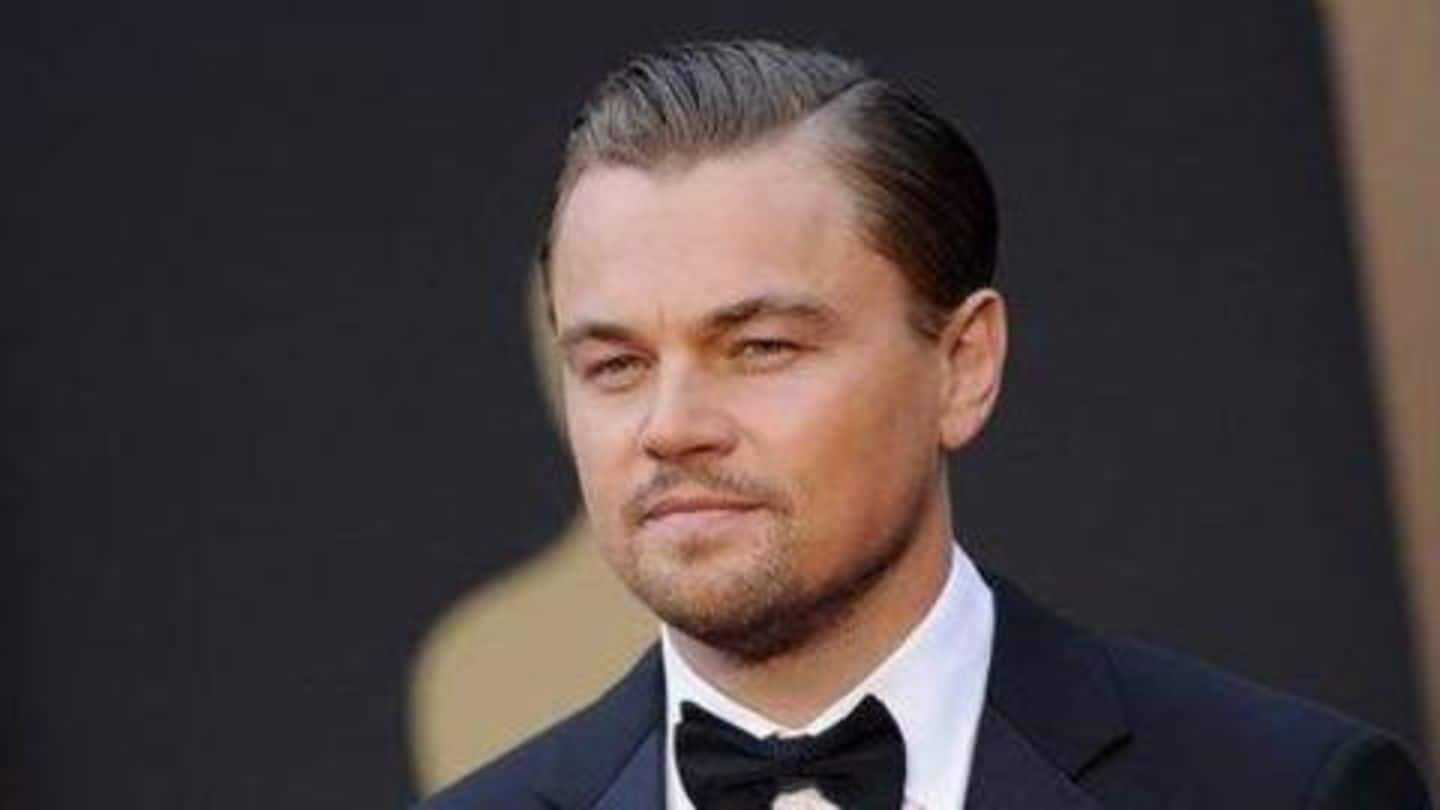 Oscar-winning Hollywood actor and environmentalist Leonardo DiCaprio has raised serious concern over the tormenting air pollution levels in Delhi. The 45-year-old mentioned the efforts of several groups and organizations working toward the improvement of air quality in the capital city. Notably, Delhi's air quality index (AQI) is expected to slip back to 'Severe' category by Thursday. Here's what DiCaprio said.
DiCaprio highlighted the importance of public protests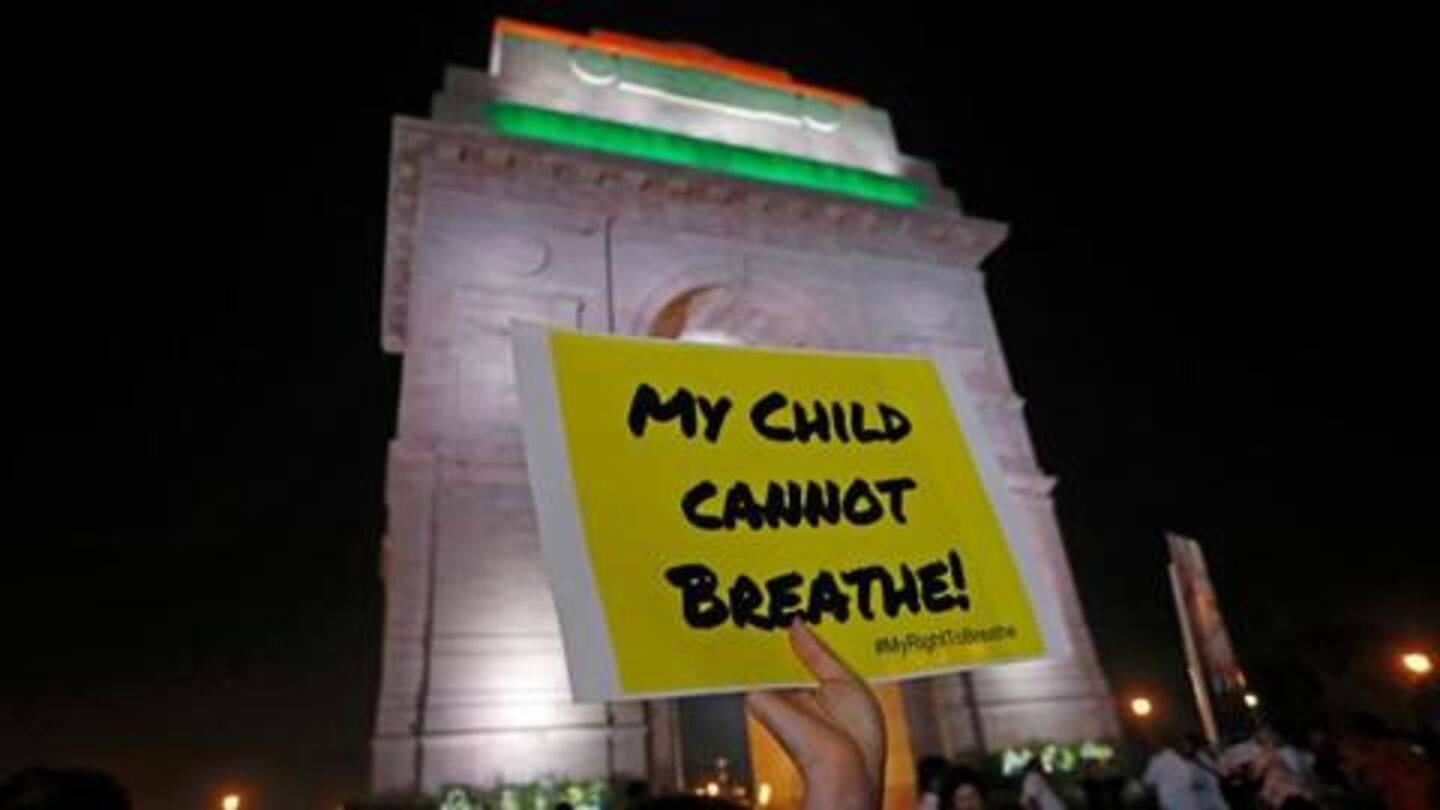 Taking to his Instagram account, DiCaprio posted several pictures from a protest at India Gate in New Delhi, where over 1,500 people gathered to raise awareness over the harrowing pollution in the city. Listing out various measures that the protests triggered, DiCaprio summed, "Despite these promises, the air is still unsafe and activists will keep the pressure on until air pollution reaches safe levels."
You can read the full post here
Meanwhile, Delhi's residents are gasping for clean air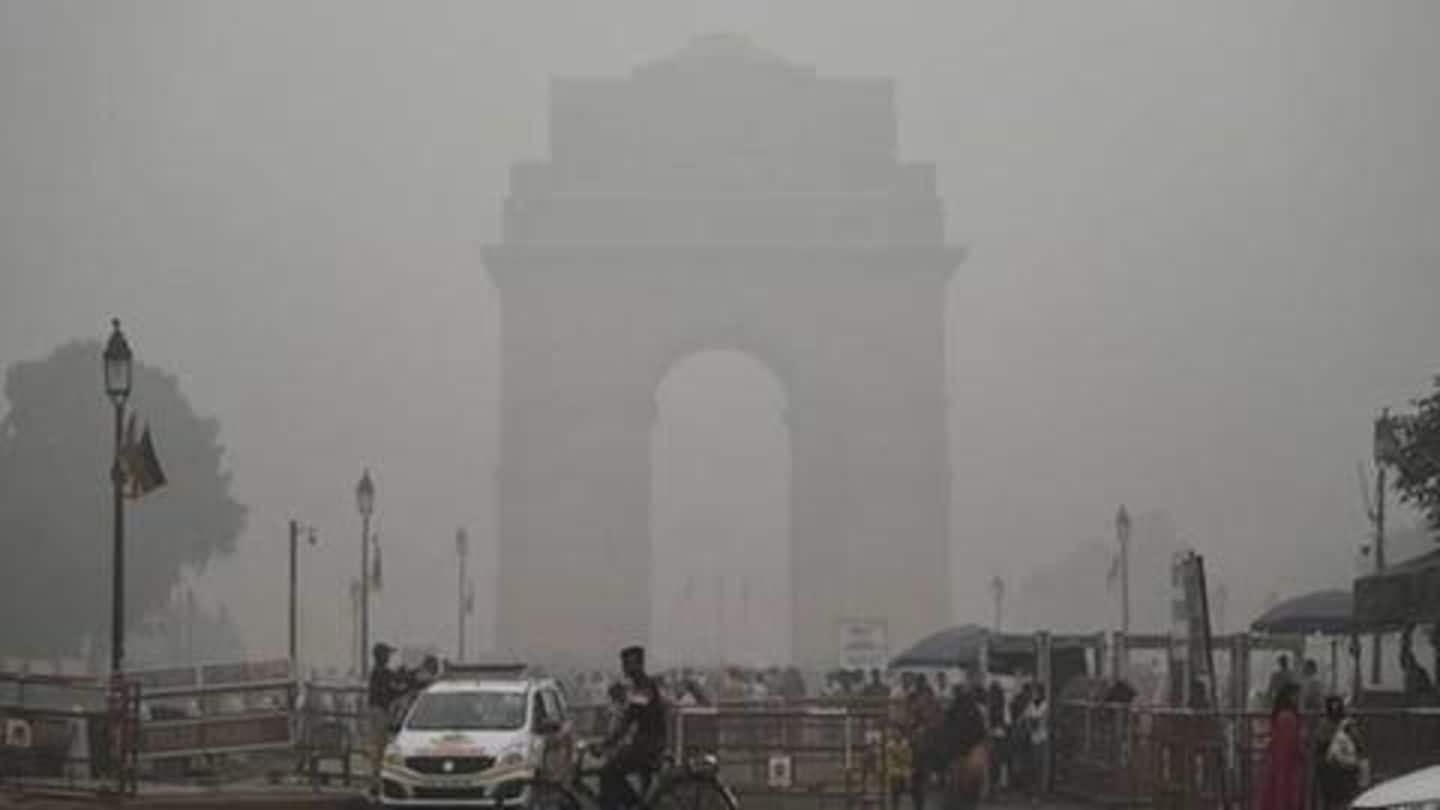 Worryingly, Delhi and its neighboring areas have been battling with traumatic levels of air pollution, for a long time. Every year, during this time, thick smog adversely affects the health of the residents of National Capital Region (NCR). On November 3, the AQI had reached a whopping 494, the most hazardous level since 2016. In fact, schools were also ordered to remain shut.
Earlier, DiCaprio had posted about the Chennai water crisis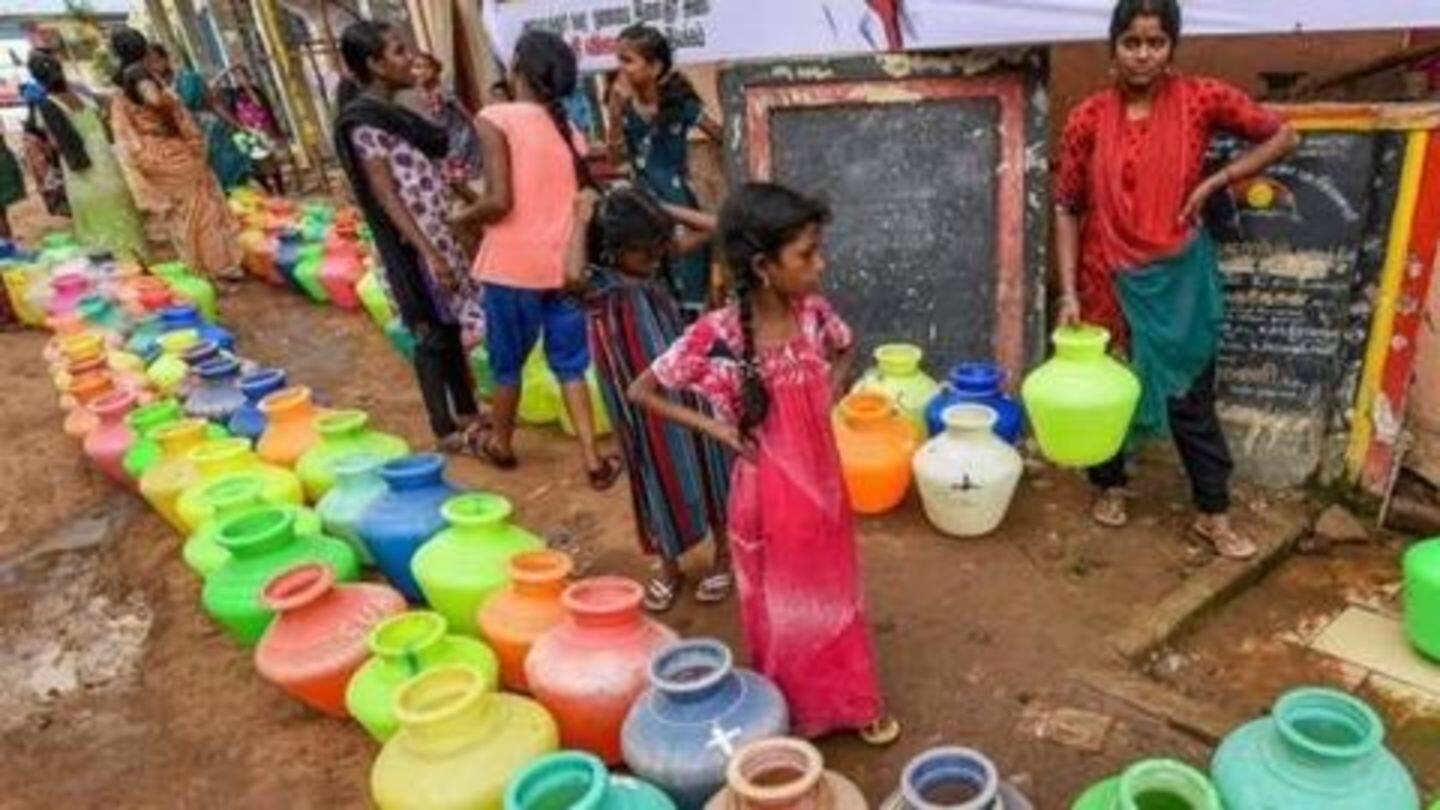 For the uninitiated, DiCaprio has been working toward environmental issues and curbing climate change, since long. He started the Leonardo DiCaprio Foundation (LDF) back in 1998, to raise awareness about environmental problems. Also, this isn't the first time that DiCaprio has opined about an environmental issue in India. In June, he had posted about the devastating water crisis in Chennai.
Separately, DiCaprio last appeared in Tarantino's 'Once Upon a Time...'
Separately, on the work front, DiCaprio was last seen in Quentin Tarantino's Once Upon a Time in Hollywood (2019), alongside Brad Pitt, in which he portrayed the role of a former television actor, struggling to make a name in Hollywood during the early 1970s.