Artist Ram Indranil Kamath, 41, found dead at Mumbai home
Last updated on
Aug 20, 2020, 04:44 pm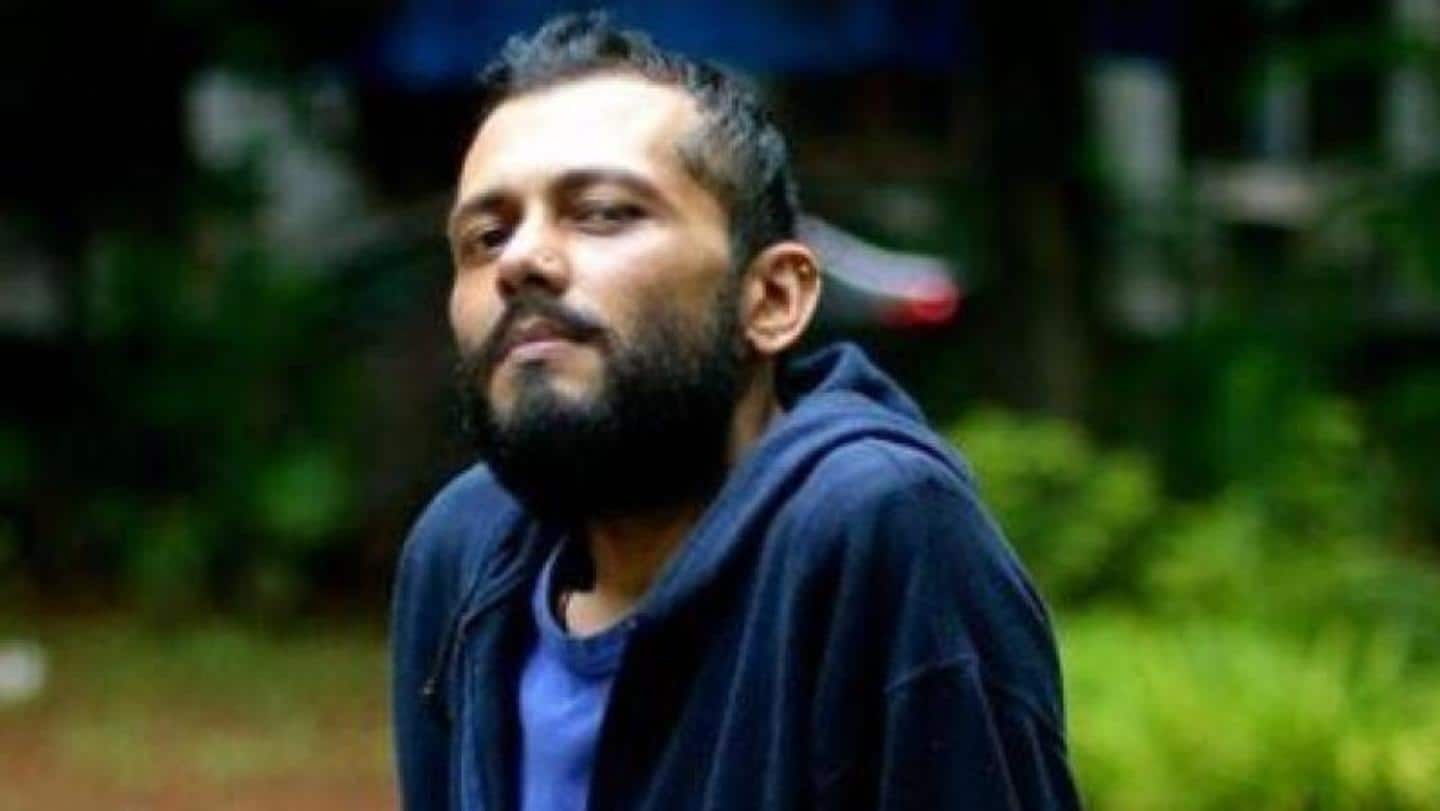 In a terrible piece of news, Ram Indranil Kamath, a popular painter and photographer, was found dead at his residence in Mumbai's Matunga area on Wednesday. He was 41. The police have registered an accidental death report (ADR) and suspect it to be a case of suicide. A note was also recovered from the spot, according to reports. May his soul rest in peace.
Kamath was found unconscious in a bathtub
According to a statement from Matunga Police, Kamath was found unconscious in a bathtub at his home around 3 pm on Wednesday. He was immediately rushed to Sion Hospital, where he was declared brought dead by the doctors. Kamath, who lived with his mother, was also a mythologist. In fact, some of his glass paintings were popular in the Mumbai art circuit.
Police investigations are currently underway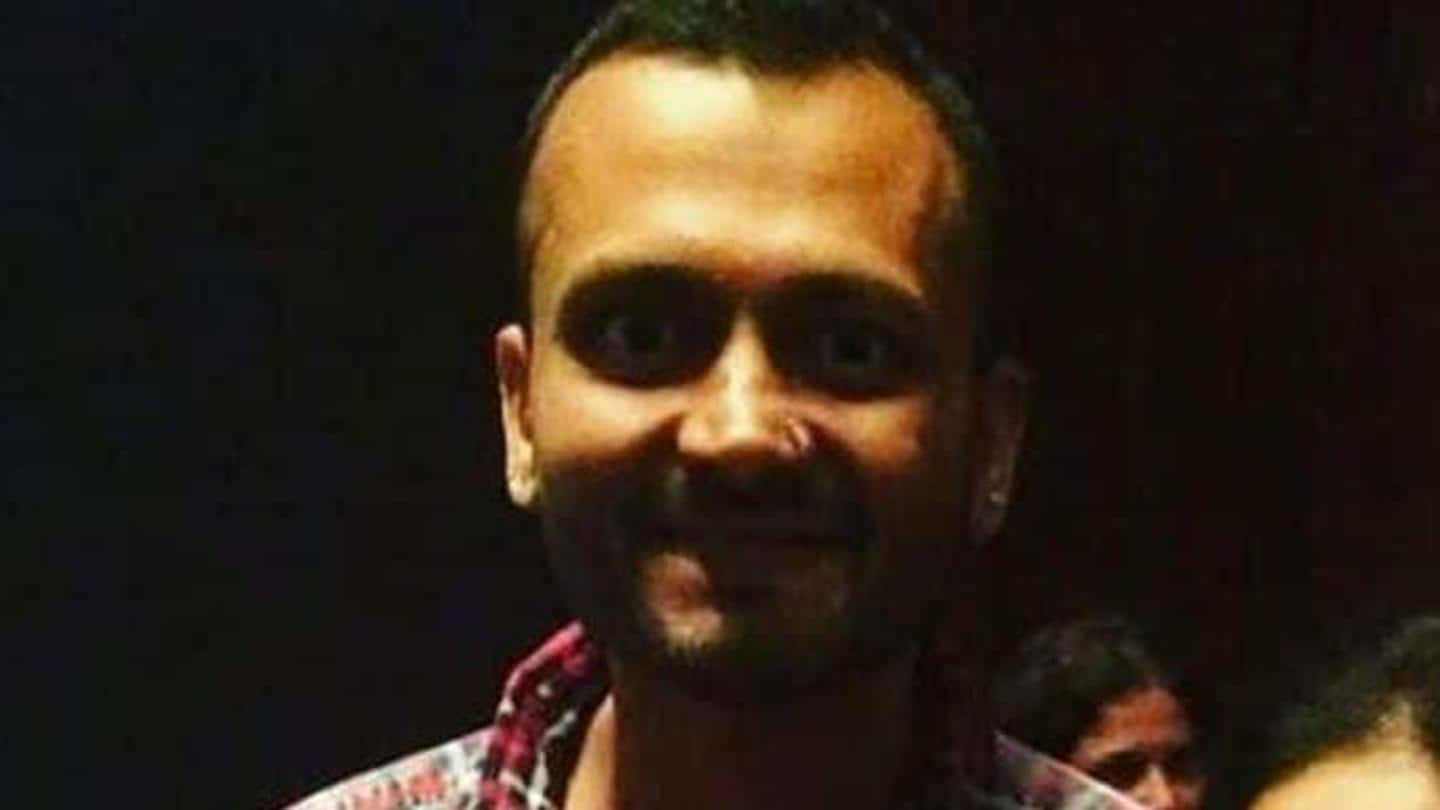 The police revealed that Kamath did not blame anyone in the recovered note, adding they would record statements of his family and friends as part of the investigation. Sources have told Mumbai Mirror that the artist had been suffering from stress for quite some time, and the coronavirus-induced lockdown worsened the situation. The autopsy report of the deceased is awaited.
He didn't blame anyone in the note: Police
"In the (suicide) note, he has not blamed anyone. But we will record the statements of his family and friends to understand the reason behind the extreme step," a police officer said.
Kamath battled many demons through his life, friend said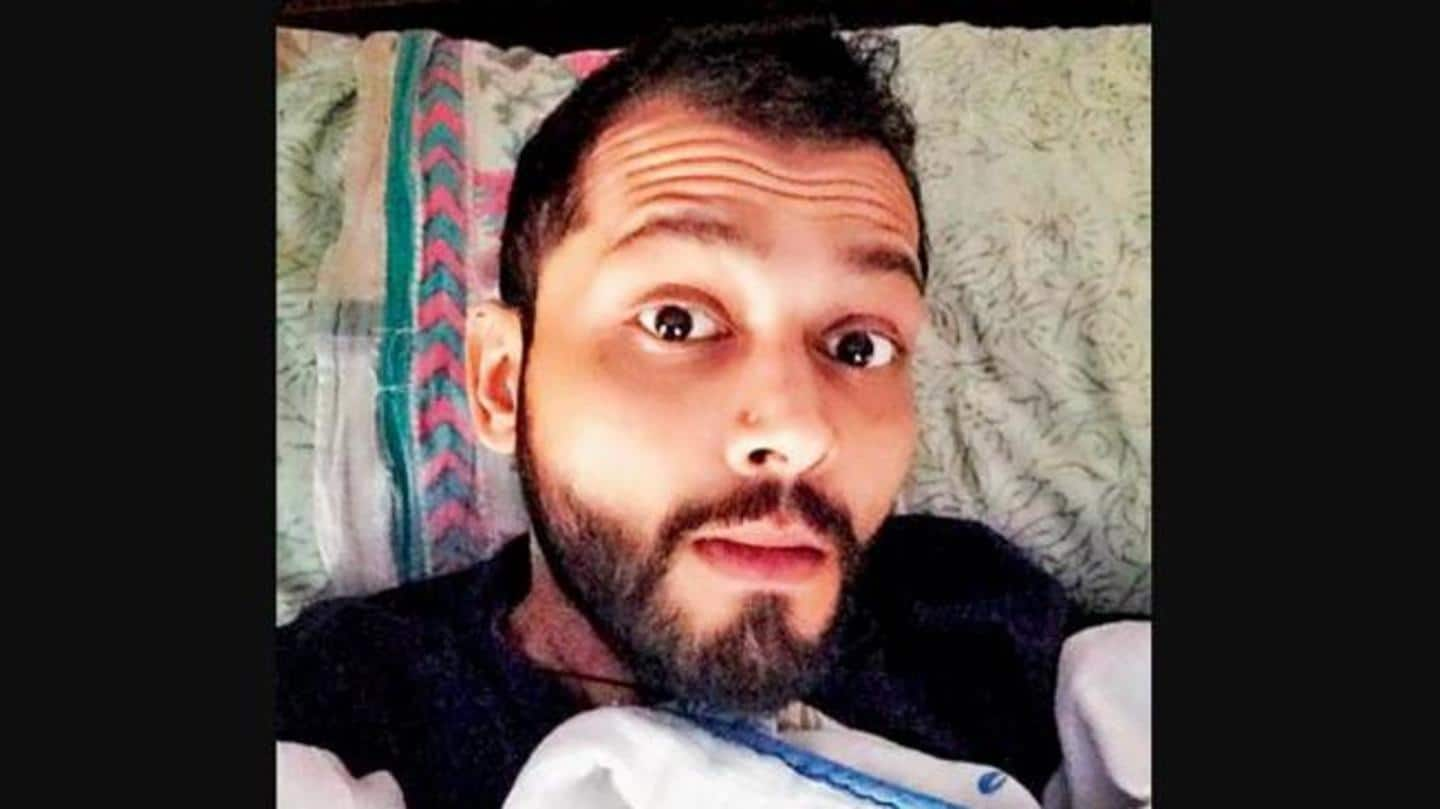 Kamath's childhood friend Mitali Parekh shared that the artist had a turbulent childhood and life. Kamath, who identified as a gay person, suffered "years of sexual abuse as a child starting at pre-school age, bullying and physical abuse targeted at his sexuality and body." Through his artworks though, Kamath had developed friendships with actor Sushmita Sen and author Devdutt Pattanaik, the friend further revealed.
Many artists mourned the tragic loss
Obviously, his friends mourned the tragic loss. "Artists are very emotional and sensitive people...I have seen some of Ram's (Kamath) works which were bright and colorful. It is hard to believe that he was in any way dispirited (sic)," artist Brinda Miller told The Times of India. Many also highlighted the financial struggles artists are experiencing due to the ongoing COVID-19 crisis.
The city of dreams lost many stars this year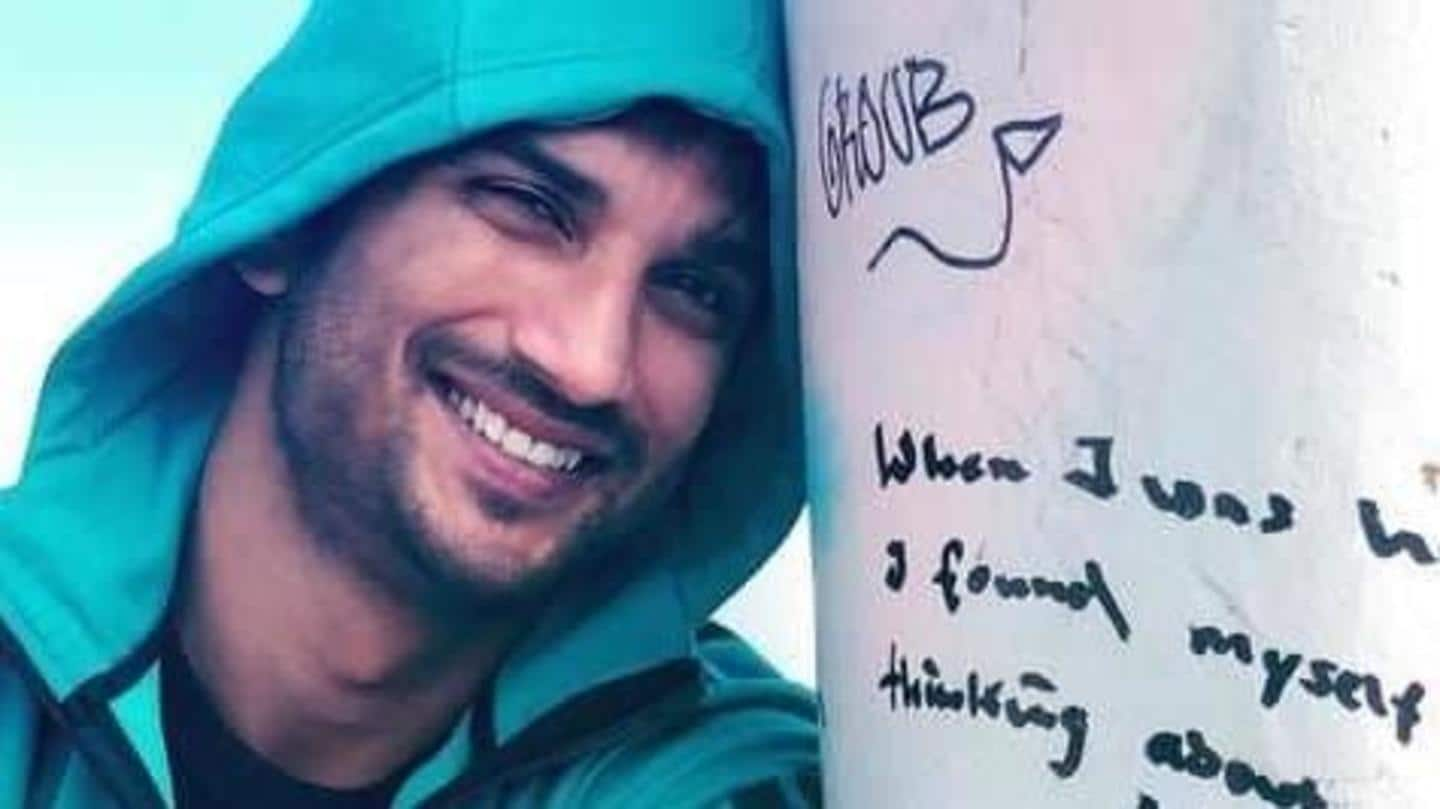 The city of dreams witnessed way too many tragedies in a single year. The country is still grappling with the loss of Bollywood star Sushant Singh Rajput, who was found dead at his Bandra home in June. The police said he died by suicide. Popular television actors Sameer Sharma and Manmeet Grewal also died by suicide this year.
If you're having suicidal thoughts, please seek help
In case you need help or know someone who does, you can reach out to AASRA for suicide prevention counseling. Their number is 022 2754 6669 (24 hours). You can also contact the Hyderabad-based Roshni NGO at +914066202000 or COOJ at +918322252525. Sneha India Foundation, which works 24X7, can be contacted at +914424640050. Vandrevala Foundation has trained counselors, and their number is 18602662345.