'Padmavati' release delayed amid increasing controversies
Last updated on
Nov 20, 2017, 10:31 am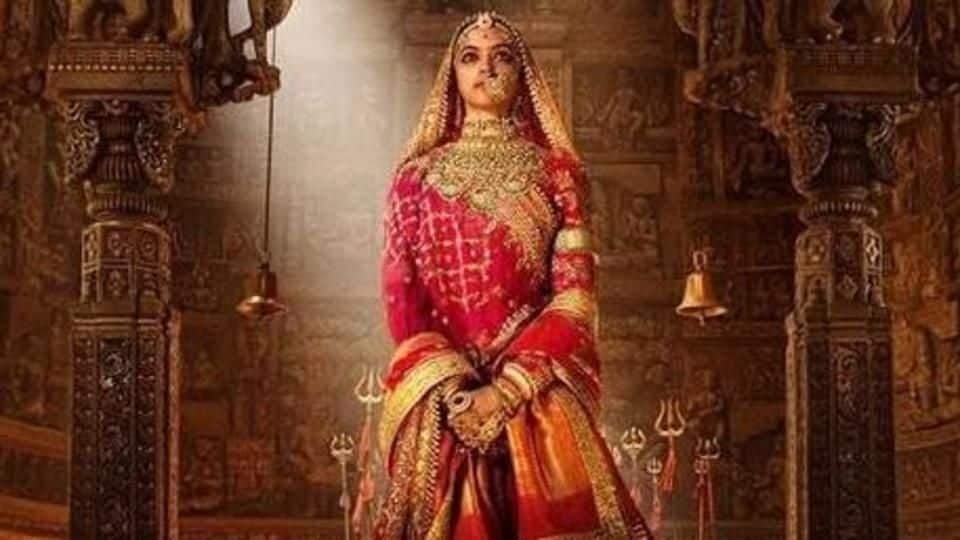 Viacom 18, the makers of the controversial 'Padmavati', today announced they are delaying the scheduled release of the movie "voluntarily". This comes after the censor board flagged "technical issues" with Sanjay Leela Bhansali's film. Protesters have been threatening to cut Deepika Padukone's nose and hung the artistes' effigies. Viacom18 said they will announce a release date once they have "requisite clearances".
Karni Sena alleges distortion of facts
The Karni Sena is irked by the rumors of a love sequence between Alauddin Khilji and Rani Padmavati. Without really clarifying with the makers, in January, it vandalized the movie's sets. In March, a similar incident happened when unidentified vandals set fire to its sets in Kolhapur. Recently, it threatened to cut off Padukone's nose. The actress was then given special security.
Bhansali organizes special screening to quell doubts
Bhansali eventually had to succumb to the demands of religious fringe-outfits to show them 'Padmavati' ahead of its release. He held a special screening for members of a few prominent Rajput communities and select journalists, including Rajat Sharma and Arnab Goswami. Sharma and Goswami dismissed the allegations against Padmavati on their prime-time shows. The CBFC, however, was reportedly disappointed with the ahead-of-schedule screening.
Censor board returns Padmavati's application over 'technical deficiencies'
The CBFC then returned Padmavati's certification application, attributing the decision to incomplete paperwork and non-submission of several important documents. The makers haven't even decided on the disclaimer - whether to credit Padmavati as a work of fiction or real events.
Film delayed a day after Rajasthan CM wrote to I&B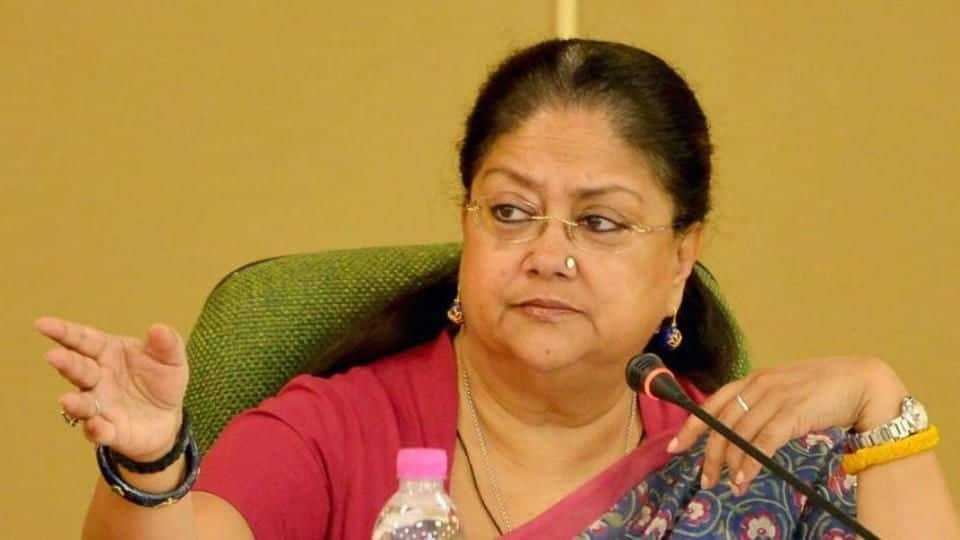 A petition was filed in India's highest court against the movie but the SC refused to hear it, saying it was the censor board's job to grant certificates to films. Amid protests, Rajasthan CM Vasundhara Raje wrote to the I&B Ministry urging a delay in the film's release till "necessary" changes were made. Viacom18's announcement comes a day later.