Brother Cody pays tribute to Paul Walker on 45th birth-anniversary
Published on
Sep 13, 2018, 04:01 pm
The late Paul Walker, popular for playing Brian O'Connor in the 'Fast and Furious' franchise, would have turned 45 yesterday. His brother, Cody, took to the internet to remember and honor the late actor. Unfortunately, Paul passed away in November 2013, when the Porsche Carrera GT he was in, crashed and exploded. He was 40 at the time. Here's what Cody wrote.
Cody honors brother Paul Walker
Cody made a sweet post in his brother's memory. He said, "You would be 45 today bro". Cody also praised Paul for always being thoughtful, generous, 'a total badass' and leading by actions rather than words. Paul was an inspiration to many over the world.
How is Paul being honored?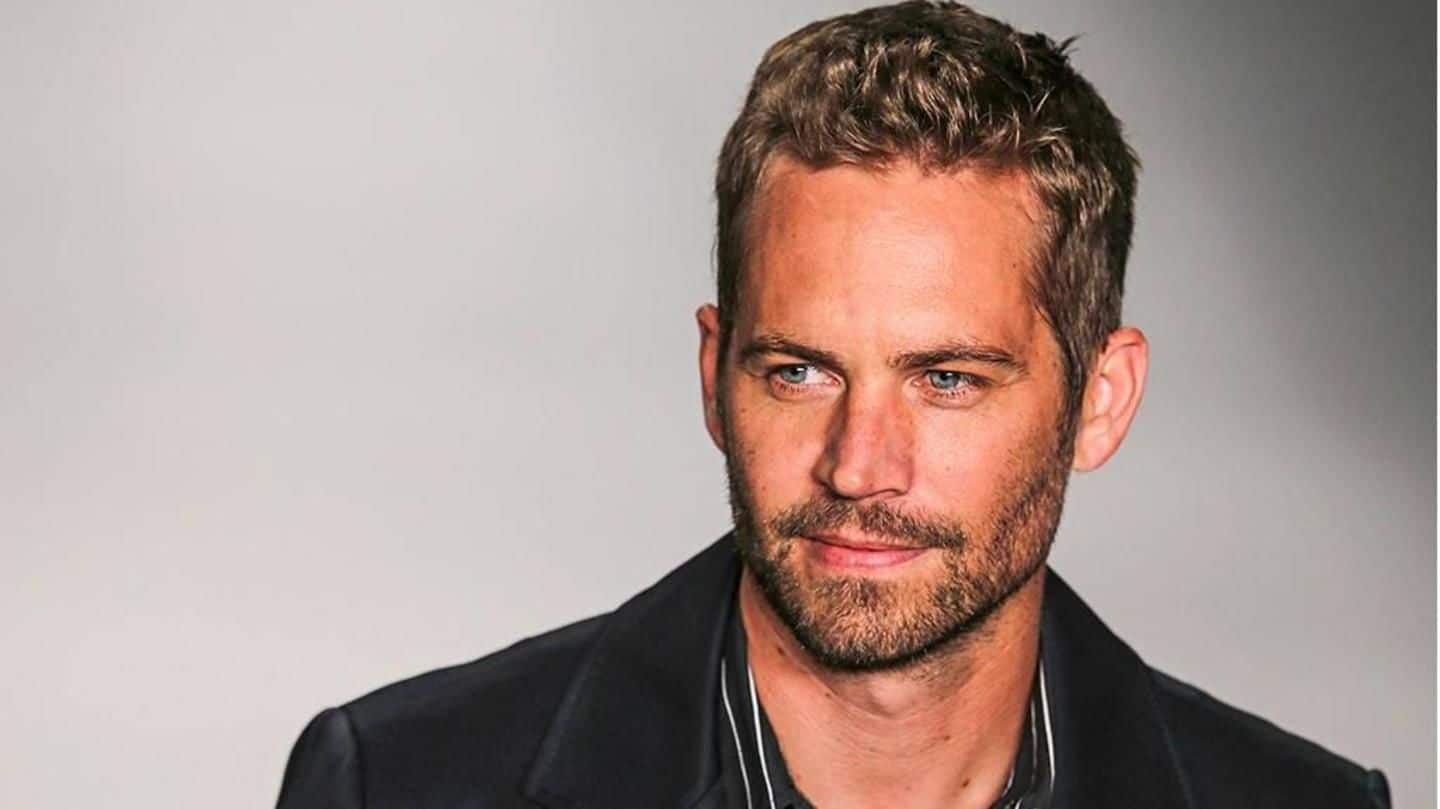 Notably, Cody is continuing Paul's charitable acts. He is organizing a fundraiser through Game4Paul. It is a charity event whose proceeds go to Reach Out WorldWide. This organization was established by Paul in 2010. It provides funding to emergency and construction personnel in disaster-stricken communities to help with rebuilding processes. It is great to see that Paul's legacy still lives on.