Bollywood is obsessed with being young, says Pooja Bhatt
Bollywood is obsessed with being young, says Pooja Bhatt
Written by
Shreya Mukherjee
Edited by
Pallabi C Samal
Mar 21, 2021, 12:57 am
3 min read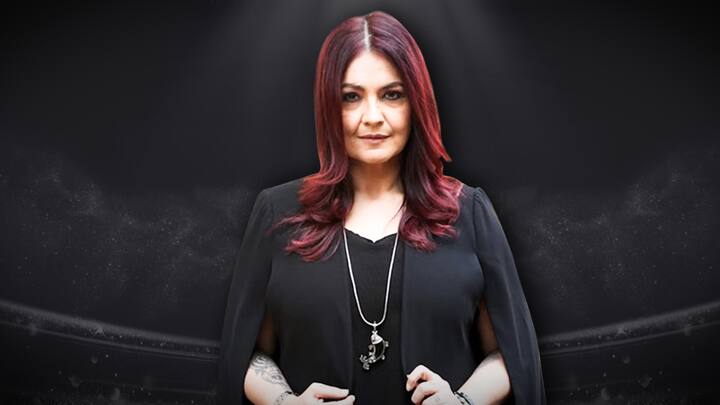 Pooja Bhatt thinks Bollywood is obsessed with being young and ageless, and is "terrified of mortality." "No one wants to accept the passage of time," she said, while adding how the rules are different for women. The Sadak actor spoke about how the film industry has "decided a shelf life for women," while men in their 50s can easily romance younger women.
Older women get roles with no sexual desire, says Bhatt
Last seen briefly in Sadak 2 in 2020, Bhatt confessed that meaty roles had started dwindling for her after a while. She said that even if women past a certain age are offered roles that are "powerful and strong," the characters have to have her sexuality "completely tucked away." She wondered why the society is so "uncomfortable" with the desirability of a woman.
'It was liberating to play my age' in 'Bombay Begums'
Before becoming a part of Bombay Begums, a project that marks her return to full-fledged roles after 20 years, Bhatt had some apprehensions. She says people remember her from her last film, so they would expect that "you look the same way." "But it was liberating to play my age and not worry about the passage of time," she added, while thanking director Alankrita Shrivastava.
Shrivastava known to honor women's sexual desires in her films
"There was a female director (Alankrita Shrivastava) who cast you because of that exact same reason. My face has changed, the body has changed, there are fine lines around the eyes and that is so liberating for a woman and for an actor in this world where everything is glossed over," Bhatt said. Shrivastava is known to honor women's sexual desires in her films.
'Lipstick Under My Burkha' featured an aging widow exploring sexuality
Like in her venture, Lipstick Under My Burkha, Ratna Pathak Shah's character, a widow, was being shamed for taking control over her desires at her ripe age. The movie had to fight long to obtain a green signal from the Central Board of Film Certification.
Child rights body asked Netflix to stop airing 'Bombay Begums'
Things are not going smoothly for Bombay Begums either. The National Commission for Protection of Child Rights (NCPCR) sent a notice to its streaming platform, Netflix, last week, asking it to stop airing the show. The body had acted on a complaint that said Begums was glorifying casual sex and drug abuse. NCPCR had instructed Netflix to furnish a detailed action report.