Quentin Tarantino speaks about Kill Bill's infamous car crash
Quentin Tarantino speaks about Kill Bill's infamous car crash
Feb 07, 2018, 12:10 am
3 min read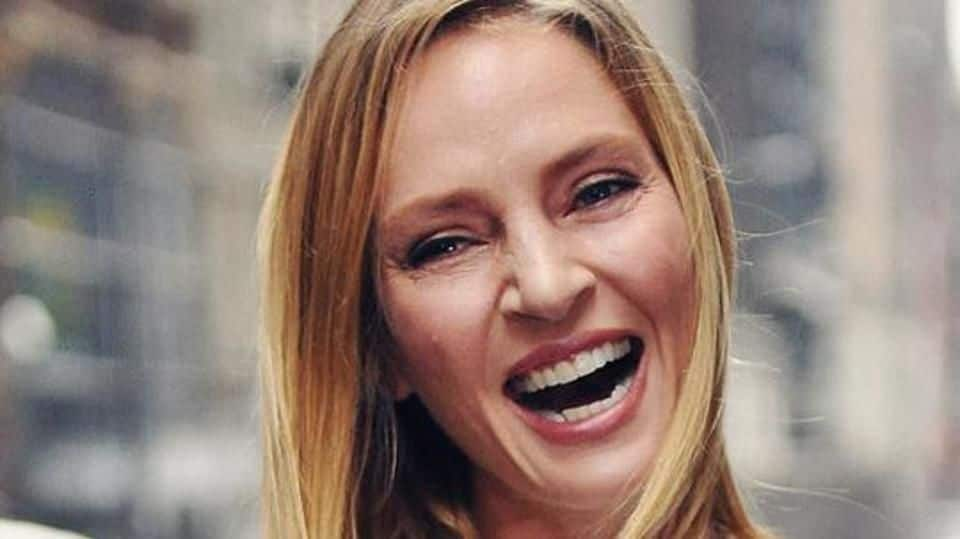 Uma Thurman's interview with The New York Times made two things obvious- she despises Harvey Weinstein and she was upset with director Quentin Tarantino for a long time. While Weinstein assaulted her, Tarantino coerced her into a stunt that 'damaged her forever'. Addressing the furore that Thurman's interview generated, Tarantino has now said the car crash is the biggest regret of his life.
What happened during Kill Bill?
Uma Thurman's character Bride on way to seek revenge from the orchestrator of her miseries Bill (David Carradine), is definitely one of the most poignant scenes of the movie. But Thurman was not comfortable driving the car, and was convinced by Tarantino to 'go for it'. The actress' fears came true when she met with an accident, which hurt her neck and knees.
Apparently, Uma Thurman wasn't comfortable driving
"Quentin came in my trailer and didn't like to hear no, like any director. He said: 'I promise you the car is fine. It's a straight piece of road.' But that was a deathbox that I was in. It was not a straight road," Thurman said.
Actor vs director: Creative differences or more?
Defending his decision to make Uma Thurman drive the car, Quentin Tarantino said he thought it was a straight road. However, the acclaimed director said it was a horrendous mistake and affected his relationship with Thurman for many years. He said that the car crash was heartbreaking and is the biggest regret of his life.
It wasn't a straight road: Tarantino
"Watching her fight for the wheel...remembering me hammering about how it was safe and she could do it. Emphasizing that it was a straight road...the fact that she believed me, and I literally watched this little S curve pop up," Tarantino now clarified.
Tarantino says he gave Thurman footage of the crash
Almost 15 years after the incident happened, Thurman was given the footage of the accident by Tarantino. Whether the Hollywood reckoning played a part in it, or something else, but the director decided to set the record straight. Tarantino said if a crash expert saw the footage then they would be able to determine the real cause of the accident.
The director and muse were never the same again
"It affected me and Uma for the next two to three years. It wasn't like we didn't talk. But trust was broken. A trust broken over a year of shooting. What we thought would be a simple driving shot, almost killed her," he further said.