#MeToo: Hirani accused of sexual assault on sets of 'Sanju'
#MeToo: Hirani accused of sexual assault on sets of 'Sanju'
Jan 13, 2019, 04:33 pm
3 min read
Another big name of Bollywood bites the dust in the post #MeToo era. A woman has come forward accusing director Rajkumar Hirani of sexual assault while on the sets of Sanju. The charges claim the woman was assaulted repeatedly over a six-month period in between March and September 2018. However, Hirani has denied these charges. The news was first reported by HuffPost.
Woman sent email alleging sexual assault to people concerned
The woman accused Hirani of sexual assault during the post-production work of Sanju, in an email. She sent the mail to Hirani's co-producer Vidhu Vinod Chopra, Chopra's wife and director of Mumbai Film Festival (MAMI), Anupama. She also informed Sanju scriptwriter Abhijat Joshi and Chopra's sister Shelly, director of the upcoming film, Ek Ladki Ko Dekha To Aisa Laga, where Hirani is a producer.
Sexually suggestive remarks to sexual assault, survivor speaks up
The survivor detailed in the email how Hirani first made a sexually suggestive remark to her on April 9, 2018. He then proceeded to sexually assault her in his home-office. The woman said her body, mind, and heart, felt violated that night. Notably, Hirani who is 30 years older to this woman was viewed as a father figure by the survivor, till the assault.
Power structure prevents woman from speaking up
The survivor remembered saying to Hirani during the assault, "Sir. This is wrong...Because of this power structure. You being the absolute power and me being a mere assistant, a nobody - I will never be able to express myself to you".
Fear and intimidation forced sexual assault survivor to remain silent
Despite the woman detailing instances of sexual-assault to friends, she had to remain quiet about the sexual assault. Her father was terminally ill at the time and she needed the job. Fearful about losing her job, and her work being questioned, the survivor endured the abuse. She continued saying, how intimidating Hirani seemed to her since the industry would believe his word over hers.
Hirani's response to the allegations
Hirani disclosed printouts of conversations between him and the survivor to show the relationship was professional. He also communicated through his lawyer, Anand Desai, that the allegations were false, scandalous, motivated to harm his reputation, mischievous in nature and defamatory.
Hirani open to independent investigation, worried about relationship with Chopra
Apart from communicating through his lawyer, Hirani has said that he is open to investigation by an independent body. Hirani has also expressed concerns about his relationship with Chopra which is 'crumbling under pressure' of these allegations. Notably, the trailer of the upcoming film Ek Ladki Ko Dekha Toh Aisa Laga has made no mention of Hirani, since the allegations came to light.
Anupama, Joshi promise to assist survivor ethically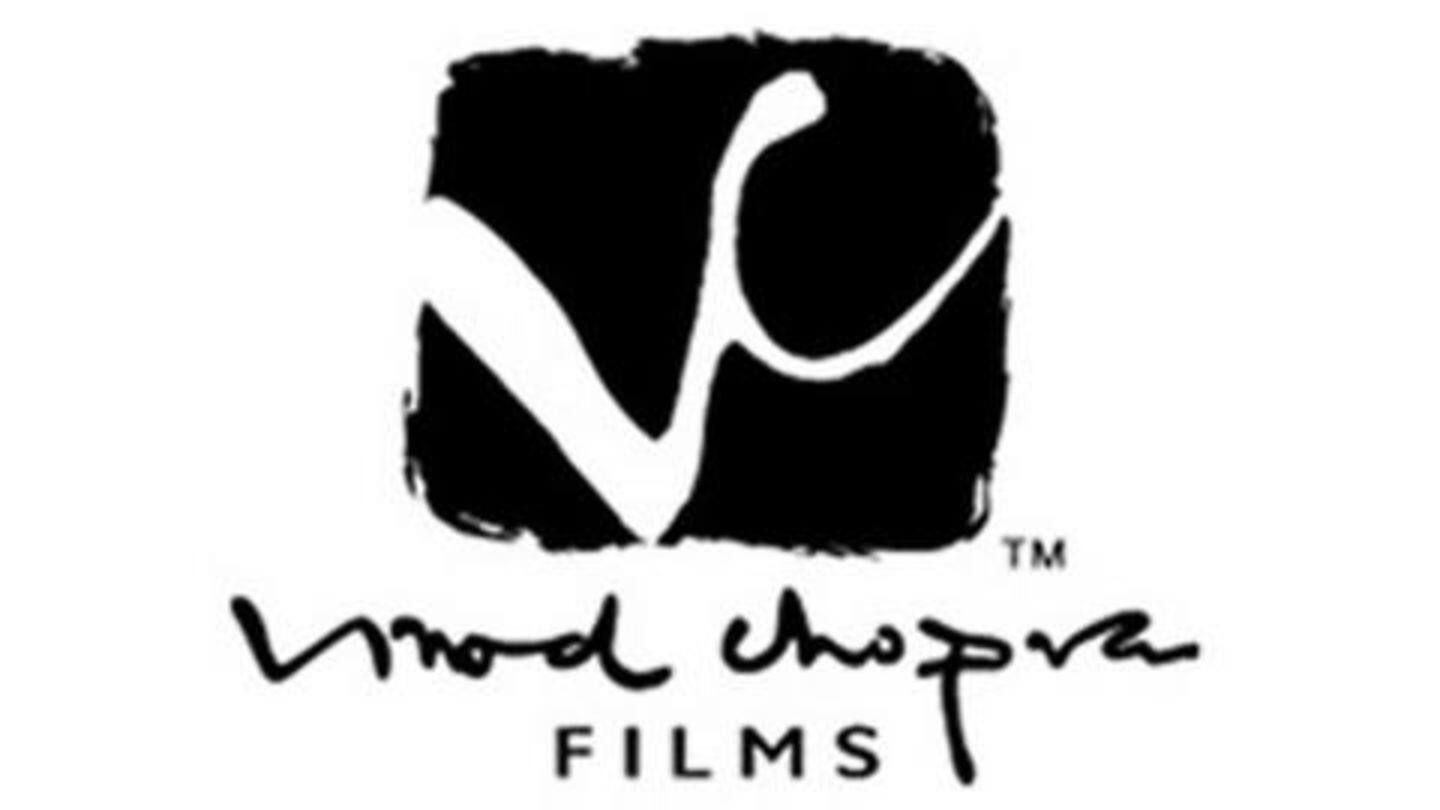 While neither Chopra nor wife Anupama commented, the latter assured Vinod Chopra Films (VCF) has set up a committee in order to address grievances concerning the sexual assault. Scriptwriter Joshi too promised to listen to the woman and help her out. Joshi further said, "I'm trying to do the best thing possible. I can assure you that I will do what is ethical".