Why is Rakhi Sawant currently obsessed with condoms?
Why is Rakhi Sawant currently obsessed with condoms?
Dec 28, 2017, 03:11 pm
1 min read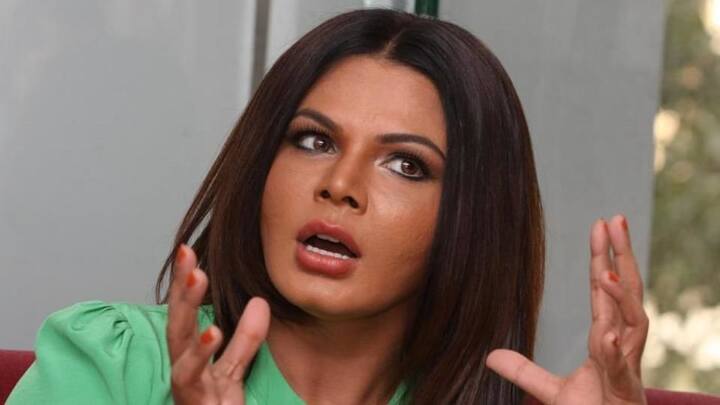 If there is one thing that Rakhi Sawant can give credit to herself for her "success", it would be her controversial statements. Now, the drama-queen has launched a condom-brand called 'Beboy' and there is no respite from her rants about it, since then. If this wasn't all, she's offering actors her brand and also challenging people to create condoms. Here's her target list.
When Rakhi offered her condom brand to Virat-Anushka!
After Durex's subtle wish for Virat and Anushka, Rakhi thought she can match up with Durex's creative team and offered them to use her brand. Call it a promotional gimmick, but Rakhi did what others would have dreaded to do - suggesting Virushka to use her condom brand. Steer clear out of their bedroom, people!
When Rakhi demanded Ramdev to make Patanjali condoms
Spreading awareness about condoms is not bad but when Rakhi does it, she takes it on a whole new tangent. Rakhi has actually dared Baba Ramdev to make Patanjali condoms through a video she posted on Instagram. With such promoters around, let's just agree with the I&B ministry to ban condom ads on television. Pun intended!