'Padmaavat': Ranveer Singh to receive Dadasaheb Phalke Excellence Award
'Padmaavat': Ranveer Singh to receive Dadasaheb Phalke Excellence Award
Apr 10, 2018, 07:02 pm
1 min read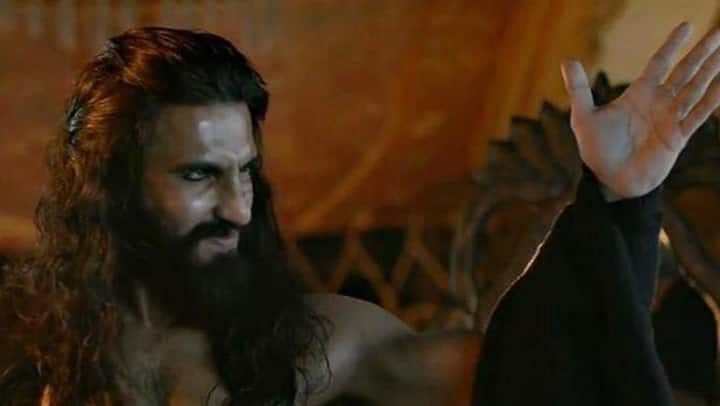 Ranveer Singh gave a performance of a lifetime in Sanjay Leela Bhansali's magnum-opus 'Padmaavat'. His portrayal of the menacing Sultan Alauddin Khilji earned him the best reviews of his career, so far. And now, he will be honored with the Dadasaheb Phalke Excellence Award in the Best Actor category. Notably, Dadasaheb Phalke Excellence Awards aren't the same as Indian government's Dadasaheb Phalke Award.
The award committee sent a personal note to Ranveer
"We take immense pleasure to inform you that you have been finalized for The Dadasaheb Phalke Excellence Award 2018 for the memorable role for the 'Padmaavat'," the Dadasaheb Phalke Excellence Award committee wrote in their note to Ranveer.
'Padmaavat' went on to become a Rs. 300 crore blockbuster
Also featuring Deepika Padukone and Shahid Kapoor, 'Padmaavat' became the first non-Khan starrer to make an entry into the Rs. 300 crore club. What makes this feat even more commendable is the fact that the film had hit multiple roadblocks on its way to the theatres. 'Padmaavat' was delayed by almost two months pertaining to the protests by multiple fringe groups.