XXXTentacion, popular controversial 20-year-old rapper, shot dead in Florida
XXXTentacion, popular controversial 20-year-old rapper, shot dead in Florida
Jun 19, 2018, 10:17 am
2 min read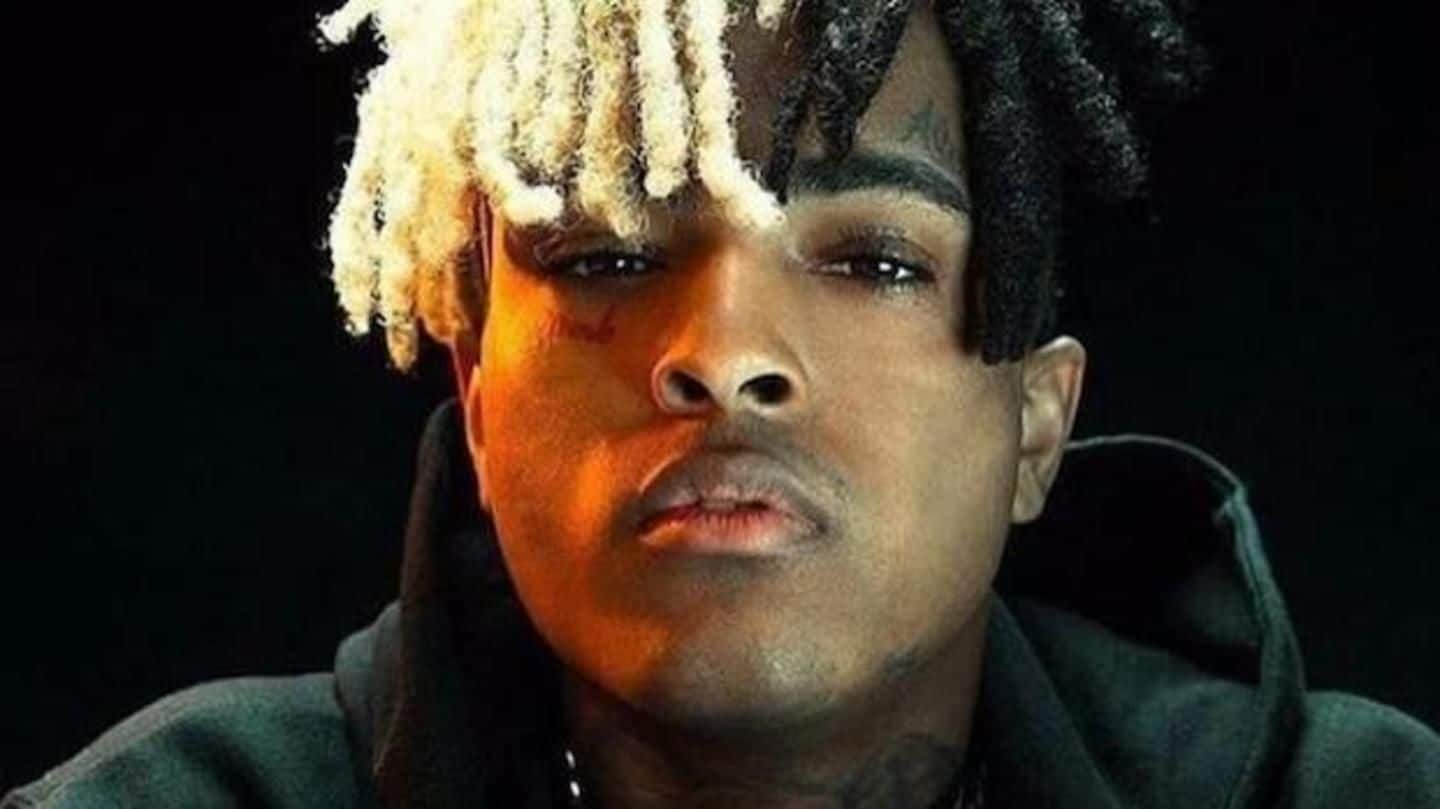 Well-known rapper XXXTentacion was shot dead by two alleged robbers yesterday in Broward County, Florida, police said. The 20-year-old, who was awaiting trial in a domestic violence case, was leaving a motorsports store in the afternoon when the men in an SUV shot him. According to Billboard, XXXTentacion's latest album "?" premiered at No. 1 when it was released in March.
The rapper had shot to fame with just two albums
XXXTentacion, originally Jahseh Onfroy, shot to fame in 2016, when his song "Look at Me" went viral on social media. Last August, he debuted with the album "17," following it up with another success"?". Hit songs include "SAD!" and "Moonlight." The rapper was known for tackling topics like depression through his emotionally raw songs. Last year, he was featured in XXL magazine's 2017 Freshman Class.
Controversies dogged XXXTentacion's personal and professional lives
The rapper had a short but controversial life. The video of "Look at Me," which features him lynching a young white boy, sparked much backlash. It also referenced several significant racial incidents including the 1991 Rodney King beating, the 2014 Ferguson riots, and the 2017 Charlottesville violence. At the time of death, he faced 15 felony charges, including aggravated battery of his pregnant girlfriend.
Rapper had posted about upcoming charity event minutes before death
Additional police dispatch audio stated there were "multiple shots" fired in yesterday's incident in what was a "possible drive-by." Witnesses said the suspects, black males wearing hoodies with one of them masked, took off with a Louis Vuitton bag from XXXTentacion's vehicle. Minutes before the crime, he had written on Instagram: "Planning a charity event for this weekend Florida!"
Tributes pour in from top names in the industry
Tributes poured in from top names in the industry. "Rest in peace," tweeted Kanye West. "I never told you how much you inspired me when you were here...thank you for existing." It was a "sad day for music," said England footballer Daniel Sturridge. "Notwithstanding personal demons, he was a huge talent & bringing a beautiful new feel to hip hop. So sad," said documentary maker Louis Theroux.
'Only got to see a glimpse of his artistry'
My heart dropped when I heard about @xxxtentacion, I feel like we only got to see a glimpse of his artistry. I didn't know him personally but I respect how passionate he was about his music and message. Nobody deserves this kind of ending. gone too soon, damn! RIP

— Sean Don (@BigSean) June 19, 2018