Salman Khan's birthday surprise for his fans
Last updated on
Dec 21, 2016, 12:29 pm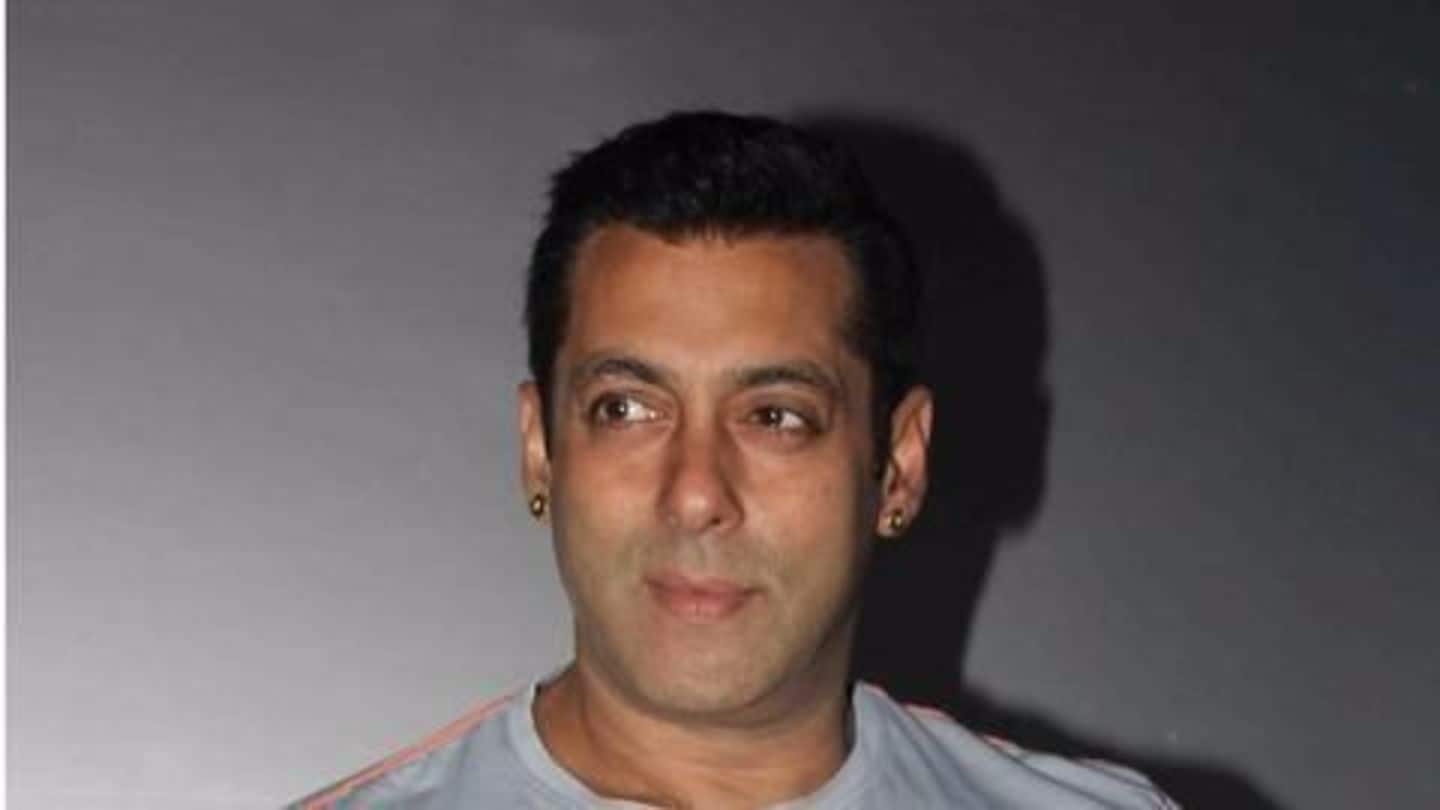 Bollywood star Salman Khan will be launching his own app on his 51st birthday. Salman, whose birthday is on 27th December, announced the following on Twitter: On December 27, it is my app's birthday. Only for you." Through the app, the actor hopes to gain a more personal connect with his fans. Salman's next big screen performance is "Tubelight", which will release next year.
The timeline is brewing!
The timeline is brewing!