Could Star Wars make Dow hit 20,000 points?
Last updated on
Dec 19, 2016, 08:55 am
The Dow Jones Industrial average is agonizingly close to hitting 20,000 points for the first time ever, and is thus, understandably attracting the interest of stock investors. While the Dow is still some 150 points below 20,000, there is a possibility that the release of the new Star Wars movie, Rogue One, could help rocket it there.
Rogue One vs The Force Awakens
Even if Star Wars: Rogue One manages to rake in 55% of the income which Star Wars: The Force Awakens produced in 2015, it would still be the biggest movie of this year.
How can Star Wars boost the Dow?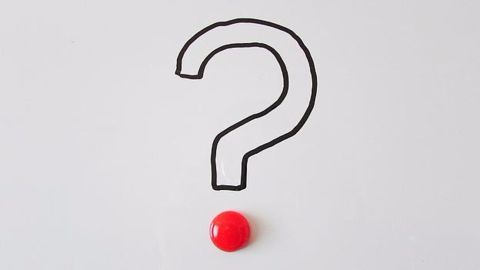 So how can Star Wars: Rogue One, which is due for release on Friday, boost the Dow? The film will be distributed by Walt Disney, which is a component of the Dow. While Walt Disney stocks haven't been all that well off in 2016, huge box office numbers could cause the stocks to have a major turn around, thus boosting the Dow.
The amount of increase needed in Disney stock prices
The value of Walt Disney stocks, which closed at $104.39 on Thursday, would need to increase by $22 for Disney stocks to boost the Dow to 20,000 points.
Can Star Wars actually do it?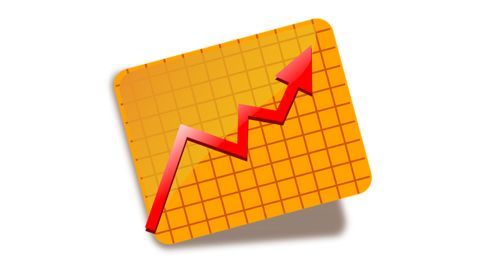 While in theory it is possible for Star Wars: Rogue One to rocket the Dow to 20,000 points, the practicalities are more complex. The popularity of Rogue One will depend on the lasting appeal of the Star Wars franchise. Furthermore, Star Wars: Rogue One needs to earn 30-40% more of what is being expected of it for it to boost the Dow to 20,000.